Love being eco-friendly? Love your dad? Why not do both?
From gummy vitamins to shorts made from plastic water bottles, we've compiled a list of five eco-friendly gifts for Father's Day. Not only are these gift ideas cool, but they're a great way to decrease your carbon footprint.
1 DOPP KIT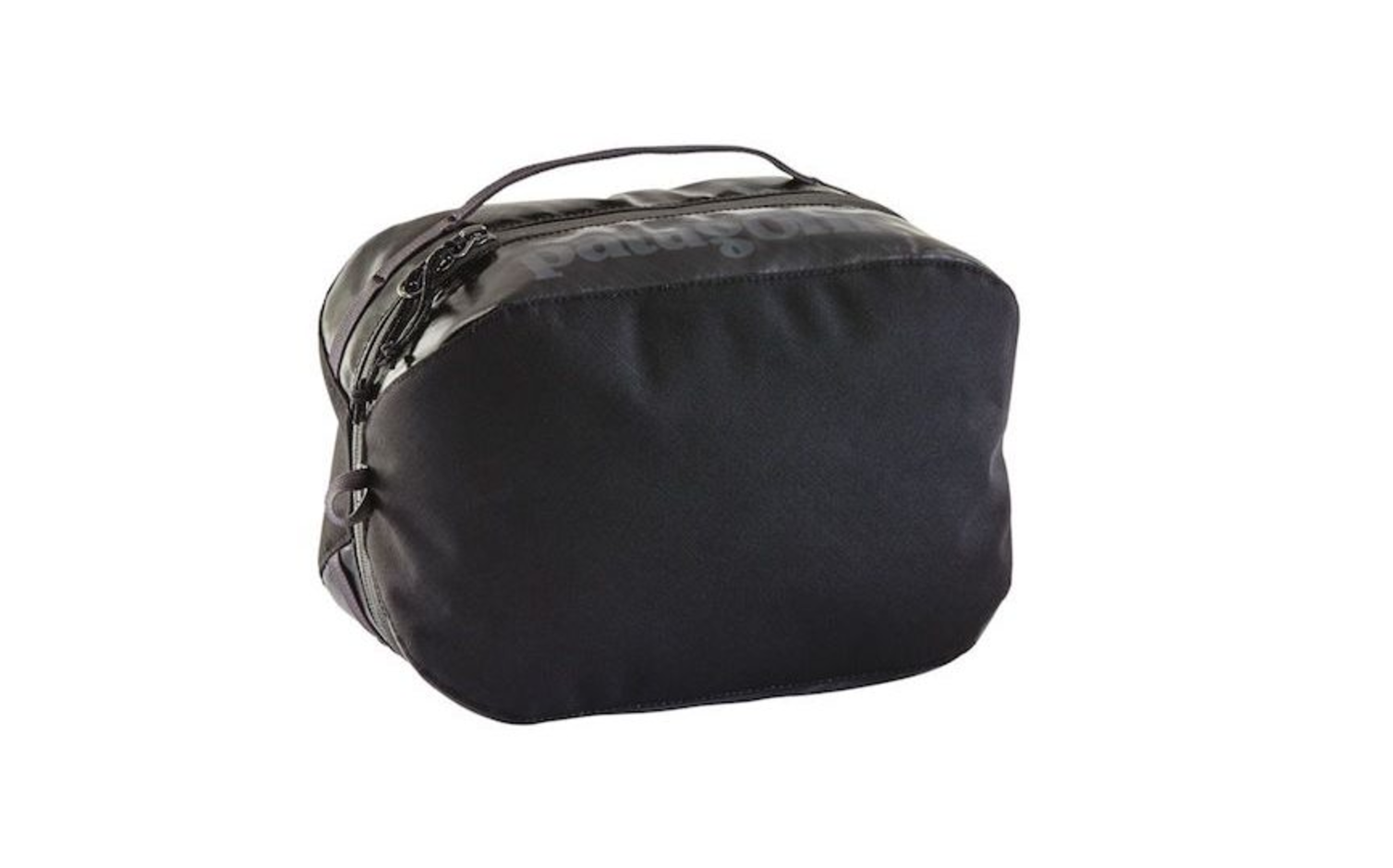 Patagonia Black Hole Cube 6L – Medium, $39.00
If your dad still uses plastic bags to transport his toiletries, it might be time for Dad to reconsider his travel accessories.
We suggest a dopp kit from Patagonia! Patagonia aims to inspire and implement solutions to different environmental issues by pledging a percentage of their sales/profits (whichever is more) to environmental groups. Not only is this dopp kit eco-friendly, it is also waterproof, making it great for summer travel!
2 DOPP KIT SUPPLIES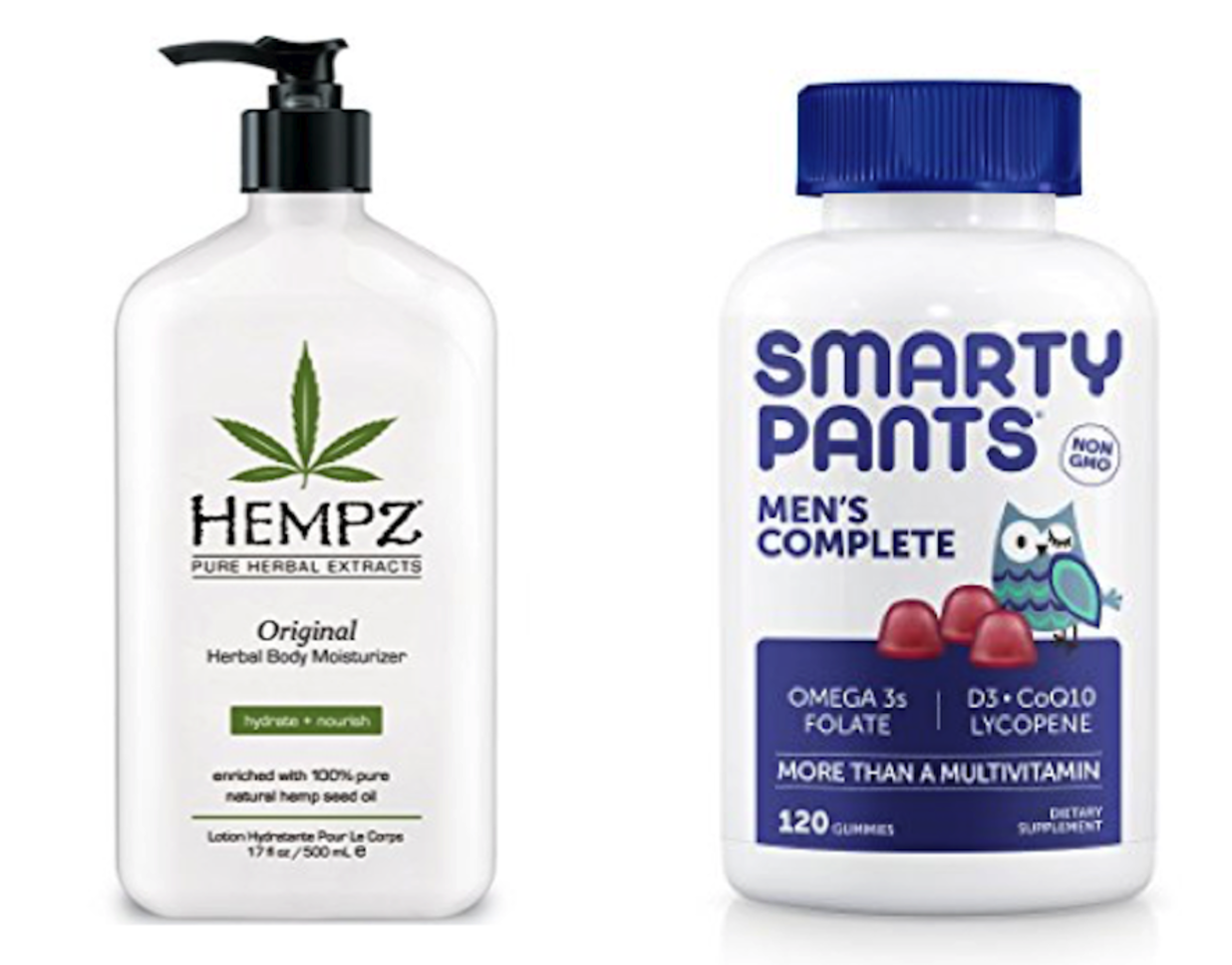 Hempz Original Herbal Body Moisturizer – 17 Fluid Ounce, $12.09
SmartyPants Gummy Vitamins Men's Complete – 120 Count, $19.99
If your dad already has a dopp kit (or in addition to getting him a dopp kit), you can fill it up with the stuff he needs to keep him well groomed and healthy while traveling!
Hempz Original Herbal Body Moisturizer is made with hemp and contains many sustainable and environmentally-friendly characteristics that are sure to keep your dad feeling fresh.
Dad seriously slacking in the vitamin department? Then get him some Smartypants Vitamins too. SmartyPants are non-GMO, allergen-free and made with eco-friendly ingredients.
3 PICTURE FRAME + PICTURE OF THE TWO OF YOU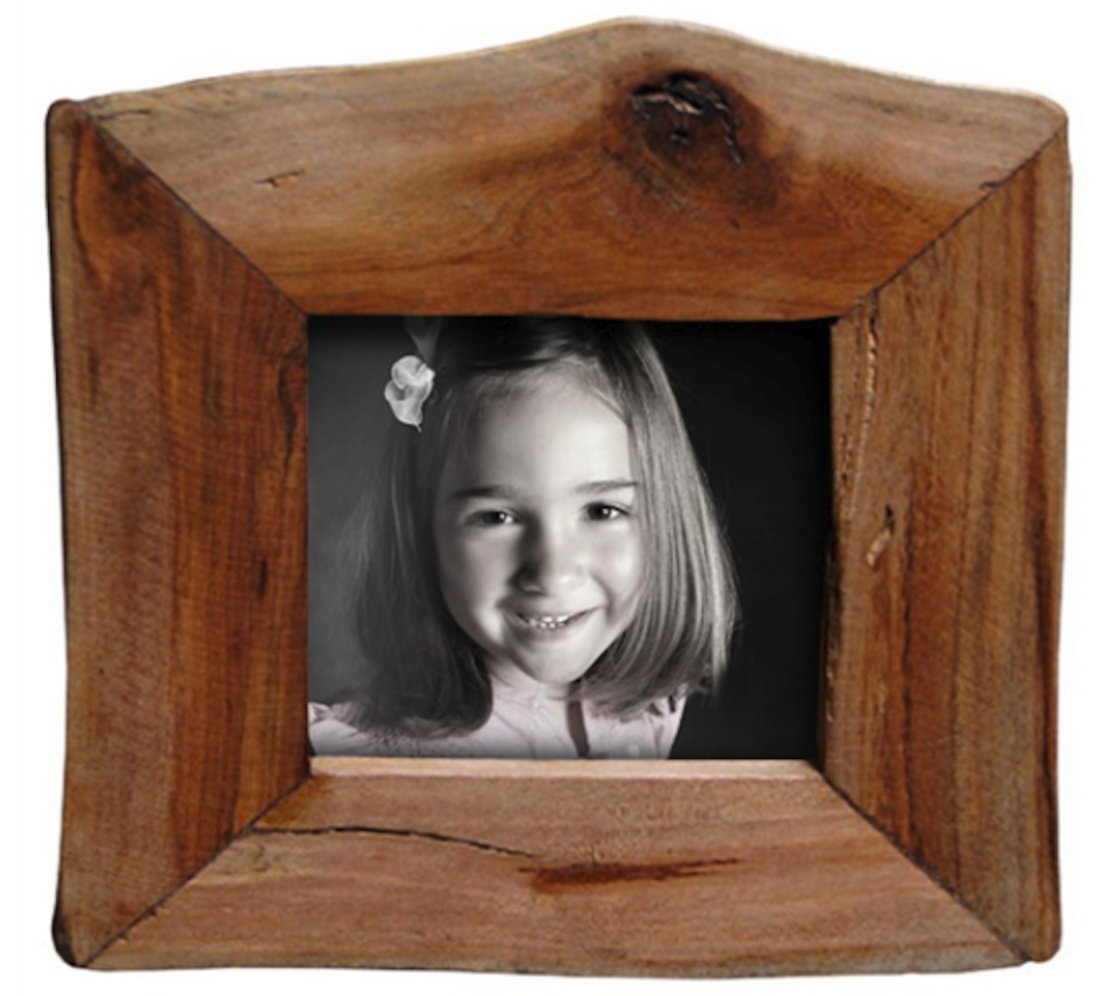 Reclaimed Natural Wood Frame – 3.5″ X 3.5″, $24.00
You can't go wrong with a picture of the two of you for Dad's desk, bathroom, piano, etc. This small frame from Bambeco Sustainable Home Goods is the perfect option.
4 A VERSATILE PAIR OF SHORTS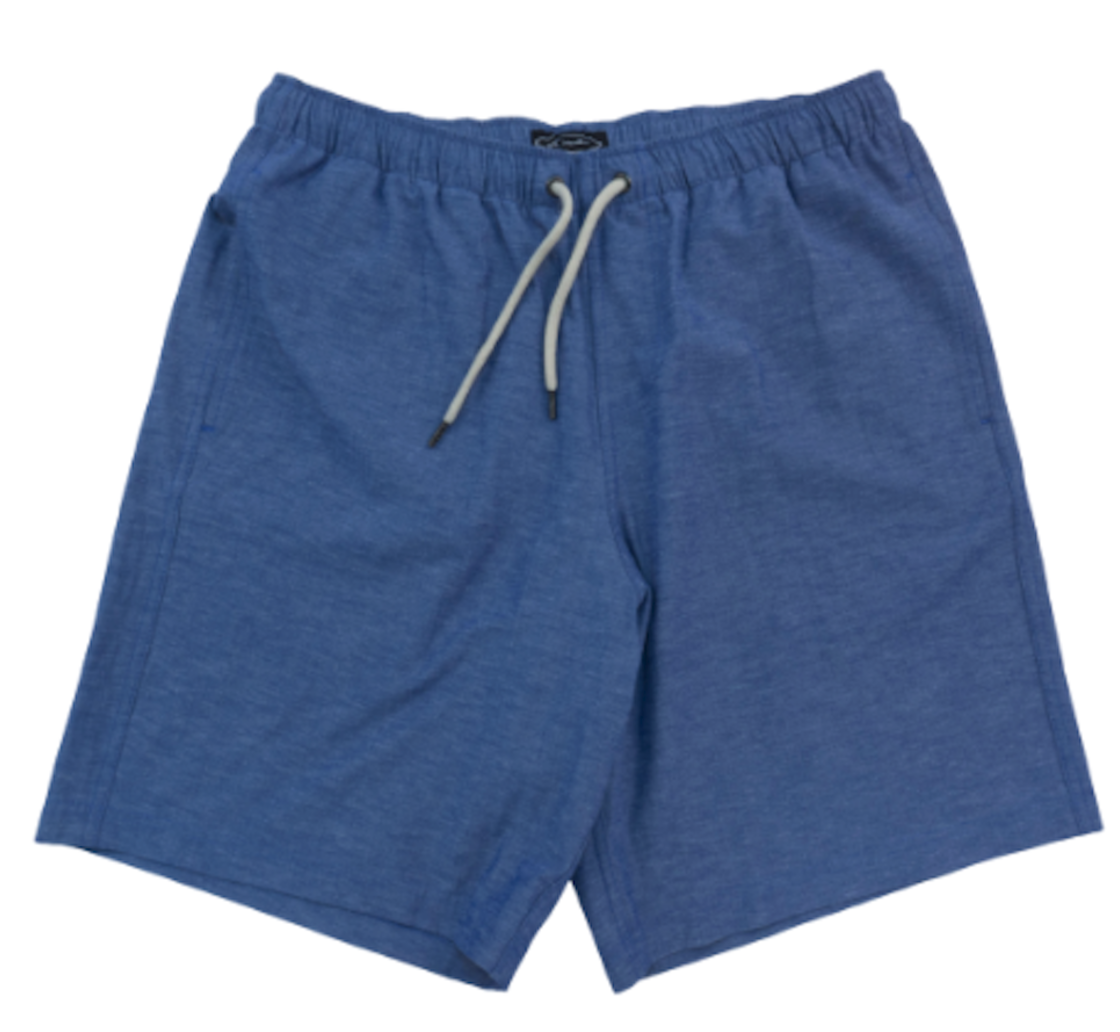 Fair Harbor Clothing produces functional board shorts and other apparel, all while recycling single-use plastics. The One Short is a multipurpose piece that can be worn while swimming, boating, camping, exercising, sitting or any other hobby that your dad might enjoy!
5 A SHARED EXPERIENCE
If you are looking for a more interactive present, consider gifting an experience. Instead of shopping for a material based item, gift an annual National Park pass, plan a hike or camping trip together, etc. This is a great way to spend time together and create memories that will last a lifetime.
Read the original article on Entity.