This past Tuesday, I attended the launch of Oceanic Global, a new millennial-oriented non-profit that uses art, music and emerging technology to promote engagement for ocean conservation. I was honored to be asked to participate on a panel which took place at 1 Hotels Brooklyn Bridge (one of my all-time new favorite hotels for its vision in sustainability). The evening brought together over 400 people interested in our oceans and featured a panel discussion, announcements from Oceanic Global's partners at the United Nations and a preview of their first immersive experience, Oceanic x Ibiza.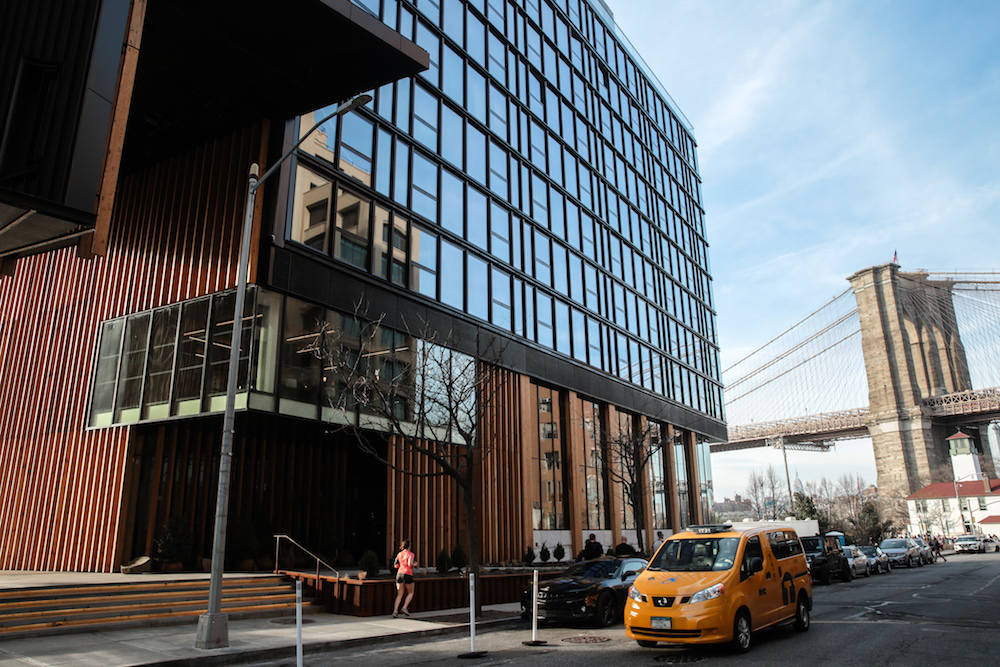 As a longstanding Board Member of Oceana, I'm excited to see the ingenuity of a young organization working collaboratively with established organizations to amplify our synergistic efforts. Oceana is proud to partner with Oceanic Global to support Oceanic x Ibiza, a concert event blending visual art with virtual reality and an integrated speaker series, where Oceana will be activating the over 8,000 guests to participate in our Wavemakers campaign.
I strongly believe in the concept of "Changing Watch," a term used when you're at sea and people take turns navigating the open waters. It's clear to me that we're all on one lifeboat on planet earth and we all need to navigate these challenging times together. That's why I'm an ambassador and an advisor to Oceanic Global, helping to guide a team of millennials in promoting empathy and human connection to our oceans. It's so great to be collaborating with like-minded creative souls who understand the importance of bringing together science, economics advocacy and the arts to entertain, inform, inspire and activate for change.
My hope and my prayer is that we can work to protect the oceans and their precious ecosystems that allow our own human health to be sustainable as well. I am looking forward to participating in Oceanic Global's first event in Ibiza on July 20th and hoping anyone that's traveling, sailing, summering and vacationing in Europe will come and celebrate our precious oceans. For any more information please visit www.oceanic.global