Spotlight on:
Pioneer Works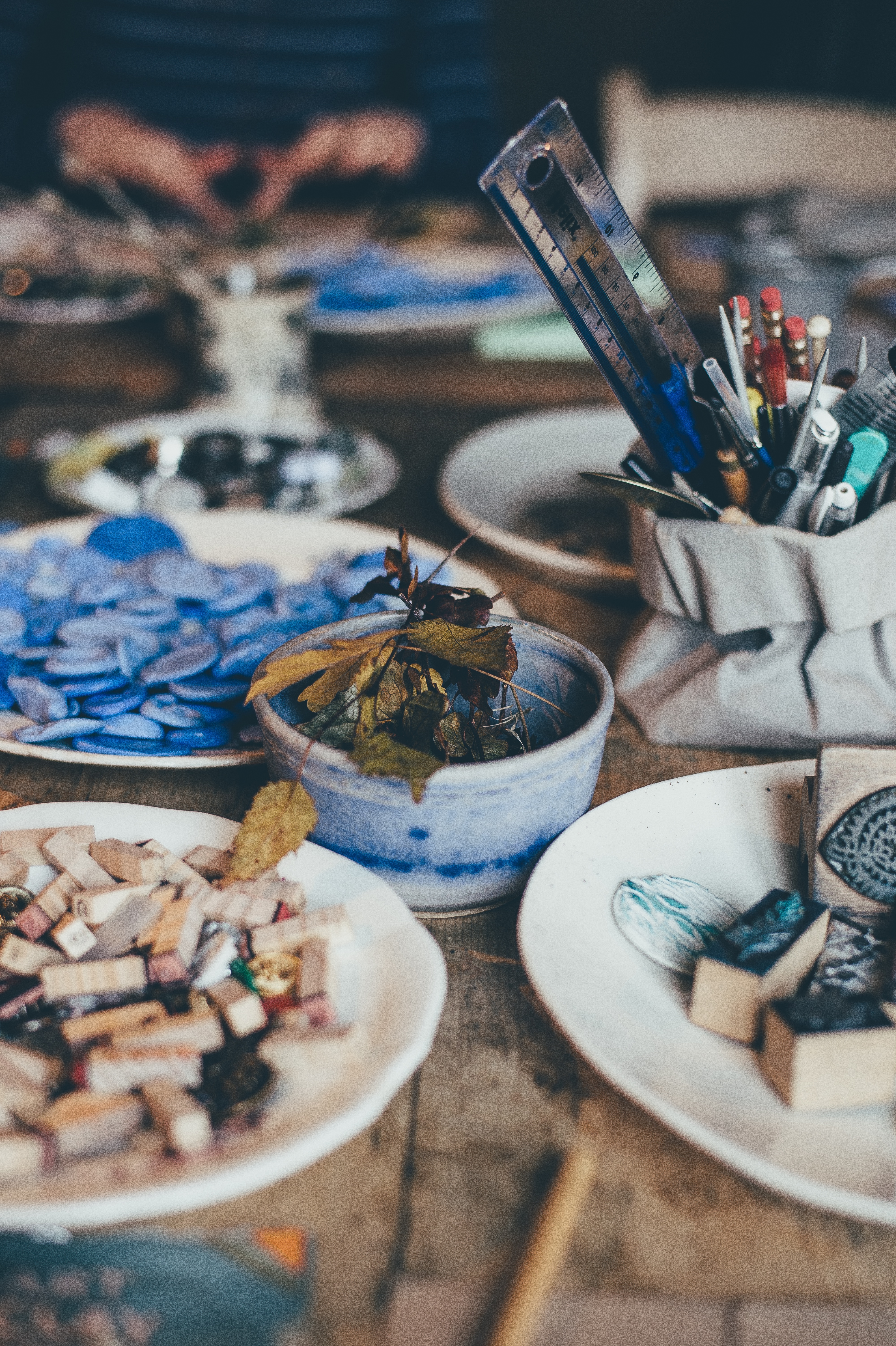 What's the Story?
Founded by renowned artists, Dustin Yellin, Brooklyn-based Pioneer Works makes culture accessible to all, hosting workshops, exhibitions, and shows in their state-of-the-art event space.
How are they different?
Pioneer Works doesn't just advocate for cultural expansion: they facilitate it. The Pioneer Works residency program provides space for creative professionals to come together. With light-filled studios, a tech lab, education workshops, and exhibitions, the Pioneer Works residency program gives artists access to necessary tools for deepening and expanding their creative and cultural practices — and gives the community a place to learn from the artists in turn.
What's the latest?
From poetry readings to ceramics workshops or community lunches and environmental discussions, Pioneer Works has a stacked summer schedule drawing in experts across a number of fields.
What inspires us?
Pioneer Works creates space for artists and the community to draw together in innovative ways. With their core of programming, residencies, and exhibitions, they encourage people to develop and nurture their exposure to the arts.
What do we suggest?
Consider attending a cultural program or educational event!