Spotlight on: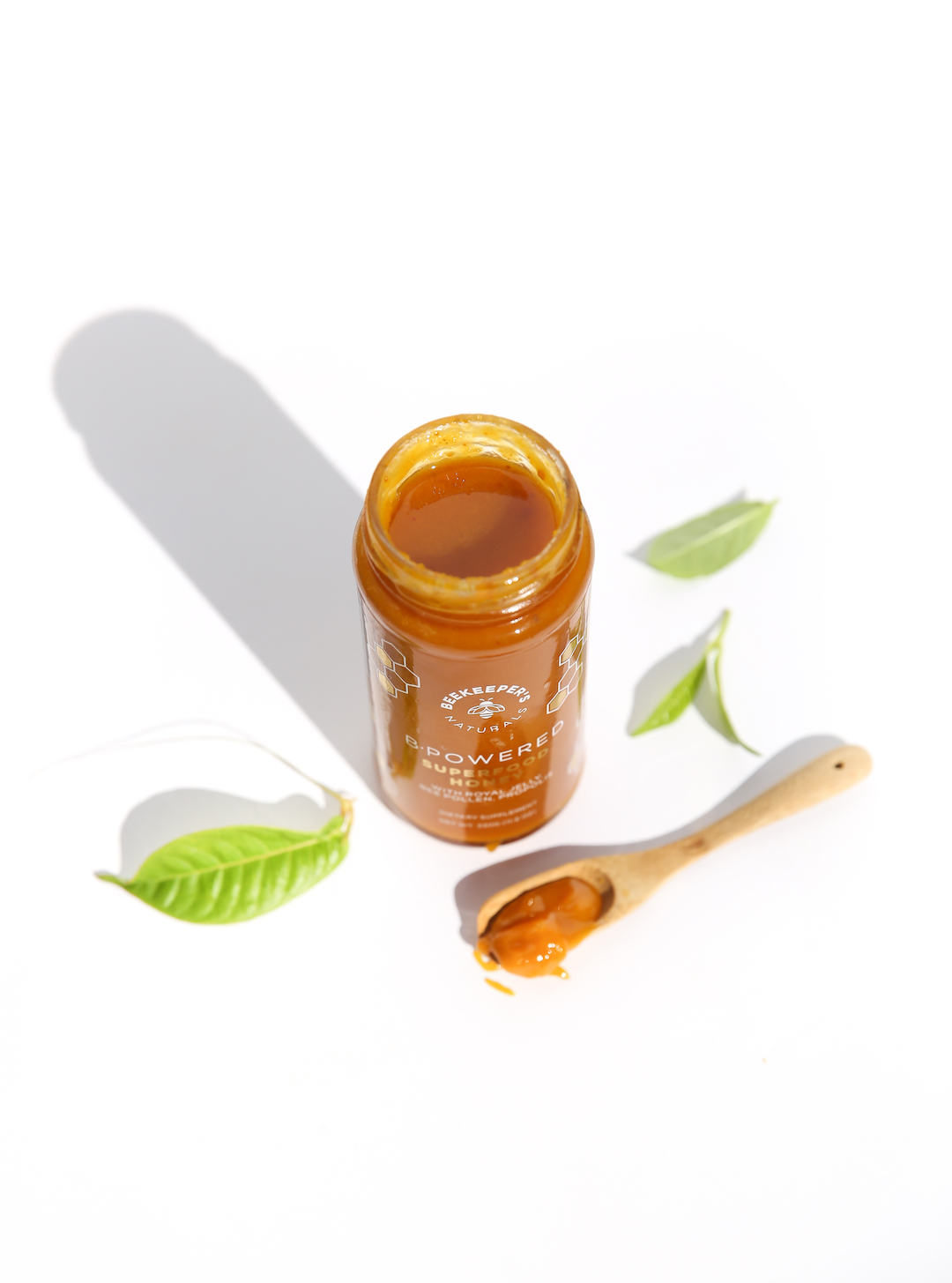 What's the Story?
Beekeeper's Naturals is on a mission to #savethebees through superfoods. Offering natural products made from propolis, bee pollen, honey, and royal jelly, the Vermont-based company promotes the wellness of both the people who consume their products and the bees that make them.
How are they different?
Beekeeper's Naturals uses the purest ingredients from sustainable apiaries that put their bees first. All hives are pesticide-free, and they never over-harvest. Their all-natural products include everything from propolis throat-spray for kids to their signature "B.Chill" Hemp-infused honey.
What inspires us?
Not only does Beekeeper's Naturals sell health-focused products, but they also raise vital awareness for Colony Collapse Disorder which is responsible for 25-30% of all bee colonies disappearing every year.  Through a partnership with The University of California Davis Bee Research Facility and the Canadian Bee Research Fund, Beekeeper's Naturals has created a platform for giving, education, and awareness regarding the plight of the bees.