Spotlight on:
Matt Draper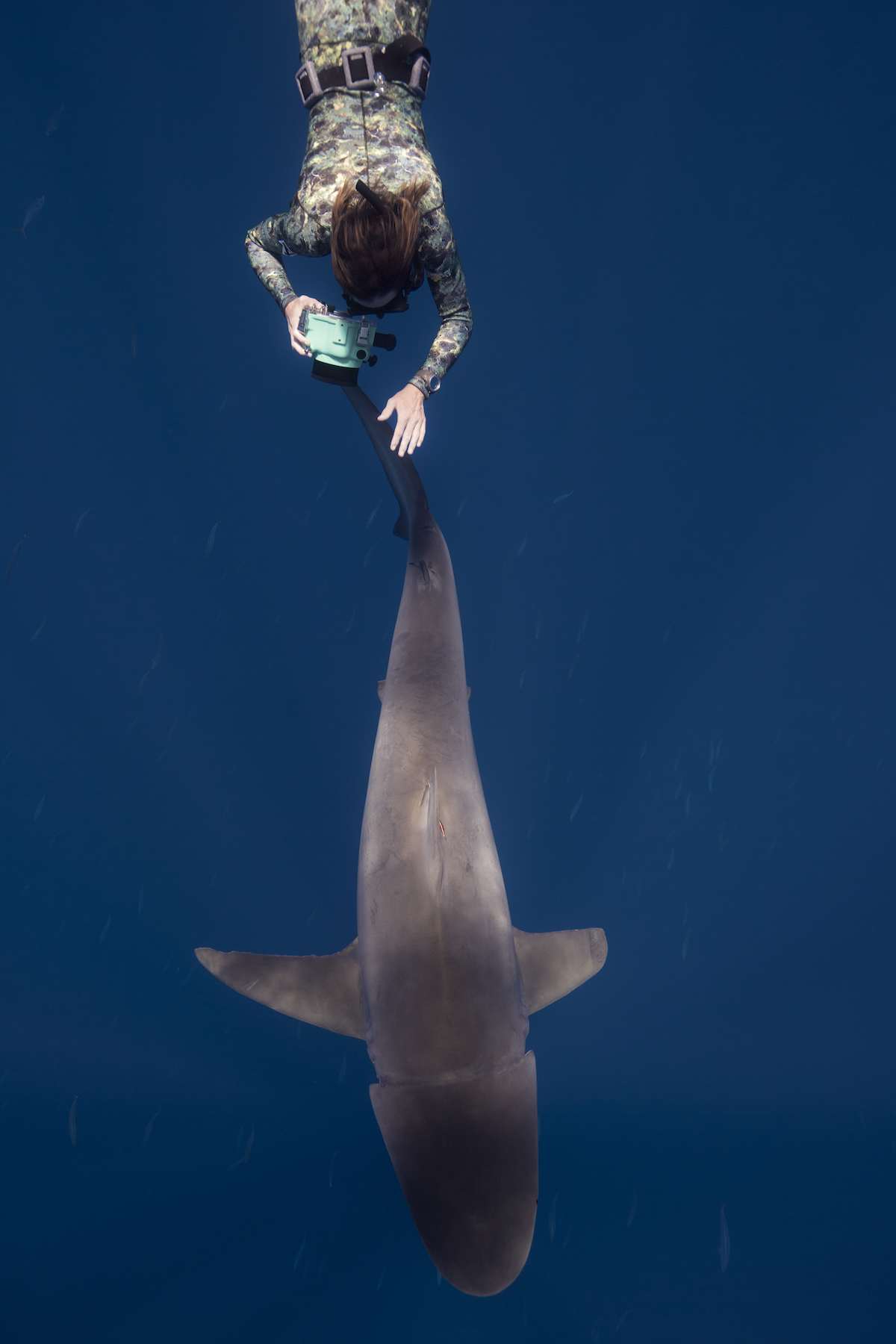 What's the Story?
Draper, a self-taught fine art photographer, travels the world and the oceans capturing marine species in their native habitats. His stunning photos showcase the beauty, mystery, and power of our ocean's inhabitants.
How are they different?
Using only natural light, Draper produces dramatic, minimalist works that highlight specific animal behaviors. As a free-diver, he endeavors to make sure he's not disturbing the tiger shakes, orcas, or other species that he's photographing, instead capturing them at their most natural. His often stark style throws their distinctive features into sharp relief, while his "incognito" series explores a more mysterious side of ocean creatures.
What inspires us?
Draper's black-and-white photographs and color-rich "incognito" works are surprising, intimate portraits that give us the opportunity to appreciate marine life as art. As Draper says, his works turn our fear of the unknown into fascination with the wealth of life below the surface.