Spotlight on:
Stone Barns Center for Food and Agriculture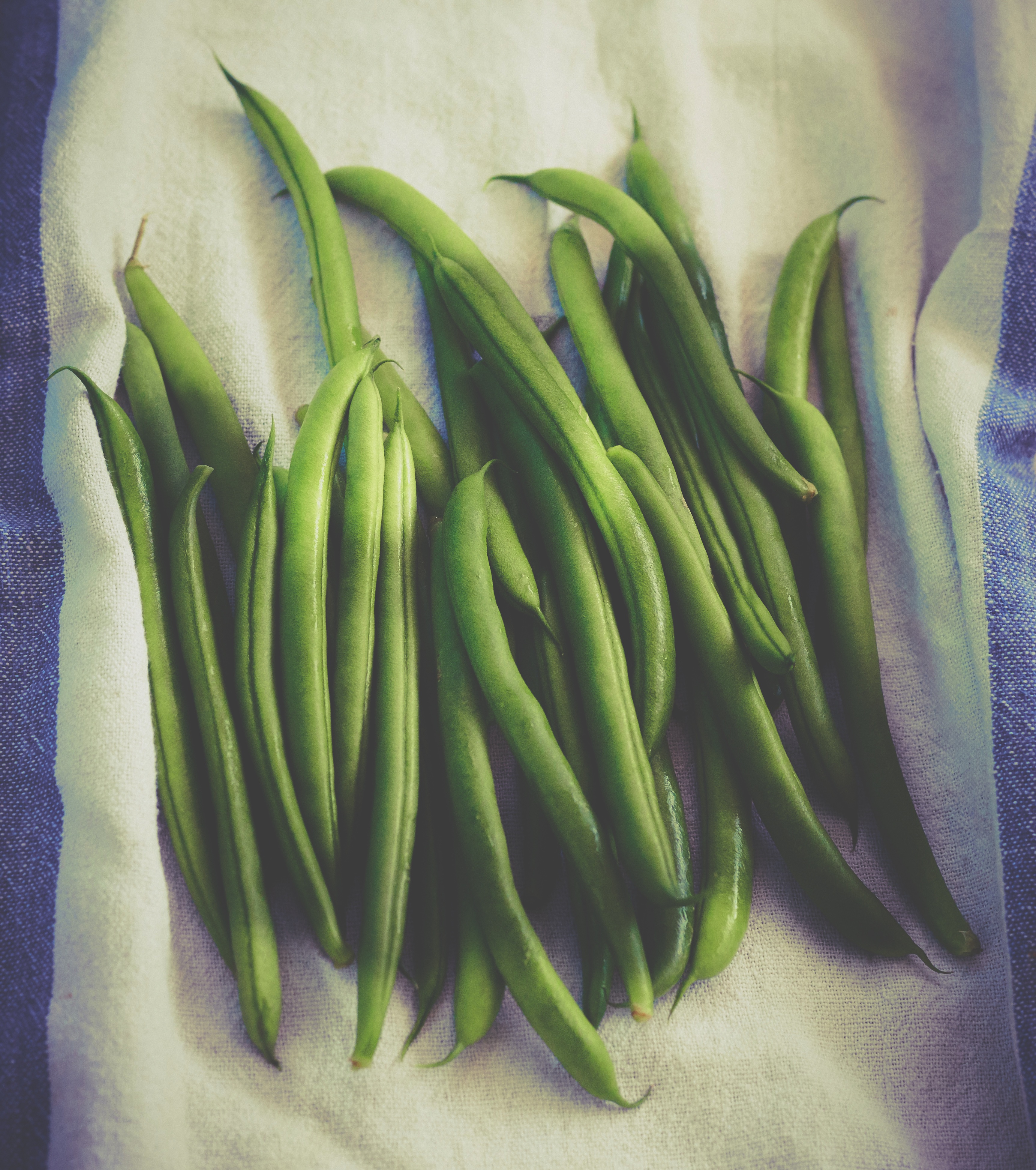 What's the story?
Stone Barns Center is transforming the food system from field to fork. The Hudson Valley-based non-profit invests in farming that is both resilient and regenerative, cultivating a vibrant way of farming that delivers good food, grown well.
How are they different?
Stone Barns Center not only grows hundreds of varieties of fruits, vegetables, flowers, and herbs, but they also do so without the use of chemical fertilizers and pesticides, practicing a planet-friendly style of multi-season growing. The farm, which is also home to pigs, cows, chickens, and sheep, directly supplies Blue Hill, the award-winning partner restaurant and café headed by famed chef and farm-to-table food pioneer, Dan Barber.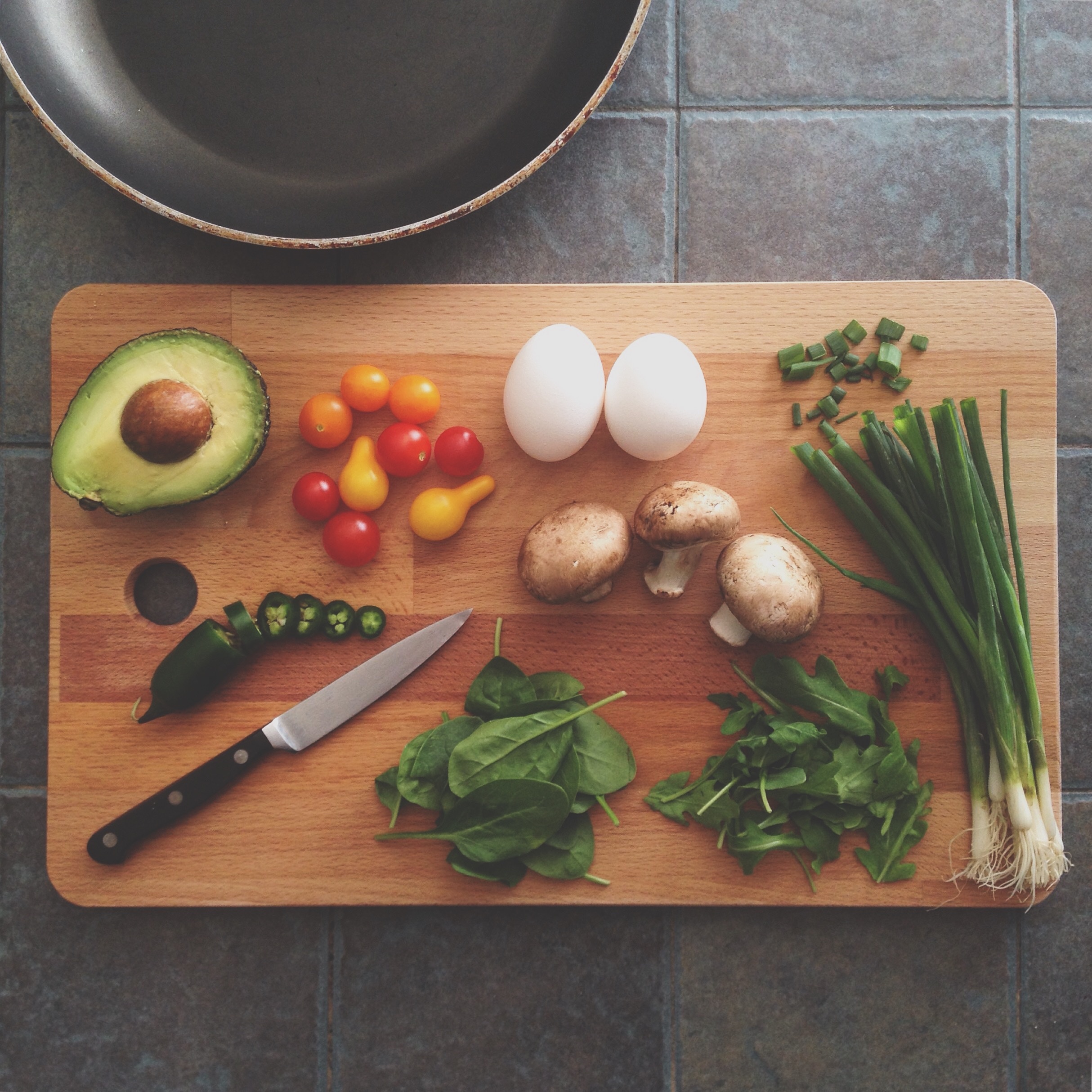 What inspires us?
Stone Barns Center takes a community-based approach to sustainable agriculture. They collaborate with experts, students, farmers, and synergistic organizations to fuel learning in the "lab"—in this case, the farm itself. Their team develops smart growing practices by responding to the land's needs, improving our world and our food system from the ground up.