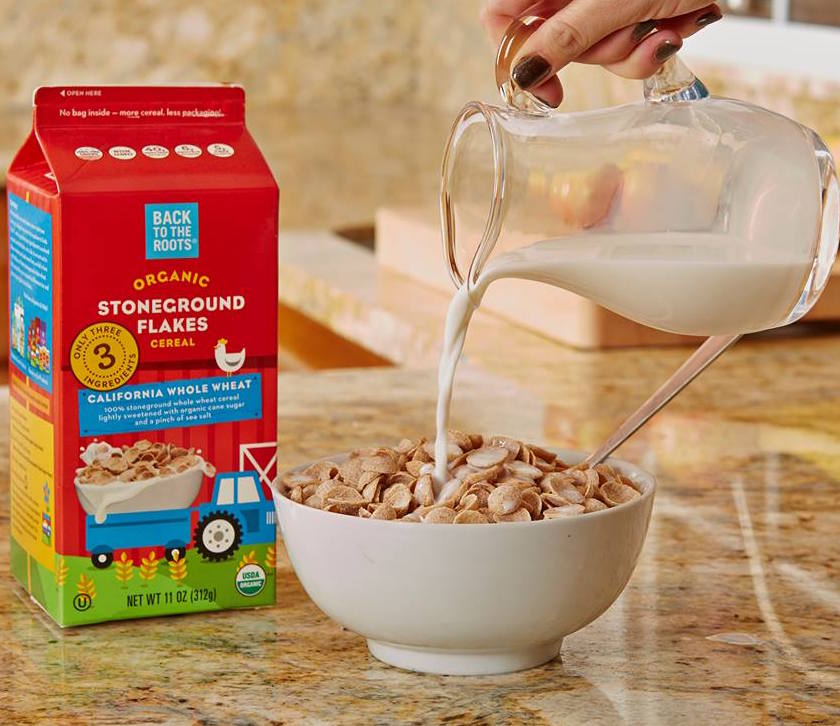 Spotlight on
Back to the Roots
What's the Story?
Back to the Roots strives to "undo" processed food. They provide a way for us to return to the basics of wholesome, simply-grown food with their grow-it-yourself products, designed to reconnect us with where our food really comes from.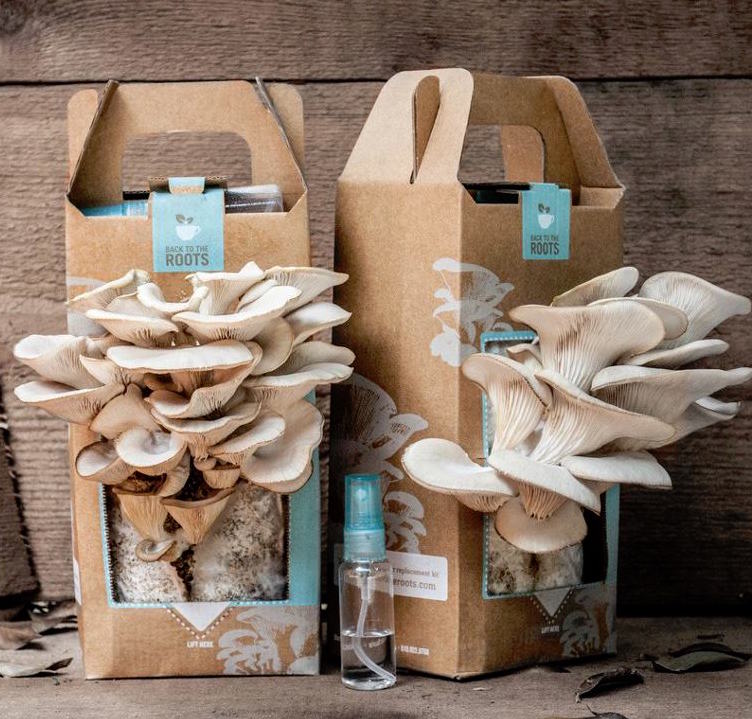 How are they different?
Back to the Roots makes growing our own food both easy and educational. They sell ready-to-grow, self-contained, and even self-watering garden kits and mushroom farm starter kits that all come with classroom-ready curriculums.
What inspires us?
Back to the Roots offers an engaging and educational way to address food transparency. Their grow-it-yourself starter-kits and ready-to-eat products allow us to know exactly where and how our food was made.