Spotlight on:
Rejuva Minerals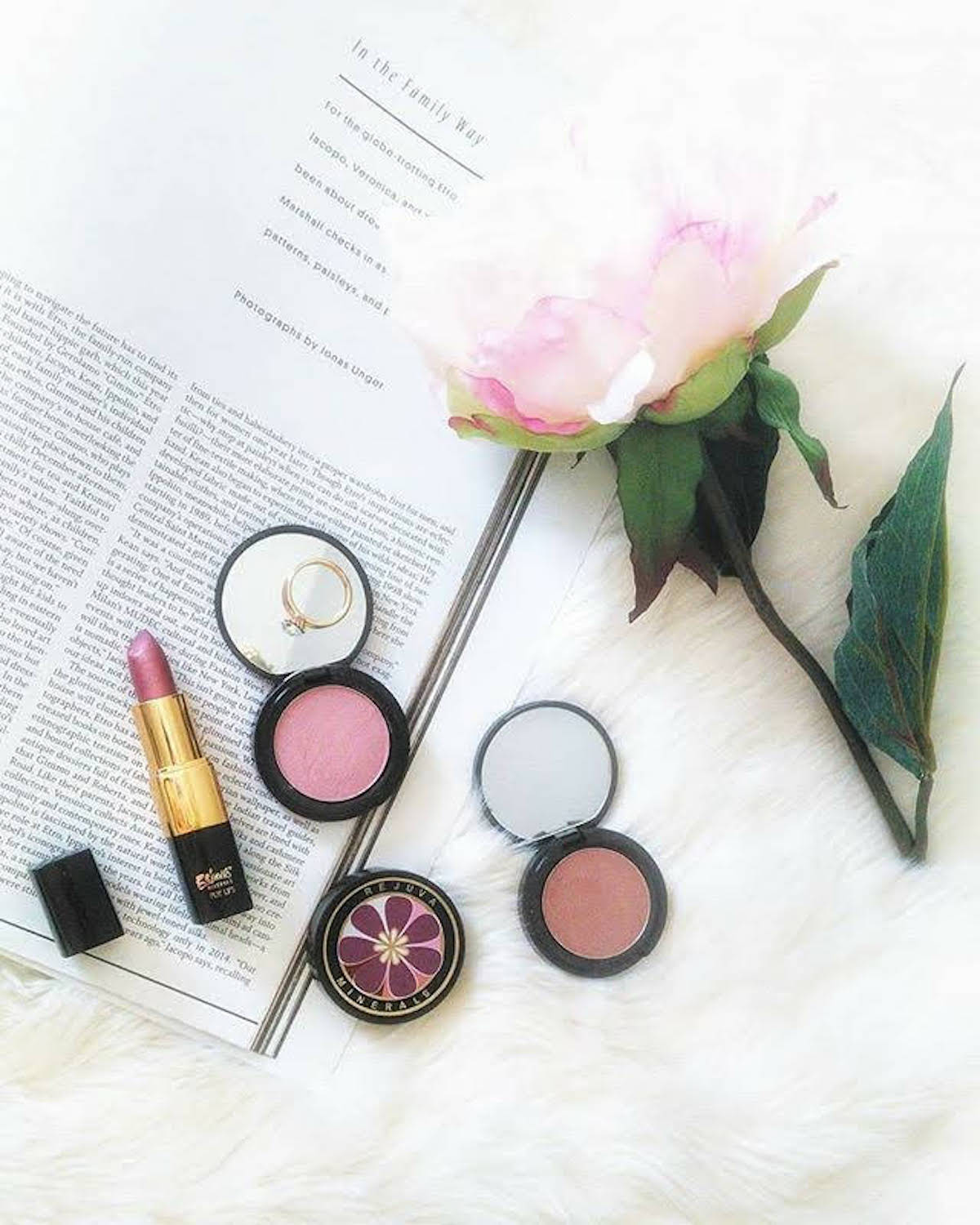 What's the Story?
Founded by entrepreneur Brenda Hyre in 2006, Rejuva Minerals is wholly committed to the concept of clean beauty, formulating and selling products that have the stamp of approval of the Environmental Working Group and Made Safe. Hyre's intensive search for quality products that wouldn't harm her sensitive skin inspired her to launch the business, working closely with green chemists.
How are they different?
The commitment of Rejuva Minerals to exceptionally high standards for health and safety sets them apart from a crowded field of natural beauty, especially in the U.S., where many ingredients that are considered toxic abroad are still not subject to the scrutiny of federal regulation.
What inspires us?
From lipstick to tinted moisturizer, Rejuva Minerals offers a beauty product alternative that promises to be cleaner and of environmentally high standards, helping lead in the green beauty revolution.