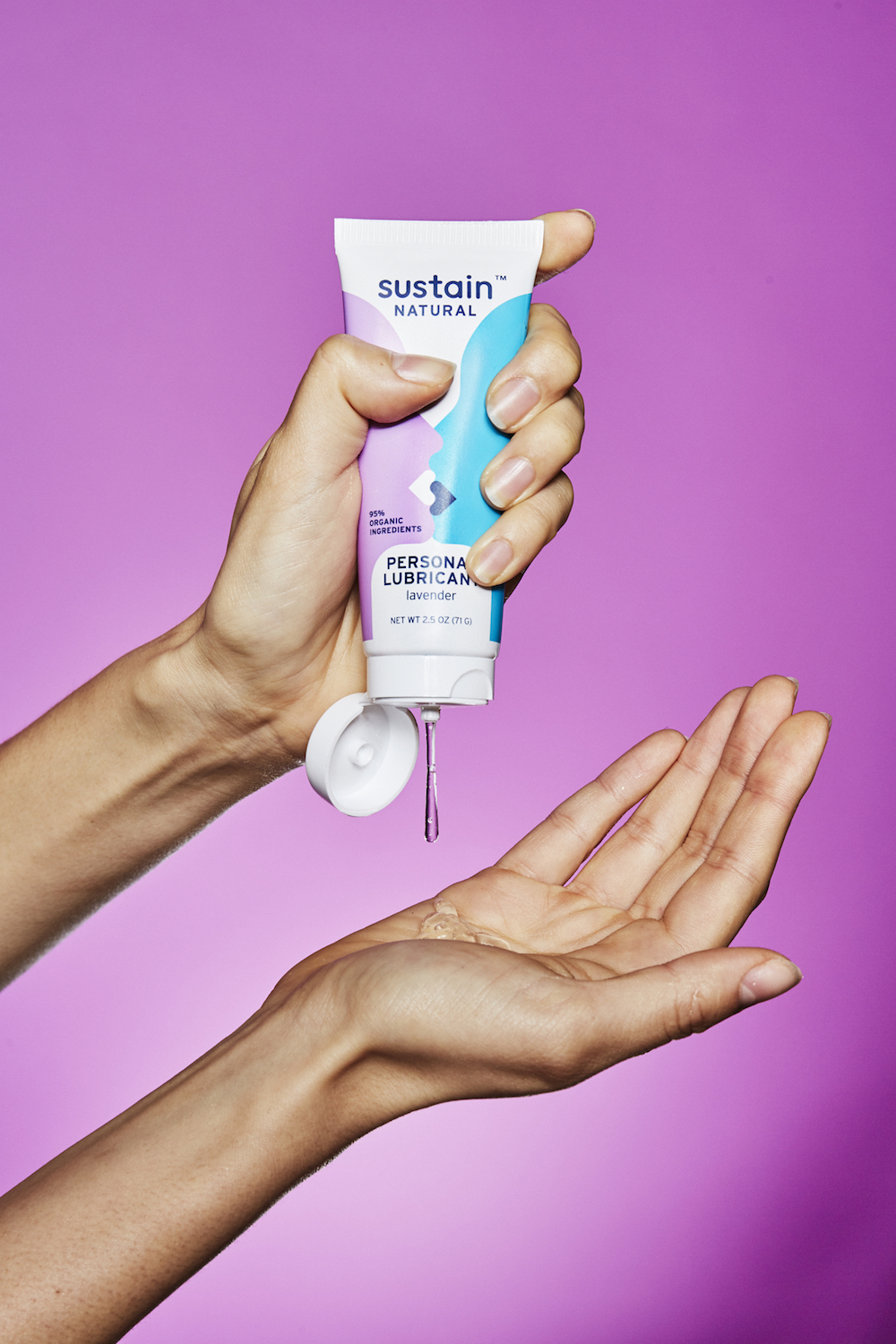 Spotlight On:
Sustain Natural
What's the Story?
Sustain Natural is making safe sex a hot topic. Offering toxin-free and organic condoms, lube, tampons, pads, wipes and liners, the female-focused brand challenges the use of chemicals by mass-market competitors and empowers women to #getontop of their sexual health.
How are they different?
The fair trade company wants women to know what they're putting in the most absorbent part of their bodies. They produce the only condoms free of Nitrosamine (a potent carcinogen) sold in the U.S. Did we mention they're also vegan, not tested on animals, and non-GMO?
What inspires us?
Sustain Natural takes a holistic stance on health in their values and in their business plan. Their commitment to safe, natural personal care goes beyond creating natural products, but extends to environmentally safe packaging as well. They're destigmatizing the topic of reproductive health through prioritizing health over discomfort on the topic and are looking to fill in the gaps where mass manufactured products cannot.