Spotlight on:
Veterinarians International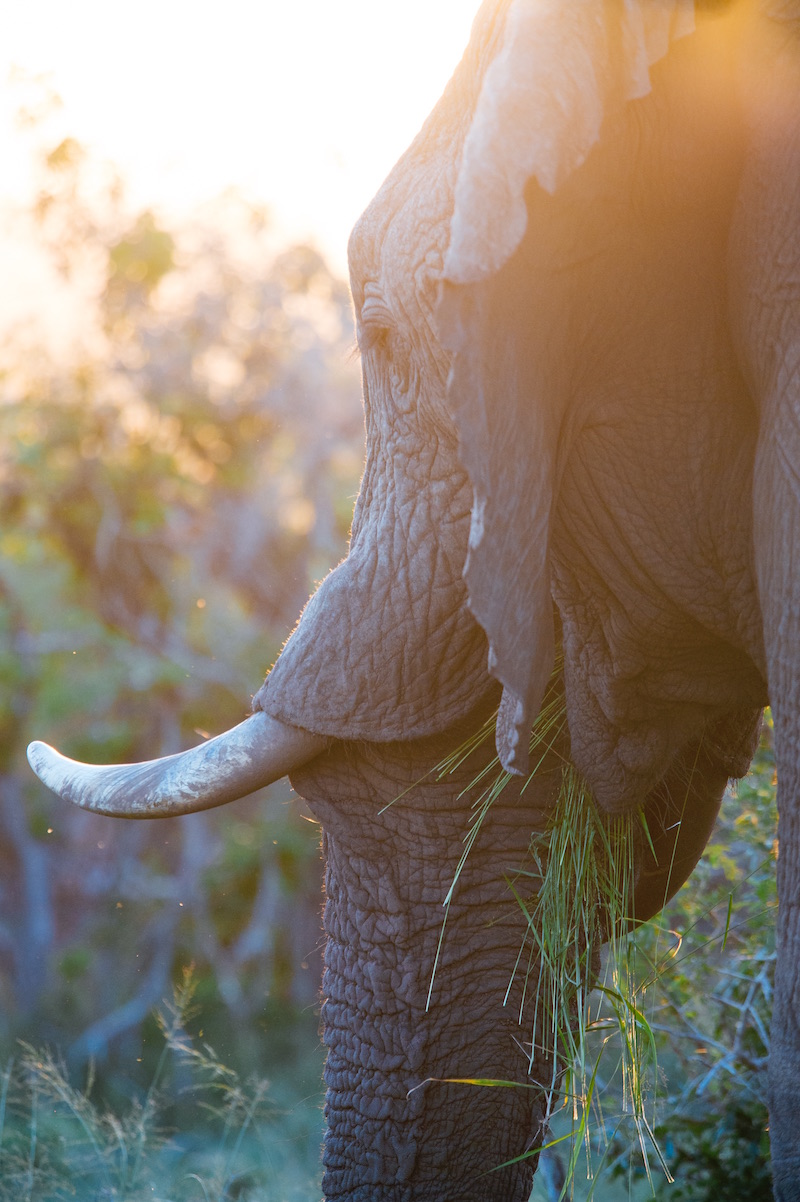 What's the story?
In September of 2014, Dr. Scarlett Magda founded Veterinarians International with the sweeping goal of helping companion, farm, and wild animals live fuller and safer lives while also educating the humans who are dependent upon these animals for company, protection, labor, and food on how to better understand them. Veterinarians International also has a keen interest in zoonotic disease transmission such as Ebola and animal welfare issues.
How are they different?
VI views the relationship between humans, animals, and the environment through a global lens and acts accordingly. They also welcome input from other disciplines as part of their "one-health" concept.
What's the latest?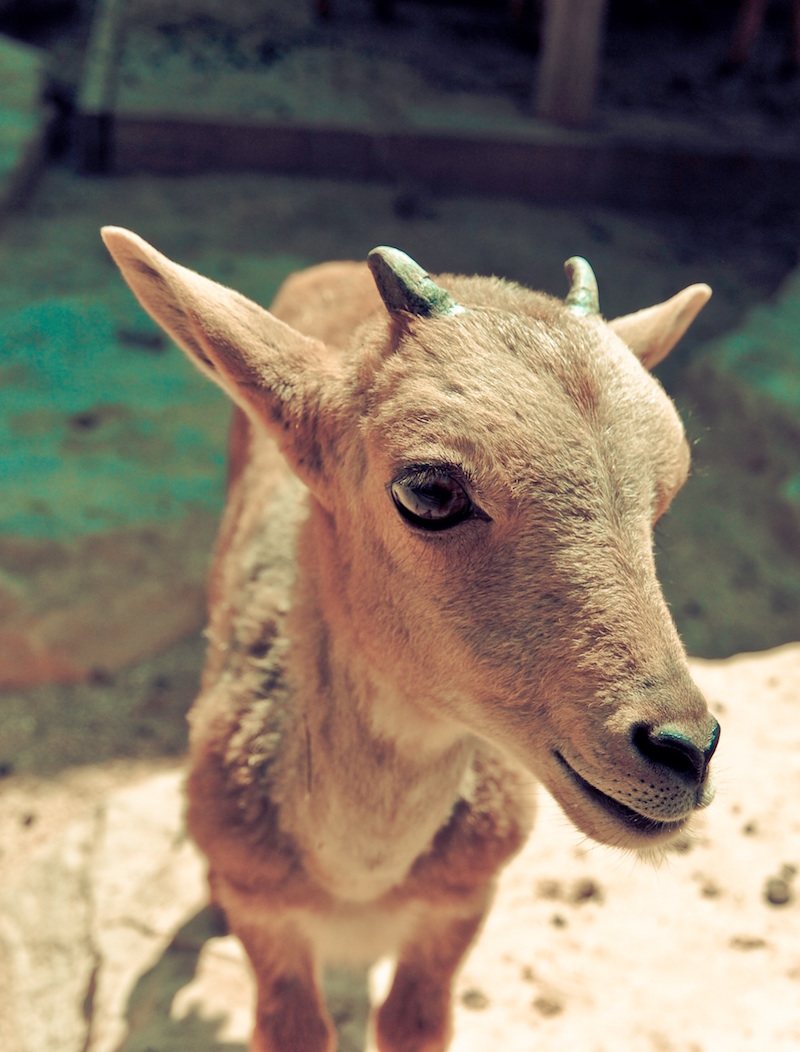 Through their partnership with the Global Alliance for Animals and People (GAAP), VI now provides sliding-scale community clinics in Chile and Guatemala that offer training, vaccinations, and humane spay/neuter programs, and also help free-roaming dogs. In Kenya, they furnish impoverished widows with husbandry education and medical supplies for their goats. And in Thailand, they've created two mobile elephant clinics ensuring proper care for injured or ill elephants living in and around the BLES sanctuary, as well as in Surin Elephant Kingdom.
What inspires us?
VI spreads their love, talent, and money far and wide. They find common ground within and between communities of diverse backgrounds in order to collectively solve a problem.
Get involved.
Hear more from the Founder, Scarlett Magda, below.