Spotlight on:
Stone Barns Center for Food and Agriculture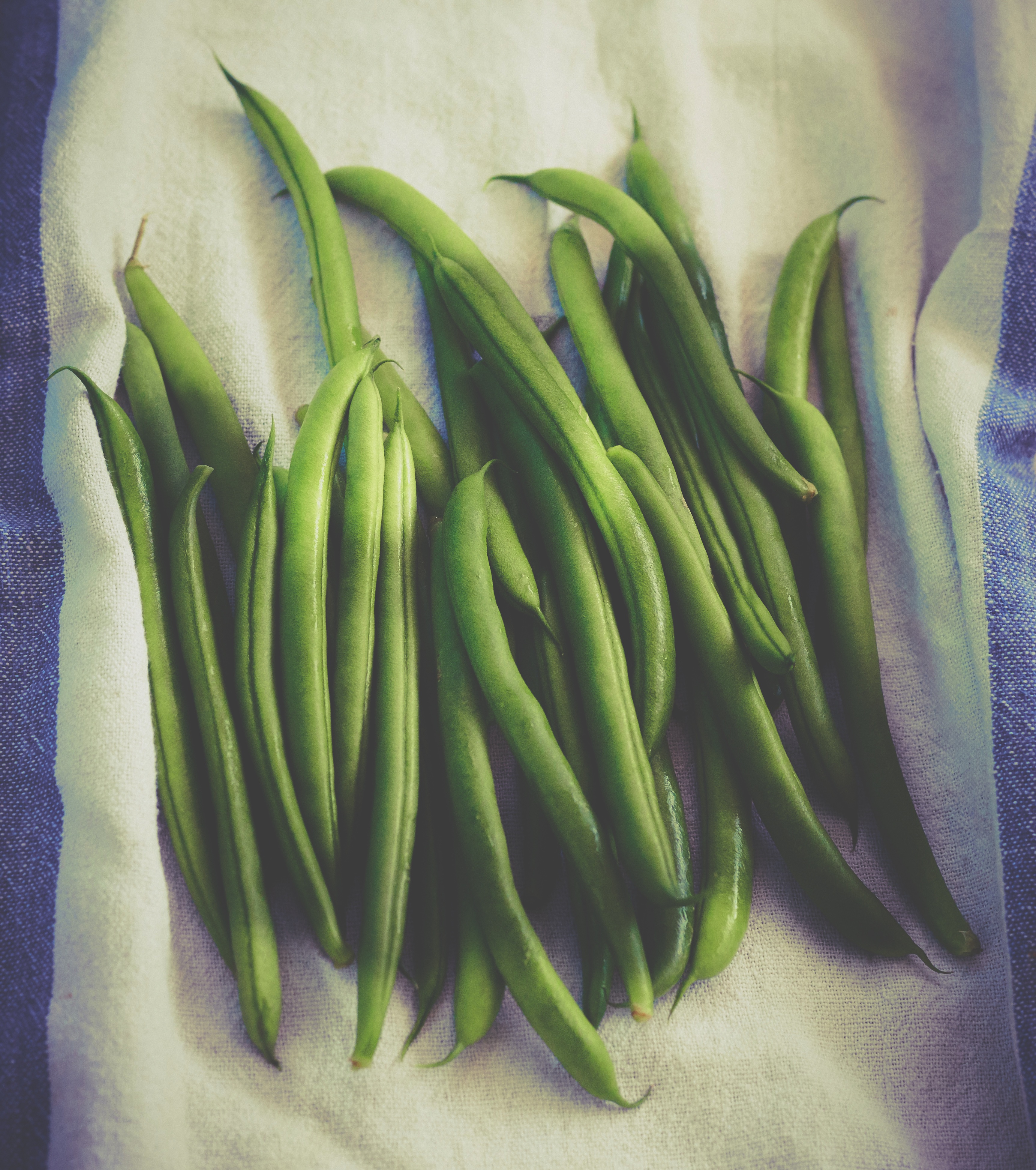 What's the story?
Stone Barns is a non-profit farm and educational center in New York's Hudson Valley. A game-changer in sustainable agriculture, Stone Barns is a laboratory for learning, opening its arms to the public to guide the conversation on food and restaurant function. 
How are they different?
Stone Barns Center for Food and Agriculture teaches resilient, regenerative farming techniques to cultivate seasonal food. Not only do they grow hundreds of varieties of fruits, vegetables, flowers, and herbs, but they do so entirely without the use of chemical fertilizers and pesticides, practicing a thoughtful and planet-friendly style of transparent, multi-season growing. The farm is also home to livestock like pigs, cows, chickens, and sheep. Most of what's grown at Stone Barns directly supplies Blue Hill, the award-winning partner restaurant and café headed by famed chef and farm-to-table food pioneer Dan Barber. Stone Barns also plays host to special events like First Lady Michelle Obama's 2010 visit alongside members of the U.N. General Assembly.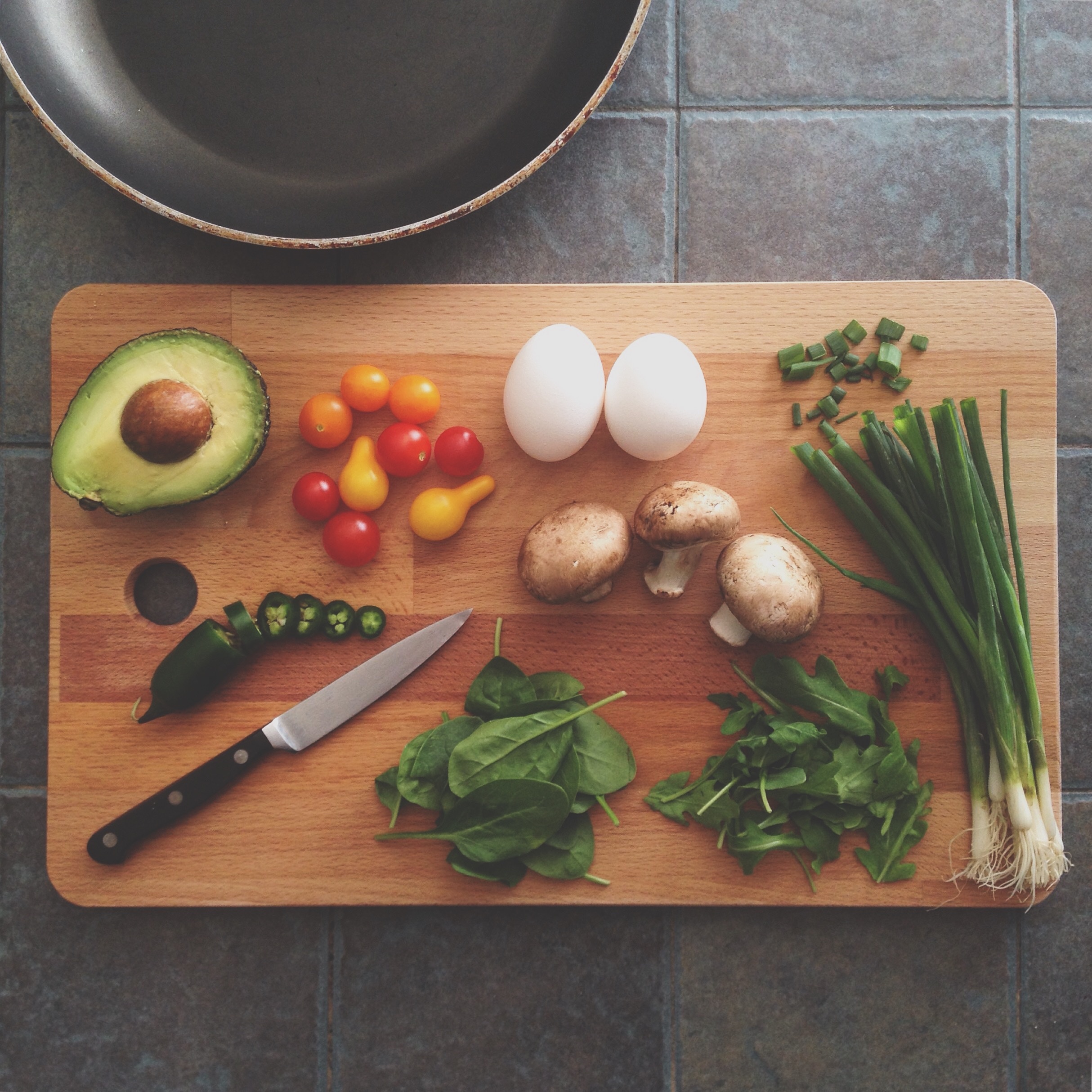 What's the latest?
Stone Barns is spreading their Growing Farmers Initiative, designed to show aspiring farmers the path for creating economically and ecologically sustainable farms. They keep the community involved with events like sheep shearing, which is open to the public, and regularly hold important events like the New York Times' "Food for Tomorrow" conference. In March of 2017, Stone Barns released their first book, Letters to a Young Farmer.
What inspires us?
Stone Barns takes a community-based approach to teaching sustainable agriculture. They collaborate with experts, students, and organizations to fuel further discovery and learning in the "lab"—in this case, the farm itself. Their dedication to exploring and developing smart growing practices by responding to the land's needs reminds us that the ability to improve our world can come from the ground up.