The Covid-19 pandemic has changed the way we think about food.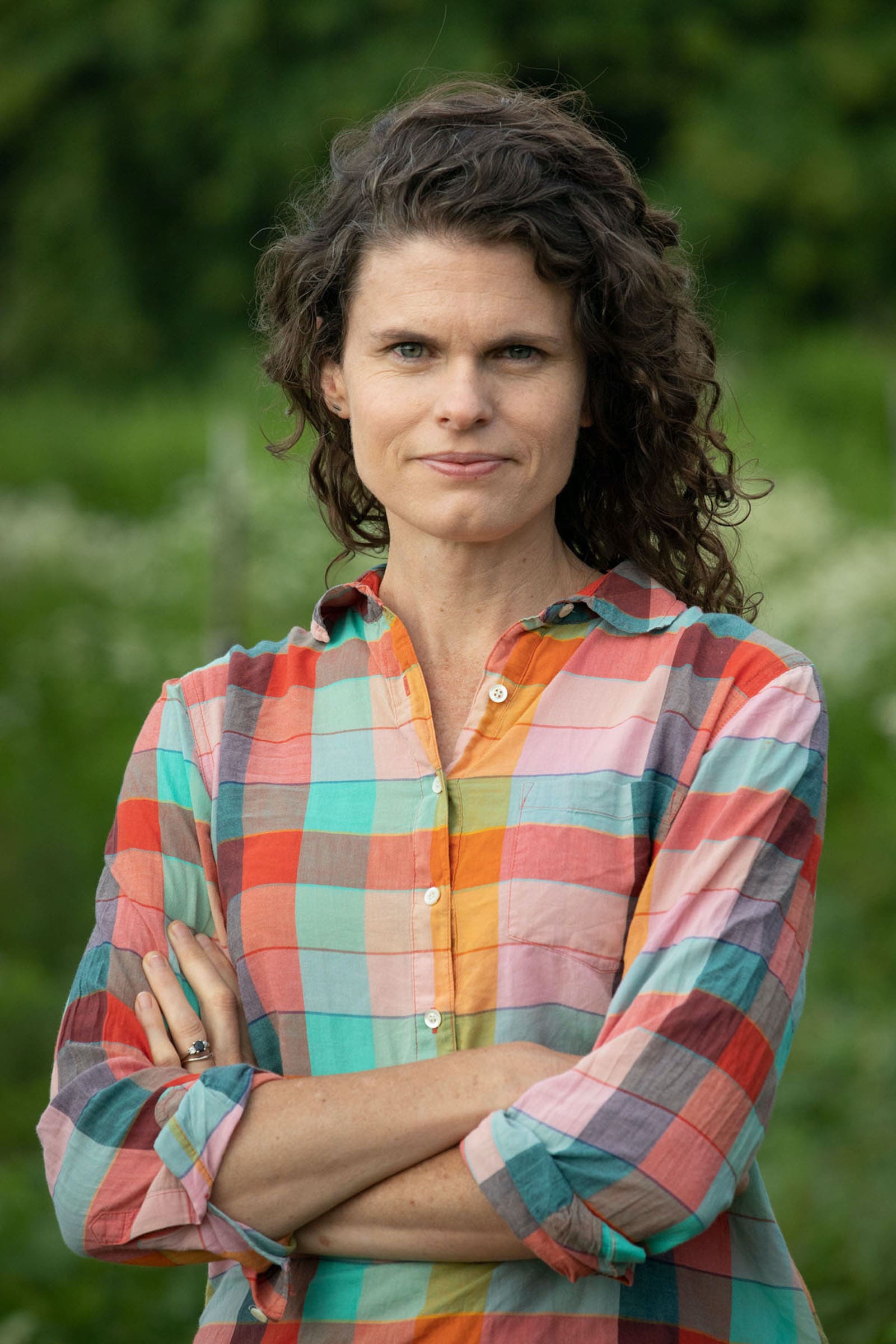 Many farms are struggling to stay in business, and people want to buy local now more than ever. This juxtaposition presents the perfect opportunity for GrownBy, a software created by Lindsey Shute and her team at Farm Generations Coop that connects consumers directly to farms, making the process of buying local even easier. Shute's family farm, Hearty Roots Farm in the Hudson Valley, is one of 15 farms to be included in GrownBy's CSA subscription platform. The pandemic has led to an increase in online farm sales, so technology platforms like this are making the process much easier. Buying local is important for the future of our food system as is working to ensure that all people have access to those sustainable and healthy local food options. Shute also believes that "to best serve the nation, agriculture must mirror the rest of our society." "We need more young people in agriculture, more indigenous farmers and farmers of color." We need community. —Annabel Schulz
How did the Farm Generations Coop begin?
Farm Generations was born out of two trends: more consumers looking to buy local farm products online and tech companies looking to profit from local farm sales. Without action, farmers were on a path to losing revenue and control of their customer relationships. I wasn't willing to see that happen.
Our team at the National Young Farmers Coalition secured funds from USDA to help us address these problems by building GrownBy, a farmer-owned sales platform. Last year I stepped away from my role at the National Young Farmers Coalition to focus on developing this software and building the cooperative.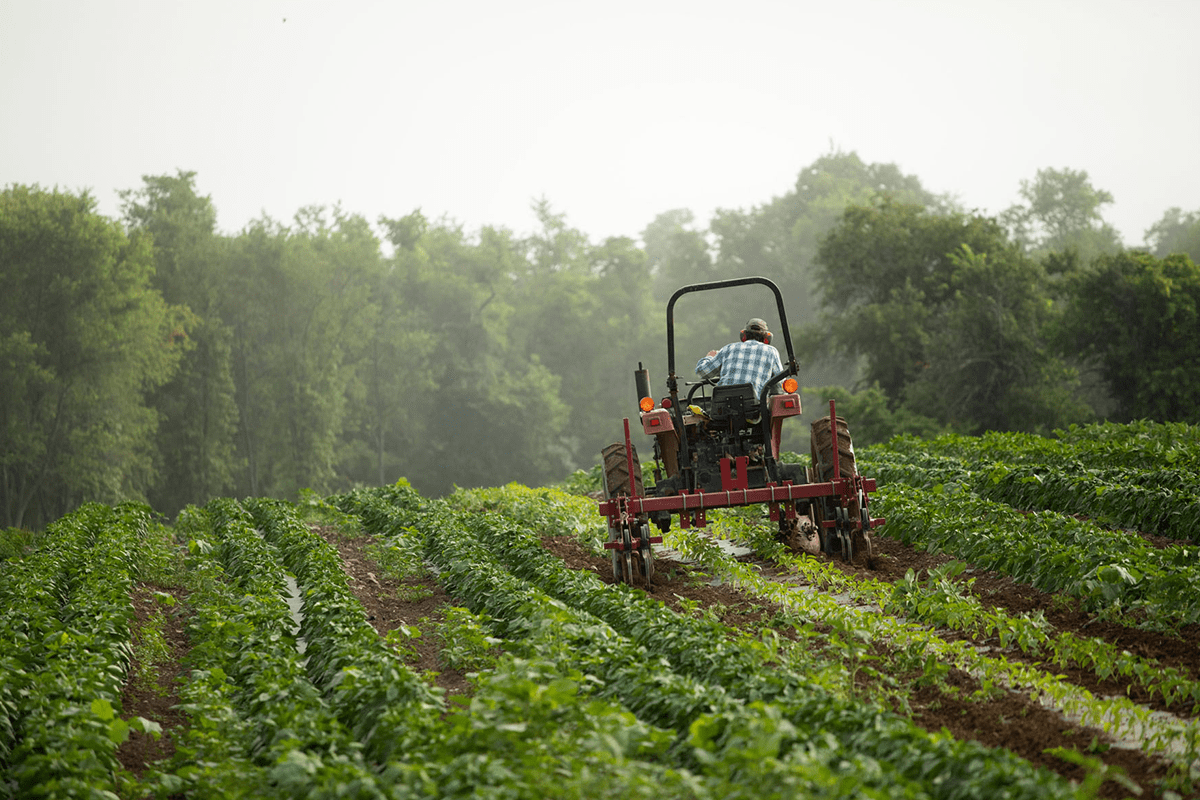 How does the coop relate to Hearty Roots?
Hearty Roots Farm, my family's farm, is one of 15 farms that is selling CSA subscriptions through GrownBy this season. My experience using the software on a daily basis has helped our tech team focus in on what farmers need most and quickly identify problems as they arise.
GrownBy is truly unique among software products in that the users (farmers) are calling the shots. We farmers know what we need and it's incredible to have a tech team to build it. The experience of leading the development of farm technology is deeply empowering. We know that Farm Generations is truly on our side.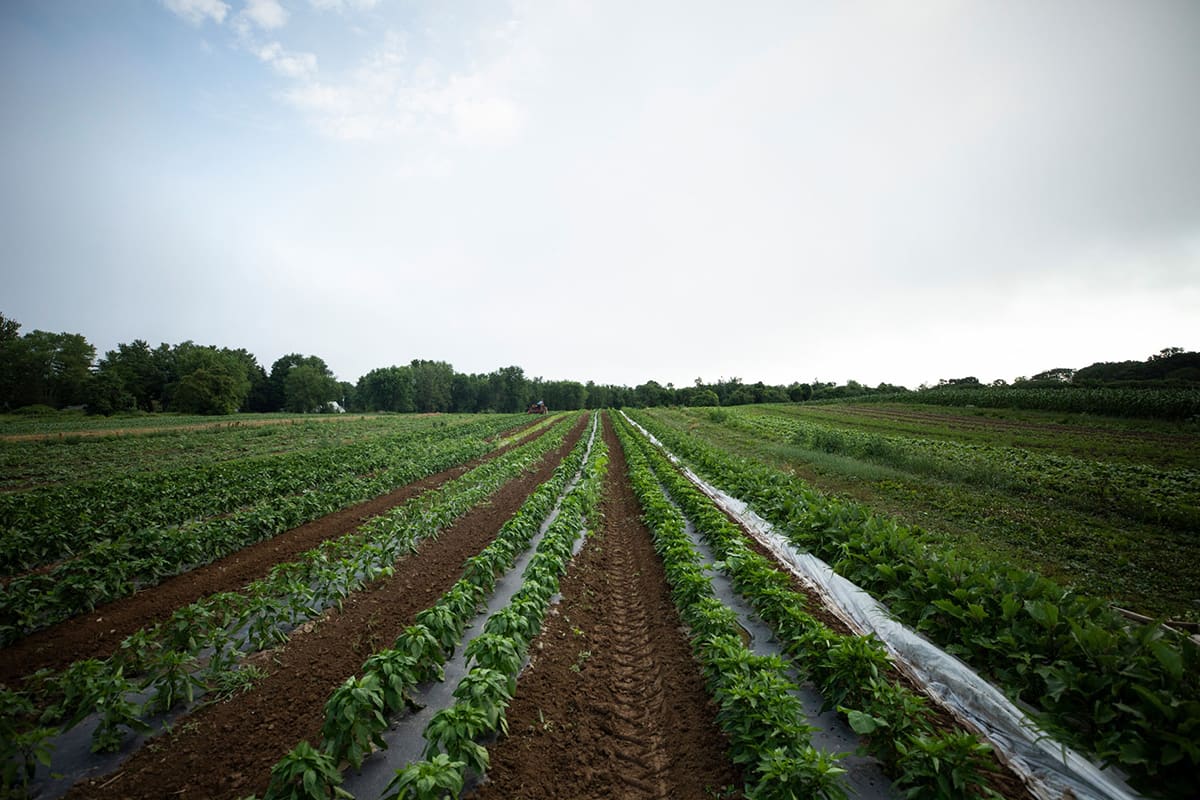 What will a farm look like in 10 years? 20 years? 
Many things on farms will certainly be the same in a decade or more—weeds, work and good food—but we should also expect change. If there is not a significant shift in the farm labor force, we can anticipate the trend of mechanization to reach many more small growers in future years.
I am very concerned about the number of young farmers who do not own their land and the rise of landowners who aren't working the land themselves. Without land, farmers are unable to build equity or make the long-term investments that support sustainability and success.
I also hope that we will see the farm population start to shift. We need more young people in agriculture, more indigenous farmers and farmers of color. To best serve the nation, agriculture must mirror the rest of our society. We have a long way to go, but this next generation of farmers is focused on equity in a way that may truly change the future of agriculture.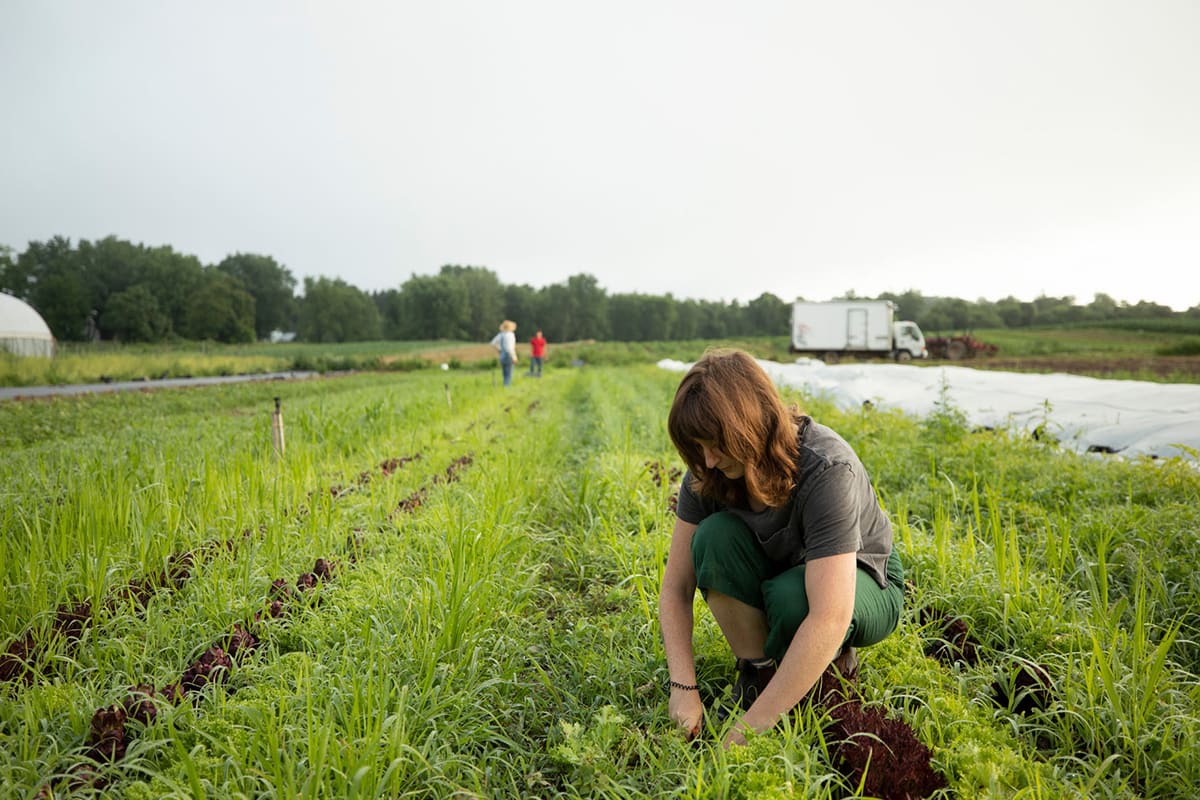 How has COVID-19 impacted farms and reshaped farming?
The pandemic has made a huge impact on small farms like ours. Most importantly, the public now views our farm as essential to their lives. The pandemic is focusing attention on food safety and knowing your farmer, which has meant increased demand for what we grow and a new sense of community solidarity. Many more people now connect local farms and food security.
The pandemic has also driven more local farm sales online. Farmers are increasingly focused on advance sales and subscriptions. This has increased demand for farm software and we were really pleased to offer GrownBy to a group of farmers who lost their market this spring.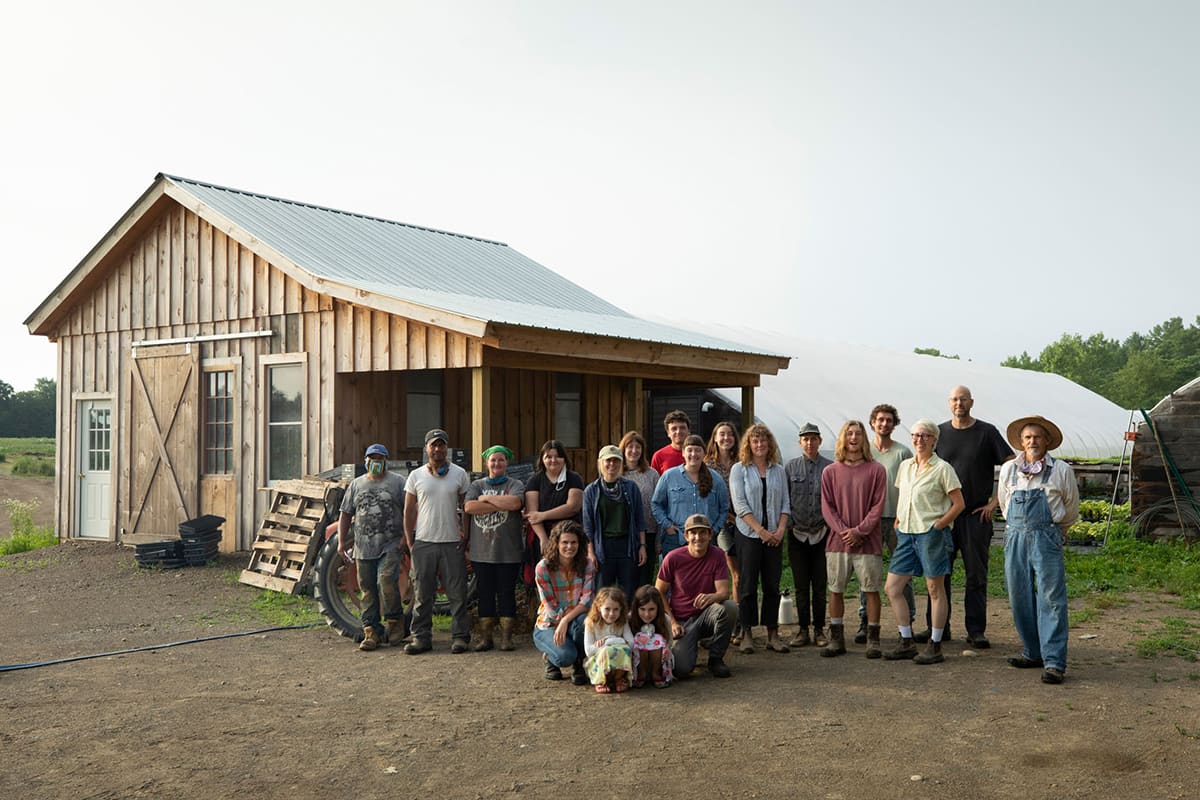 Can you talk a bit about how you're more on the business side of the farming industry?
One of my motivations for creating GrownBy was seeing farmers unable to afford health insurance and struggling to meet their basic financial goals. At Farm Generations we are looking to help farmers sell what they grow as efficiently as possible, while keeping more of the food dollar on the farm.
GrownBy helps farmers sell directly to consumers, without having to lose income to a distributor or aggregator. We're also focused on farm systems that will save farmers hours and hours of time in data entry and bookkeeping.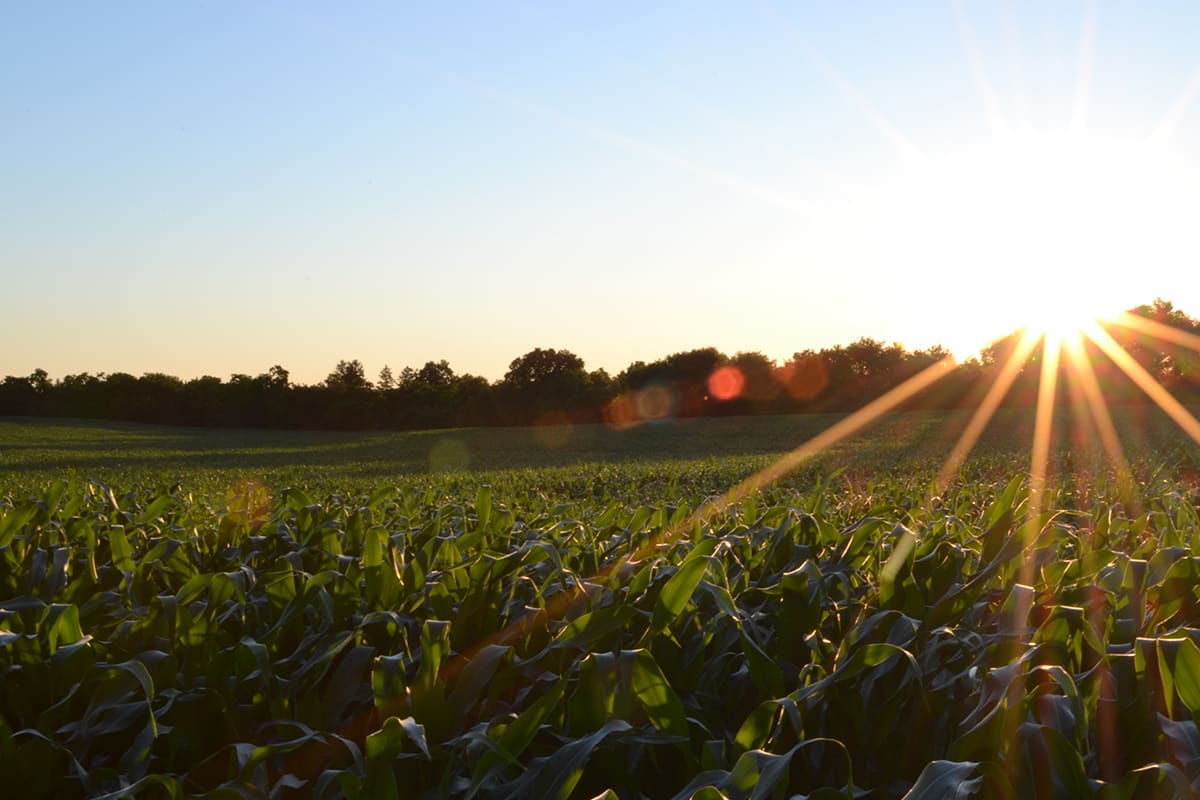 What do you do as a sales platform?
GrownBy helps farmers and consumers connect. We are building out a suite of farm subscription management tools that will help farmers save time and keep customers engaged throughout the season. GrownBy also improves the customer experience with new ways to customize and manage their subscription to local farms.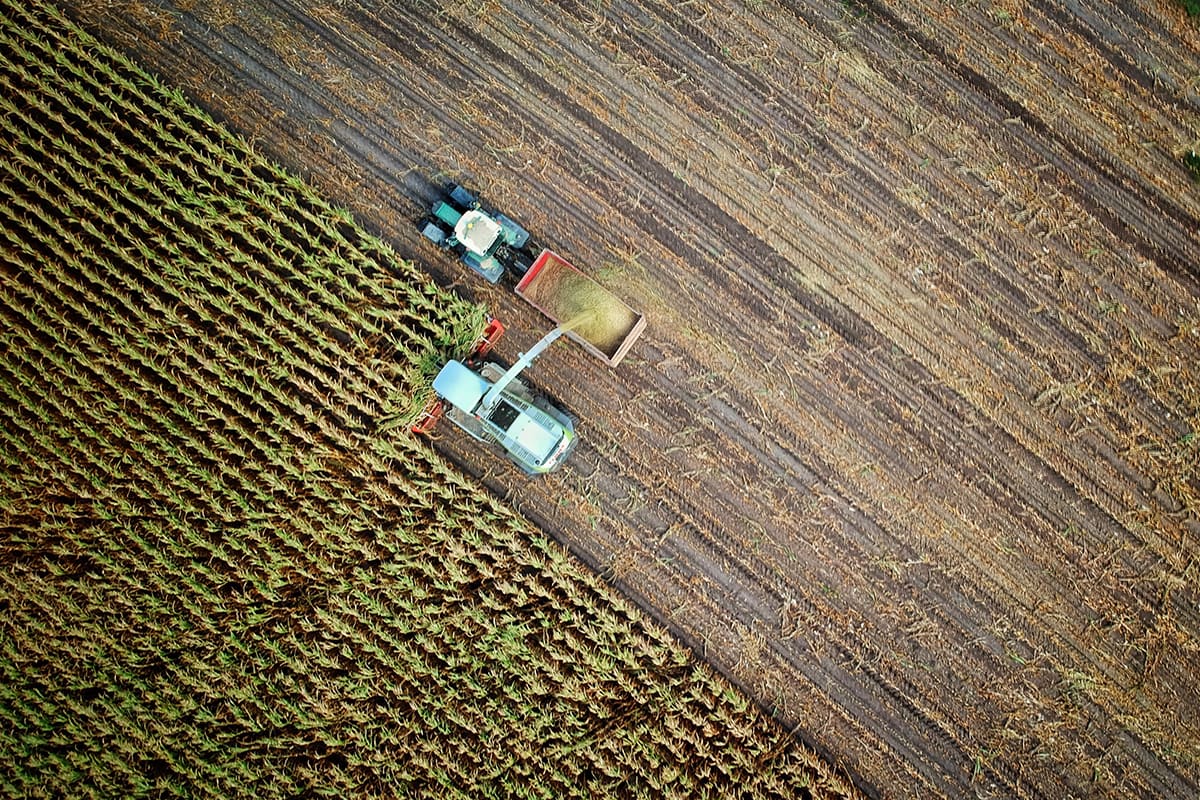 What are the skills needed for farmers to be successful today?
Farmers must manage multiple systems well and simultaneously. Of course, farmers must grow excellent food to do well–which takes timing, planning, knowledge, practical skill, and hard work. Farmers also must be able to motivate and manage a team, sometimes in multiple languages; Farmers must be able to build a brand and maintain excellent customer relationships; Farmers need to be on top of compliance, legal, and policy issues. Farmers are some of the smartest and most capable humans I know.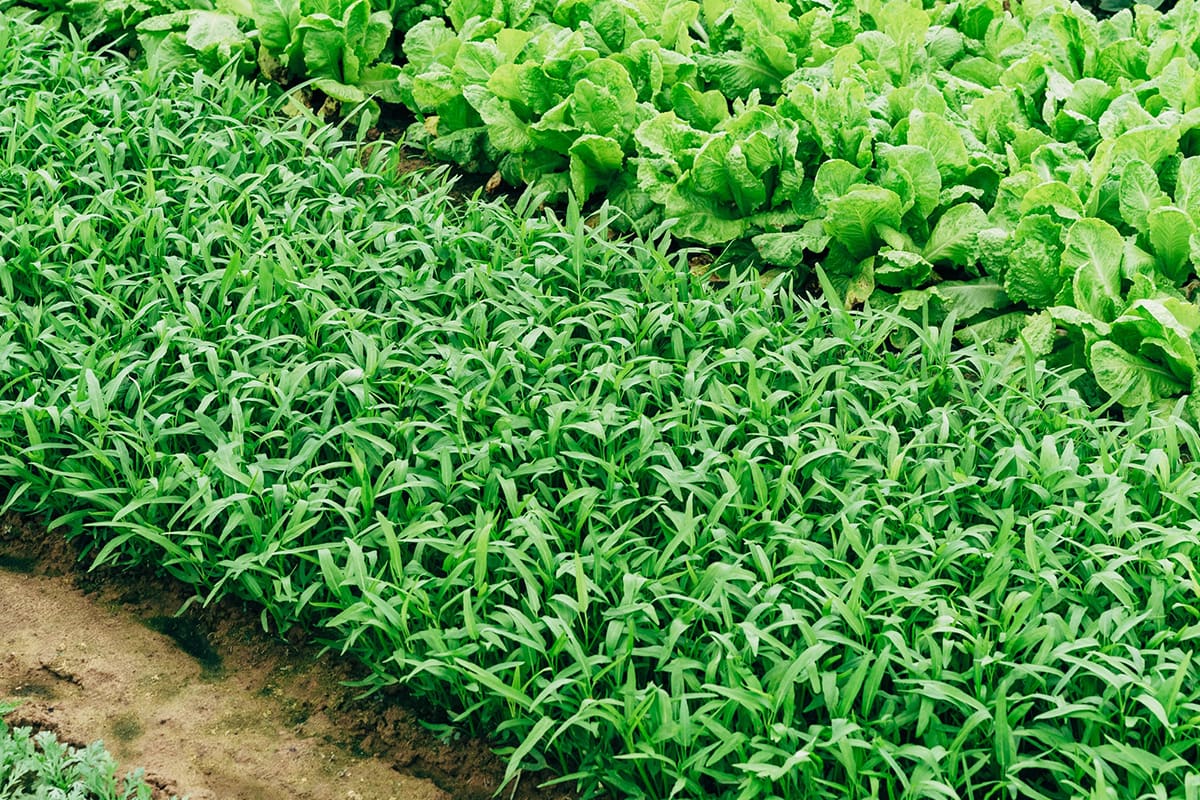 Why did you see the need to create the coop?
Unlike grain growers, dairy farmers and other sectors within agriculture, direct market growers haven't established a cooperative to leverage their collective scale and ensure fairness in the market. To tackle agricultural tech fairly, a cooperative was the only way to go. Cooperatives are a time-tested model for farmers to act together for their mutual success.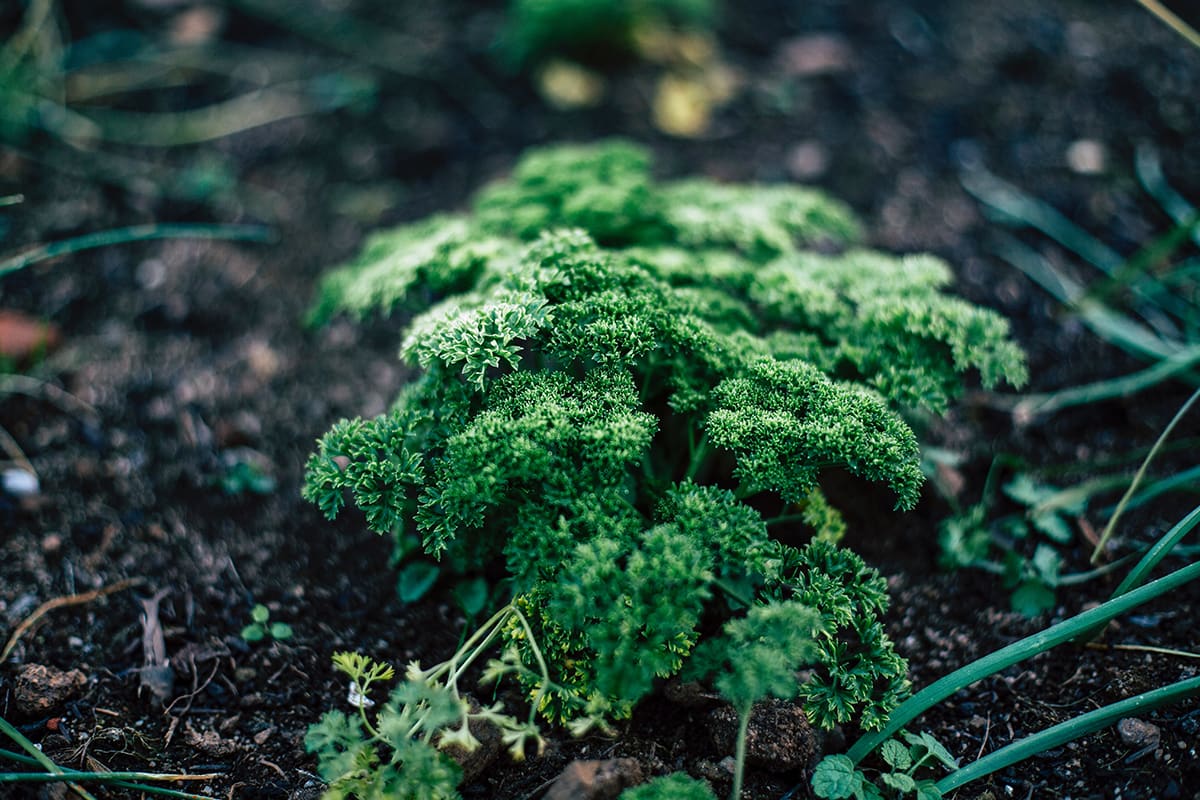 What is your definition of regenerative agriculture?
Regenerative agriculture is farming or ranching that improves the health of the land, water, and local community. Regenerative agriculture respects life and natural systems, now and in the future.
Farmers may find themselves stewarding land that has not been cared for, with soil that is unhealthy and degraded. In this case, regenerative farmers are healers of the land. Regenerative farmers build back what is lost and teach future generations how to nurture natural systems to support human health and biodiversity.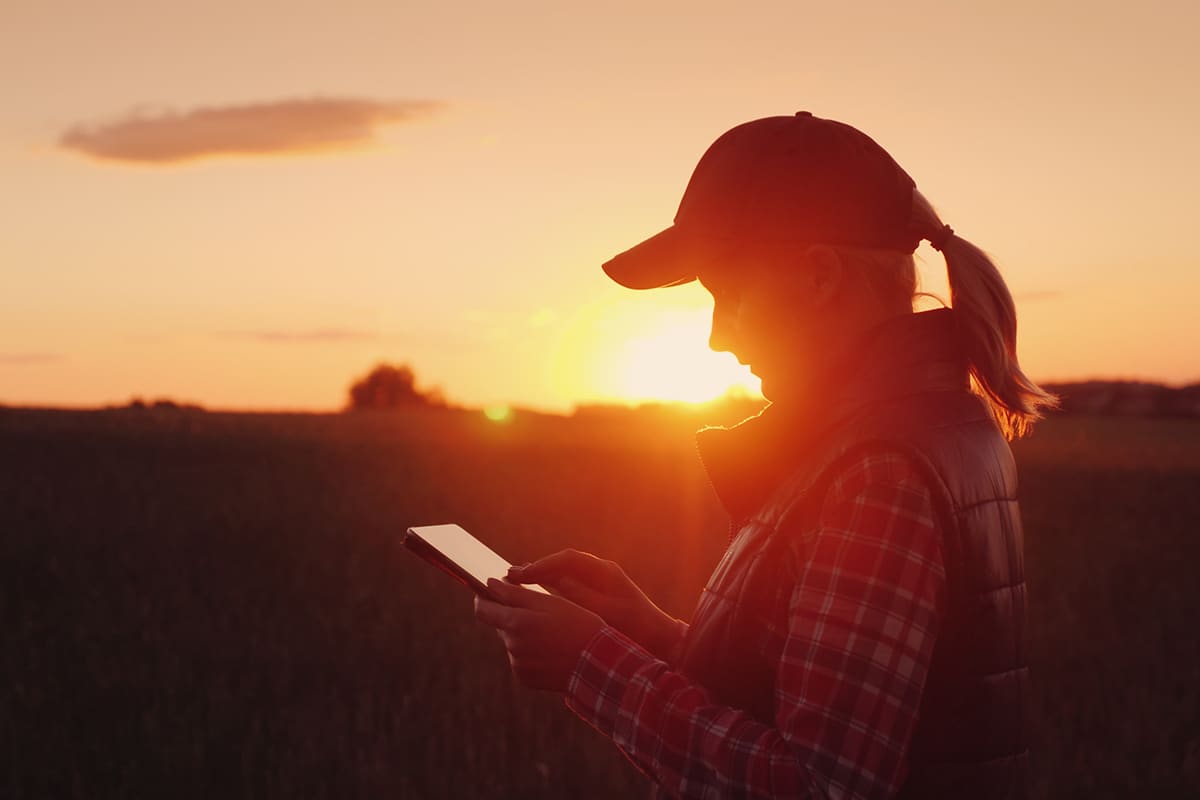 What is the role of women in farming? Is there an increase in women getting into farming?
Women have always been a critical part of agriculture and family farms, but they haven't always been the one to fill out the USDA census or take the lead in farm operations. In recent decades, we have seen more women become owner operators. Among the next generation of growers, I have seen a relatively even gender split as well as more LGBTQ farmers on the land.