Spotlight on
Back to the Roots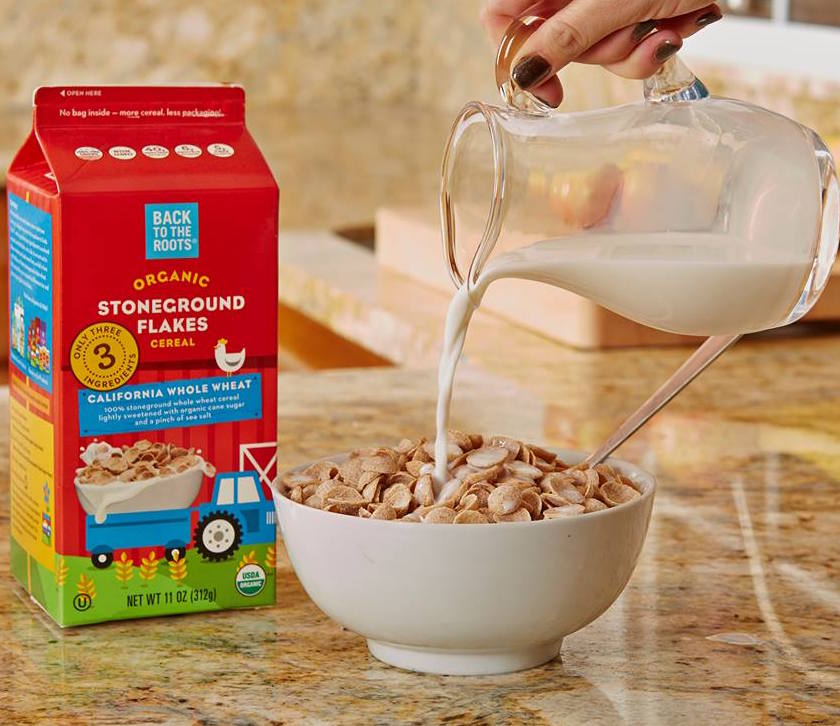 What's the Story?
Founders Alejandro and Nikhil both quit their corporate jobs after learning that mushrooms have the ability to grow entirely on spent coffee grounds. The two now sell ready-to-grow, self-contained, and even self-watering garden kits; Mushroom Farm starter kits; and a variety of sustainably-produced ready-to-eat products.
How are they different?
Back to the Roots strives to "undo" processed food, bringing it all literally "back to the roots." They provide a way for us to return to the basics of wholesome, simply-grown food with their grow-it-yourself products, all designed to reconnect us with where our food really comes from.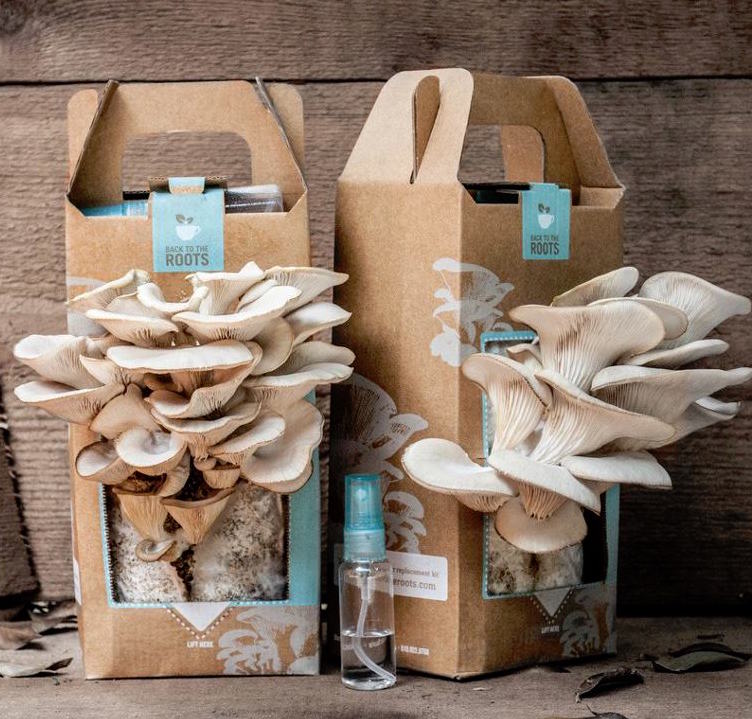 What's the latest?
In March of 2017, the New York City Public Schools system replaced all cereals made by the Kellogg Company with those from Back to the Roots.
What inspires us?
Back to the Roots highlights the importance of knowing where food comes from. They encourage us to get involved in our consumption choices by actively growing and harvesting meals. Not only are their self-starter kits easy to maintain, but they provide a fun and easy way for even entire families to learn about the origins of food—together.
What do we suggest?
The Ready to Grow Garden-in-a-Can Set! It's a great kit for gardeners of all ages, and allows you to easily grow and harvest herbs from home! 
Hear more from the Co-Founder, Nikhil Arora, below.