The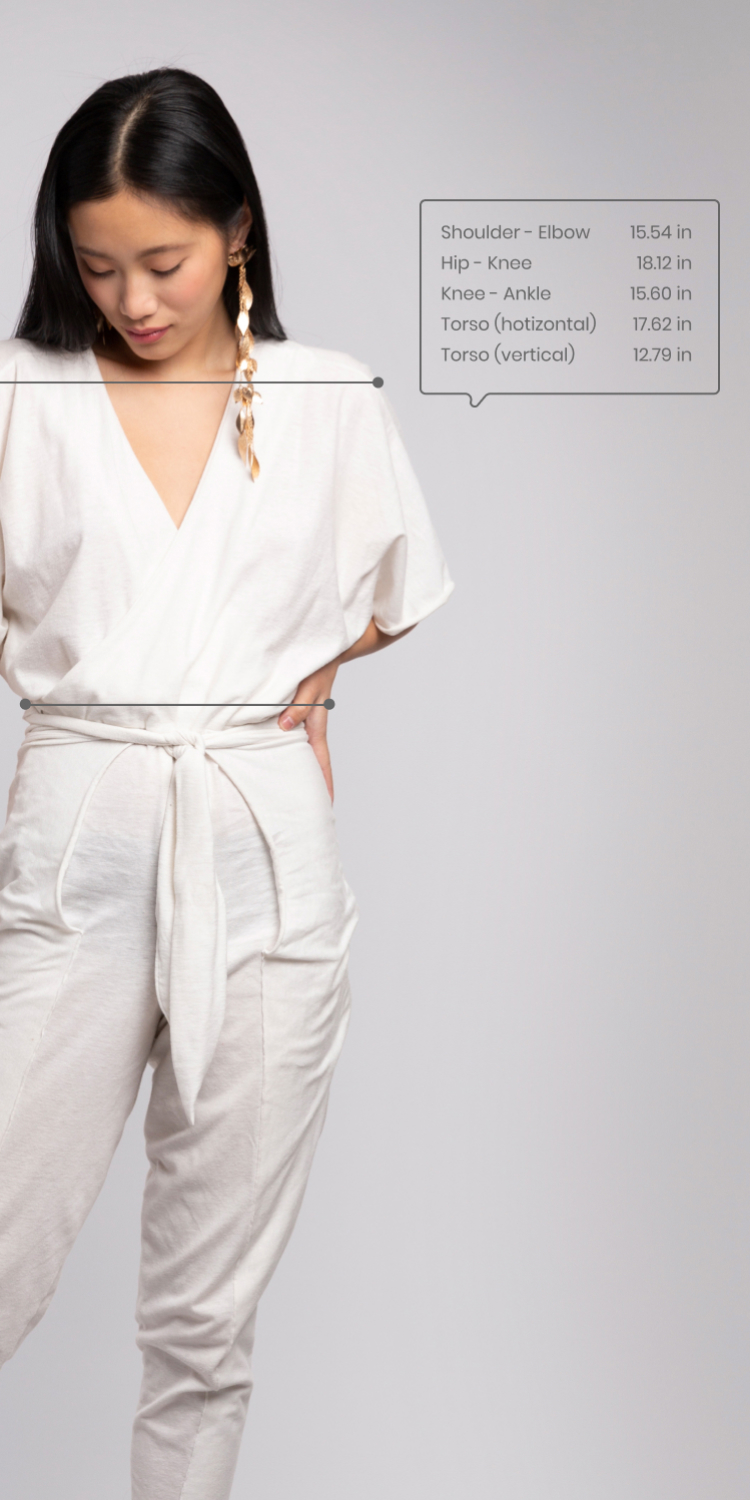 talented team behind fashion tech company, eStylar, is on a mission to help reduce the fashion industry's detrimental effect on the environment. As fashion waste continues to pile up at an alarming rate, they have chosen to address one of the main culprits found around the world: online shopping returns. eStylar CEO Matias Gath told Musings that "out of all garments purchased online, 40% get returned and 80% of those returns end up in the landfill." This new technology is hoping to help combat those high return numbers across all brands by using an augmented reality system to bring the fitting room right to a shopper's phone. They simply take a couple photos of themselves in front of a blank background and the eStylar program generates precise sizing. Then, by using their Shop Your Fit site, their size is then matched to a variety of garments (both new and used) in style categories from Black 2.0 to Today Woodstock. We look forward to seeing where this will go beyond Shop Your Fit and onward to more and more brands.
What inspired the creation of eStylar?
The need to help reduce the huge environmental footprint of the fashion industry. Out of all garments purchased online, 40% get returned and 80% of those returns end up in the landfill.
The concept for eStylar started about 18 months ago at a trade show when we noticed one main problem people were having shopping online. Clothes were being returned simply because they were the wrong fit. With our experience in augmented and virtual reality, we knew that we could address the problem. At eStylar we have a unique team of entrepreneurs, fashion experts and developers who have created a solution to help shoppers find clothes that fit them perfectly.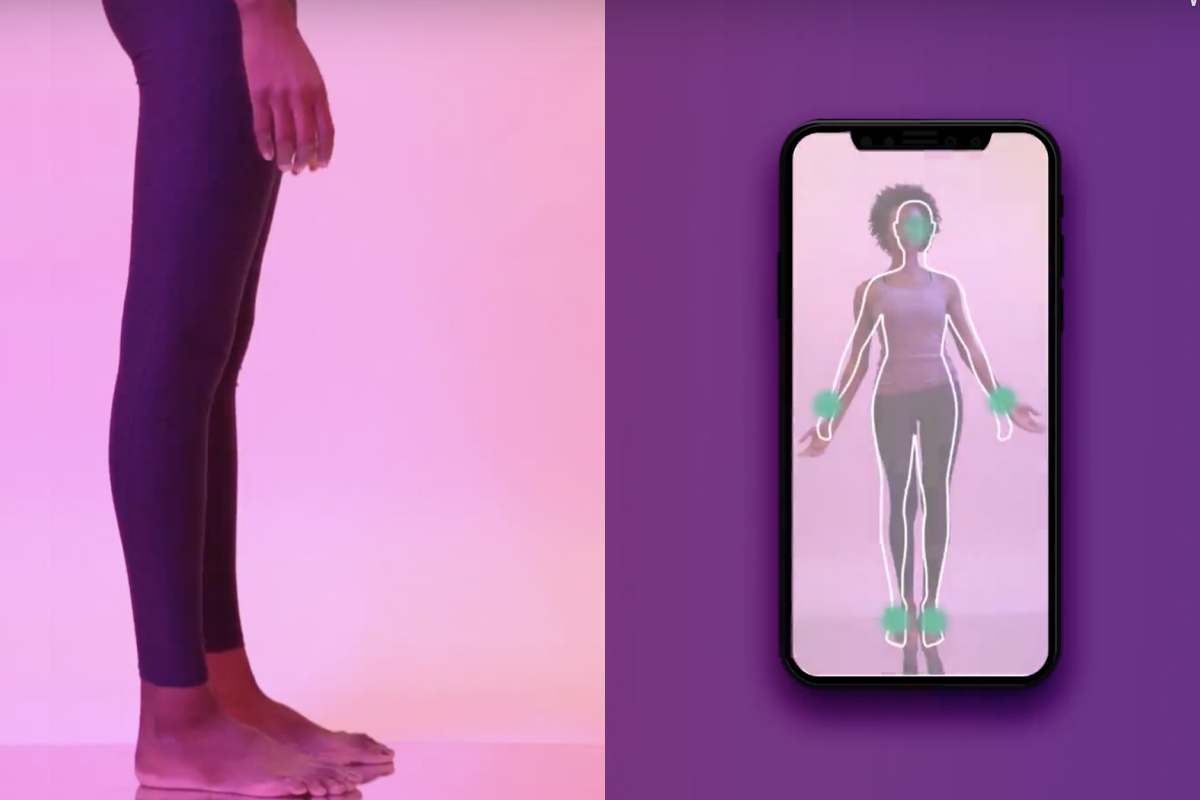 How does it work?
It's very simple and only takes a few seconds. The user takes two pictures from their phone and in a few seconds they get matched with garments that were made for their specific size and body shape.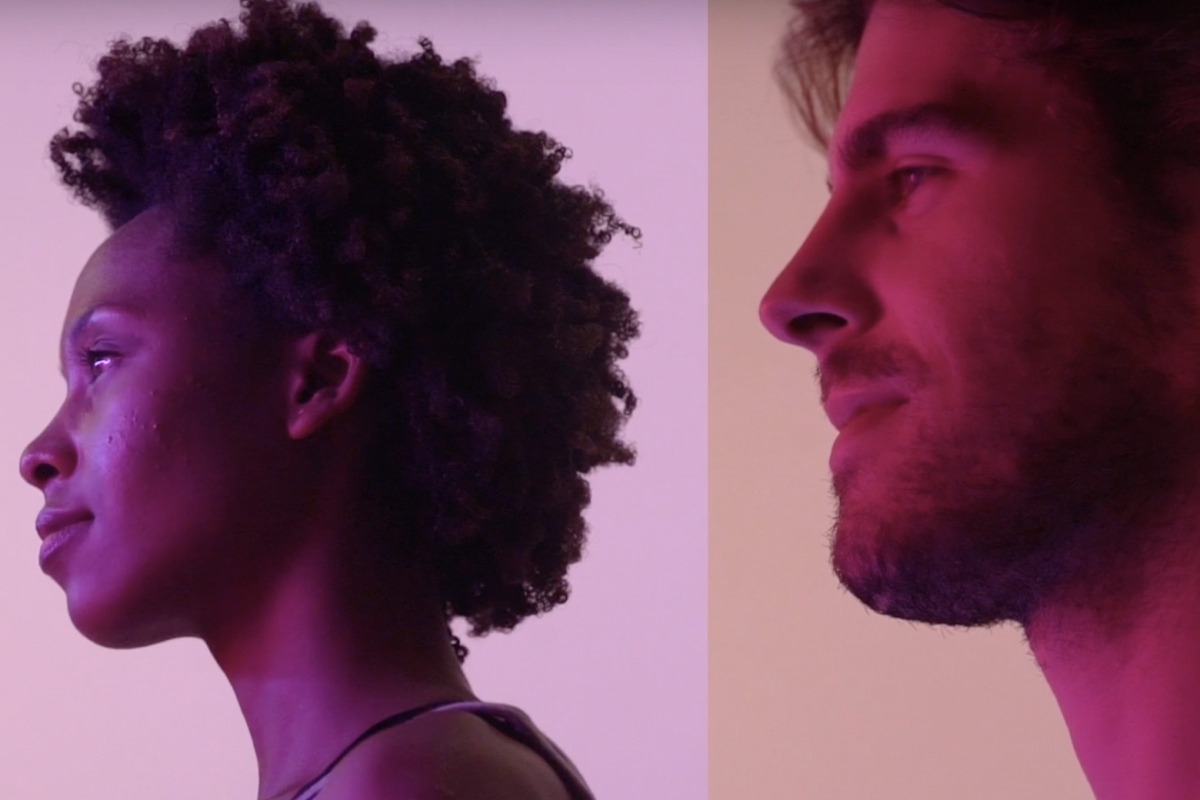 Who can use eStylar? Are there any limitations?
Anyone can use eStylar. The technology doesn't have any limitations, but taking the pictures with a clear background and tight clothes will ensure accuracy and reduce processing time.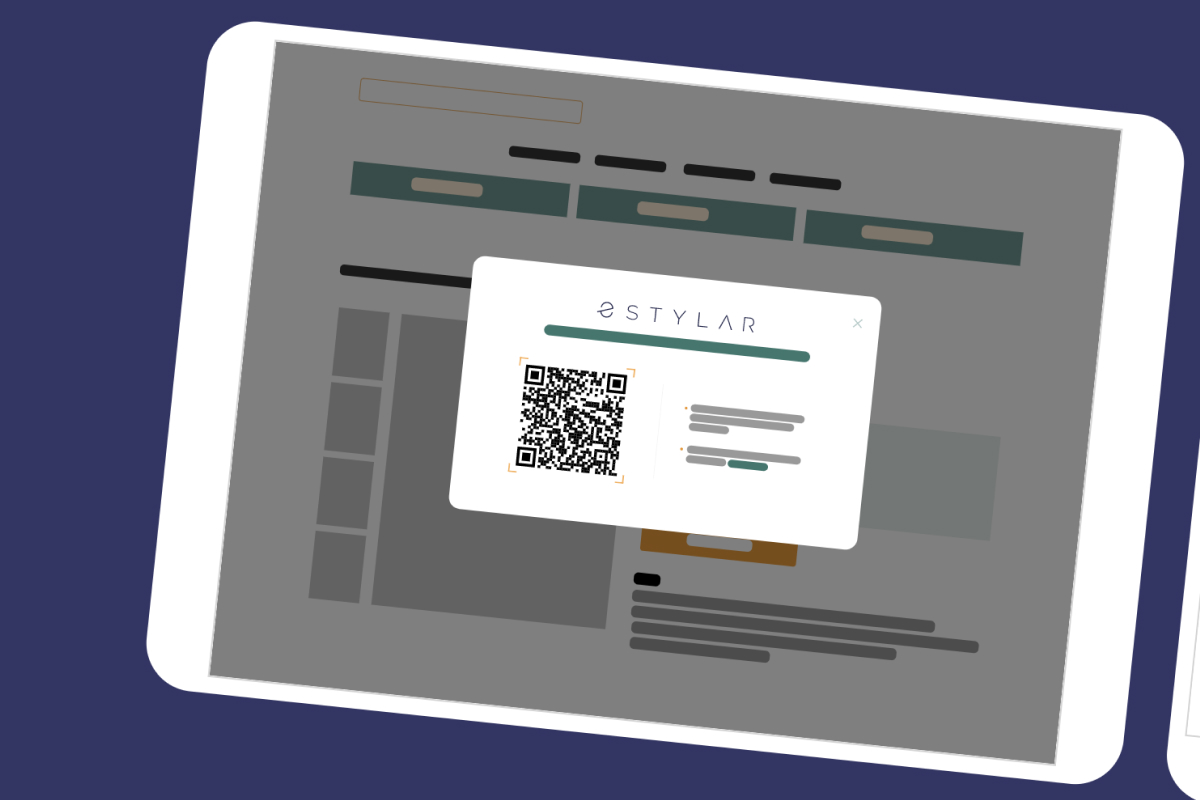 How does this technology help combat fast fashion?
Shoppers turn to fast fashion when buying online as they already know what size to buy; not necessarily because they prefer such brands. By automatically matching them to correctly-sized garments, people can shop with confidence on a wider range of brands.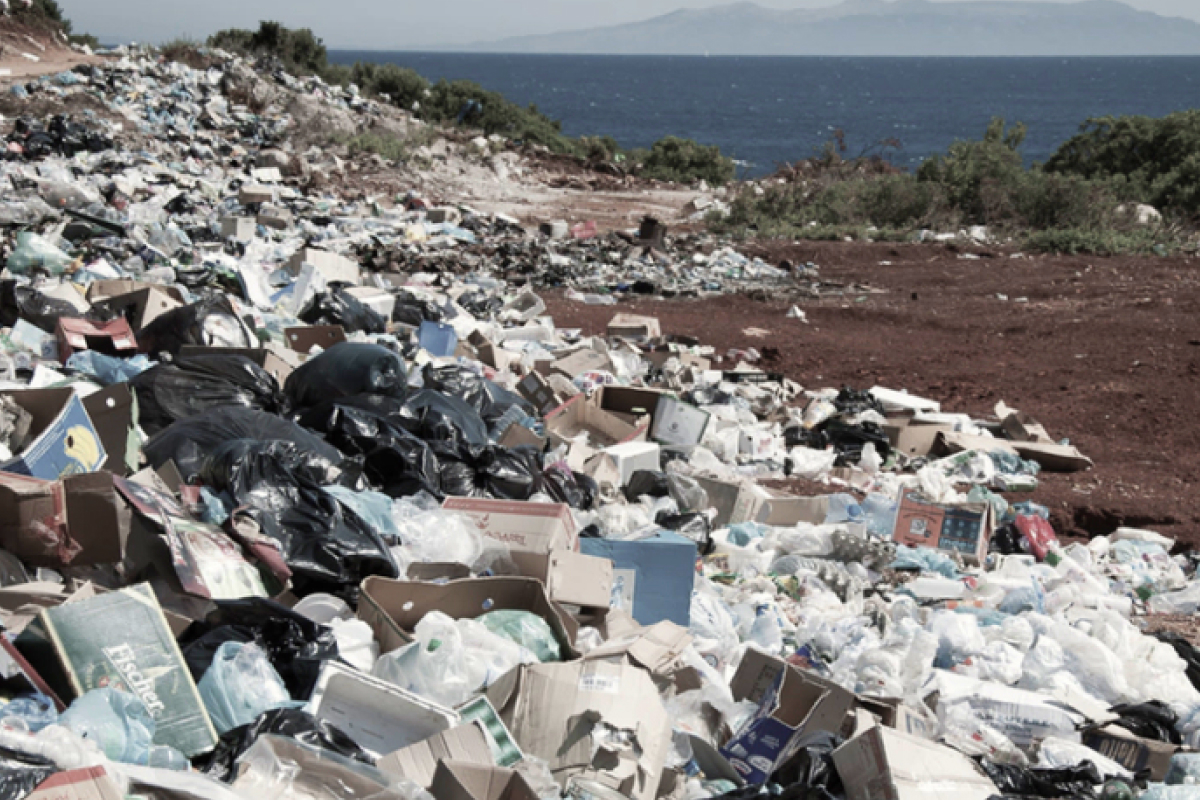 What is Shop Your Fit?
Shop Your Fit is a discovery tool to help users find clothes in a variety of categories (both new and used) including Black 2.0, Back to Basics, Street Riders, Today Woodstock and more. Users view the garments that will fit them best, and the price and website they can purchase from. With SYF we hope to be creating a unique experience that highlights a perfect fit and variety of choices.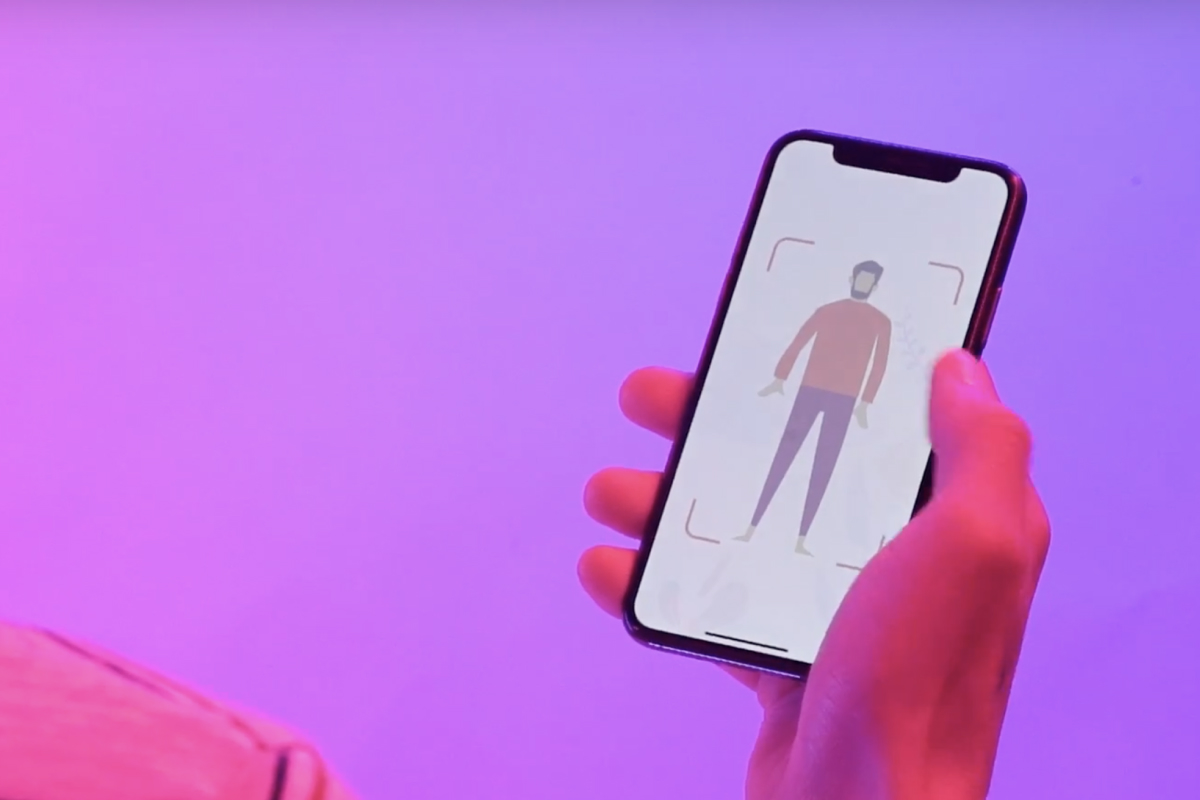 What has been the response since launching a couple months ago?
It's been overwhelmingly positive and full of feedback. We had amazing initial traction but users shared that they'd like to see their fit in all brands—not just the ones we carry. This is why SYF is now becoming a fashion discovery tool.
It was also amazing to see the amount of people asking for used clothes. We are big on listening to feedback and acting on it. All those features are now live on the site, and users can buy and sell used clothes.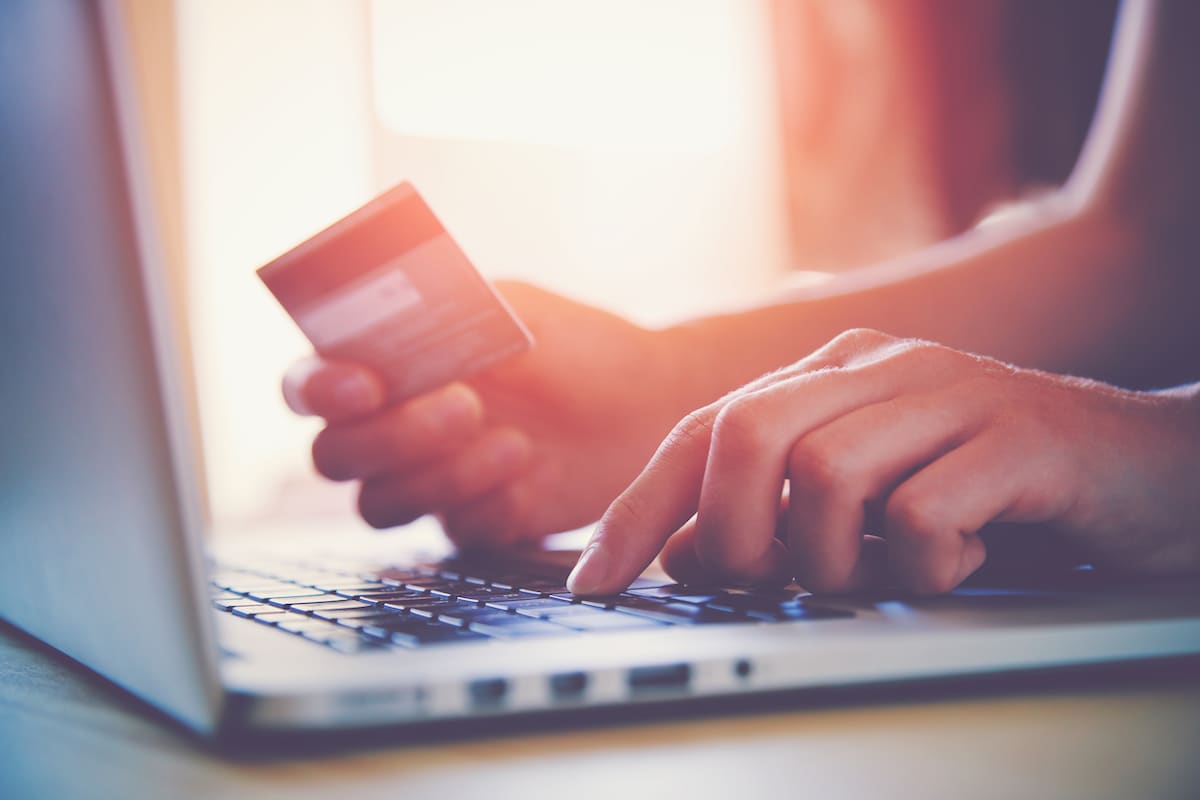 What are your goals for the future of eStylar?
To help reduce the fashion industry's pollution and damage to the environment by improving the way shoppers buy clothes online. We believe that by adding value to the end user with an environmental goal in mind, we can create a strong impact on the planet and on our customer's experience.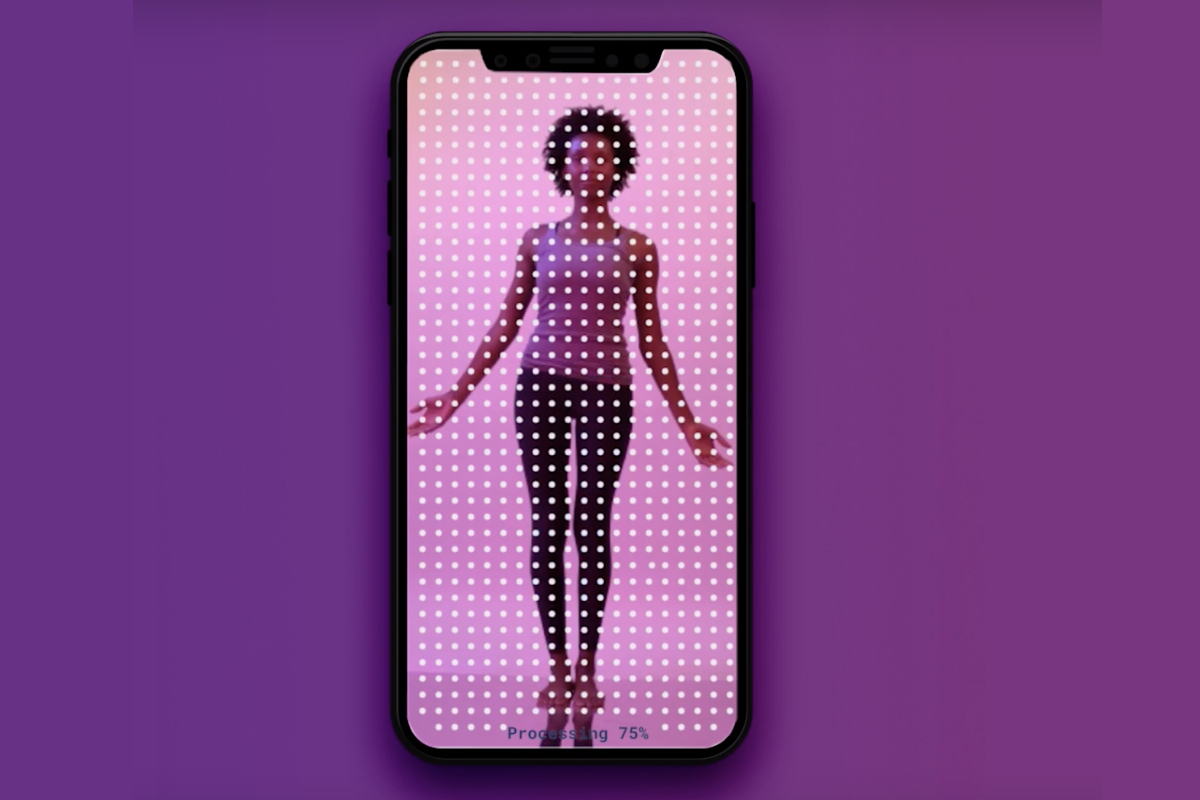 Any advice for other tech entrepreneurs in the making?
Validate, talk to users and hear their feedback. Most entrepreneurs create a product and then try to find out who needs it. Start the other way around—find a problem and create the solution around it.