When Kate Solomon was pregnant with her first child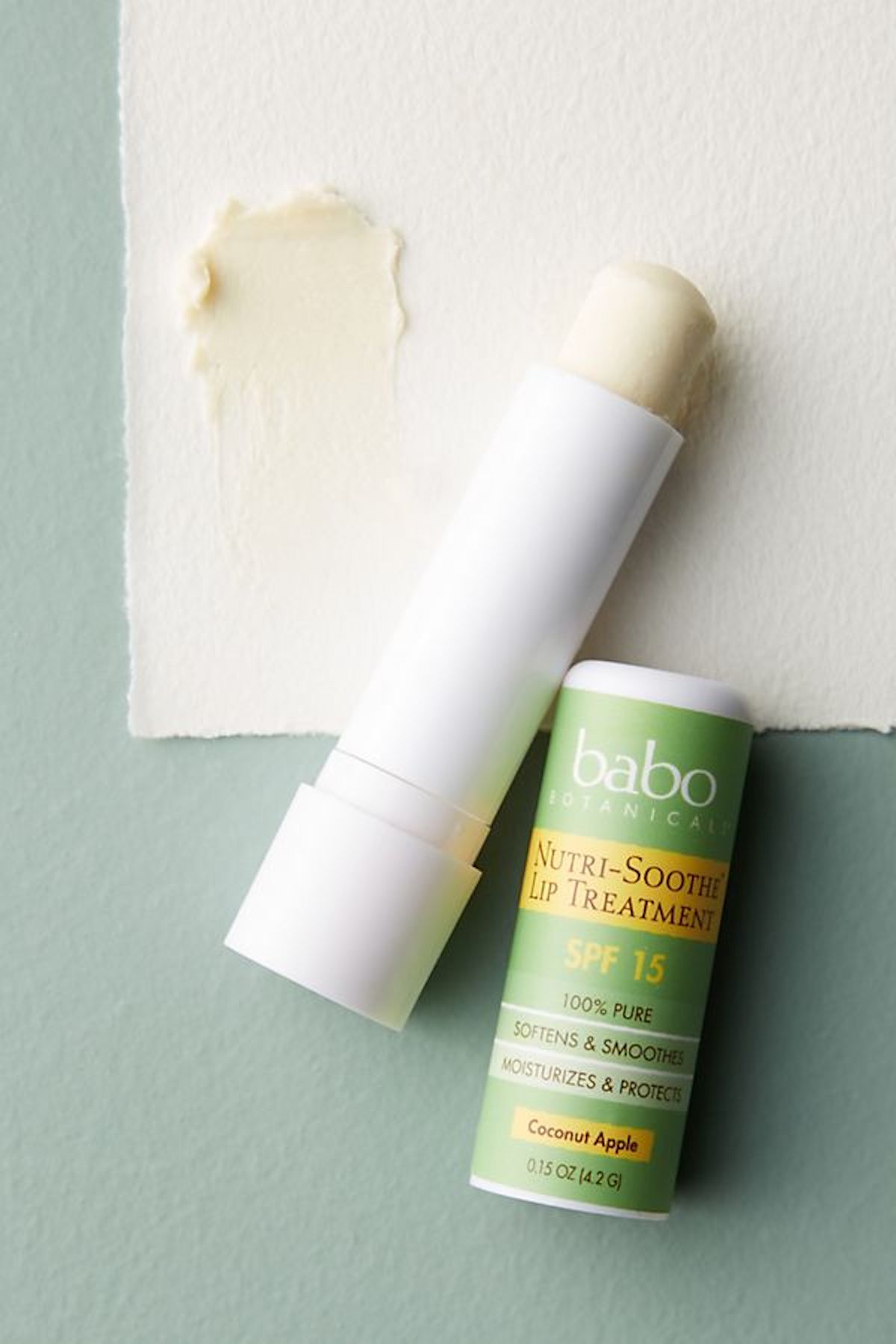 she scoured the internet and local stores looking for body care products safe enough to use on her baby—and came up empty-handed. Having been a product developer for L'Oreal, LVHM, Avon and Redken, she decided to create her own. Alongside her child, Babo Botanicals was born. Free of sulfates, parabens, phthalates and petrolatum, her luxurious botanical-based line is gentle on humans and the planet. The mineral sunscreens are particularly popular as they're chemical-free and safe for not only us, but for the oceans and coral reefs too. While Babo's focus remains on protecting babies and children, they have products for adults as well—everyone from Drew Barrymore to Dr. Amy Myers is using them.
Both you and your father are beekeepers. How has this shaped your product or the way you've structured your business?
Since I was a little girl, I was very in tune with botany and bees. We started raising bees when I was 7 years old. Bees and plants go hand in hand. I used to make candles and personal care products using honey and beeswax from an early age, so I was striving for a business using natural ingredients. Then, I saw that Burt's Bees was doing this, and I thought "Ah ha, one can actually really do this on a wider scale."
How did having children influence the way you saw body care products?
I have always thought bath and body care should be fun. I remember baths as a child playing with soap on a rope! Scent, product, feel and texture are all important to me. So, pleasing my children has been one of the many great joys of this business.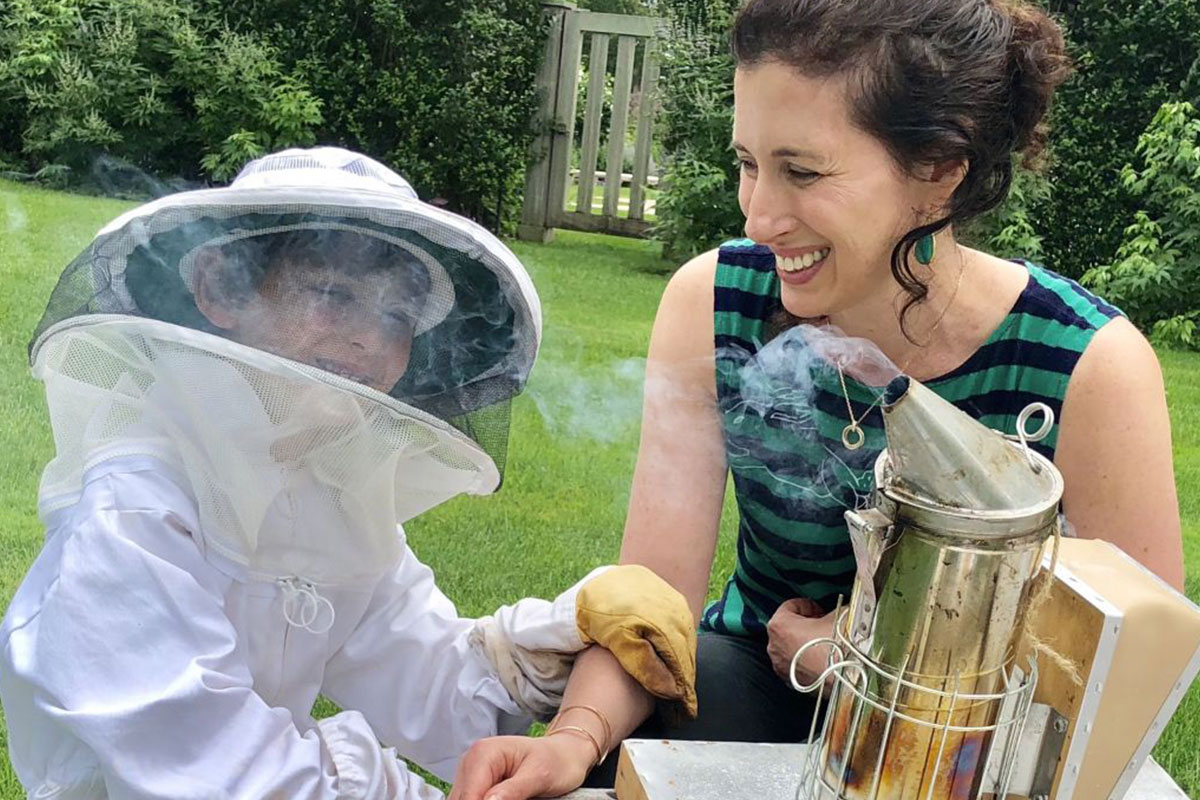 How do your products stand apart from others on the market?
Quality and safety. We have a premium product because we use a combination of efficacious, safe and gentle ingredients. Also, Babo products are specifically developed for very sensitive skin. Our sensitive skin formulas allow us to market to many children and adults with allergies and eczema.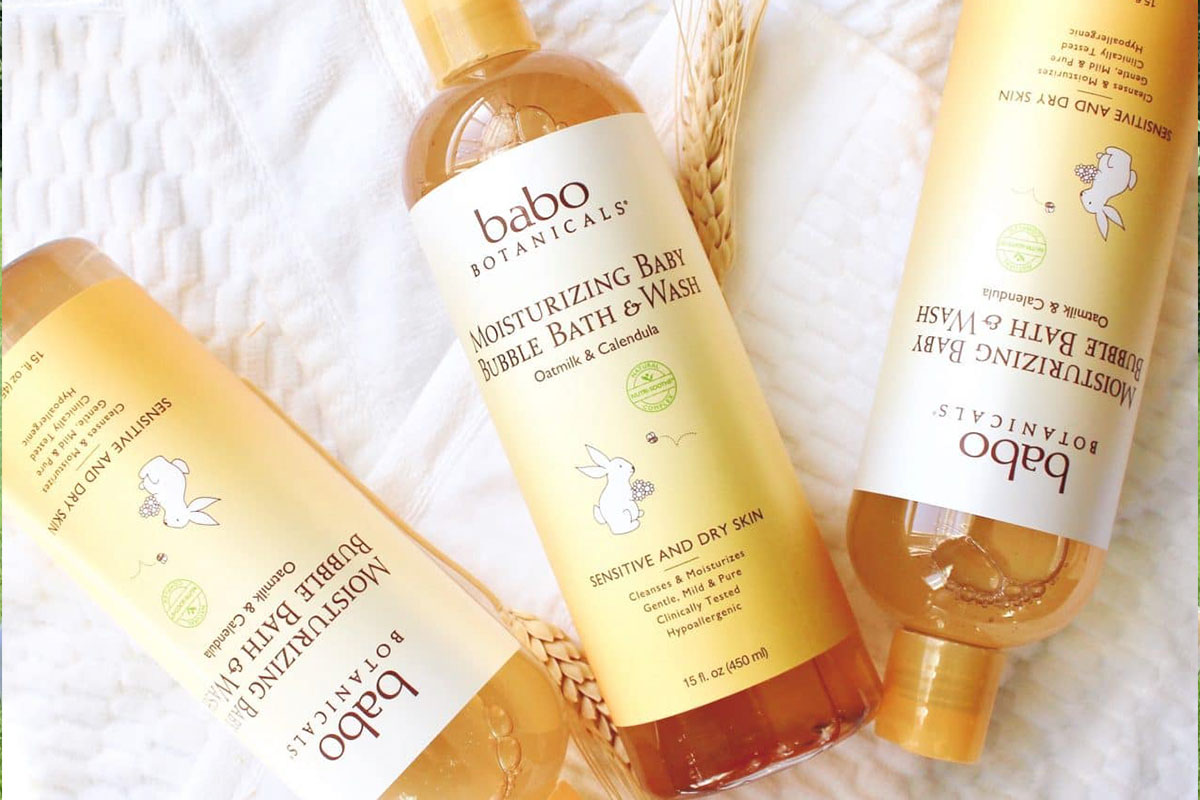 You are closely aligned with the Environmental Working Group. Can you briefly talk about the work they do?
EWG is a wonderful educational platform that studies safety and toxicity in ingredients from personal care to food to pesticides. They are a great voice in Washington for change, especially when it comes to safety. We depend on their activism, leadership and research to help drive needed education on exposure to toxic ingredients.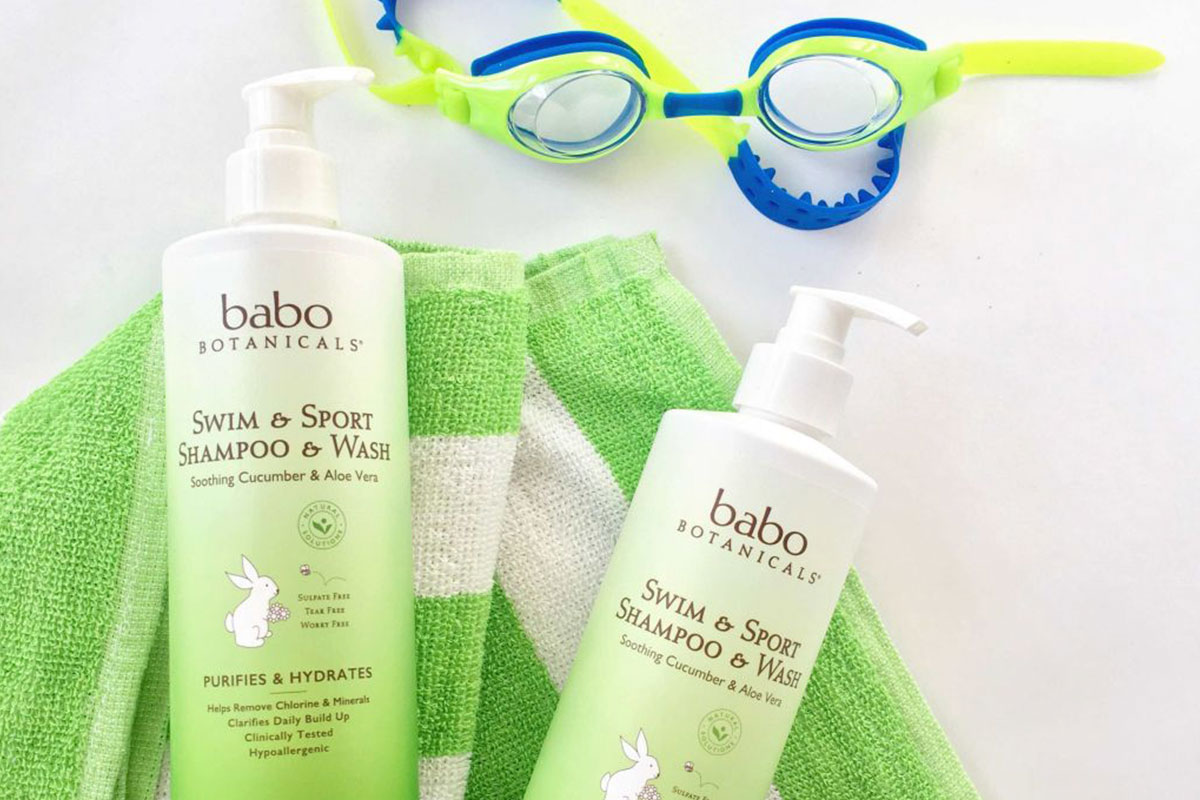 Sustainable agriculture is important to you and not something you typically hear connected with sunscreen, perhaps because so many of them contain chemicals. Can you tell us about your ingredients?
Babo Botanicals' sunscreens contain only mineral ingredients such as zinc oxide. Mineral sunscreens are known to be reef-safe as opposed to many chemical sunscreens, which have harmed our natural coral reefs. But besides minerals being more sustainable, the other ingredients that make up our sunscreens are mostly organic! Several of our sunscreens use over 70% organic ingredients unlike other sunscreens on the market.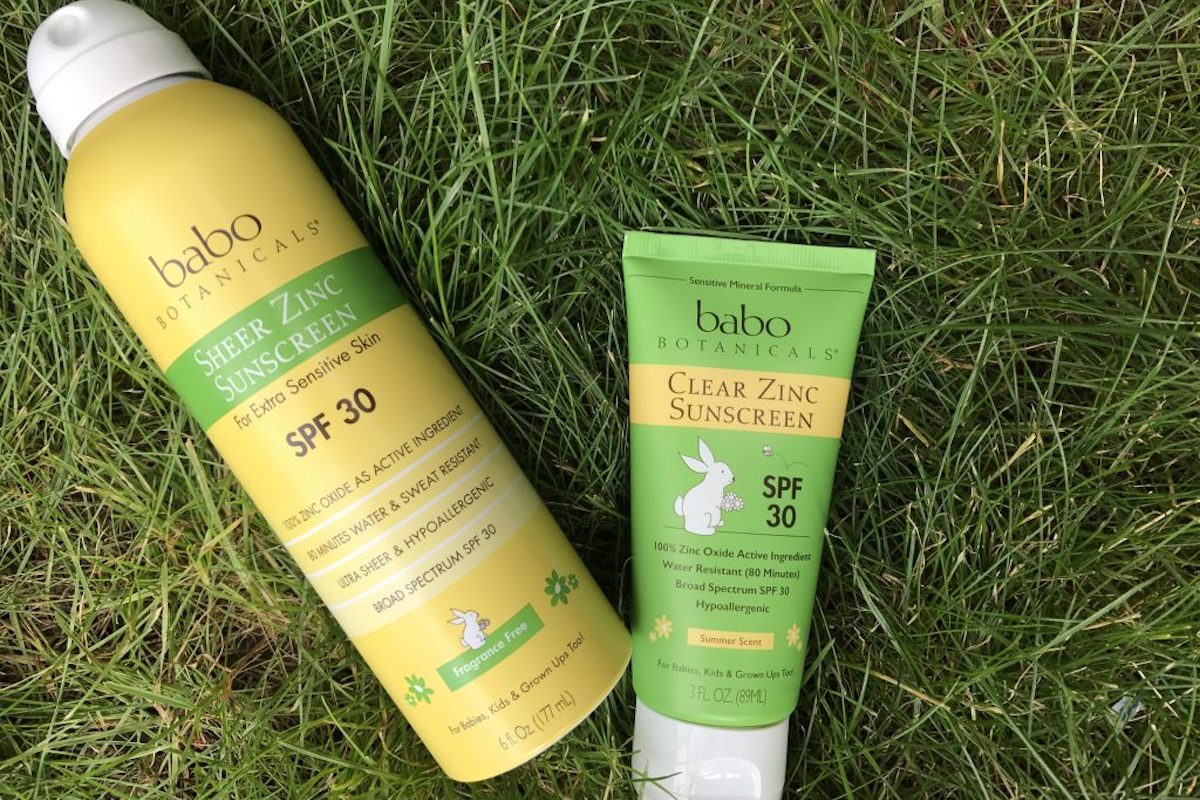 What can be done about these chemical-filled sunscreens that are destroying our coral reefs?
Several states and countries have banned chemical ingredients like oxybenzone that can destroy coral reefs. Protecting our oceans is huge as more plastic, chemicals and oil get deposited into them. Single use plastics are also being looked at in legislation to eliminate. We know many companies have now banned plastic straws. So, protecting our oceans is already a very important topic.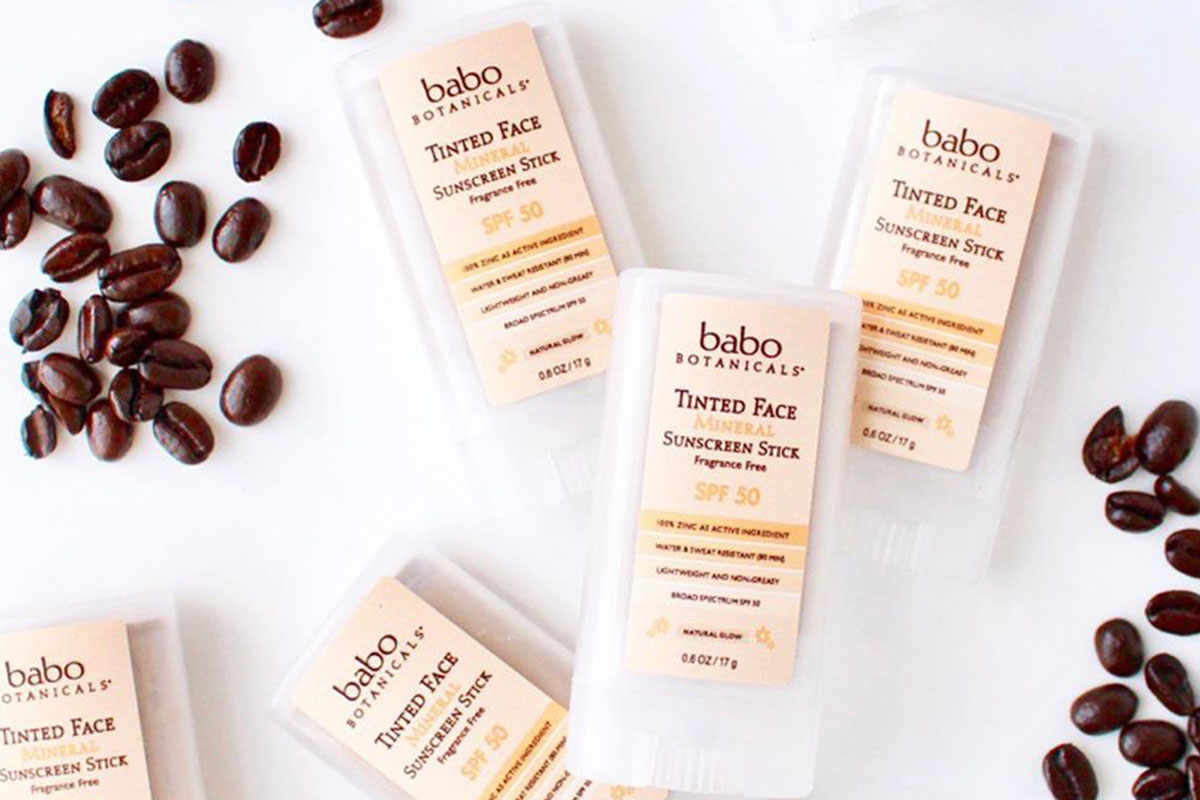 Why do you think so many companies still include known carcinogens and other harmful ingredients in their products?
It took decades to ban certain ingredients that were once conventional. Chemicals are far less expensive than natural alternatives. They can also have very aesthetic or tactile characteristics that are more appealing such as scent or transparency. As "natural" continues to grow within mainstream, hopefully more ingredients become available and green technology prevails.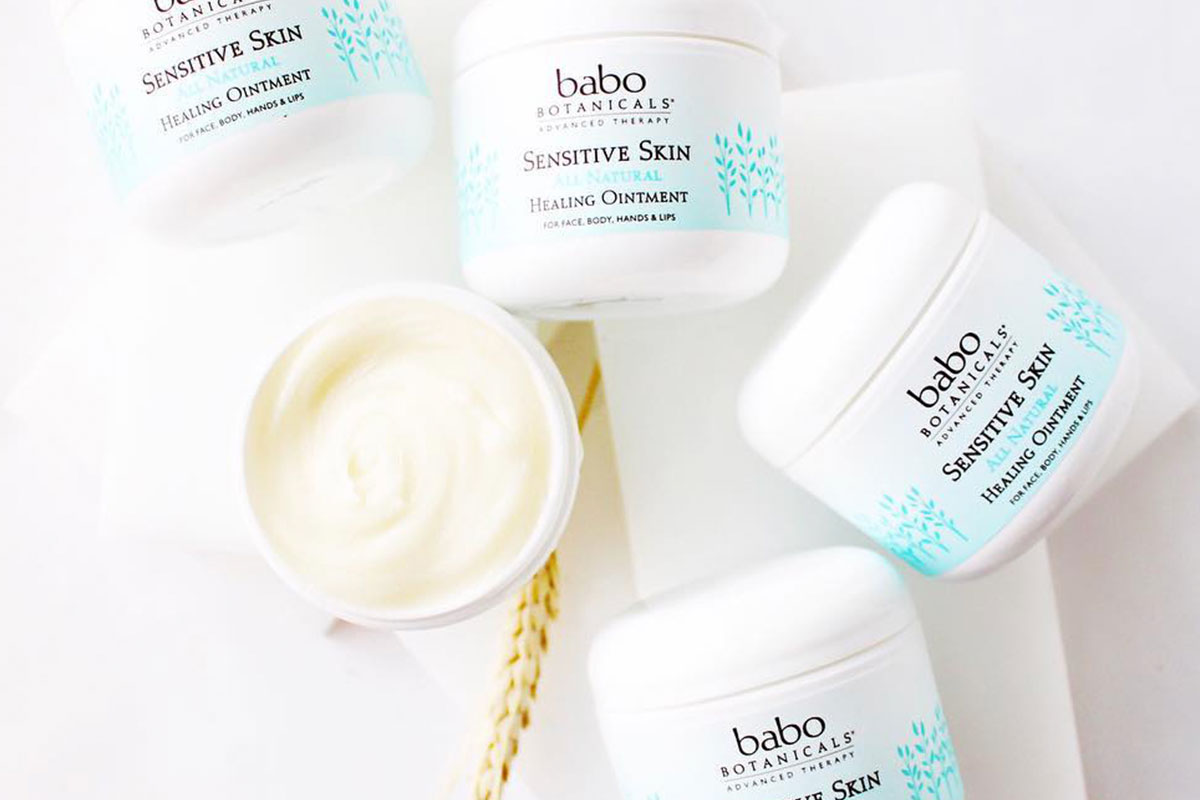 Your company is rapidly growing. What are some of the challenges to keeping up with demand?
Finding the right people is always the challenge. We have a very family-focused culture. We need passionate, energetic people who embrace Babo as a family while still driving the business forward at a very rapid pace!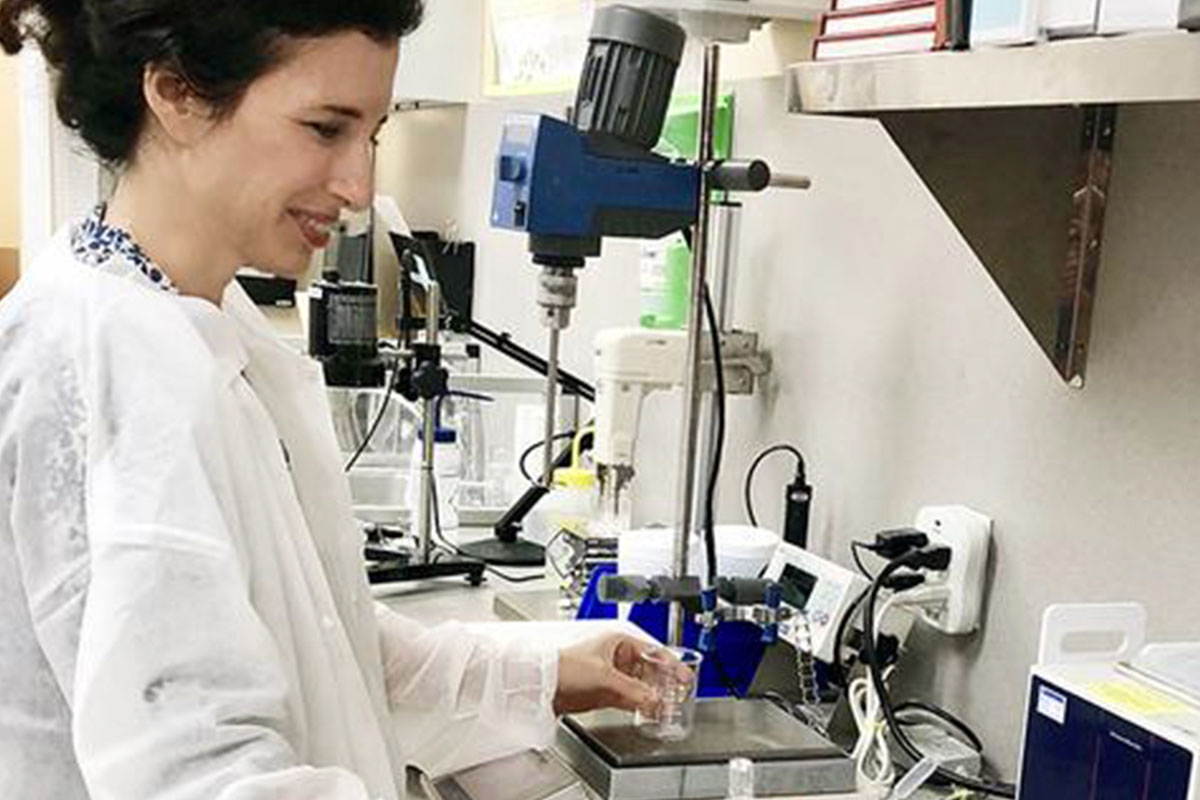 How likely do you think it is that corporations such as L'Oreal or Redken will move toward cleaner, safer ingredients?
Oh, they are! I think huge progress has been made within energy conservation, carbon footprints and sustainability. Companies with a lot of power and money can make great inroads for others.
What's a typical day at Babo Botanicals like for you?
Typical day? The only part of my day that is typical is that I get dropped off at work by my husband by 8:45am. Then, nothing seems too typical.
Do you have any advice for consumers seeking safe body care products, especially sunscreens? Are there any specific things to avoid/look out for?
I do not like to try to direct people's purchases by scaring anyone. I can just say, Babo has done its research, and we offer wonderful sunscreens and personal care that we believe are safe, gentle and super effective. Made Safe®, a powerful certifying group, has done extensive research on Babo's sunscreen, and they awarded us their certification– something we strive for!