Makeup is meant to improve how you feel. But Brenda Hyre, founder of Rejuva Minerals, wasn't getting any benefits from the makeup she tested as she sought products that didn't irritate her sensitive skin — and were environmentally friendly. She also discovered something surprising: most popular and accessible beauty brands tend to be packed with ingredients that are considered toxic in other countries. Frustrated with her limited options, Hyre founded her own beauty brand in 2006. The goal: stick to only the highest of standards when it comes to natural beauty. To that end, Rejuva Minerals has made sure that each of the brand's lipsticks, mascaras, foundations and more are approved by the Environmental Working Group and certified by Made Safe. In a beauty market full of misinformation and hidden ingredients, it's a bold choice to put health and transparency first. Beauty products are about what we see on the outside — but what's inside matters, too.
How is Rejuva Minerals different from other natural, non-toxic beauty brands on the market? What are you developing that you're most excited about?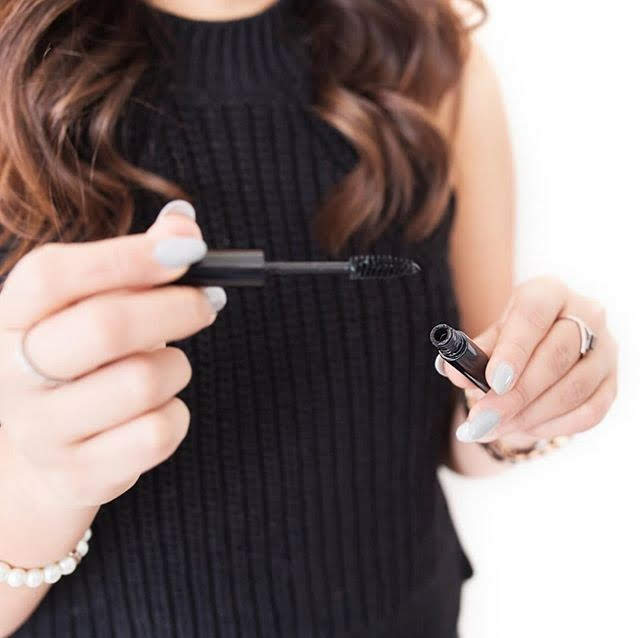 Other than the fact that many of our products are EWG Verified, Made Safe Certified, and rated "clean" in the Think Dirty app, our focus has always been on quality products for sensitive skin. We offer an extensive makeup line developed without the use of common skin irritants. And we incorporate Certified Organic ingredients when available. We are a U.S.-based, independently owned and operated cosmetic company that offers a 'boutique' experience for the discerning shopper.
We are also excited to be in the process of formulating even more safe and effective products, including anti-aging skin care. Women looking for anti-aging properties are often overcharged for beauty products saturated with dubious ingredients. We'd like to change that, starting with our new tinted moisturizer, expected this year. From there, we will be developing an anti-aging SPF product, eye cream, our very first liquid foundation, and a new eyeliner pencil.
What are the main misconceptions consumers have about natural beauty?
The biggest misconception is that natural beauty products will not be effective, and therefore a sacrifice must be made. When natural beauty products were first introduced to the mainstream, there were items that probably shouldn't have made it into production. But there have been many advancements since then. Natural beauty has exploded precisely because of the many new, effective, naturally-derived ingredients to hit the market.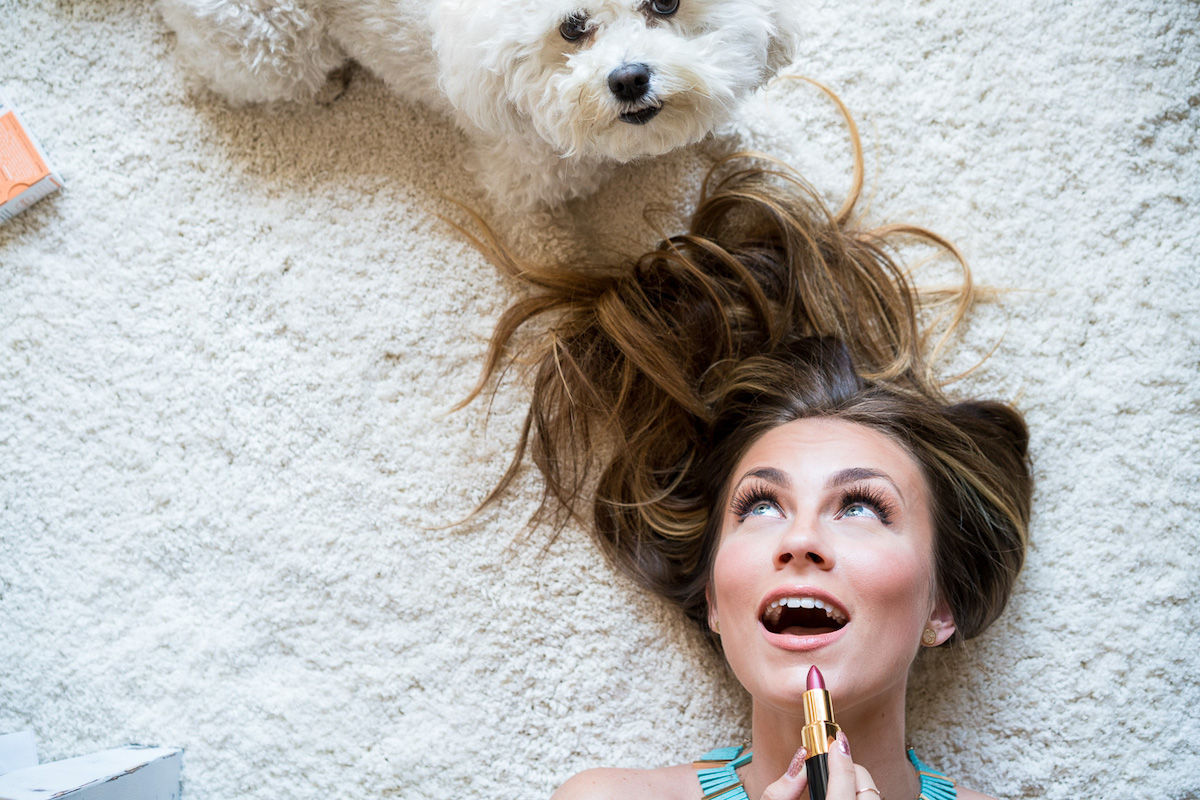 What ingredients should shoppers keep an eye out for — both to stay away from, and to seek out?
In order for us to earn the Made Safe Certified seal, our ingredients have been screened to ensure that they are free from behavioral toxins, carcinogens, developmental toxins, endocrine disruptors, fire retardants, heavy metals, neurotoxins, high-risk pesticides, reproductive toxins, toxic solvents and harmful VOCs. According to the EWG website, cosmetics sold in the United States can contain 29 ingredients banned in Canadian cosmetics, 15 ingredients banned in European cosmetics and 55 ingredients not allowed in European hair dyes, plus further known toxins. VERIFIED™ products contains zero of these ingredients. Shoppers should seek products with EWG Verified and/or Made Safe Certified seals, as well as products that contain organic ingredients and are non-GMO.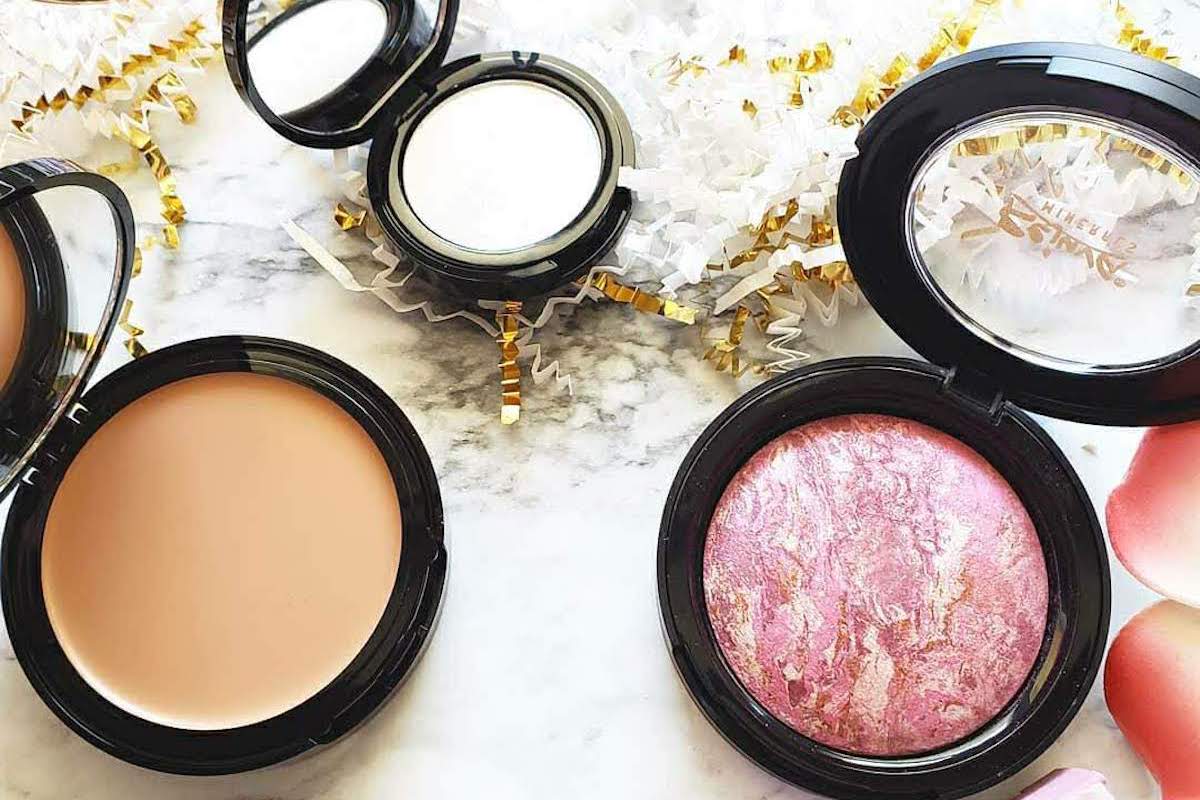 Your products are stamped with the EWG Verified seal, and many are also certified by Made Safe. What do these qualifications mean? Why are they important?
This is important not only to Rejuva Minerals, but to our (website) guests, because each of these organizations maintain rigorous standards for their respective seals and certifications. These qualifications are a type of vetting process, as both EWG and Made Safe act as independent, third party reviewers with a common goal: to push for safer products in the marketplace.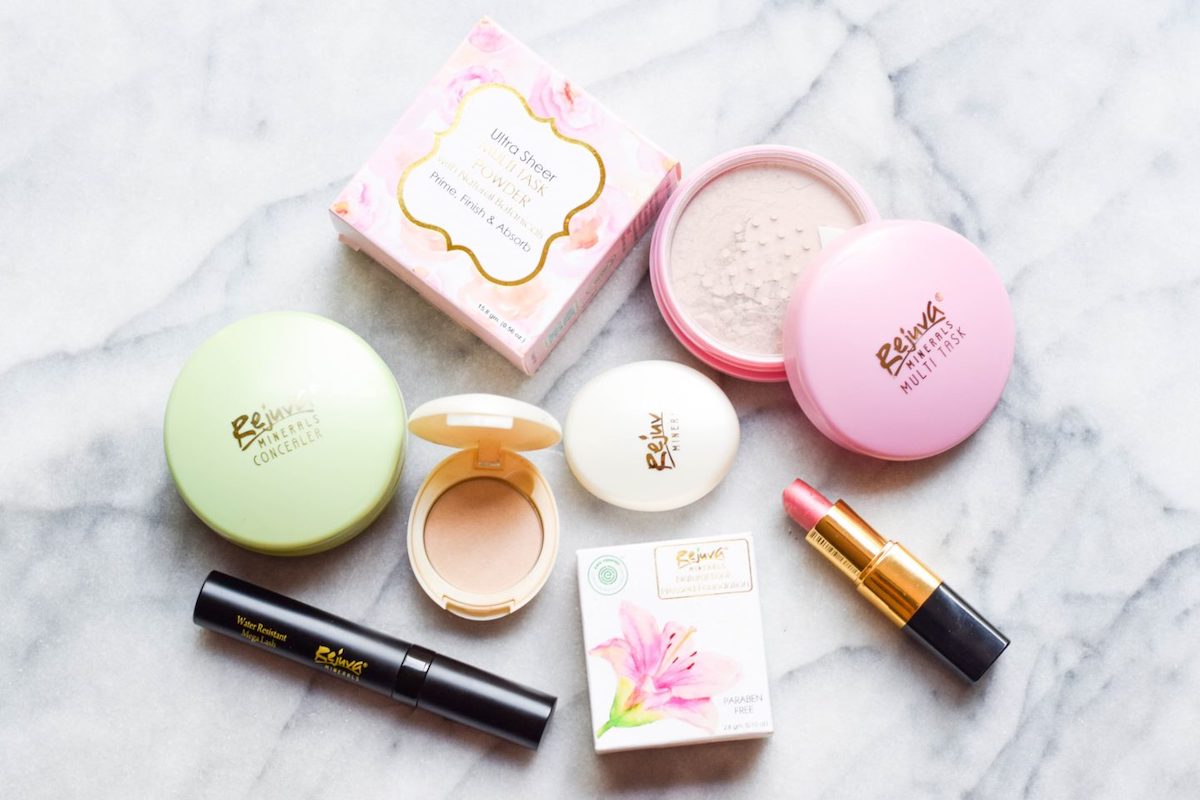 What has been the most important lesson you've learned in your work to build a better beauty company?
Listen to your customer's needs, as they are the driving force behind a successful business. Always offer transparency, and treat your customers as you would like to be treated. After wasting a good deal of time and money in pursuit of beauty products that would not aggravate my sensitive skin, I still wasn't finding products with the clean ingredients I was hoping for. Obviously, I couldn't be the only disappointed shopper! So in 2006, I sought to fill that niche with a trustworthy product line suitable for sensitive skin. After teaming up with professional "green" chemists, we then partnered with the Environmental Working Group and the Made Safe organization.