It's no secret that the climate is changing. Despite all the talk, most politicians brush global warming from their platform and many citizens push environmental concerns out of their minds.
Fed up with this cyclic system, several men and women have decided to use the artistic medium to make a colorful statement. From watercolors to cinema, creative minds fed up with the status quo have channeled their frustration into their passion.
Artists and Climate Change is an eco-friendly resource of blogs and forums from the art community. Featured eco-friendly artists use all mediums (including architecture, dance, design, poetry, sculpture and theatre) to make their statements. Innovative souls all over the globe are creating pieces to display on the streets or in exhibitions, according to Huffington Post.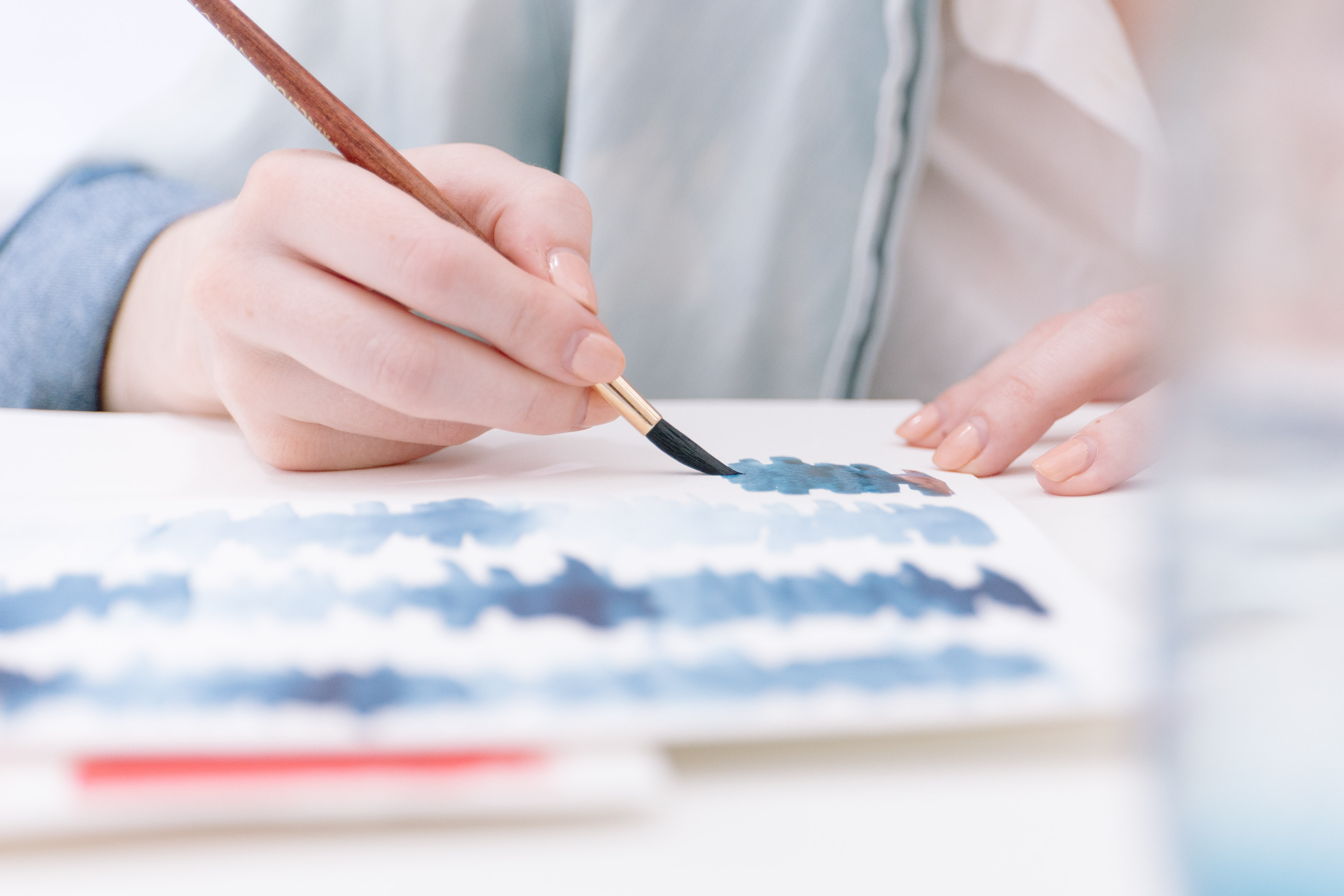 Using her double major of studio art and earth science, Painter Jill Pelto brings attention to climate change with bright watercolors and calculated graphs. Pelto plots out points on a blank canvas and then paints them with the harshly colorful truth of global warming. PBS showcases seven beautifully tragic pieces, tackling deforestation, glacier mass balance, forest fires and habitat degradation. Pelto shares that her art focuses on "something that is happening that is important but isn't well-publicized, maybe something that people aren't paying much attention to."
Hip-hop artist Xiuhtezcatl Martinez tackles climate change from the stage of his concerts to the floor of this year's U.N. meeting. According to Rolling Stone, his song "Speak for the Trees" was chosen as 'Song of the Week' for the Paris Conference (COP21) hosted by United Nations Framework Convention on Climate Change (UNFCCC) last year. His lyrics tell of his concerns for the environment. But he isn't just all talk and no action; in addition to his promising musical career, he serves on Obama's youth council and works with Our Children's Trust.
Photographer Robert van Waarden uses his camera to capture environmental concerns. Ditching his work in Canadian commercial settings, he set off to explore and document the world. After he wandered into the U.N. Climate Negotiations in 2007, he shifted his lens to focus on climate change. His work as a travel and editorial photographer has earned him recognition, jobs shooting for National Geographic and a portfolio of breathtaking landscapes from all over the globe.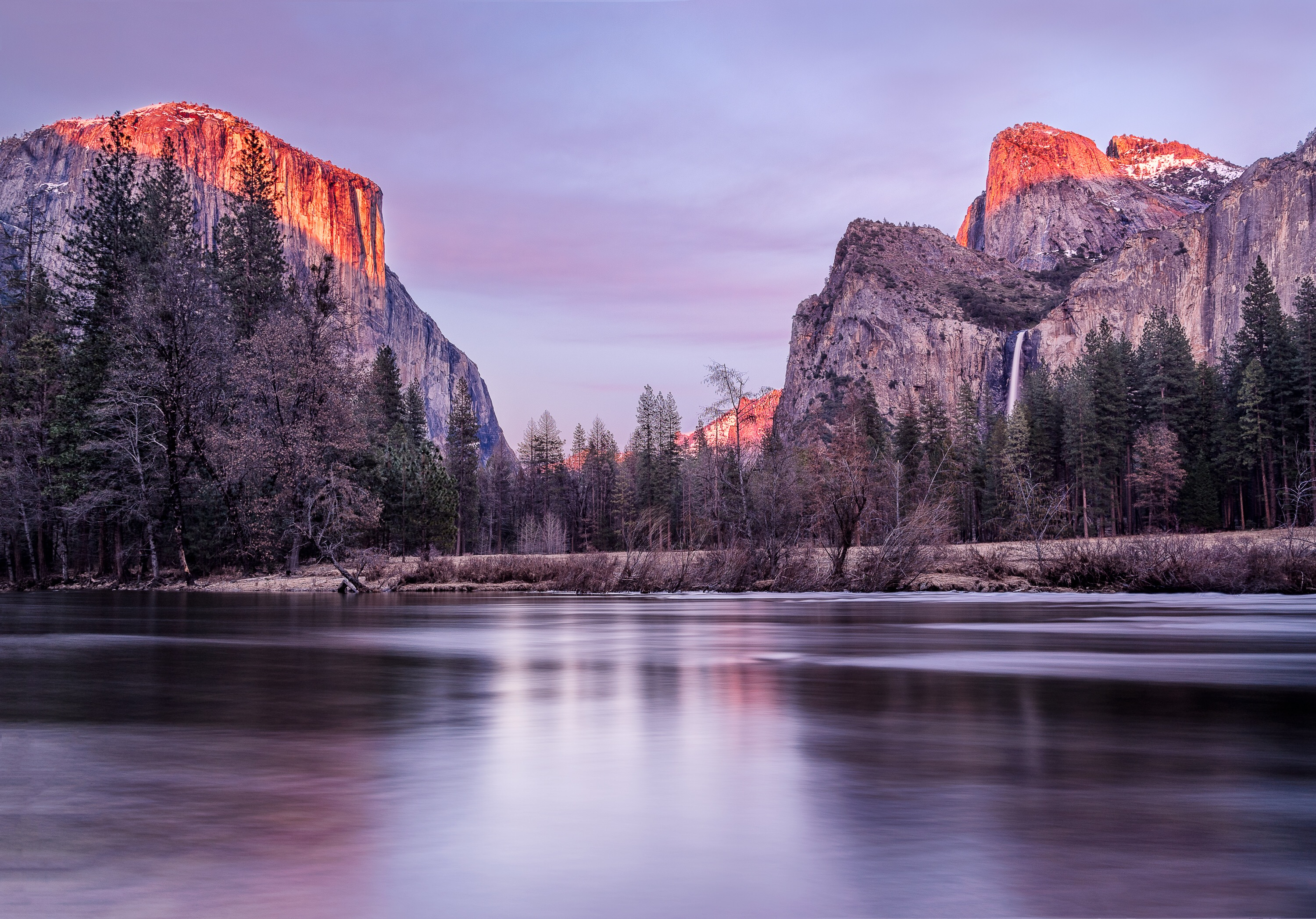 With an Oscar-nominated film "Gasland" about fracking under his belt, filmmaker Josh Fox is no amateur when it comes to advocacy art. His newest Sundance release, "How to Let Go of the World and Love All the Things Climate Can't Change," is an ironically optimistic take on the depressingly dying world.
After getting news about the environment from scientists (including statistics about fires, droughts and extinctions), the documentary steered away from scare tactics and focused on coping mechanisms as the world enters a frightful time. "These are the virtues we must base our society on going forward if we're not going to have total chaos," Fox said (via LA Times).
We are going to be navigating through the most intense period of change that humanity has ever seen. But there's more to fight for because of that.
There's a lot of eco-friendly art these days, but what can we draw from these pieces? Argentinean Tomás Saraceno – environmental artist, architect and advocate – says it best. In an interview for The Guardian about his installment of the Rethink exhibit, Saraceno mused, "Art is about trying to rethink the things you take for granted."
Although we may feel that global warming is out of our hands, artists have taken their anxiously sweaty palms to grab their creative toolbox and develop a conversation surrounding environmental issues. While consumers may seek art as an entertaining escape from the world's problems, a reality check may just be what we need to preserve ourselves – and our earth.
Read the original article on Entity