We all need inspiration right now—to believe in humanity and its ability to do less harm. Having a partnership with We Are Family Foundation, and reading about their Global Teen Leaders, has continuously provided a beacon of hope; a reminder that there are so many people of all ages working hard in their research, daily actions and innovations to make this world a better place. One such individual, Laya Pothunuri, has worked on a variety of sustainable solutions to solve problems of climate change, food insecurity and human health issues. Growing up in Vijayawada, India, she witnessed the impacts of deforestation on air pollution, and in turn, the effect on her family. Her brother, who suffers from Duchenne Muscular Dystrophy, became her biggest motivation to work on solutions for clean air and overall human health. —Annabel Schulz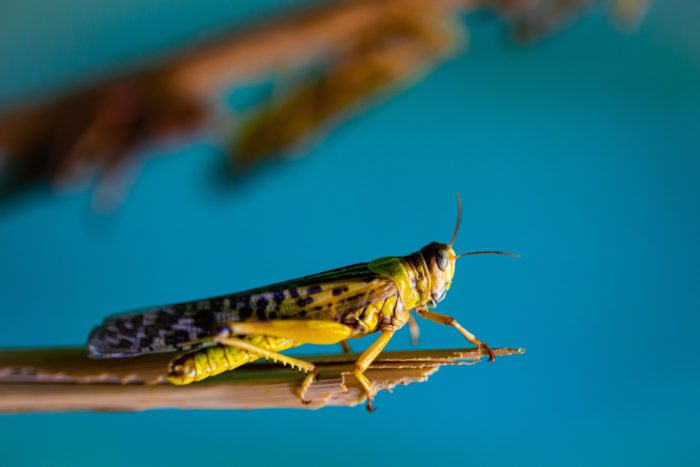 Since the age of 12, you've been creating innovative solutions to helping the planet. Was there a specific moment when you knew this was what you wanted to do?
Coming from Vijayawada, I have borne witness to the rapid increase in air pollution and cutting down of forests. My younger brother suffers from Duchenne Muscular Dystrophy, a disease which can be treated but not cured. I grew up seeing things a little differently as he had to be in a hygienic environment due to a weak immune system and needed fresh air to maintain a normal heart rate. He is not only my source of inspiration but also my strength in pursuing big dreams which fuel exciting conversations to make the world a better, cleaner place for everyone. Fortunately, my parents gave wings to pursue large goals despite the tough constraints imposed by the rare medical condition. I am reluctant to be limited by such circumstances and draw tremendous strength from the love and passion towards engineering for a better world. Therefore, at a very young age, I became zealously driven to work on environmental problems providing sustainable solutions using innovative thinking based on cheap and readily accessible materials.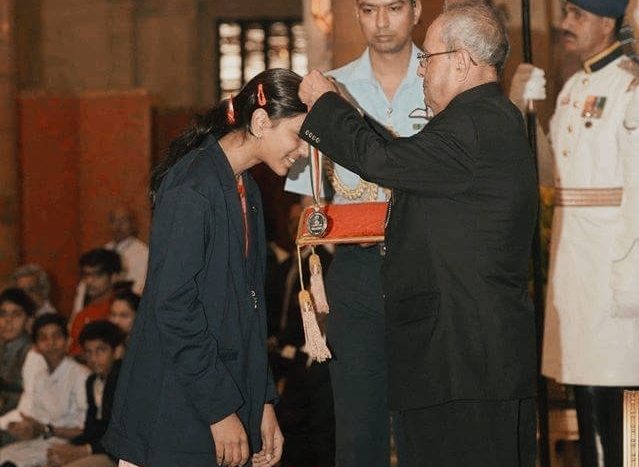 What is Sustainable Solutions?
These are innovations that suggest the usage of out-of-the-box thinking to solve the problems which give more benefit from cheaper and accessible materials while being environmentally friendly. They are challenging projects that solve the concerns of people.
If you could give one piece of advice to your peers, what would it be?
No idea is crazy enough to protect the planet.
How has the COVID-19 pandemic impacted your work?
The research has become a remote collaboration and the current needs of people are taken into consideration. The review paper has become the primary focus because promoting locusts as a nutrient resource might help avoid the famine situation developed in some areas. And also, the efficiencies of the technological proposals are being estimated before the implementation and testing part which will be done in the near future.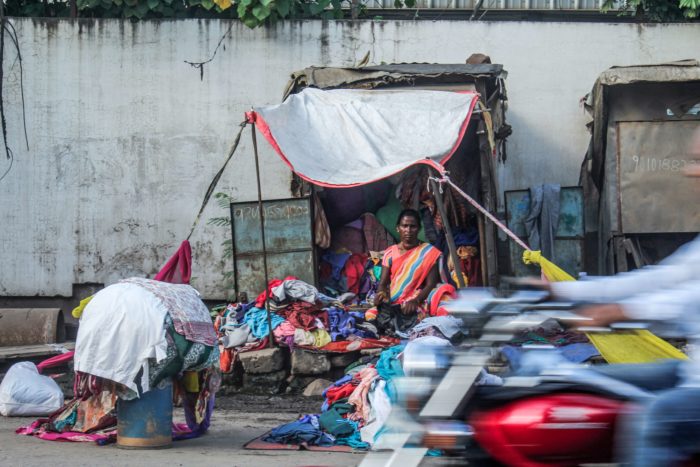 What do you consider to be your biggest achievement so far?
For me, success or achievements will be measured by changes in peoples' awareness of the food security or health issues in particular and the climate emergency in general. I seek to promote a conceptual shift to view climate-induced problems as opportunities. This view is generally applicable to many issues relevant to climate change, the underlying driver of human woes in the 21st century. If I could help at least some of the people who are affected by environmental problems or if it broadens the scope of efforts currently being taken against climate change, then I would consider myself to be on the way to success.

From air filters and reduced car emissions to finding a way to generate electricity from organic substrates, is there a solution you most enjoyed working on?
I really enjoyed working on the research regarding mangrove ecosystems, which is when I gained more knowledge about the nutritional, soil and water properties, and the diversity of flora and fauna using it as their habitat. Collecting various samples available from the study area and knowing about the vulnerable ones was a great experience. It was intriguing as I learnt about the consequences that would have been prevented if the mangroves weren't cut down, and determined the vital role it plays in reducing the amount of greenhouse gases and acting as a natural coastal fencing.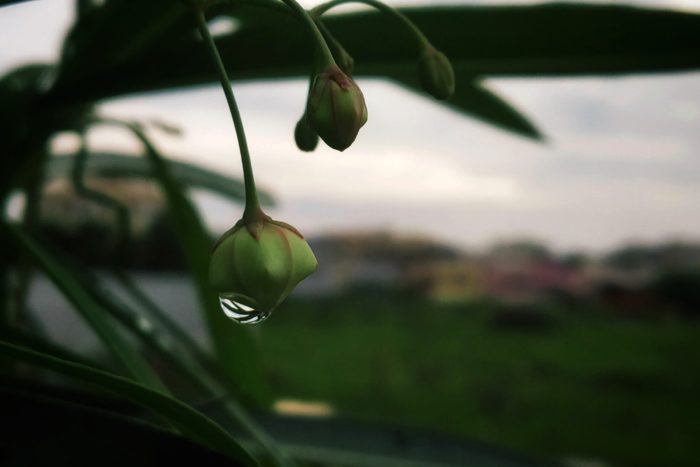 Which project are you most focused on right now?
In collaboration with Rowland Institute at Harvard (on the National Geographic Young Explorer grant), I am currently working on a project titled: "Energy-efficient harvesting of locust swarms as a renewable high-nutrient resource with significant climate remediation co-benefits." Maintaining food security is becoming increasingly challenging to human societies amidst climate change. And locust invasion is one of the main mechanisms that exacerbate the threat and lead to famine in vulnerable parts of the world. The threat is usually suppressed using insecticides, natural predators or fungus-based prevention, resulting in the inevitable loss of non-target species like migratory birds, invertebrates, other insects, plants and livestock. Alternative methods leveraging the collective behaviors and properties of swarms have recently been proposed. Following a comprehensive review of the physiology and response to stimuli in individual and swarming locusts, this work suggests a paradigm-shifting view of the pest as an energy-efficient resource that may have the potential to provide nutrition and protein to portions of the human population with concurrent reduction in equivalent-CO2 emissions. The phenomenon is examined through an engineering lens and several technological proposals are assessed for more efficient harvesting of this insect resource.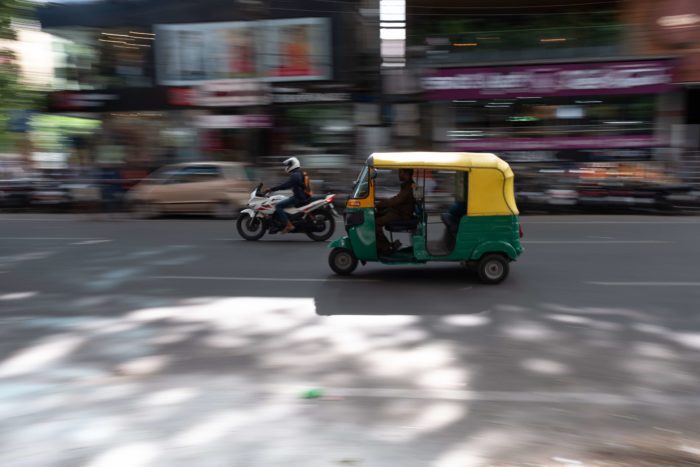 What's one long-term goal of yours?
Contributing to the world of research by creating bigger, better solutions for the planet is my career goal.
You are a leader and role model. Who are some of your role models?
I consider anyone striving to bring change and make a positive impact on the world as a role model. I believe that there is always something you can learn from each and every individual. To name, I would say Dr. A.P.J. Abdul Kalam because I find his journey from being a newspaper boy to the former President of India very inspiring.

What can our readers do to get involved with Sustainable Solutions?
Make sure that your personal choices reduce your contribution to global warming. To contact for more information, collaborations or provide any kind of suggestions, please send an email to pothunurilaya01@gmail.com.