Food System Accelerator (FS6) is a California-based 501c3 that connects up-and-coming food-based entrepreneurs with business savvy mentors and financial support. A seasoned grassroots food advocate, FS6's co-founder and managing director, Renske Lynde, had a vision: a system of food that honors the health of the environment as well as that of the individual and society as a whole. Lucky for us, not only does Lynde believe the steps toward this more vibrant lifestyle are underway, she and her cohorts are dedicated to accelerating the transition through their 4-month program that includes lessons in business and organizational development skills, advisement and in-depth information on sustainable food systems. In their first cohort, they tackled sustainable insect farming with Tiny Farms and finding a new life for food processing byproducts like almond meal in the production of almond milk with Renewal Mill. Food System 6 takes on the new future for how we produce and consume food with an entrepreneurial spirit.
What's the meaning behind the name 'Food System 6?
Over the course of human history, there have been five phases of food system development. Food System 1 consisted primarily of hunting, gathering and foraging for food. When we began to domesticate plants and animals in Food System 2, we saw the beginning of agriculture. This system dominated for quite some time, until the advent of breeding, where we had the ability to select for specific, desired traits—what we call Food System 3. A wide range of new technologies ushered in Food System 4, often referred to as the Green Revolution. Food System 5 is our current system. It's often called the industrial food system and is characterized by a significant increase in scale and a standardization of products that have led to long supply chains and complex logistics. The transition to a food system that is designed for environmental, physical and social health is already underway, and FS6 is centered on accelerating this transition through supporting innovators and entrepreneurs tackling some of the greatest challenges with practical, scalable solutions.
What inspired you to create FS6?
In 2012 I noticed an increasing amount of private sector capital heading into the food system. I wanted to find a way to connect my mission-based work in the food system with the scale and resources available in the private sector.
How did the both of you get FS6 off the ground?
Through developing an extensive partnership network across industry, investors, policymakers, retailers and others who we felt could bring the most holistic perspective to emerging startups in the food system and also help us identify the critical areas we wanted to focus in our cohorts. We also connected with over 500 startups in the course of our development to identify what they felt was needed from a program like ours.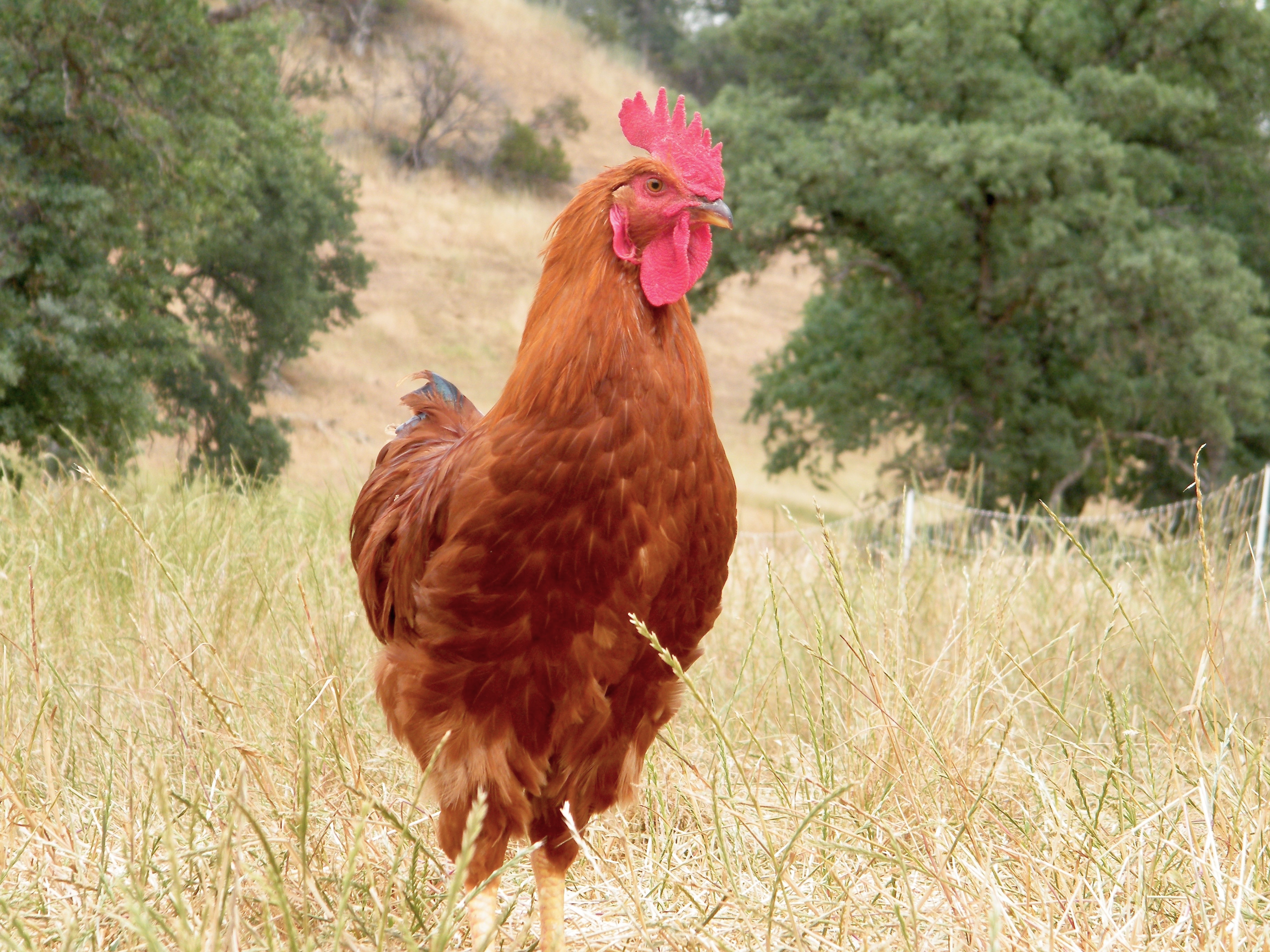 What is your hope for the future of food?
I am extremely hopeful that the current momentum that is driving so much change in our food system will result in some relatively large-scale impact on how we grow, produce and distribute food. The "system redesign" that we are facilitating at FS6 is already underway, which is very exciting. In many ways I would say the future of food is already beginning, since we see so many forces for change right now that are moving us in a direction that will place equal emphasis on environmental, physical and social health.
What power do entrepreneurs have to shift the state of our current food system?
I think that what is most inspiring about entrepreneurs is that they don't let the fact that nobody has ever done what they're doing stop them. They aren't satisfied with the status quo and they know there are better ways to (in our case) grow, produce and distribute food in ways that take better care of our planet and people. They are intrinsically motivated to challenge assumptions, think and act creatively and operate outside of conventional thinking. It's that spirit of experimentation and inquiry that drives progress.