The fashion industry isn't always on the same page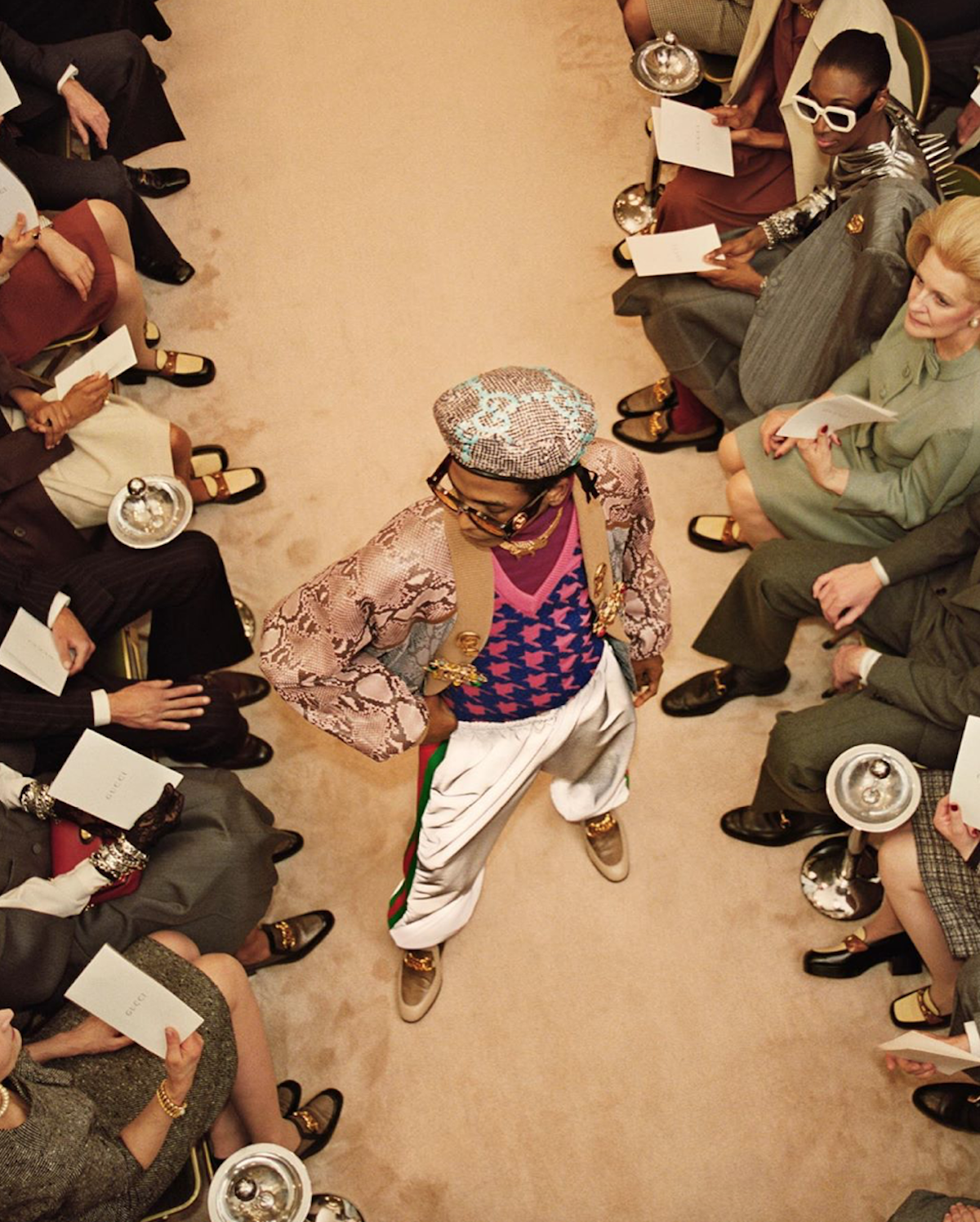 as environmental sustainability. But for Kering Group—one of the biggest and most high-profile luxury fashion conglomerates in the world—sustainability is a key value as they look to the future of the brands they manage like Gucci, Saint Laurent, Balenciaga, Alexander McQueen and more. Jinqing Cai, president of Kering Greater China, has helped lead the group's efforts in the region to identify and support solutions. (Think: sourcing more sustainable materials; disrupting the textile value chain to limit negative environmental impacts.) "We set the trends in fashion and lifestyle," Cai told Musings. "We have the responsibility to change our business models and engage other industries and customers with us." To that end, Kering has launched programs like a Sustainable Innovation Award, partnered with "Fashion for Good," and created a textile innovation lab. Plus, they've committed to going carbon-neutral by 2050, and minimizing their environmental impact by 40% by 2025. "We do not do sustainability to sell more bags; we do this because we truly believe this is the right thing," Cai explained. We can only hope other major industry players will follow Kering's lead. I look forward to joining Kering's K Generation Award event taking place in Shanghai next month where we will celebrate the innovative highlights with entrepreneurial companies chosen for this prestigious prize.
As an executive at a major luxury group, how do you see your role in fostering an ethos of sustainability in a large company? How do you approach that conversation?
One of the key roles of the luxury industry is to provide high-quality, innovation, creativity and artisan craftsmanship. Luxury needs natural resources to develop its business, so to continue for the long run, we need to preserve these resources. As a luxury player, we think we have a leading role to play. We set the trends in fashion and lifestyle, so we have the responsibility to change our business models and engage other industries and customers with us.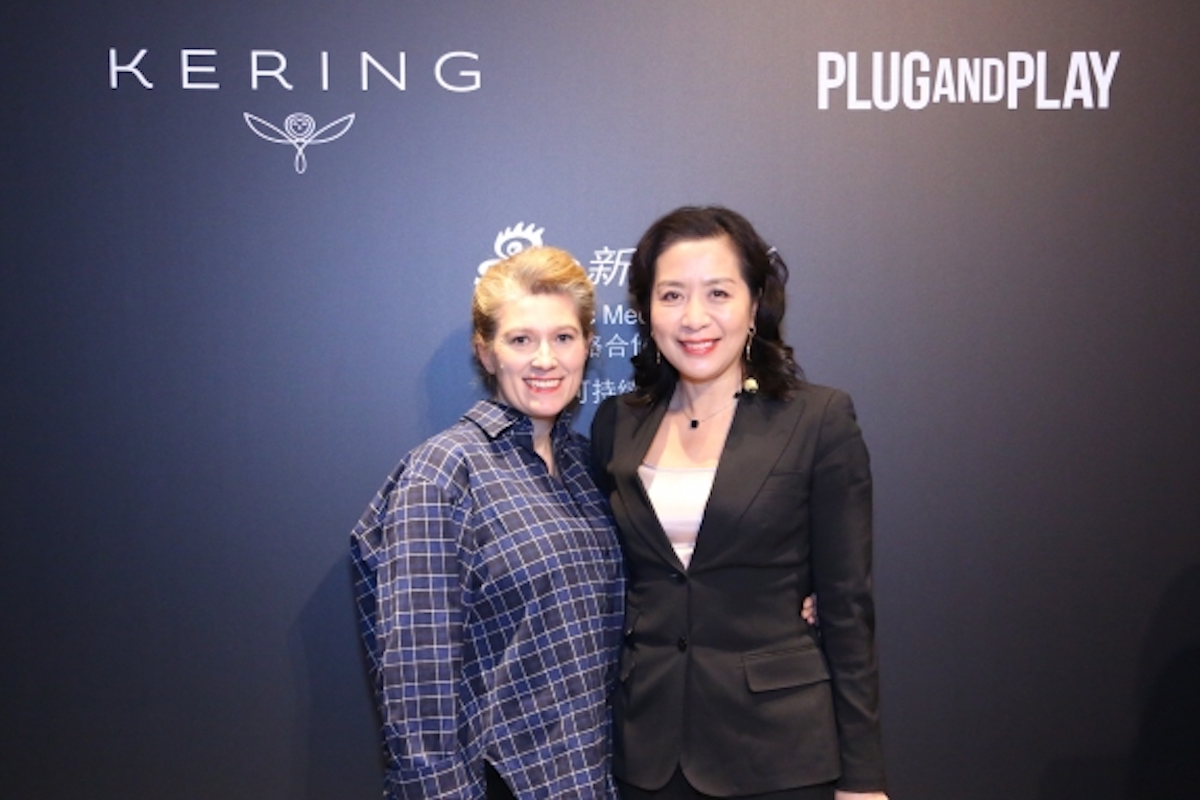 One of your most recent initiatives, the new Kering Sustainable Innovation Award, has a goal of fast-tracking sustainability projects in the Chinese luxury sector. Why is this a priority? What do you hope to achieve?
We believe China plays a critical role in pioneering global sustainable solutions—and can unlock the future of sustainability. That's why we launched the K Generation Award in December 2018, an award focused on accelerating sustainable innovation in China's luxury and fashion. Our motto is "crafting tomorrow's luxury," and we are starting this program—powered by our partner, Plug and Play—to identify promising, change-making startups and technologies in China that have the potential to disrupt the current textile value chain, bringing positive environmental and social impacts. In particular, we're looking for startups in Greater China that address challenges of alternative raw materials, green supply chains, retail and use, and the circular economy. Anyone interested can connect to the platform to apply: https://www.plugandplaytechcenter.com/Kering-plugandplay/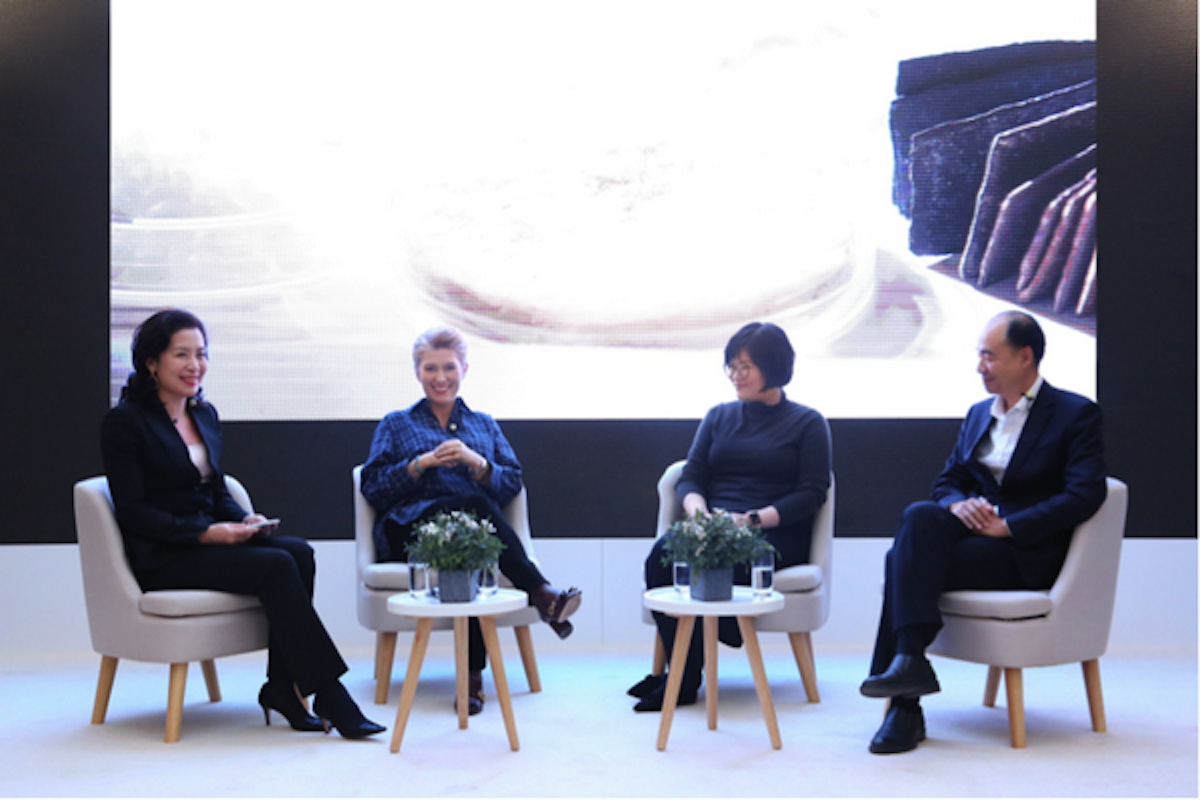 What can other companies take away from programs like this award?
More and more companies understand that, as businesses, we have responsibilities toward communities, new generations, and the planet. The Kering Award is an invitation to other companies to join the ride in China. It is part of a 360º approach from the Group to join forces, share resources, and explore collaborative solutions in order to move the fashion industry in a more sustainable direction.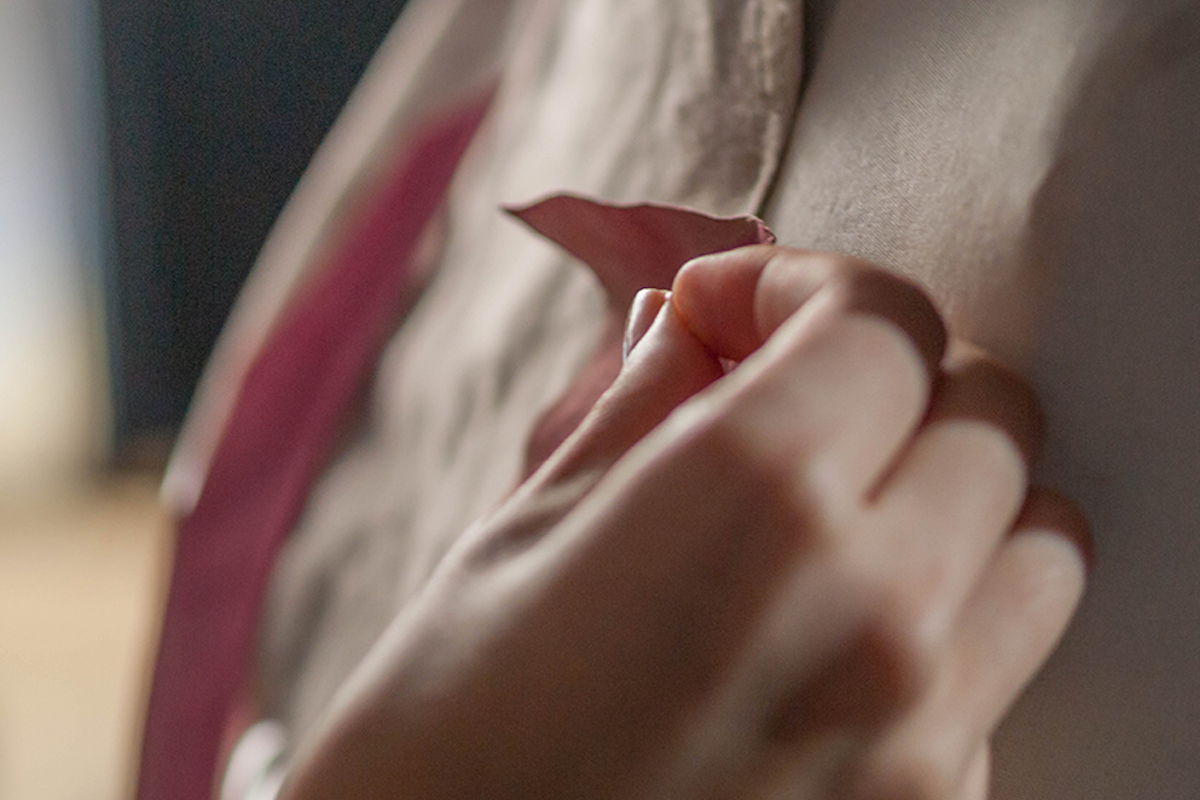 China is often seen as a titan of consumption. Do you think that's an accurate perception? How can—or should—companies approach concerns about consumption, when it's also the engine that drives business?
At Kering, we consider that behind each consumer, there is a citizen. In China, people are now aware of the pollution and the damage caused to their health and living environment. I believe this awareness is now extended to what they buy, and fashion is part of it. According to various reports, Chinese consumers are both demanding and buying more green products today than ever before, reflecting this increased consciousness. The question is not "Are Chinese consumers ready?" but "Can fashion brands still ignore our issues?" The answer: "No." Thanks to our CEO François-Henri Pinault, we started our sustainability journey a long time ago. We do not practice sustainability to sell more bags; we do this because we truly believe this is the right thing and the only answer to the major issues we face.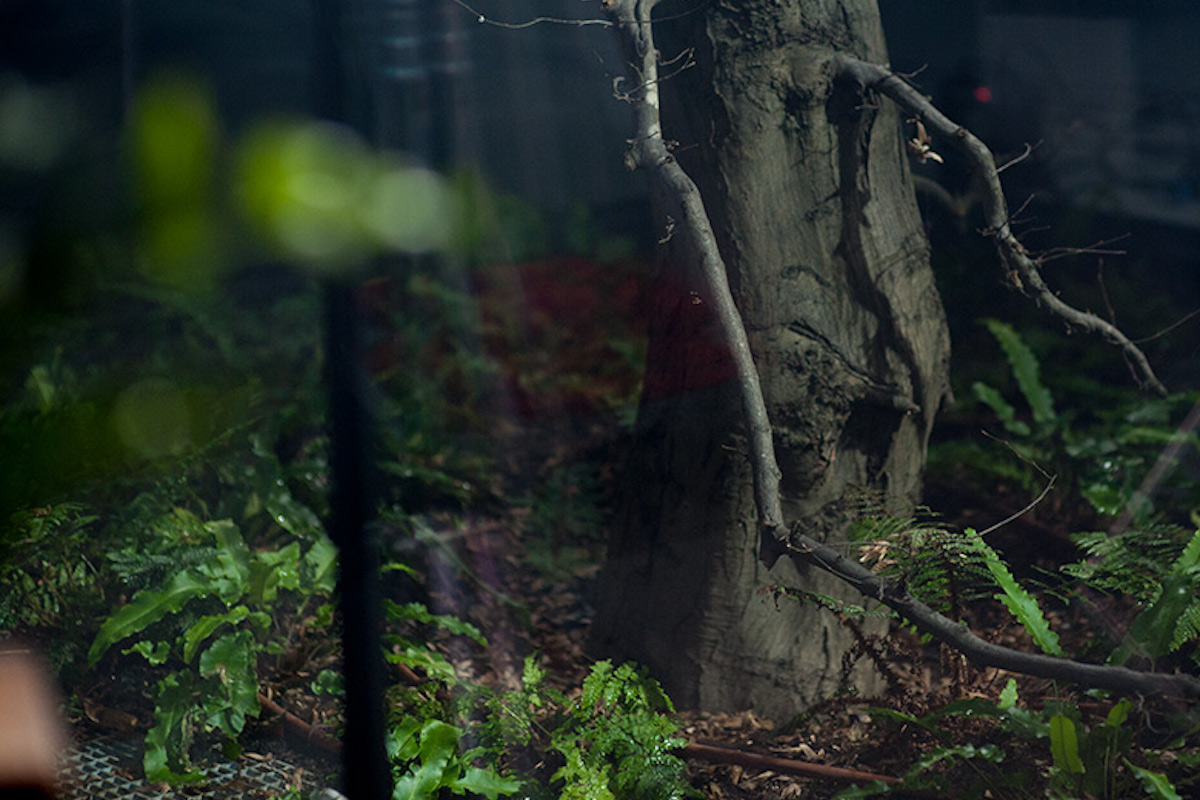 What are the biggest challenges facing the luxury and apparel spaces when it comes to adjusting to the realities of our planet's health? How has Kering tackled these challenges?
To us, the key issues for luxury are about changing the status quo and improving traceability. We view sustainability as our responsibility to minimize the impacts of our business and help change our industry's business model overall. We believe innovation and collaboration are crucial if we want to drive more sustainable practices in our industry. Thanks to our EP&L results, we identified that 90% of our impacts are in our supply chain, among which 70% are linked with raw materials. This is why our actions focus first on smart sustainable sourcing and alternative materials.
Last year, we published our Kering Standards for raw materials and manufacturing processes. We initiated a collaboration with the Fashion for Good – Plug and Play Accelerator in Europe in 2017 to identify innovative solutions along the entire apparel value chain, from alternative raw materials to circular technologies that extend product life. From biodegradable glitter and fabrics made from algae to new ecological dyeing processes and breakthrough technologies for recycling clothes, today Kering has supported over 50 start-ups that have graduated from the Fashion for Good – Plug and Play Accelerator. So this partnership with Plug and Play is one solution.
Kering's Materials Innovation Lab in Italy is another kind of solution: it's a hub made available to our brands, so that they can integrate more and more sustainable fabrics into their collections. Since its creation, the lab has gathered over 3,000 sustainable textile samples.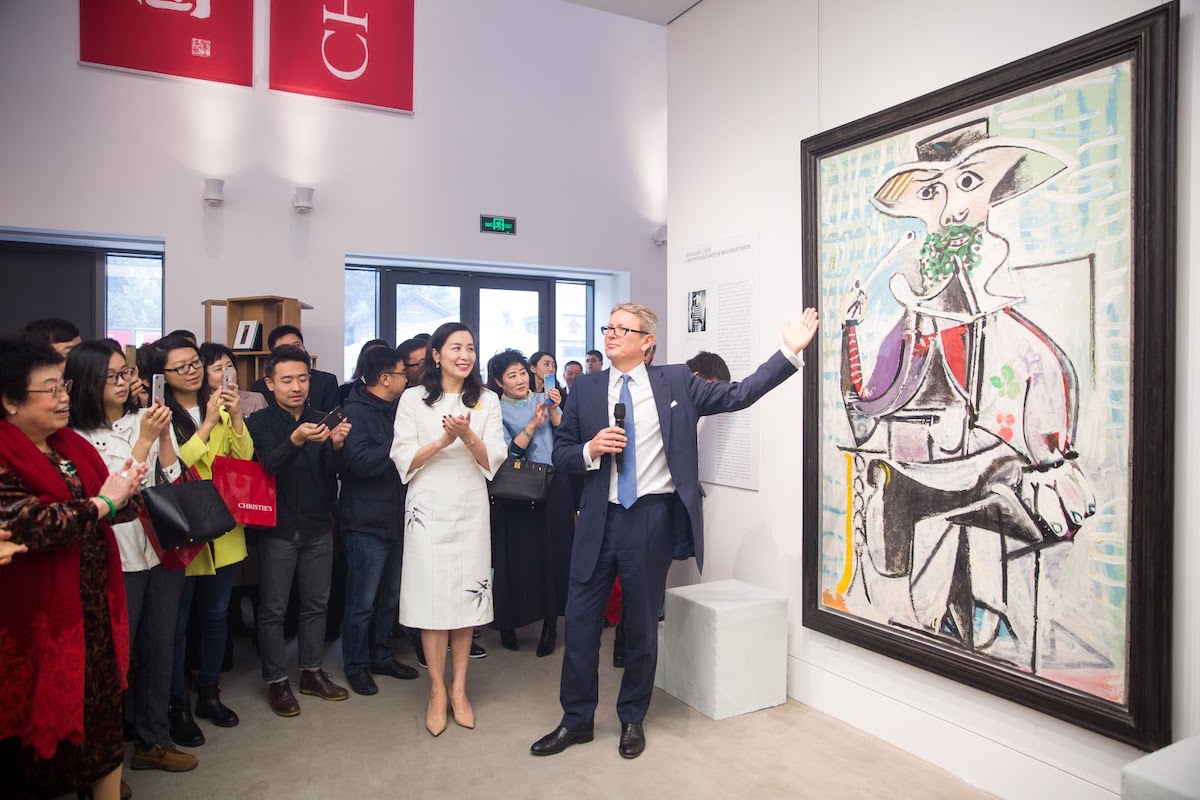 As a longtime supporter of the arts, from your position on the international board of the New York Philharmonic Orchestra to your career at Christie's, how do you see the role of the arts and arts patrons in forwarding sustainability efforts at large?
Art and music are, ultimately, human creativity, along with science and technology. These areas transcend cultures and boundaries. I believe sustainability is also one of those universal values, relating to all humans and the planet we live on.
I hope with my experiences in and connection to the art and music world, we can collaborate with artists and art patrons, find creative and innovative ways to promote sustainability, and transform cultural mindsets. Only in this way can we create harmony with nature and the environment.