Over the decades, our food chain has become increasingly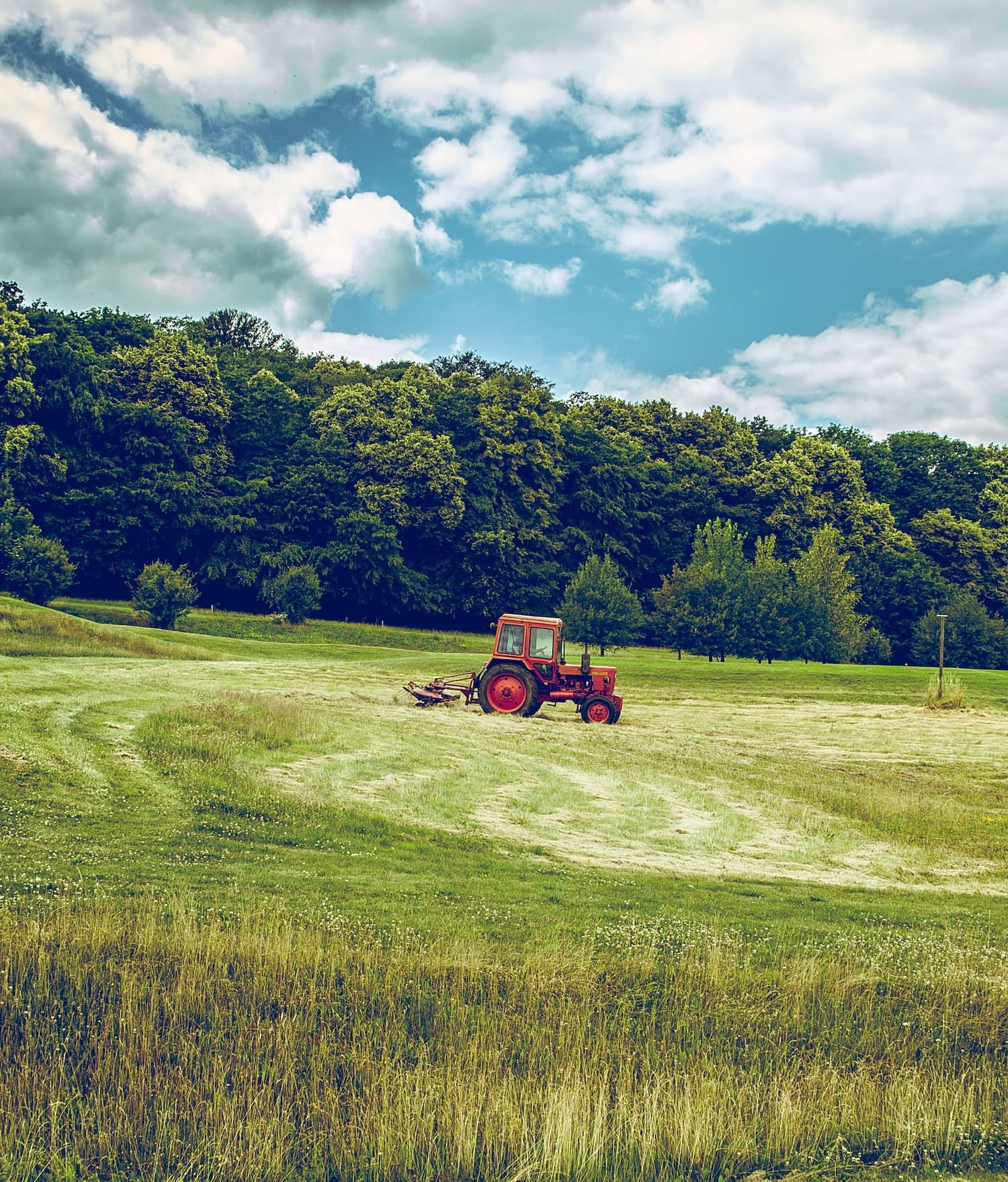 cruel and chemical-based, taking a toll on both our health and the environment. Small farms and businesses have been working hard to return to a food supply chain that is regenerative and humane, but without a strong foundation, it's an uphill battle. Enter Manna Tree Partners. Founded in 2018, Manna throws its impressive investor-network weight behind founder-led or family-owned companies that focus on nourishing food and transparent food chains from source to plate. After CEO Gabrielle Rubenstein—daughter of Carlyle co-founder David Rubenstein—sustained a traumatic brain injury, clean food was a key component throughout her healing process and it became her mission to help others gain access to the same benefits. Companies currently under Manna Tree's nurturing wing include Vital Farms (pasture-raised eggs and butter), Nutriati (plant-based food ingredients), MycoTechnology (mushroom fermentation), and Verde Farms (grass-fed beef). I'm thrilled to announce that Manna Tree is Musings' newest partner and I look forward to learning more about the trailblazers they represent. —Jane Ratcliffe
What qualities make you want to invest in a company?
Manna Tree Partners seeks to invest in companies with a proven track record, strong management team, and a path to penetrate their respective markets. These qualities and characteristics are paramount in order to identify and evaluate best-in-class companies with diversified business models, and a true passion for and commitment to making a difference across the supply chain. We also assess growth opportunities within a business and further analyze future growth prospects, both organic and inorganic, to unlock value for our LP's and our firm. When we then decide to invest in a company, they truly recognize the support and confidence that we have in our partnership both today and in the future.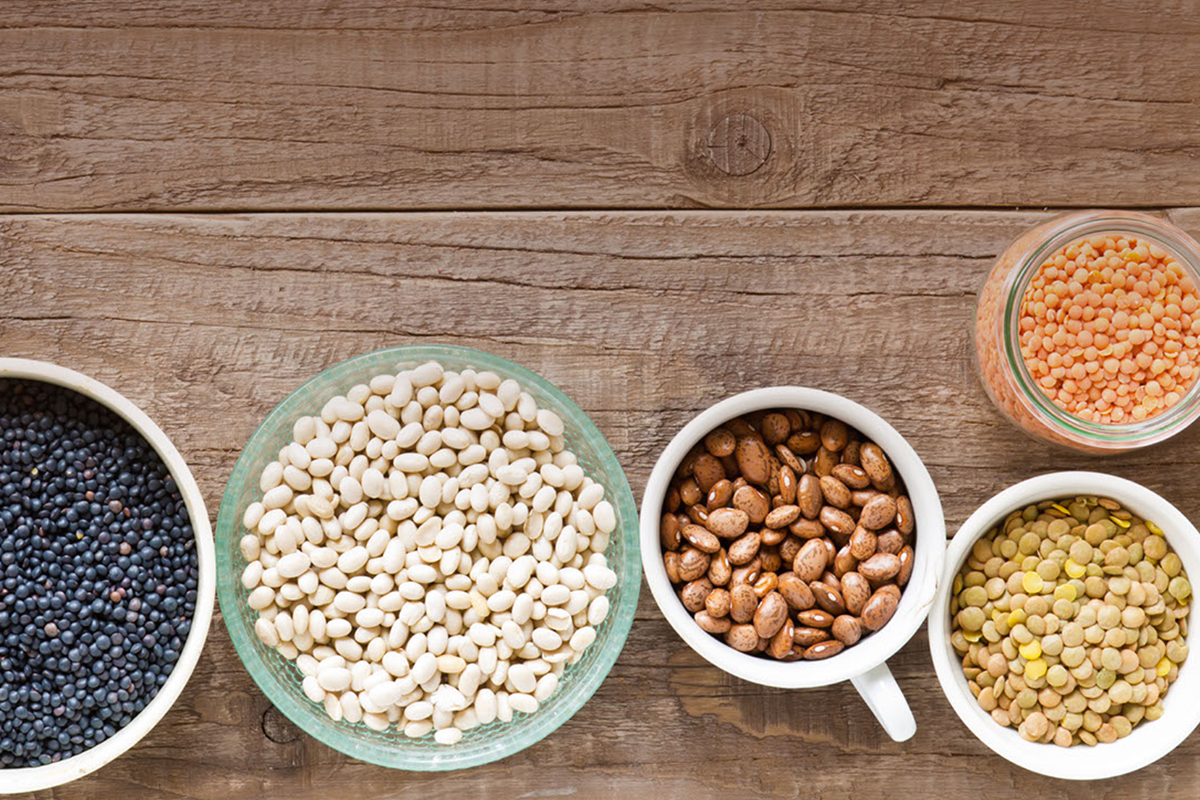 On your website you quote Hippocrates: "Let food be thy medicine, and medicine thy food." How can food be healing?
You can look at every society in history and how they utilized specific ingredients to heal long before there were synthetic, lab-produced medicines. The remedies ranged from topical to blood pressure regulating and in many cases were life-extending. We also know from looking at history that people suffered far less from certain inflammatory diseases due to a higher level of nutrient consumption and diverse diets. Not only does our caloric intake have a higher percentage of processed foods today, but the way our food is grown has far fewer nutrients due to the reduced integrity of the soil. Western medicine and, more importantly, the FDA are cautious in how they write about the impact of food and healing due to how specific the impacts are on each person's DNA profile, but many are showing improvements in fighting disease by switching to a diet that balances blood sugar, reduces toxins and allows for better digestion. The issue we face is around transparency in how food is produced, transported and processed to ensure that when you want to attack an illness with food, you are able to choose the most optimal ingredients.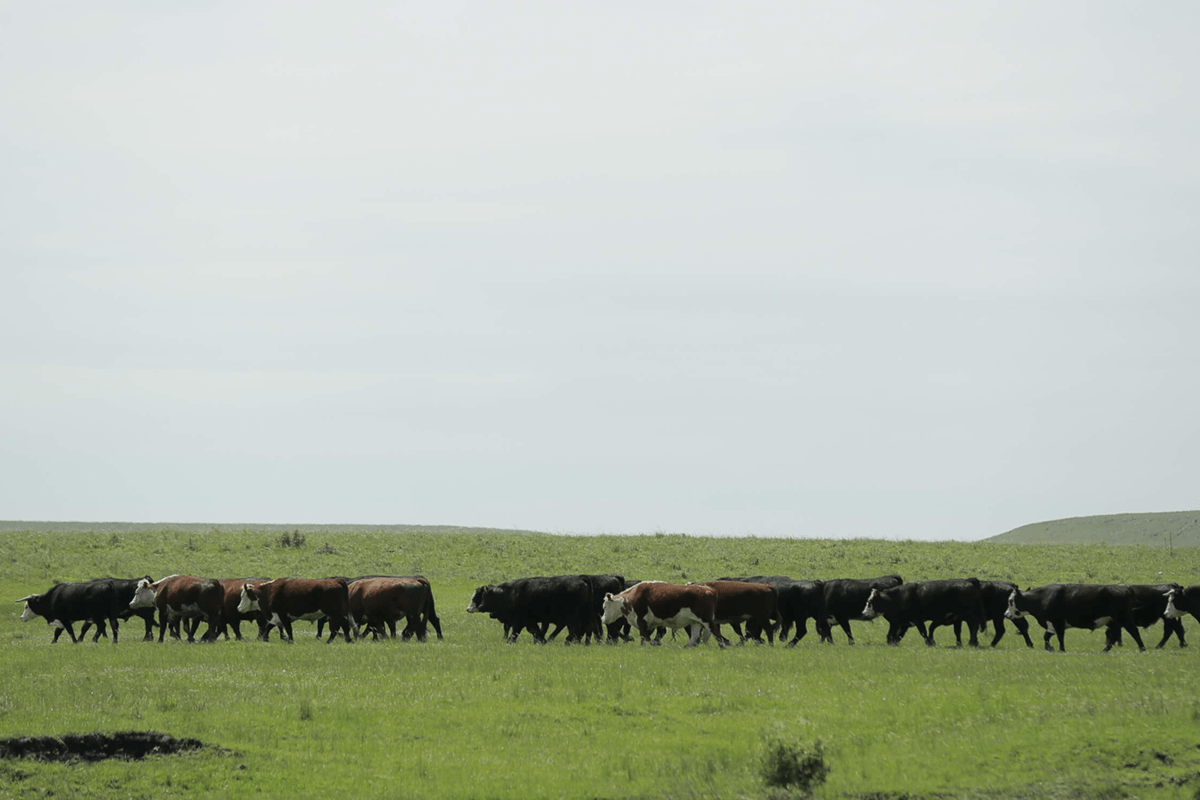 What does a healthy farm look like?
How many people can name their doctor or dentist? Most can answer this. But how many people know their farmer, rancher or fisherman? That's what we see as the food and health divide. People should be able to trace the food back to the source and get to know the people behind their food because not all food is created equally. It comes from trusting the farmer and how they respect the land and animals. It also comes from working with companies committed to human principles and traceability standards that consumers need to help remove all the question marks about how food was made.
A healthy farm is a happy farmer and happy animals producing high-quality food. We are proud to work with companies such as Vital Farms, as well as our other portfolio companies that are on the frontlines of feeding us. Get to know a farmer, thank them and stay connected to your food!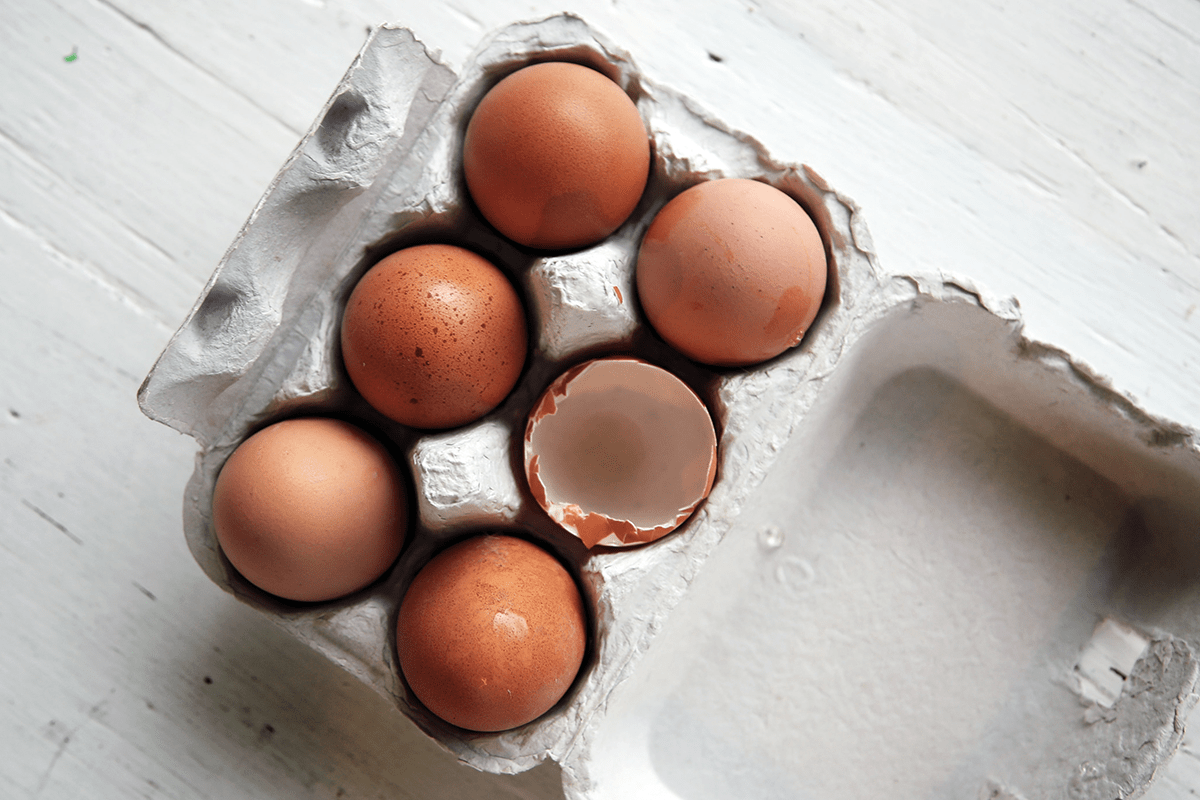 What relationship do you see between our current food chain and the Coronavirus pandemic?
The Coronavirus pandemic is a challenging topic and conversation for everyone broadly speaking as well as those specifically involved in the food chain. Over the course of the last couple of weeks, we have had several conversations on the deals and portfolio side to listen and understand how companies are navigating this obstacle within their business and to offer  support during these times. The takeaway is that companies are having to operate more efficiently with a focus on adequate supply to meet stronger demand. There are also segments or products of a business that have been dramatically impacted by the current environment. And we see the resiliency of management teams who continue to respond with poise and determination.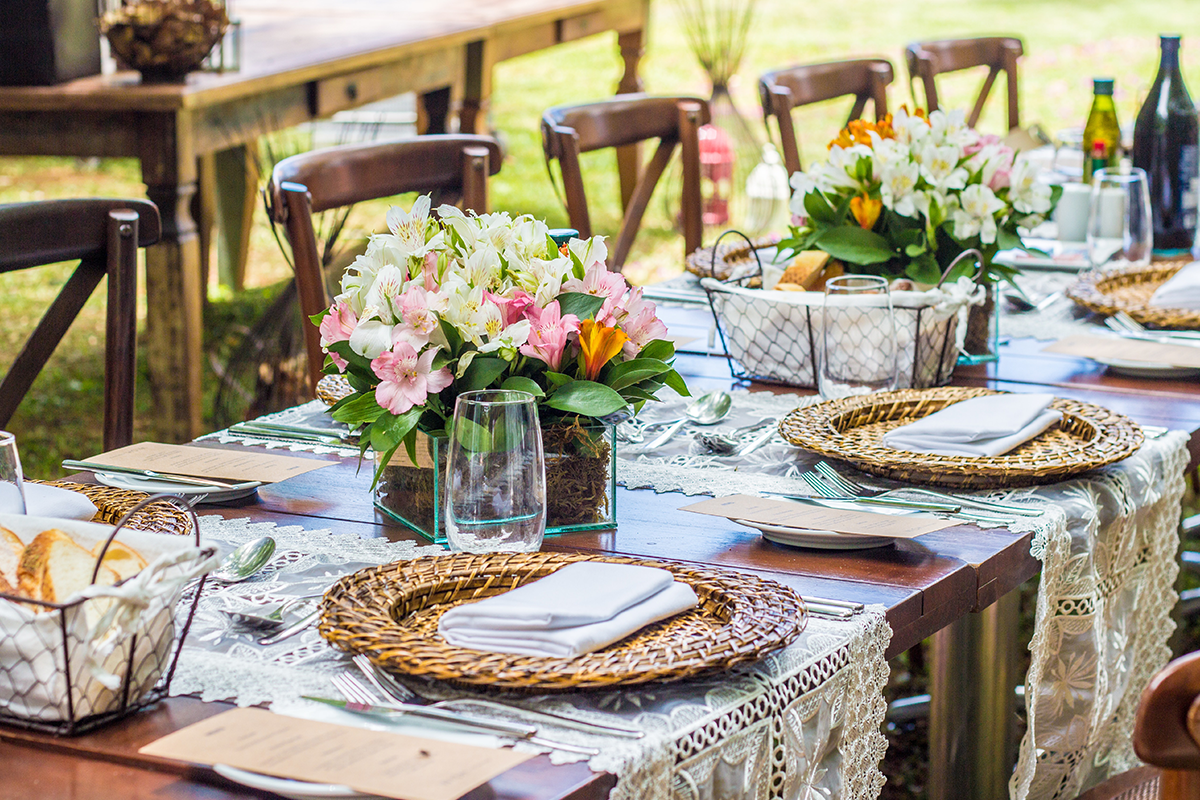 Is there anything we as individuals can do to help move us back toward cleaner, kinder food?
As the food system continues to evolve and adapt to consumer demands and preferences, we see a shift toward cleaner, kinder food in offerings and in the importance that individuals place on this concept. Per a 2018 Nielsen study titled "Unpacking the Sustainability Landscape," "71% of consumers say they would definitely or probably change their consumption habits to reduce their impact on the environment and over 40% of consumers are willing to open their wallets for products that are organic." When we evaluate companies, we are hyper-focused on where the food was produced to fully understand the supply chain. To that point, it is important as a consumer to understand the source of your food and its impact on the environment.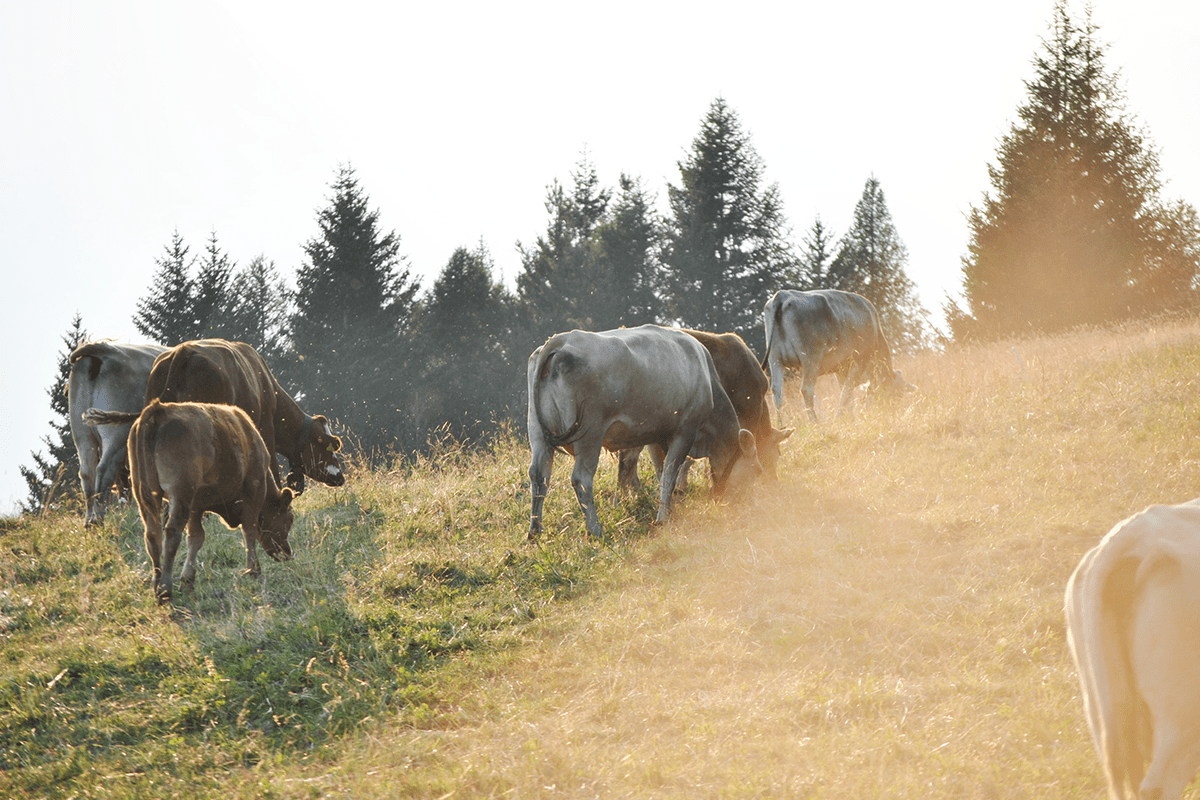 Corporate America is deeply entrenched in our food supply and they seem to want cheap and fast no matter the cost to animals, land and our health. What's it going to take to change this?
The only way to make sweeping change in the food system is to shift how food is subsidized, how it is labeled, and how the healthcare community shifts to a preventative- vs. treatment-based mindset. The only comparable we have on how to change society quickly for the benefit of human consumption is the tobacco industry. We have also seen the government step forward with seatbelt laws to protect citizens from dangers. Depending on your personal view of food, you may feel it is time to take similar action since the data is now showing the crisis at hand with the U.S. approaching 40% obesity. In addition to this, the production practices of how the food is produced and the environmental impact is creating a new generation of consumers who are voting with their wallets. If you are food insecure, you may not have the luxury of purchasing these healthy products, so it is time that the government stop subsidizing soda and start improving the affordability of food that will allow people to live their optimal life—one free from trips to the doctor, a life sentence to medications, and a compromised immune system.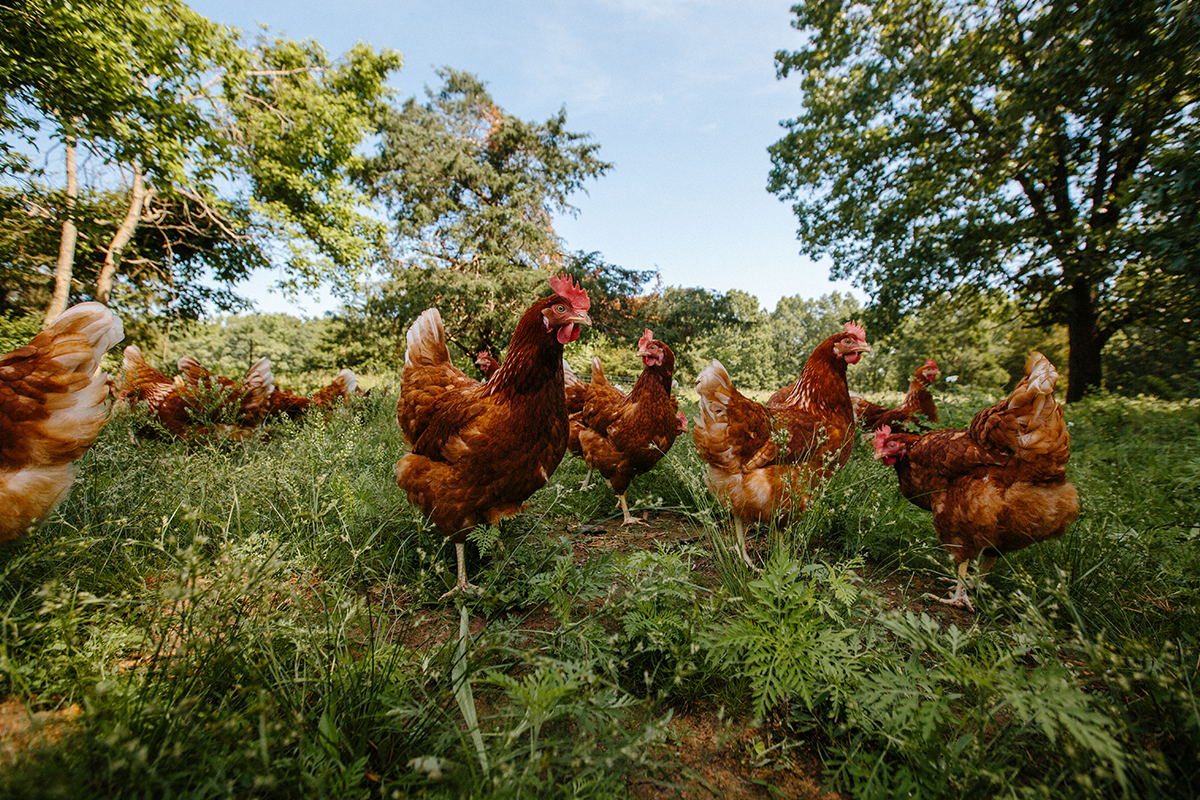 About ten years ago, you sustained a skiing-related traumatic brain injury. How did this change your relationship with yourself? And how did it shape your career path?
A close friend and someone who I admire immensely once told me that how you overcome adversity is the most important skillset. He said that nothing else matters in life other than how you handle things when they don't go well. Everyone is great when things in life go as planned, but those that handle the tough situations well, are those he admires the most. It took a long time for me to process this statement given his stature and experience. Yet, looking back on the last ten years, the traumatic brain injury was a defining moment in my life. Before it, I let stress get to me and I did not have the best coping skills to get me through life in a healthy manner. In that one moment, everything changed.
If you look at the world today, many of us are experiencing a situation we never once thought was possible or would live through in our lifetime. In many ways, this can feel like a brain injury. Your biggest struggle can be your own mind, body and spirit trying to figure out a new normal. Resilience is a muscle, and the more it is exercised, the stronger it becomes. In the last ten years, I've had many hard situations and I'm thankful for being able to look back and realize that mental fortitude could be the strongest muscle. The more we all open up about the experiences that have shaped us, the more we can have conversations about positive coping skills.
You have a plethora of degrees from Agricultural Economics to Sociology to Mind-Body-Wellness and more. How does this wide knowledge base inform your business decisions?
I was never the smartest kid by any means. I always had too much energy to focus, and I had to figure out how to channel that energy to be productive in school. Attending a ski academy was a great fit because there was accountability to get schoolwork done in a tight time frame and a highly-structured schedule. It showed me how much you can actually get done in a day. That experience translated to Harvard where I found ways to do independent research or work closely with professors during each semester. Life does not always play out how you think it will. I had actually wanted to get a double degree of a JD/MBA, but I had the brain injury in my senior year of college and after studying for months, I still could not finish the LSAT in time. I managed to graduate on time and write an Honors thesis though I had to go through the steps of feeling like I was in Kindergarten again all the way through college physics and a Spanish language exam within five months. That experience translates into the work environment in many ways and getting to study with the UCLA Semel Institute in Mind, Body and Behavior stays with me today and guides my daily routines and way of analysis.
One of the benefits of a near-death accident is that you get to evaluate what matters most to you. I did not want to put my time or attention to things other than Maslow's Hierarchy of Needs: psychological state, food, water and shelter. I found a way to start an investment career linked to my thesis regarding the dichotomy of selfishness and selflessness and how someone can both make money and give money matching their needs. I was very lucky to come together with an investing partner who shared these beliefs, and we looked into many things, including water and sustainable fisheries, banking with trust, etc. Eight years after my accident, I went to Purdue University to pursue a double masters in agriculture economics and my MBA in food and agribusiness as I realized that if I was going to dedicate my life to this, I needed to understand the sector and respect the industry.
Purdue changed me in every shape and form to be able to come together with professors and classmates and agribusiness in a way far different from what I had seen in the investment environment growing up. A lot of what you see in Manna Tree came from Purdue methodology, as well as real world experience living in Alaska and seeing industries up close. Our goal is to bring "in the field" experience to our investors. There is nothing more rewarding than knowledge. We view knowledge as our food currency and feel like we finally have a home for it to grow a firm around just like we do when we are students learning from farmers, ranchers or fishermen while we're in the field.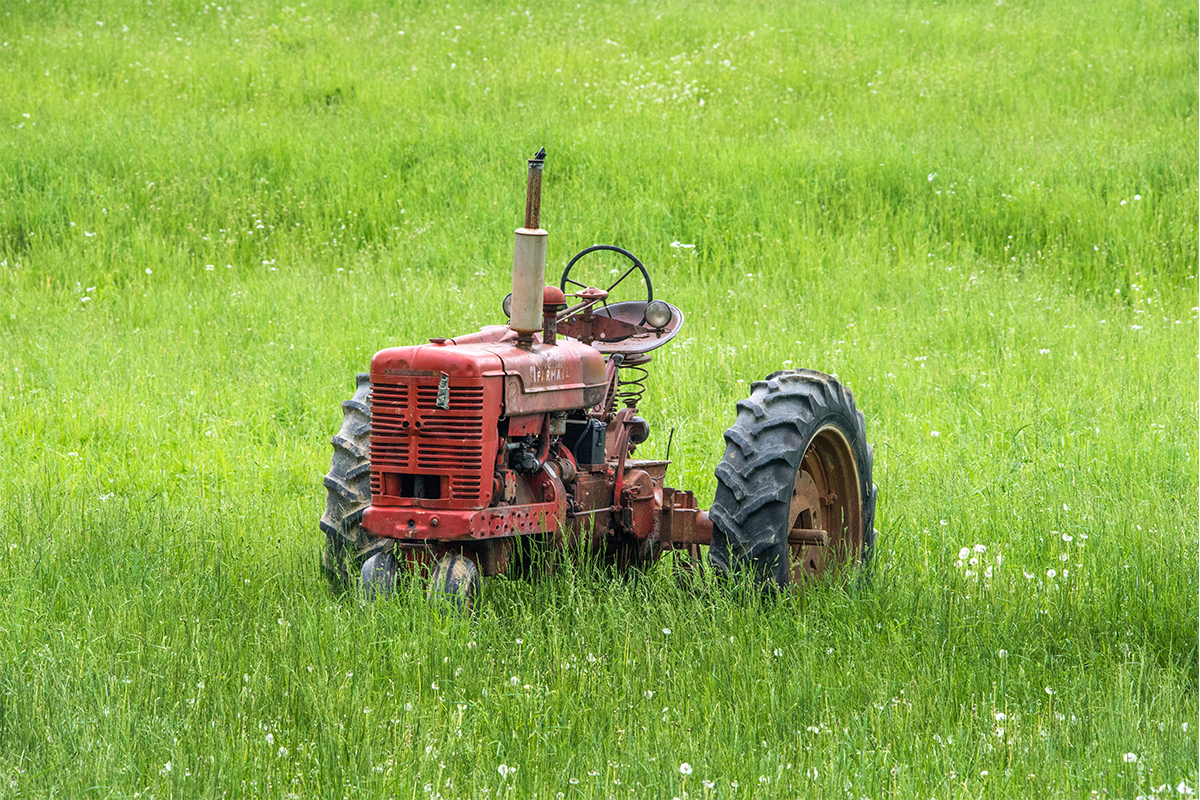 What did you learn from your father that you can share with us?
There is nothing more important than your health and your family. Without health, you can't do anything. It must be prioritized, as well as making sure family relationships stay strong. My father's communication style is in the form of a question mark as many people have seen during his TV show (The David Rubenstein Show). He asks three questions daily. 1) How is your health? 2) Who did you help today? 3) How far did you walk? Yes, walking is now part of our family routines, and it turns out to really clear your mind and be a great way to exercise together. Most people probably can't imagine my father not in a suit, but I'm happy to share with you another side of him. His "walking suit" features a 30-year-old Carlyle track jacket.
Another important lesson is to find a way to have a friendship with your parent. Bonds shared around abnormal conversations have been some of the most rewarding. And to this day I have yet to meet someone who can make me laugh or smile as hard as my father. Talking and walking is the best natural medicine there is!