When designer Mara Hoffman launched her eponymous fashion brand back in 2000, sustainability wasn't her primary ambition. But nearly 20 years later, Hoffman has taken her popular label and turned it into an example in the industry of planet-friendly practices, proving that even an unwieldy business like a fashion can — and should — responsibly put the environment first. Hoffman's style has always been a hit, with department stores ordering up her eye-catching patterned pieces from the get-go. As her brand has matured, so have her standards; by 2015, Hoffman decided to make sustainability a guiding force of her business. "I came to a crossroads decision," she explains to Musings: "Either I close the company, or completely shift our practices." The result? A new focus on responsibly-manufactured textiles, sharper looks at factory conditions, and an ethos that prioritizes quality over quantity. Hoffman's commitment to shifting every aspect of her business to fit her evolved understanding of her responsibility to the planet should be an inspiration for all designers and entrepreneurs: it's possible to make important, positive changes at any step in the process.
You launched your eponymous brand, Mara Hoffman, back in 2000. How has your approach to sustainability in fashion changed over the nearly two decades you've been in the design industry?
When I first launched the company, we were just focused on making things work on a business level, so sustainability was not a factor. Now, we have sustainability top of mind when it comes to every facet of our approach, from design and manufacturing to shipping and communications. The message that we send to our customers is also different than it was in the beginning: we really try to communicate the idea of buying less and wearing more, and investing in special pieces that will last.
My own relationship to fashion has also shifted. I rarely buy new clothes, and if I do they are pieces that I will wear over and over for a long time. I also am a huge fan of vintage.
What spurred you to make responsible practices a more central part of your business?
As I started to cultivate an awareness of the fashion industry's damaging effects on the planet, I was no longer willing to contribute to an environmental mess that my son's generation would inherit. I came to a crossroads decision: either I close the company, or completely shift our practices.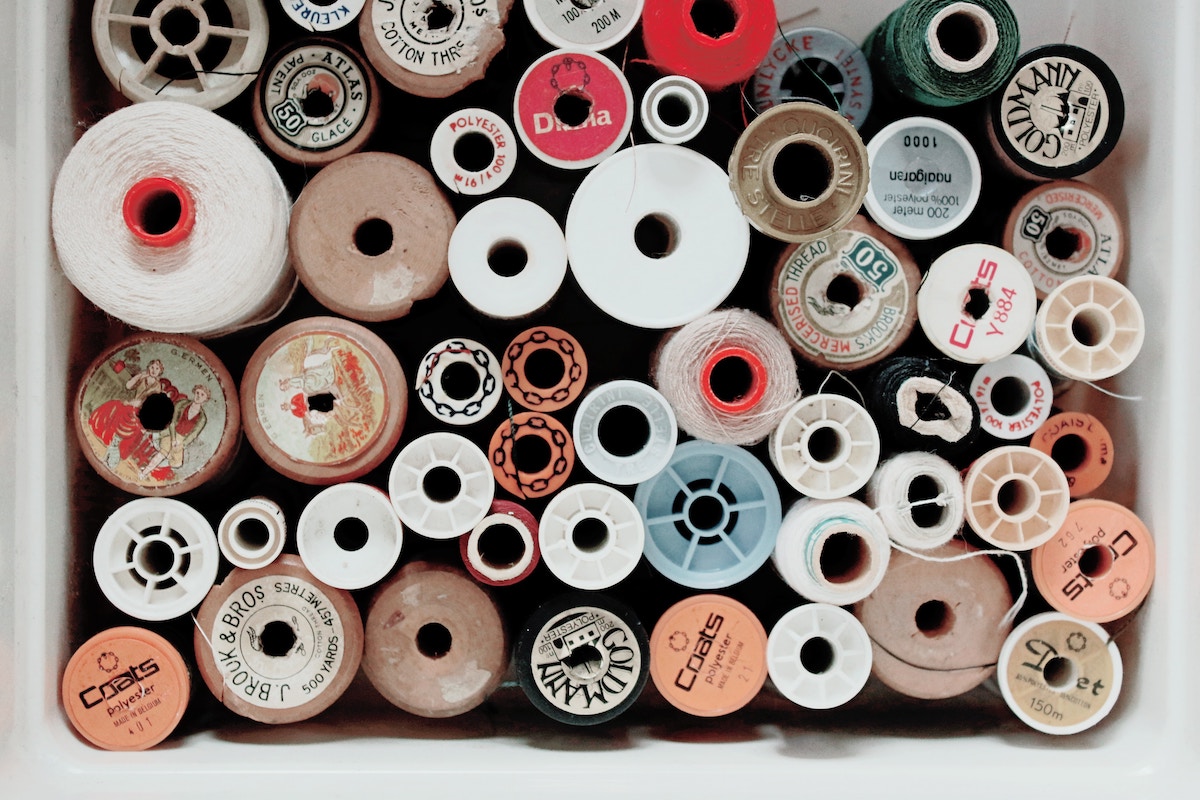 What is the next big thing the fashion industry should be focusing on improving in 2019?
Slowing down timelines and the overall fashion calendar, and striving for complete transparency within supply chains.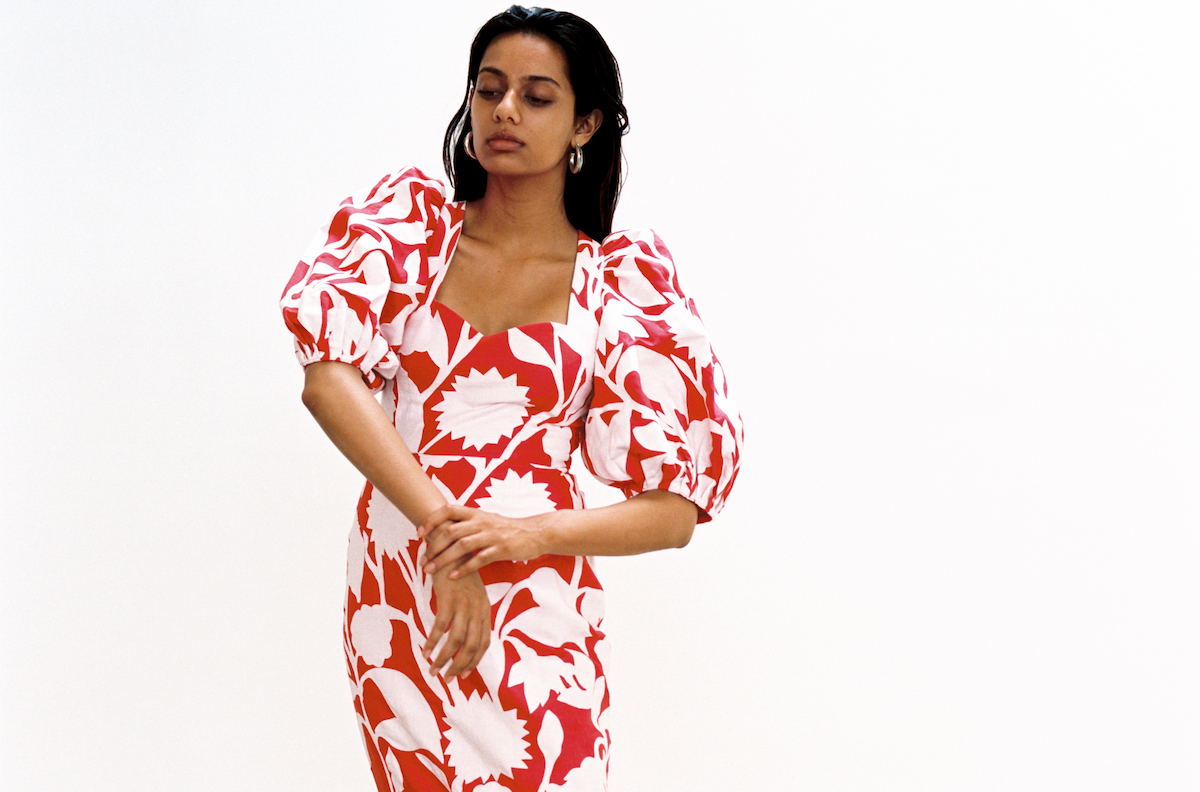 What have been the biggest challenges to changing your brand for the better?
Finances are a big one. Sustainable materials and manufacturing comes with higher costs, so we are constantly navigating how and where to best invest our budget. The design process can also be tricky: sometimes we are limited by what we can do with a garment based on finding fabrics that are in alignment with our standards.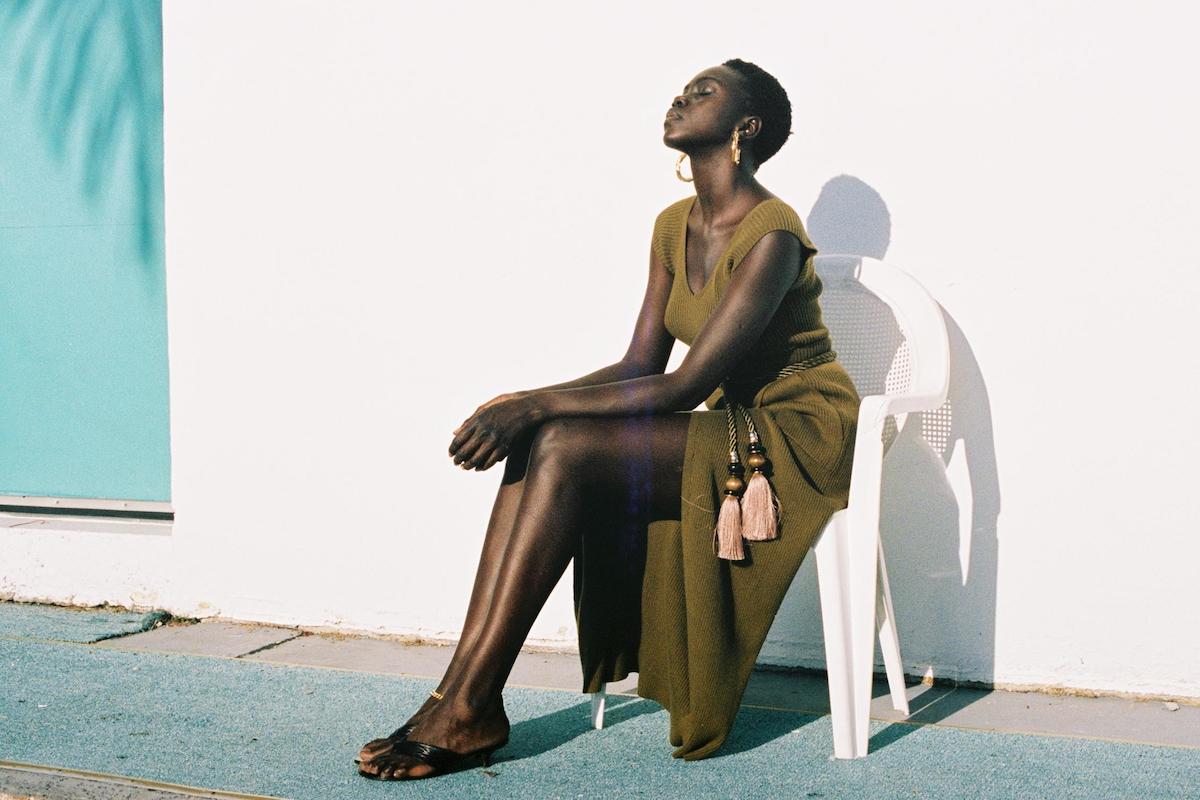 Your attention to sustainable details ranges from the innovative materials you've sourced for clothes all the way down to your brand's hang tags, which are made of 80% recycled paper and cotton. What are a few unusual ways you've incorporated sustainable practices into your designs?
Some of the fabrics that we use are pretty incredible, in that they are made from unexpected materials. For example, some of our swimwear is generated from post-consumer plastic bottles. For ready-to-wear, we often use fibers that are made from the wood pulp of sustainably-harvested trees.
How can fashion companies incorporate higher standards for sustainability and ethical production into their business models?
Starting with what you are already familiar with is a good strategy for brands that want to become more sustainable. For instance, our first step was switching out our conventional swim fabrics for recycled ones. On a higher level, I would love to see more companies implementing take-back programs that rejuvenate worn garments. It's a program that we are currently working on building ourselves.
Have you noticed a difference in the way consumers respond to brands like yours that put the planet first?
I think that today, more than ever, people have a greater awareness of the systems that they play a part in. As a result there is a growing number of consumers who want to know that they are investing their money with more responsible brands, and they are actively seeking these out.