Throughout Amy Lin's experience working in the nail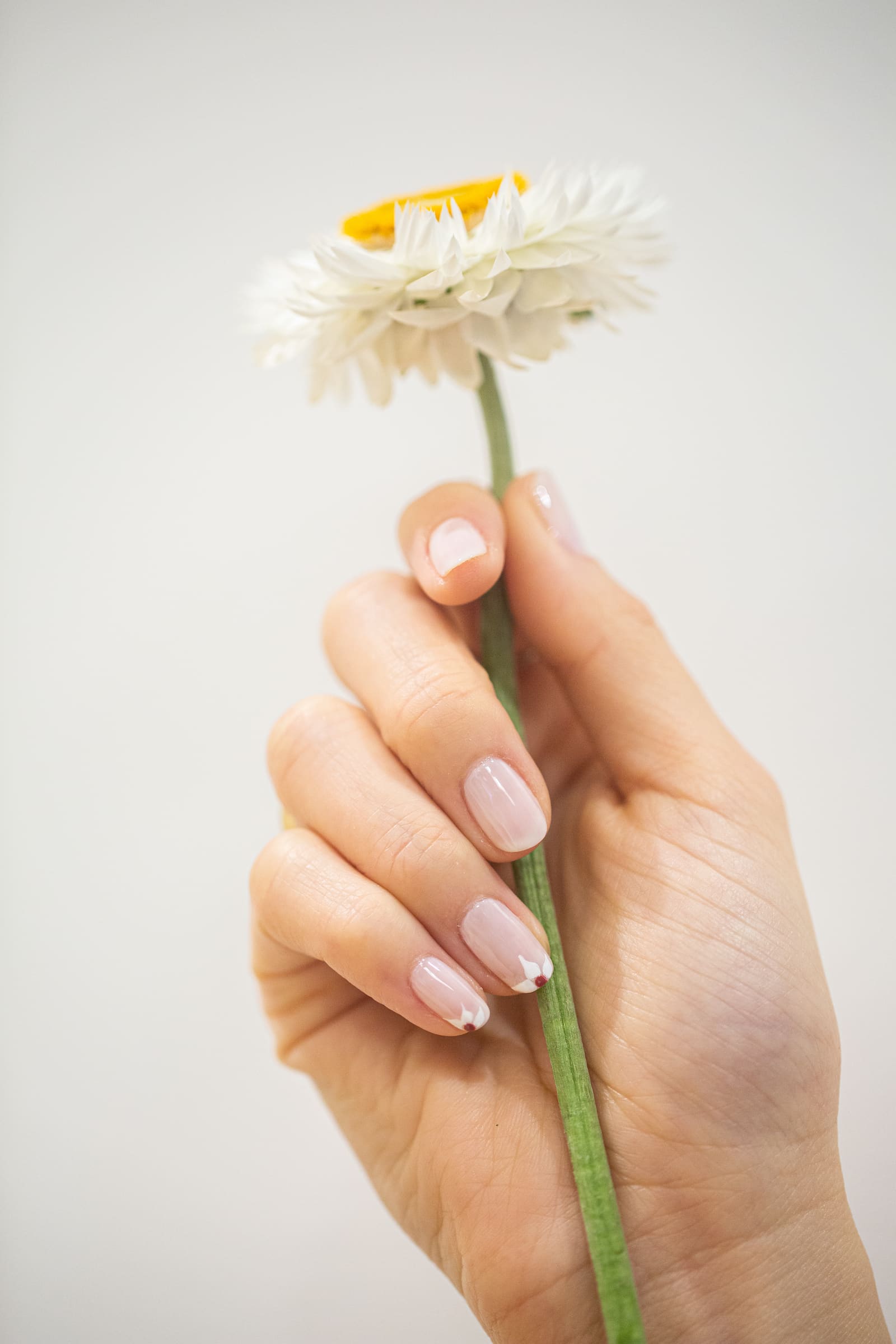 industry, she noticed an alarming amount of chemicals used as well as an unsatisfactory atmosphere for clients. Frustrated by the toxicity—both in the nail-care products and salon culture, she hired a chemist, found a lab to work with and launched sundays. Her line features long-lasting, non-toxic polishes; soy polish remover; antibacterial cuticle serum with myrrh oil; and more. And they are all free of the harmful chemicals (xylene, formaldehyde, parabens, etc.) and animal products commonly found in regular formulas on the market. To address the often stale salon environment, Amy set out to create a complete wellness experience that could be done in a studio or at home with her kits and offerings like guided meditation, growth cards and soy wax candles. Less chemicals used in all aspects of our lives—even the small—makes a big difference, and when we allow ourselves to take a moment, we give our minds the space to reset, cultivate creativity, and come back with the much-needed energy to conquer climate and social injustices. —Annabel Schulz
How did you get started?
I was in the industry many years before starting sundays, which really educated me on a lot of behind-the-scene insights about toxic chemicals being used and clients' unsatisfying experiences. I thought this is so much more than painting nails; it is a self-care routine for a lot of people. I decided to create a Guided Meditation and non-toxic nail care product line to help enhance the whole experience.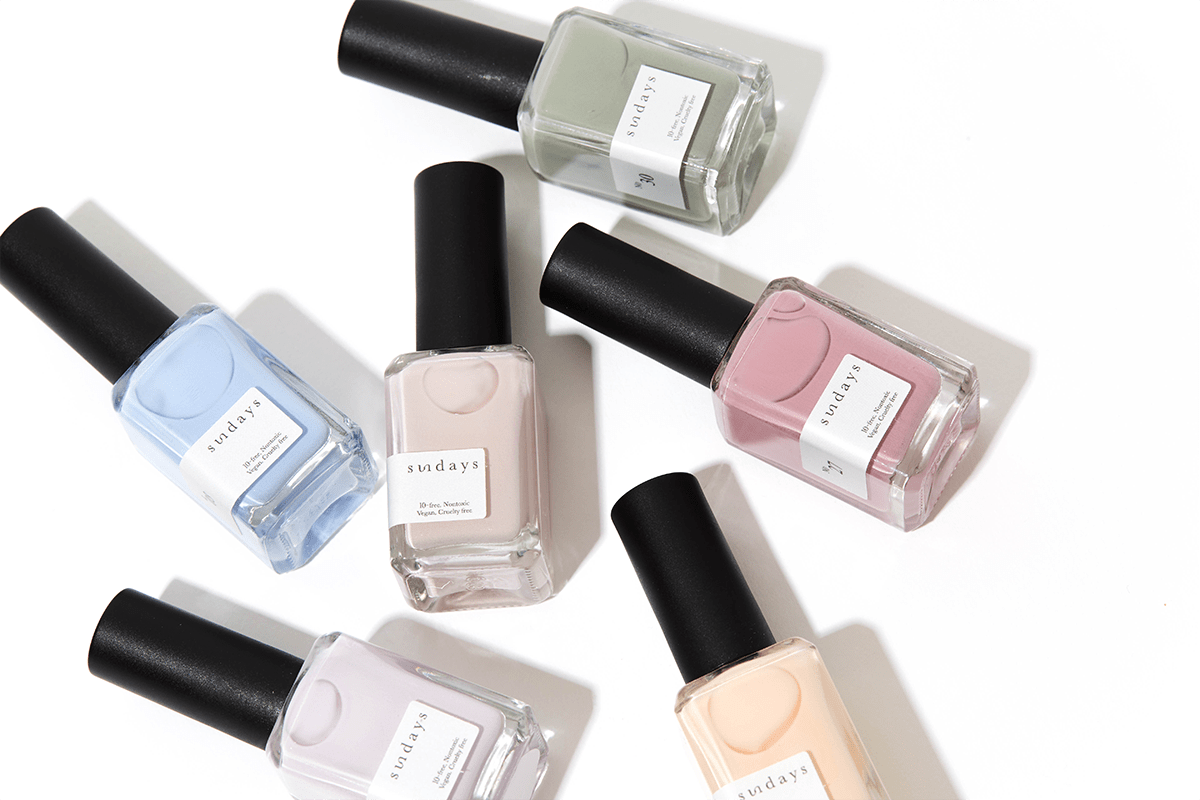 Was there a pivotal moment in your career when you knew this was what you wanted to do?
The pivotal moment is when I decided to become the solution. When I am confident enough to stand up to create a line of nail care products. The internal conversation of, "I know how to do this" rather than "Why me" was constant for more than a year.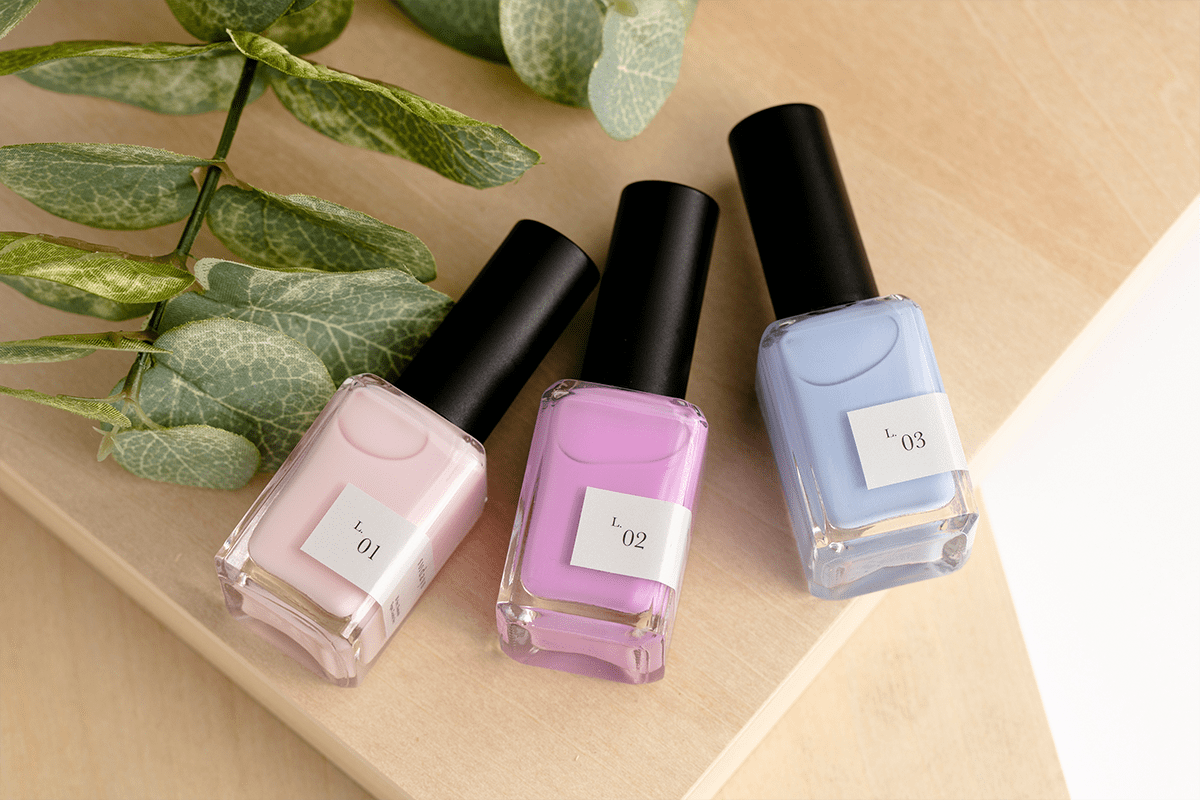 What is the process like to find non-toxic ingredients for polishes?
I tried it to do it on my own and it was quite overwhelming, so I hired a chemist to join the team and we found a lab to work with.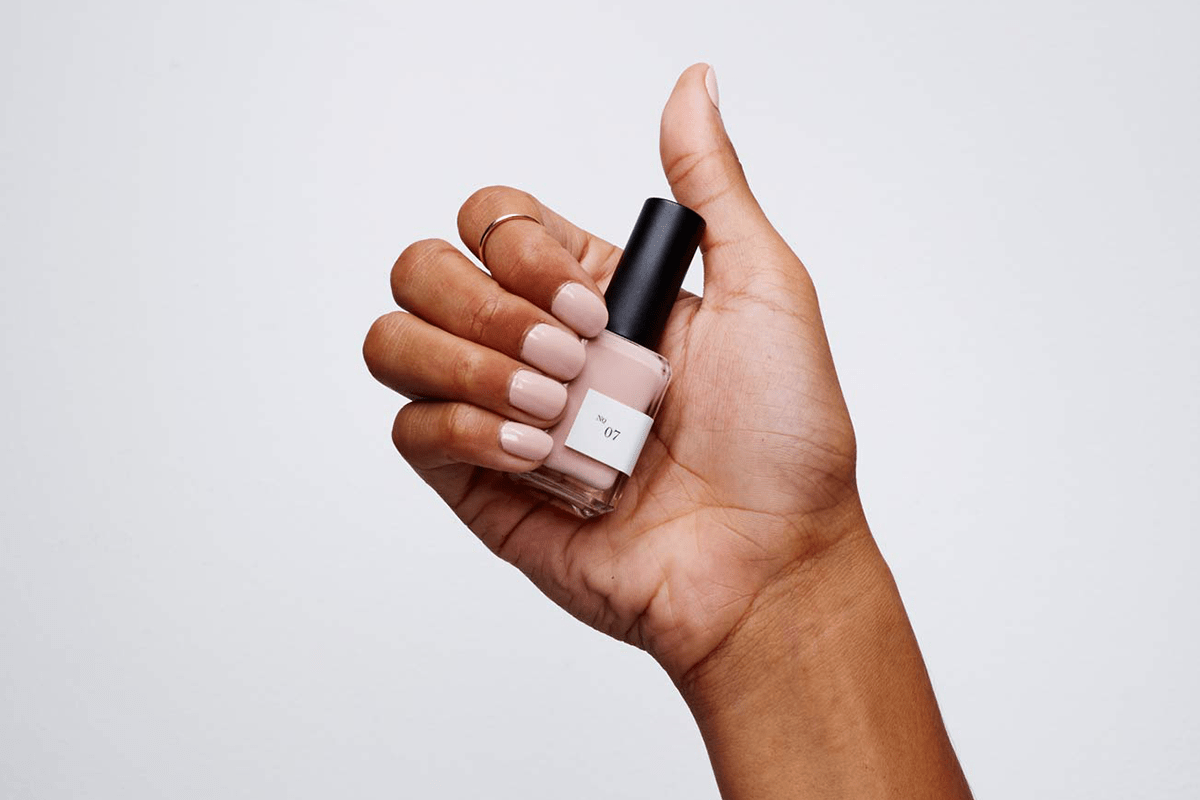 Was it hard to break into the nail polish industry? What was one major struggle you faced?
I think to truly break into the nail polish industry and make a difference (make it greener) is really difficult. The major struggle is to communicate why it is important to use non-toxic polishes among some major brands that dominate the market. People have been using them for many years and it has become part of their weekly routine. I understand how hard it is to change. I see this as a longterm project one bottle at a time. I do not expect any overnight changes. We just have to be patient and persistent and hopeful.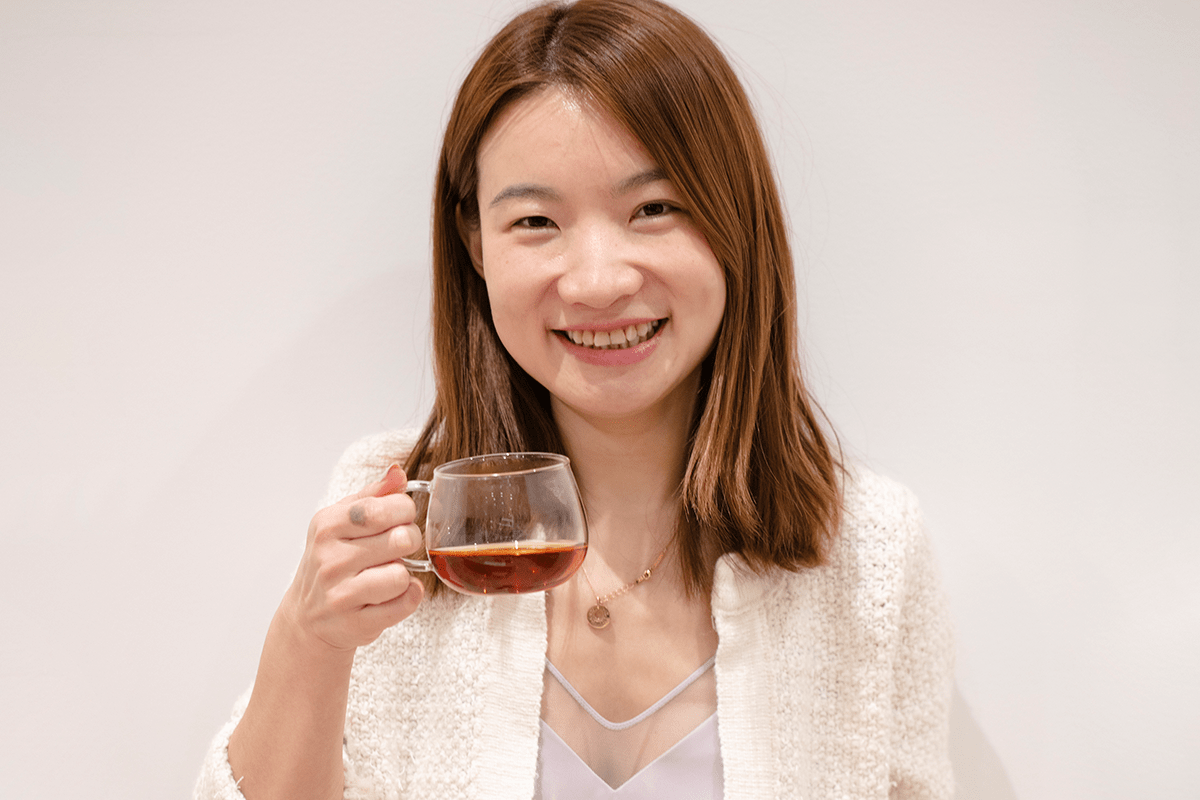 What motivates you?
I feel strongly about the non-toxic elements and that keeps me going. There is also the wellness element. I see wellness as conscious decisions you make towards self-care and self-love. It is a constant journey. I hope to be on the journey with clients and I hope we all get to look good and feel good. By doing that, I think we create a community—we learn and support each other.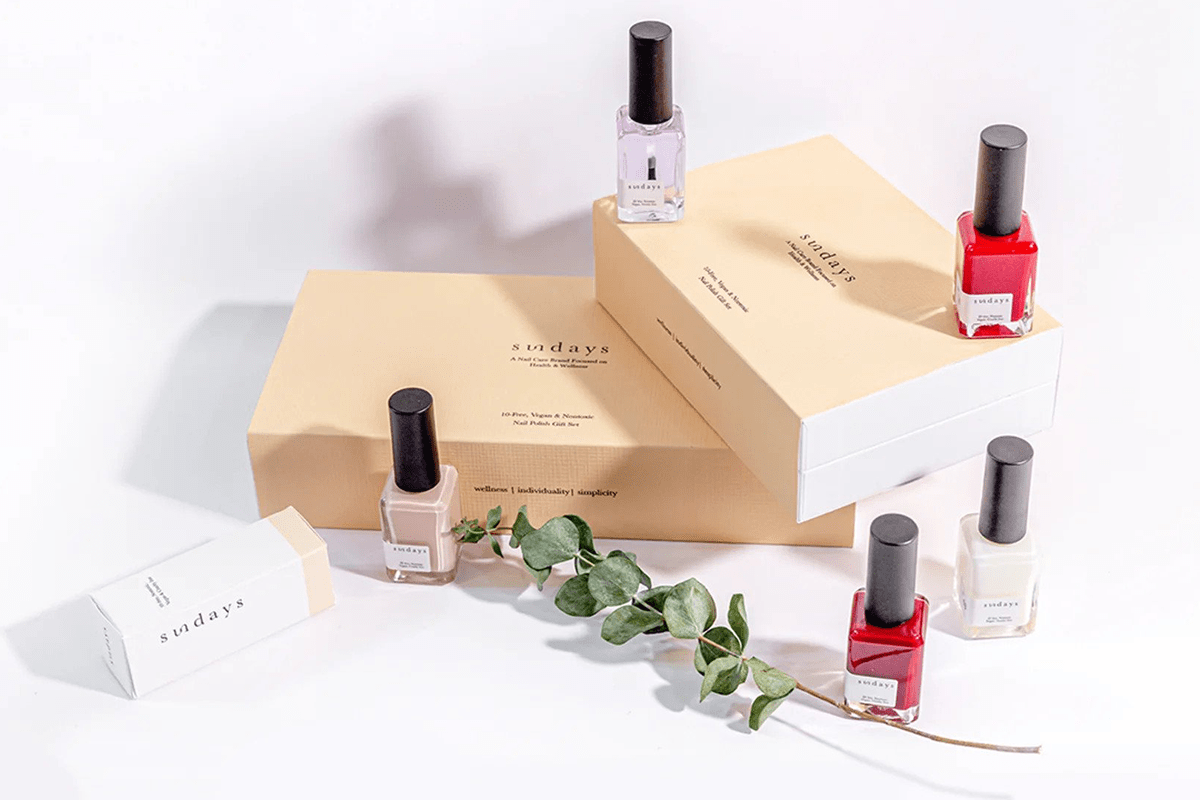 Why is it so important to use natural, non-toxic nail care?
Choosing non-toxic nail care is really small, but we may start with something small to create big change. The root of the problem in using toxic chemicals a lot of times (not all the time) is that we give into our own insecurities. Sometimes we think we are not enough; our nails are not long enough; we need to change them by putting on extension nails, structure gel or acid prime to make nail polish last longer. We don't need to sacrifice for beauty. We are all beautiful in our own way. Our nails come in different shapes and sizes, but they are all beautiful. We need to use natural, non-toxic nail care products to take care of them.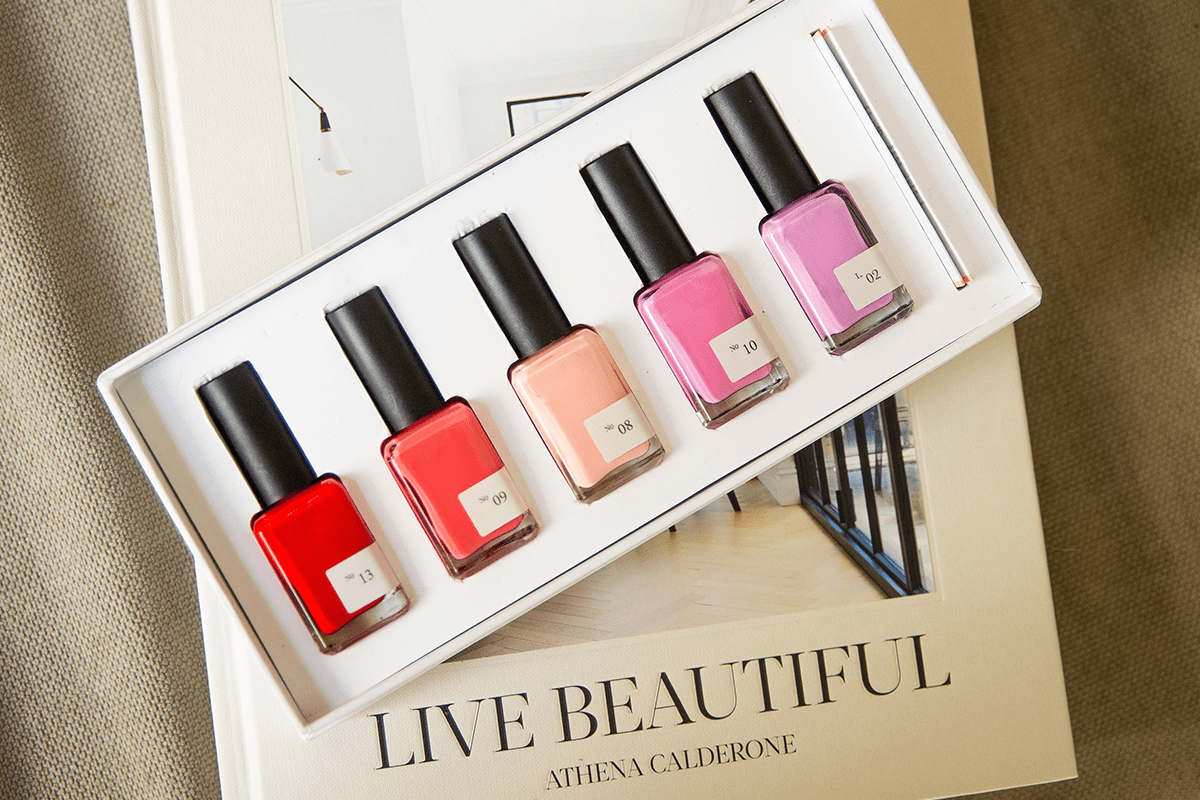 Why was it important for you to create a community following when making your product?
I wanted to communicate the message behind the brand, the message of taking care of ourselves and it links directly to self-care and self-love. I think creating products is a step towards achieving the goal and there is a long way to go to communicate the message by creating the community. We support each other in this wellness journey.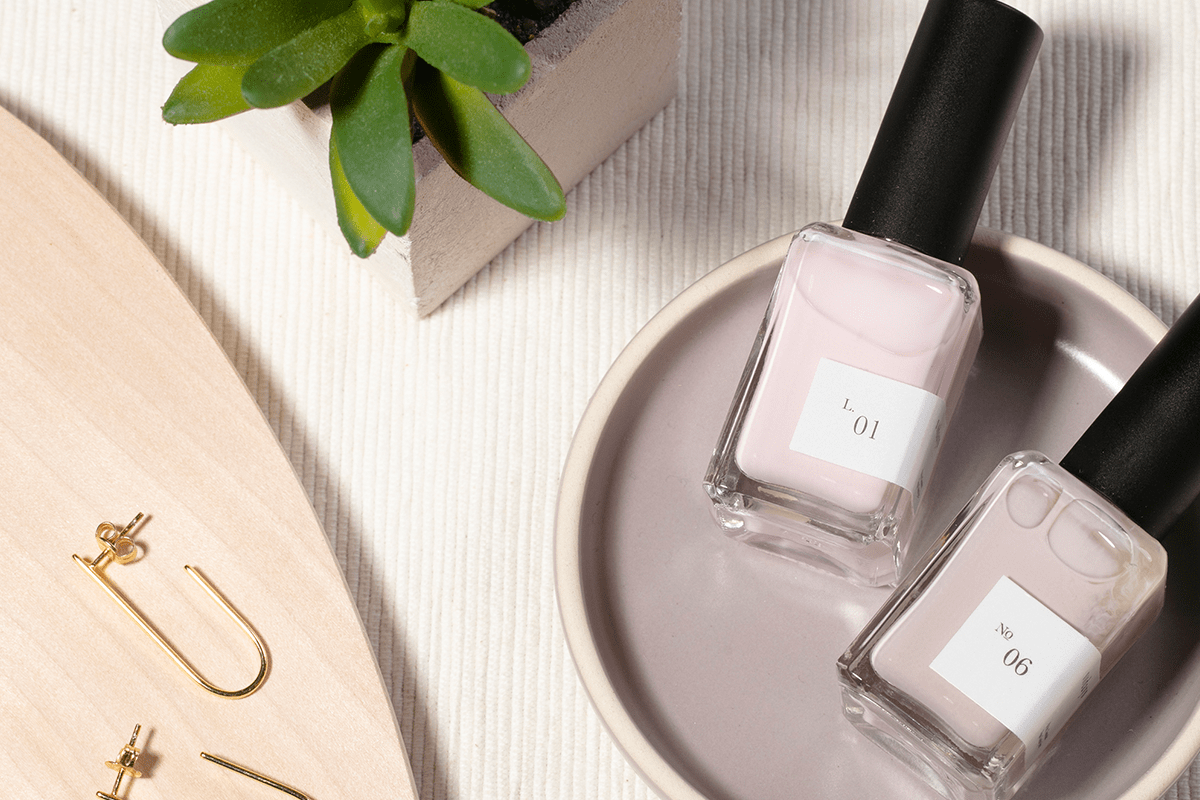 What's the inspiration behind adding guided meditation to your nail tutorials?
I was inspired by a client who told me that she doesn't want to read magazines or talk to anyone during her manicure. It is her time for herself. That wasn't the first time someone told me that, but I think it finally registered in my mind that I should help create a different experience for clients. Then I went on a retreat and we sat outdoors in the grass doing meditation when the meditation teacher shared this idea that you can meditate anywhere. I had this light bulb moment. When we sit still with our feet on the ground doing manicures, I thought, it could be a perfect set-up for a meditation experience.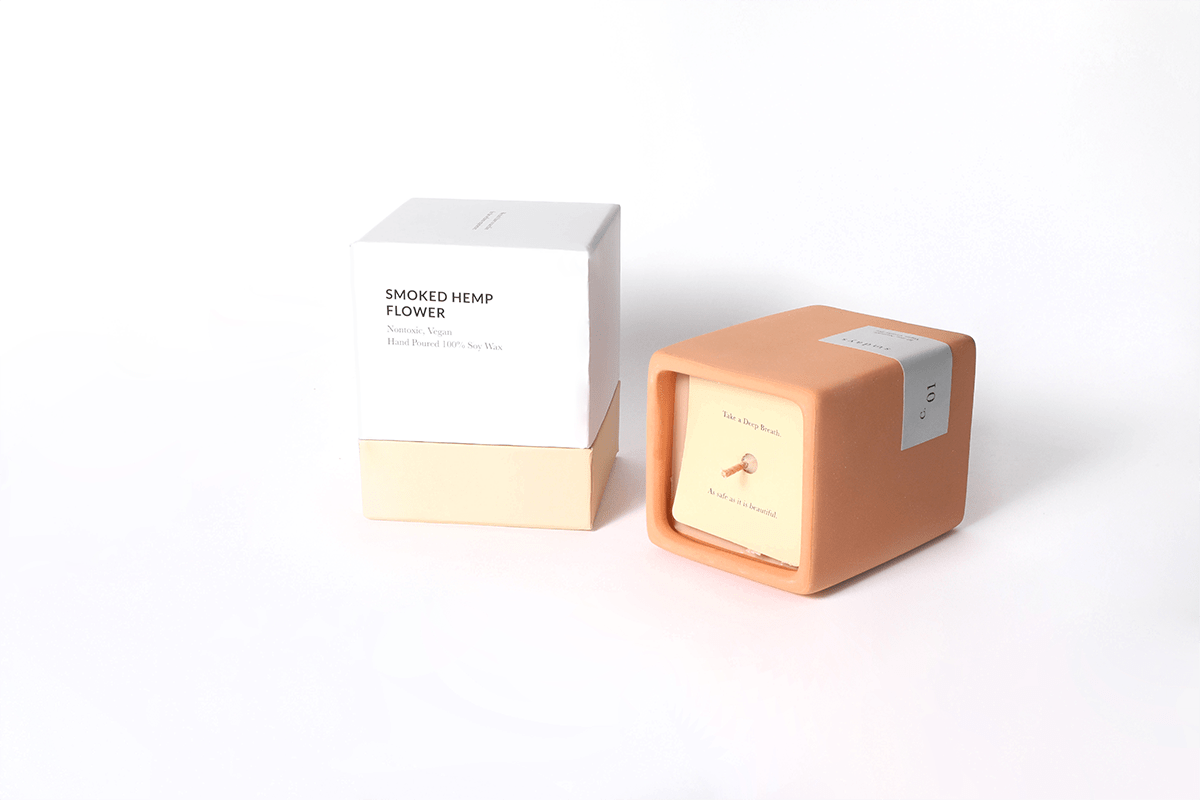 How has Covid and quarantine impacted the wellness industry? Do you think people will be investing more in their health?
I do think people went through different phrases during quarantine, from perhaps denial to feeling unmotivated to take care of oneself; to directly facing one's feelings and to picking themselves up again. People definitely pay more attention now to self-care and invest more in their health. The wellness industry plays a role in enhancing physical and mental health or preventative harm.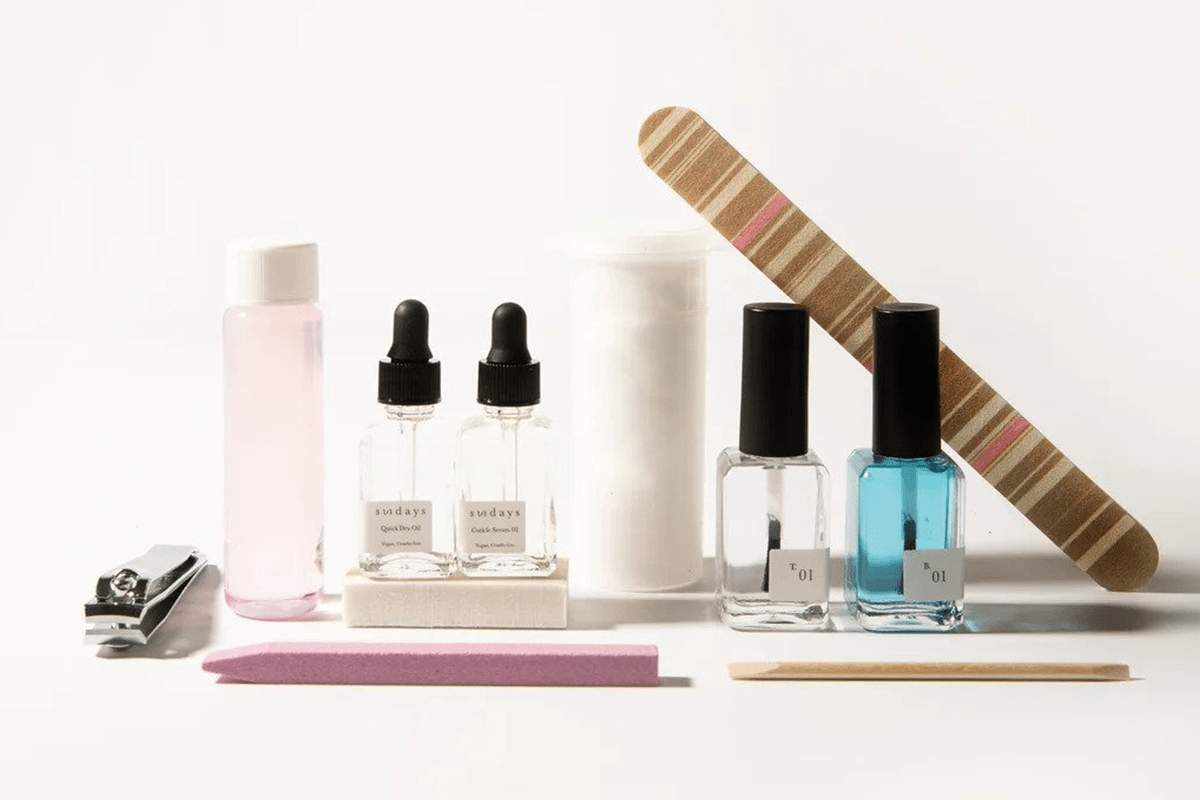 Where do you hope to see the nail industry in the next 5 years? 10 years?
The nail industry will continue to be seen as a form of wellness moving forward in the next 5 to 10 years. It is accessible, affordable self-care and it is a weekly self-care routine for a lot of people. I think it should cater more to what clients want, which is more than getting their nails painted, but a moment of relaxation.