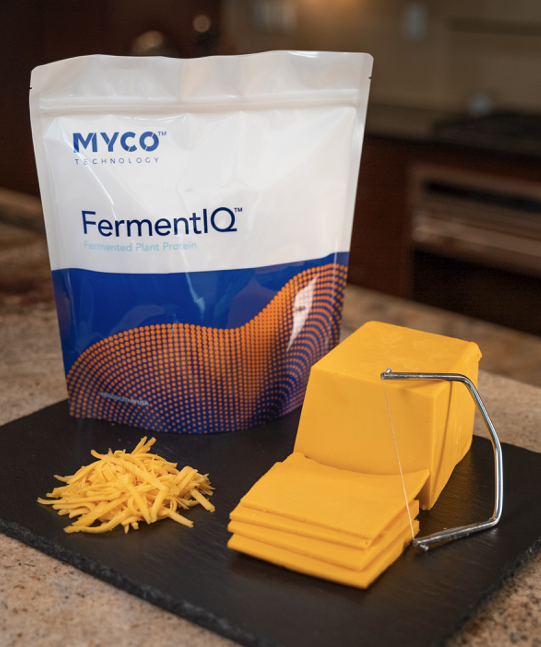 Sugar, salt and fat are often added to foods to mask bitterness and other unwanted flavors. Anyone who has been on a strict dietary journey—by choice or by doctor's orders—has gone through the constant dissection of nutrition labels and ingredient lists. Serial entrepreneur Alan Hahn experienced this after being diagnosed with type 2 diabetes. Following his diagnosis and a complete lifestyle overhaul, a friend introduced him to a mushroom technology company. Hahn's initial skepticism quickly dissipated when he tasted what their scientists could create with mycelia, so he joined them in 2013 to found MycoTechnology. Their two main products are ClearIQ™, which is made from cordyceps and reduces sugar, salt and fat content in foods by 30-50%, and FermentIQ™, a shiitake-based protein blend that scientists recently confirmed has the potential to outperform the nutritional value in animal products. While they are unable to name specific clients, MycoTechnology's products can be found in a variety of items from meat and dairy alternatives to baked and frozen foods. Earlier this year, they secured $85 million in Series E funding, which will support an expansion into Europe, Asia and the Middle East. Their efforts could bring healthier ingredients to food deserts, upcycle food waste, and help to sustainably keep up with feeding a growing population. —Charlotte DeFazio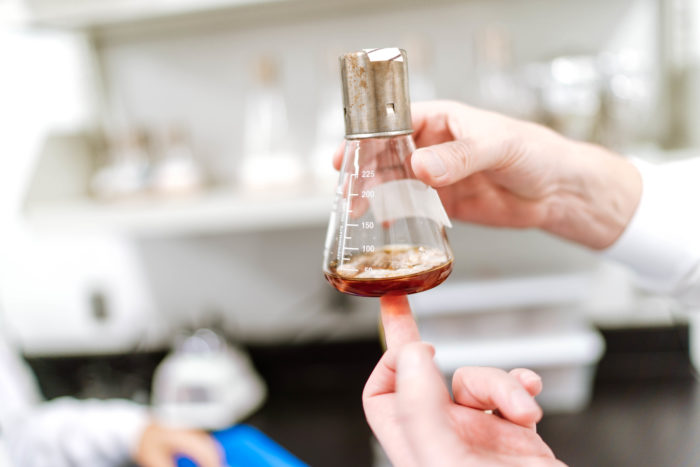 You've been part of several start-ups in different industries including telecommunications, AI, and solar. What led you to the food space and co-founding MycoTechnology?
My own personal health was my motivational driver as I was diagnosed with Type 2 diabetes. The challenge I was facing was highlighted best by my doctor when I was diagnosed: he said, "If it tastes good, do not eat it, and if it tastes bad, eat it!" I knew there had to be a better way. When I was first introduced to the two scientists working on fermenting different food ingredients with mushroom mycelia, I immediately wanted to be involved. I formed the company nine years ago in 2013.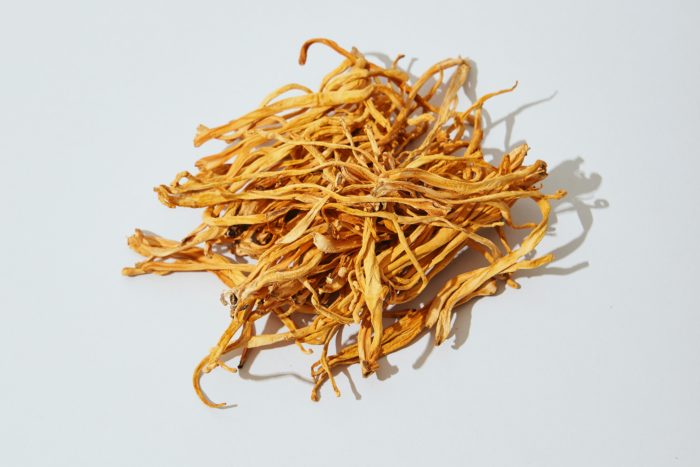 What are the specific mushroom species used for both ClearIQ™ andFermentIQ™?
We use cordyceps for ClearIQ and shiitake for FermentIQ.
How does fermentation improve digestion?
Fermentation is a form of digestion as it is the way a mushroom consumes food. Letting the formation process go a certain length of time allows it to start to break down the bonds that hold ingredients together. That makes it much easier for your body to digest and get more of the amino acids that are in our proteins.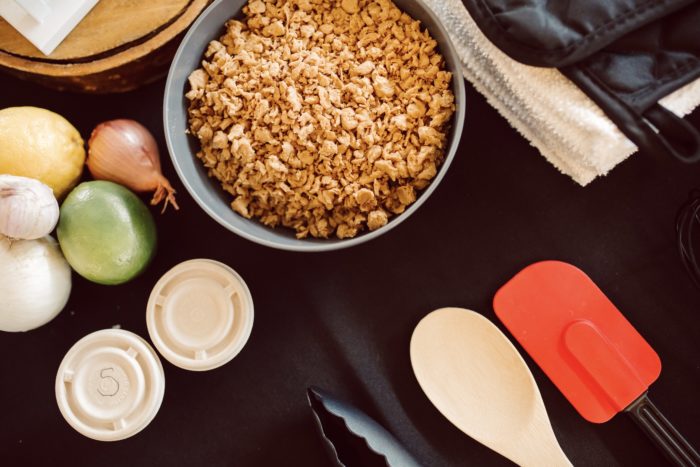 How do mushrooms work as a bitter blocker?
Our organic ClearIQ bitter blocker interacts with taste receptors and temporarily "blocks" the receptors from sensing bitterness. The saliva in our mouths break these bonds very quickly (typically 30 seconds) so it is the perfect amount of time to eat food or drink a beverage.
Which excessive ingredients does the ClearIQ™natural flavor replace?
The challenge in the food industry is functional ingredients typically have an off note associated with them. The food industry's go-to solution is to add sugar, salt and fat to cover up or masks these taste challenges. With ClearIQ, which is added in parts per million, we are able to reduce sugar, salt and fat content by 30-50%.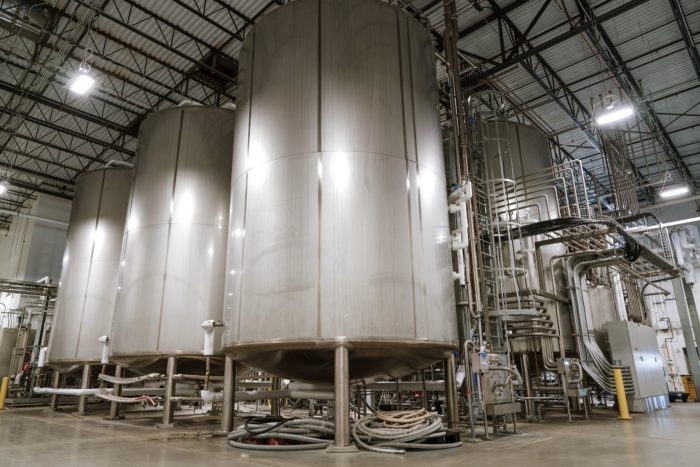 How can mycelial fermentation help upcycle food waste streams?
We have just signed a joint venture with OIA in Oman to use dates that would go to waste as the carbon source to produce our mushroom-based protein. We can also use other foods that would go to waste as the carbon source as long as the sugar content is high enough to make economic sense.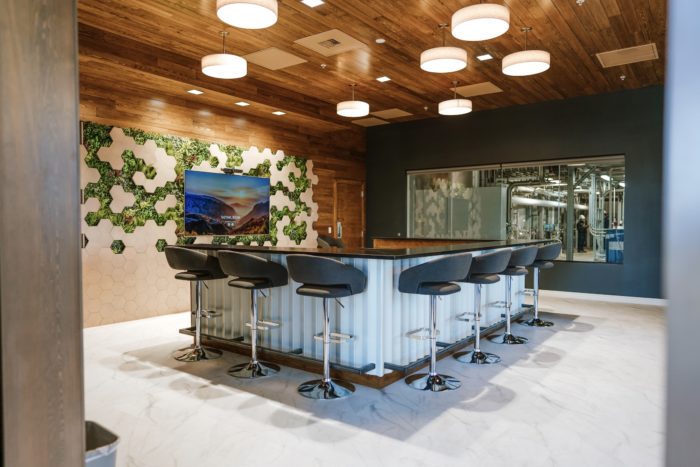 Can you tell us a bit about your facility?
We have built the largest fermentation facility of its kind in Aurora, Colorado. It is 86,000 sq ft and produces up to 4,000 metric tons of protein. We provide physical tours to our customers on a regular basis.
What are you most excited about right now?
We are on a path of discovery that is transforming how mushrooms, fermentation and novel new compounds are developed, and how they are utilized for human health and nutrition. Our pipeline of innovation is incredibly strong, and we are developing partnerships in the industry to speed up the commercialization process.