What is the basic foundation of our hygiene routine?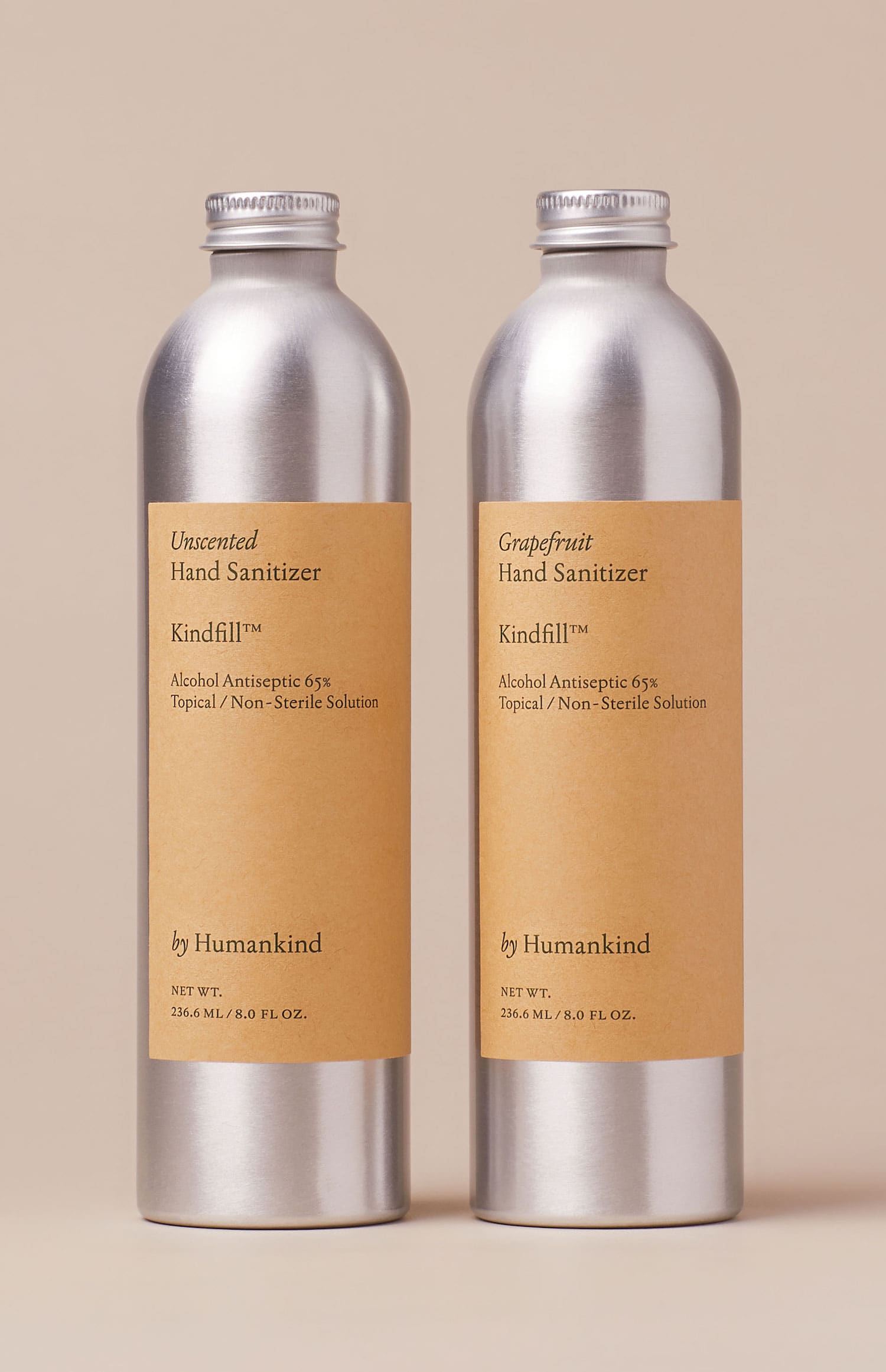 Shampoo, body soap, hand soap, toothpaste, deodorant—items most of us (hopefully) are using every day, sometimes multiple times each day, especially now. But what happens when we're done with them? What happens to our discarded plastic bottles and pumps and tubes and sprayers? They get added to the ever-growing, plastic-waste pile that is polluting our rivers and oceans. Brian Bushell (former CEO of Baked by Melissa) got his first dose of reality on a trip to Thailand where he witnessed the large masses of plastic floating in the water. He partnered with Josh Goodman, who ran the fundraising e-commerce on President Obama's 2012 campaign, to launch by Humankind, an eco-friendly line of products that aims to tackle the plastic waste in our daily routines. Following a refillable model, customers are given an object like a container or shower dish with their first order after which refills can be bought by subscription or à la carte. Their inventory currently includes all-natural shampoo, conditioner and body soap bars, hand soap, bamboo cotton swabs, a toiletry bag made from recycled plastic bottles, deodorant, mouthwash tablets and a newly launched, highly coveted item—hand sanitizer (an 8oz aluminum bottle designed to refill the plastic pocket-size ones you've been bringing everywhere). Read on to learn more about their commitment to the planet, plant-based ingredients and innovative designs.
How did it all begin? What first inspired by Humankind?
My co-founder Brian Bushell's trip to Thailand was the catalyst for creating by Humankind. It was there, in one of the most beautiful and remote places on Earth, that he witnessed the masses of plastic waste taking over the ocean. We started thinking together about the notion of building a personal care brand that had single-use plastic reduction at its core.
I began my own career working on President Obama's 2012 presidential campaign, where I ran the e-commerce in its fundraising operation. That experience helped me see first-hand what a mission-driven organization can accomplish together, but also the power of individuals to make an impact and shape an outcome. A single individual's routine and actions can help shape our planet's future. That is very much a part of by Humankind's ethos.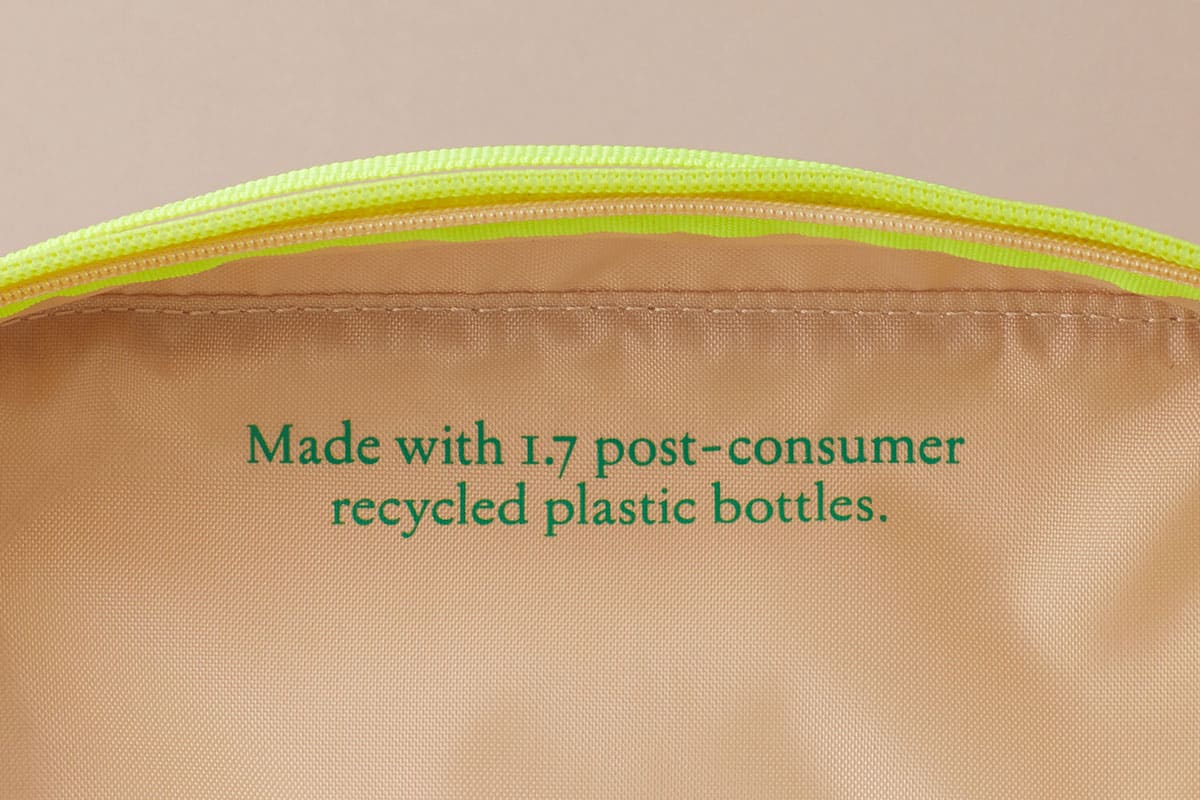 by Humankind claims to reduce an individual's single-use plastic waste by 90% or more. How?
Our products allow anyone to reduce their single-use plastic waste footprint by 90% or more just by getting ready in the morning, and without sacrificing the quality or convenience that we've rightfully come to expect in our daily routines. We follow a refillable model, so in your first order you receive a refillable object (such as a container or shower dish) along with your first refill. Our refills are all designed using minimal to zero single-use plastic waste. To refill, you can subscribe and save or reorder as needed. Over time, you'll reduce your plastic footprint and help save our planet from single-use plastic waste.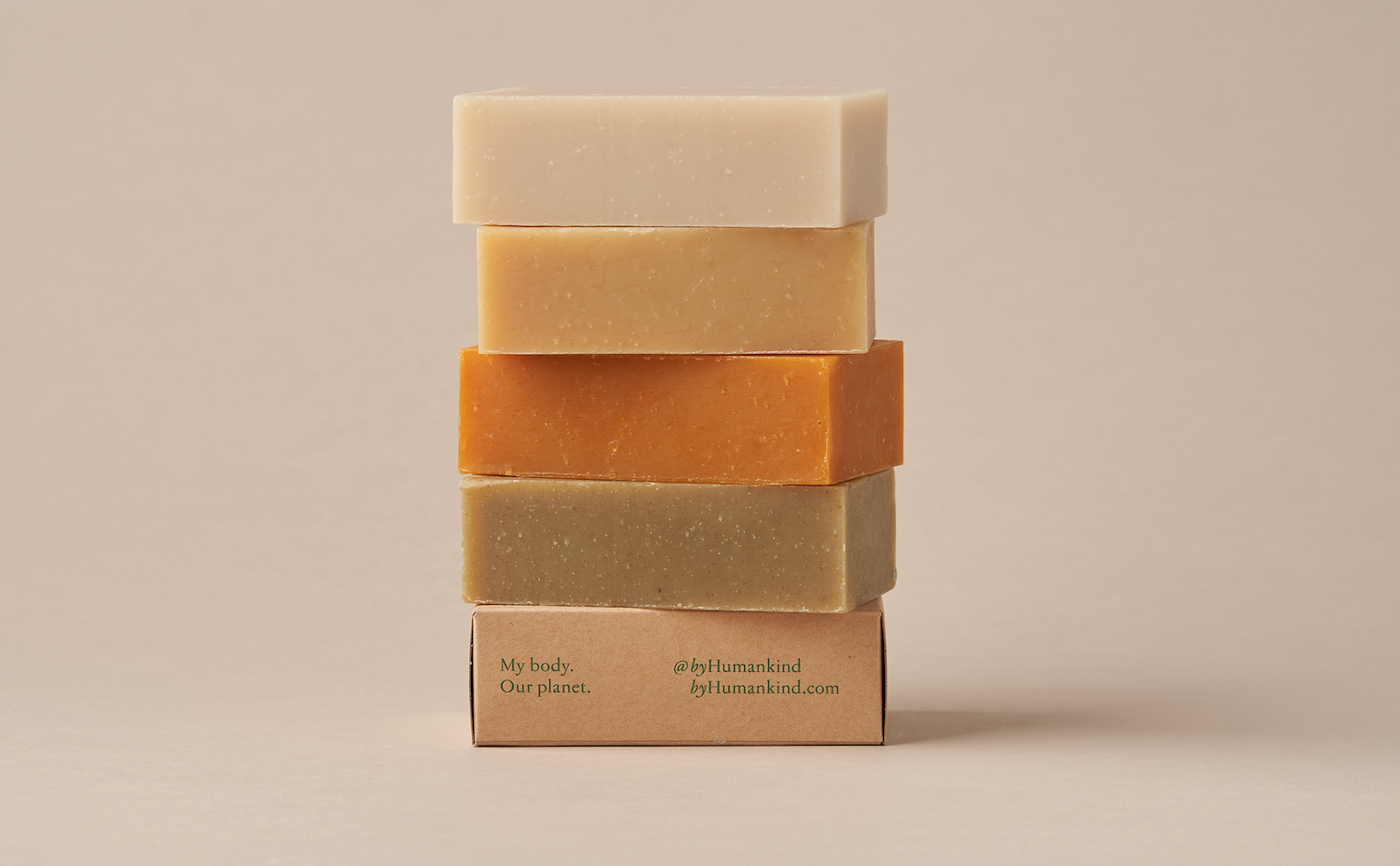 What sets your shampoo, conditioner and body soap bars apart from other similar brands on the market?
Besides eliminating single-use plastic waste, our bars are cold-processed with all-natural ingredients. This process allows them to retain more glycerin, which improves moisturizing qualities and moderates pH, a great component for sensitive skin. Each bar is cured for five weeks to create a long-lasting, more concentrated product.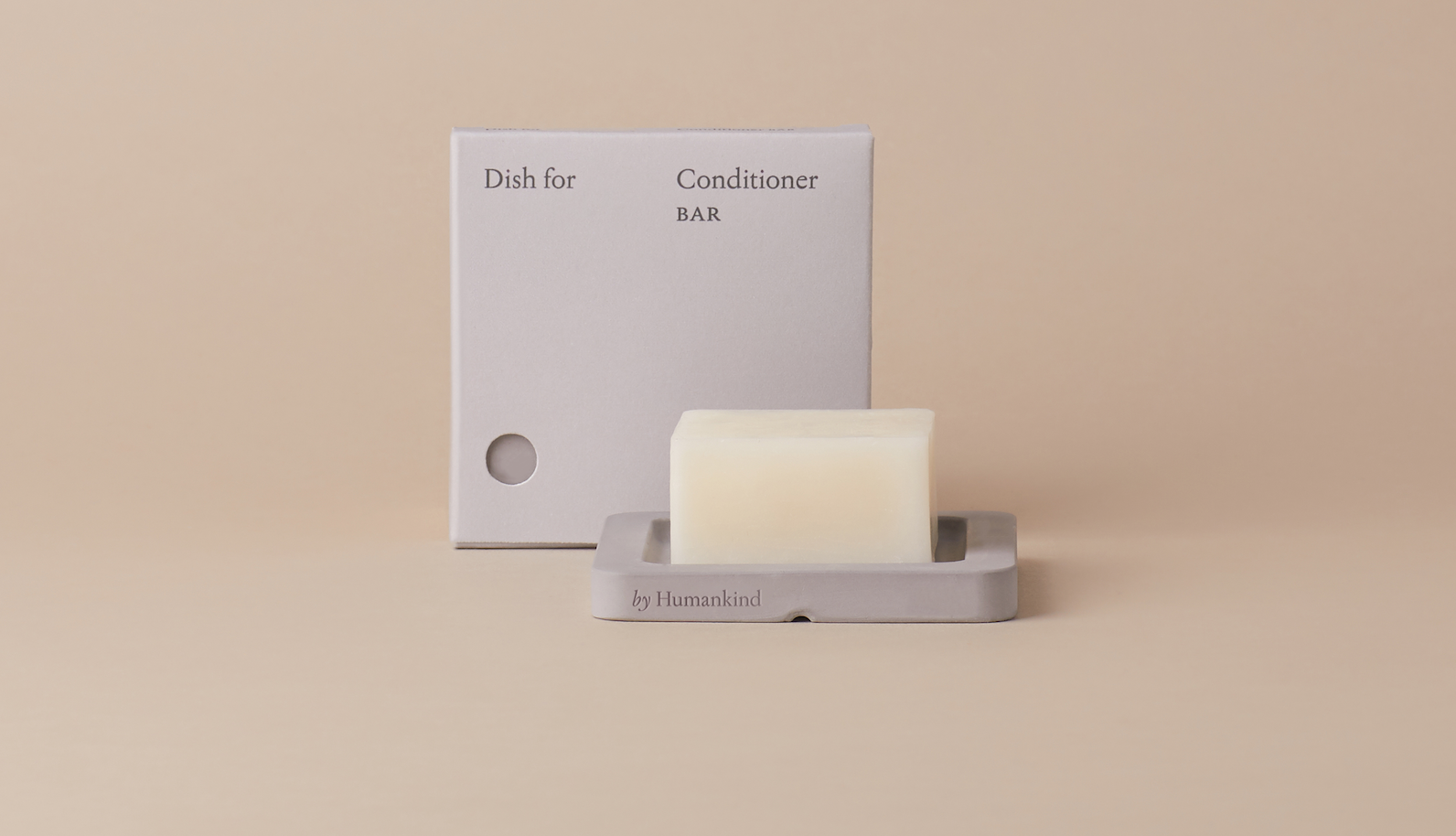 What is diatomite and how do you use it?
Diatomite is a sedimentary rock formed by fossilized phytoplankton. It's the main material in our Bar Dishes (shampoo, conditioner, body wash and hand soap), selected for its quick-drying, absorbent, mold- and bacteria-resistant properties.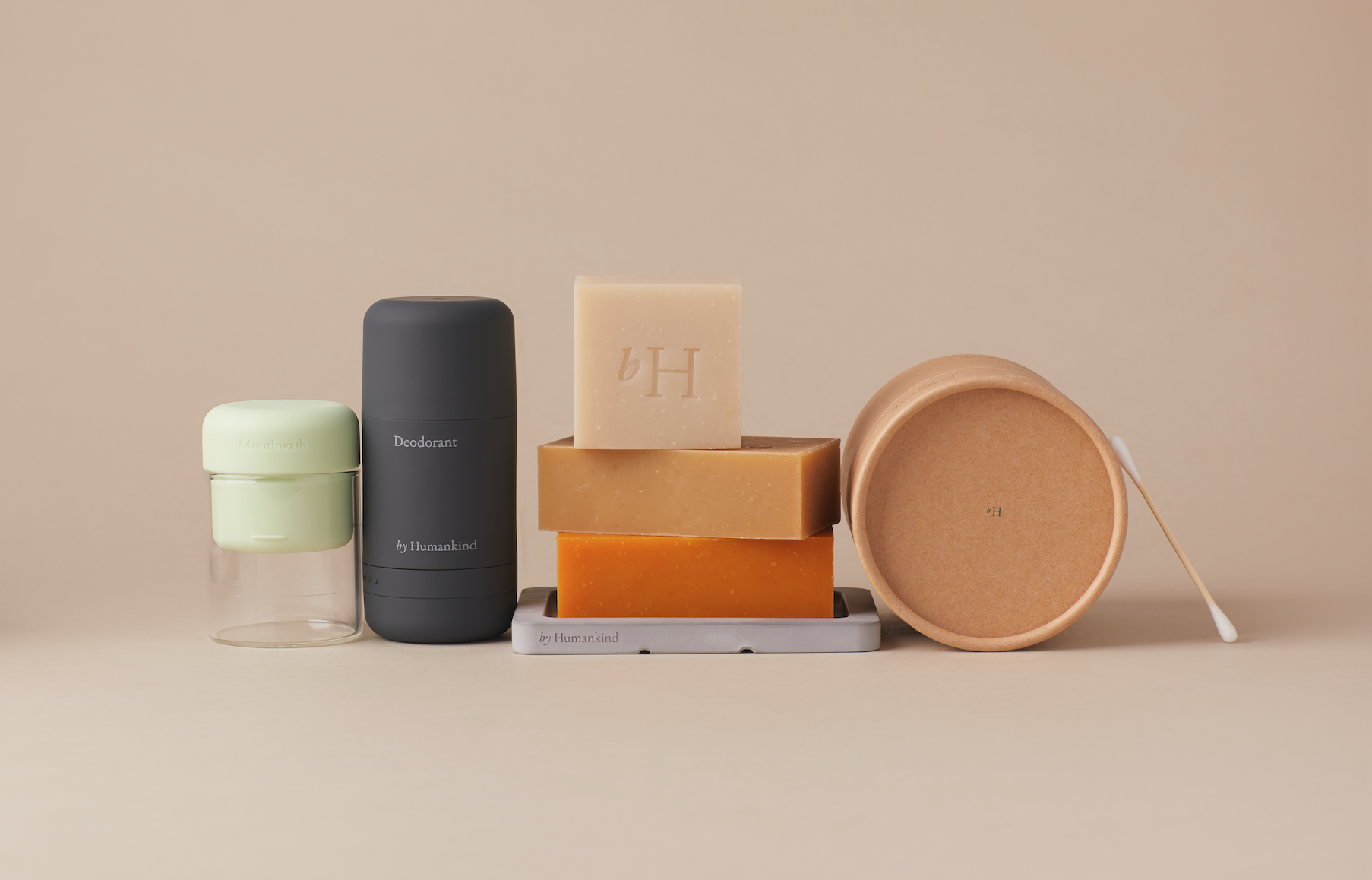 How is by Humankind offsetting carbon?
Carbon emissions are a reality for all companies regardless of their stance. Providing solutions to one crisis while contributing to another never sat right with us, so we made it a goal within our first year of business to be a carbon-neutral company. We achieved that goal last November. To offset the carbon emissions created by our supply chains, production, office space and fulfillment, we teamed up with Pachama, a group of California-based engineers and scientists who, like us, believe that restoring forests represents the most effective solution to recapture carbon from the atmosphere and reverse the effects of climate change. Pachama helps connect forest project developers with carbon offset buyers. Currently, our carbon offsets are supporting two exciting projects, the Manoa REDD+ project in Brazil and the Hudson Farm Improved Forest Management Project in New Jersey.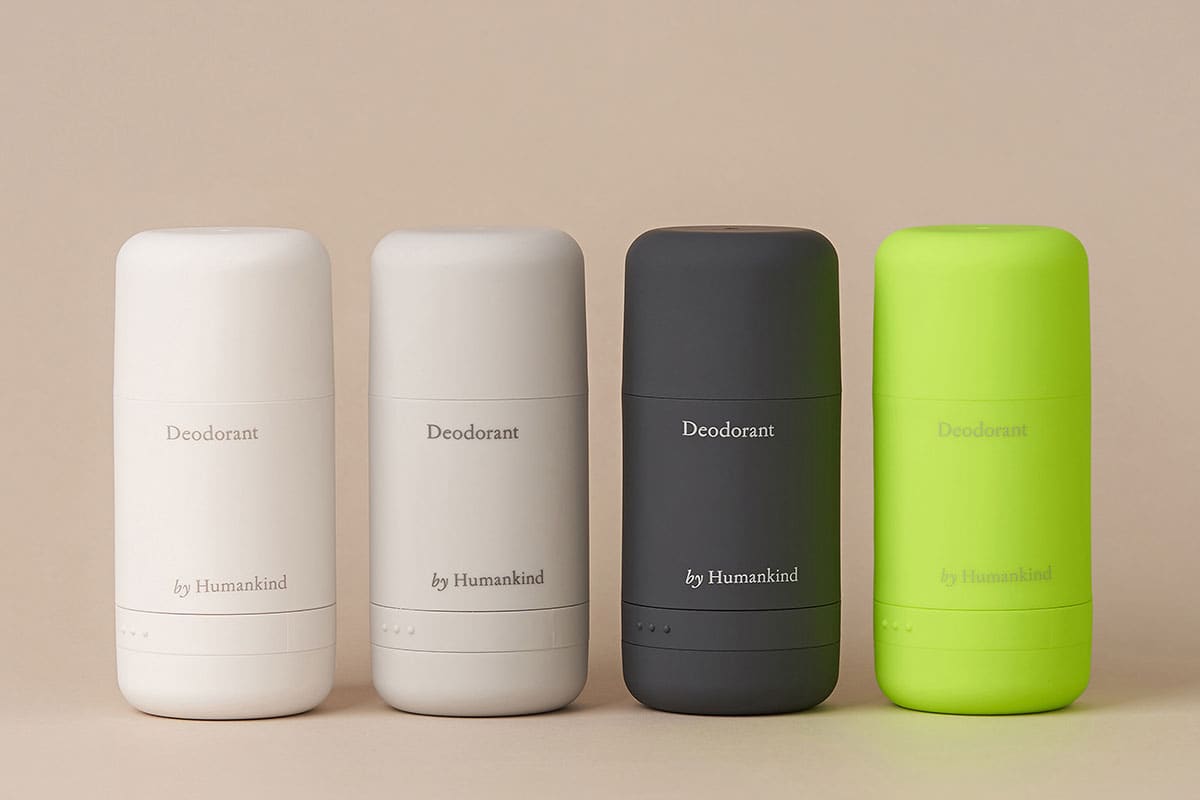 What's special about your line of deodorant?
by Humankind's natural deodorant, made from plants and minerals, is contained in a refillable dispenser that accepts paper pod refills, eliminating 90% of the single-use plastic associated with common deodorant. Outside of a great in-routine experience, our deodorant is 40% faster at killing body odor-causing bacteria (Staphylococcus Hominis) than leading natural deodorant brands according to results from a certified, independent lab. We tested our formula's effectiveness by rubbing it on Staphylococcus Hominis in laboratory conditions and iterated until we outperformed leading natural deodorants on the market.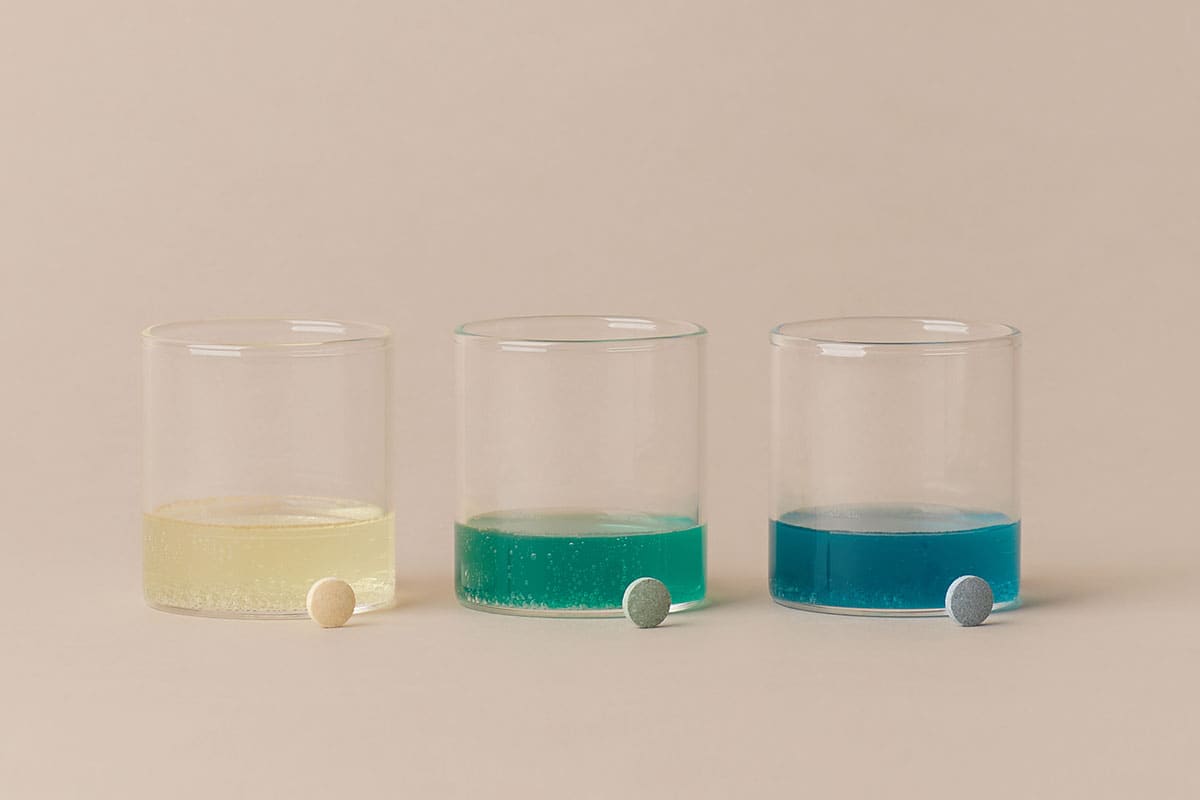 The by Humankind mouthwash comes in tablet form. Why is it better than its liquid competitors?
Our mouthwash doesn't contain alcohol, which can over-dry your mouth and exacerbate bad breath, so it offers a quality clean without the sting of traditional formulas. The all-natural formula is powered by tartaric acid, derived from grapes, which naturally balances your mouth's pH. We recently released a new version of the mouthwash container, which includes a silicone jar nestled upon a glass cup with a fill line to ensure that our customers get the perfect dilution of mouthwash each time.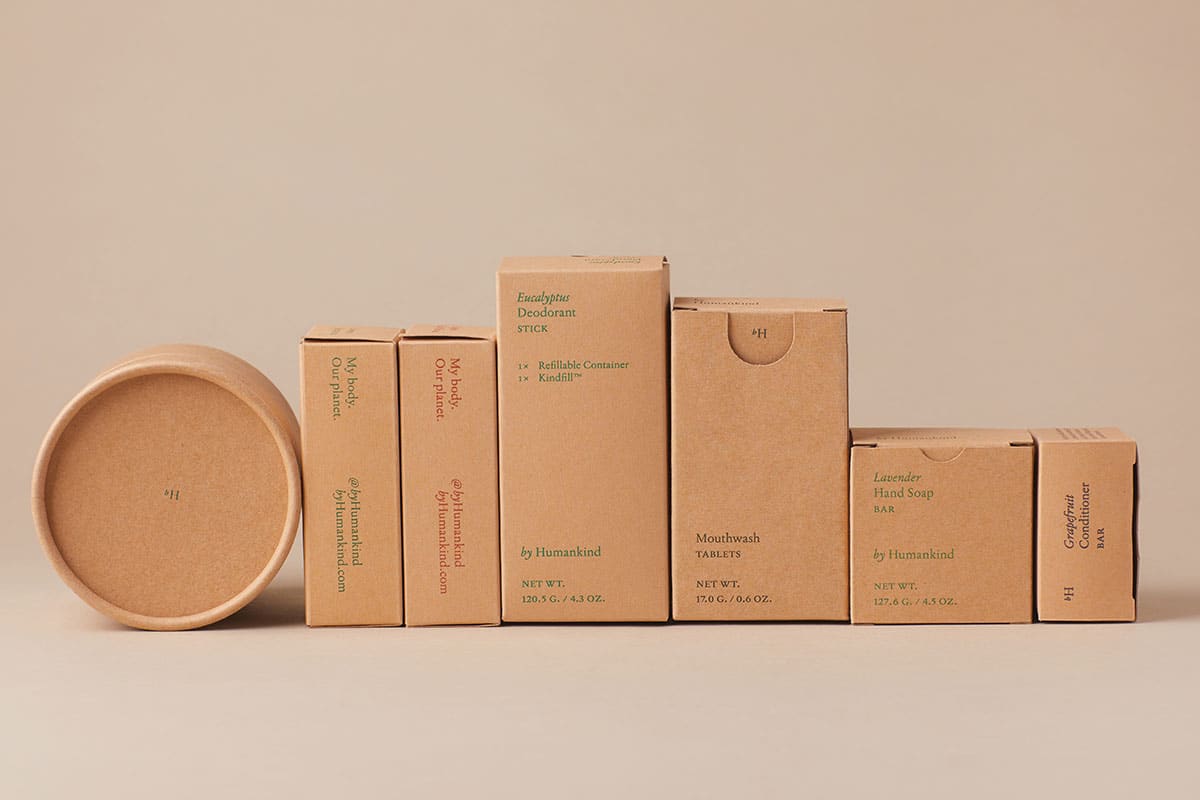 Tell us about your packaging materials.
We ship all of our products in 100% biodegradable recycled, recyclable paper mailers.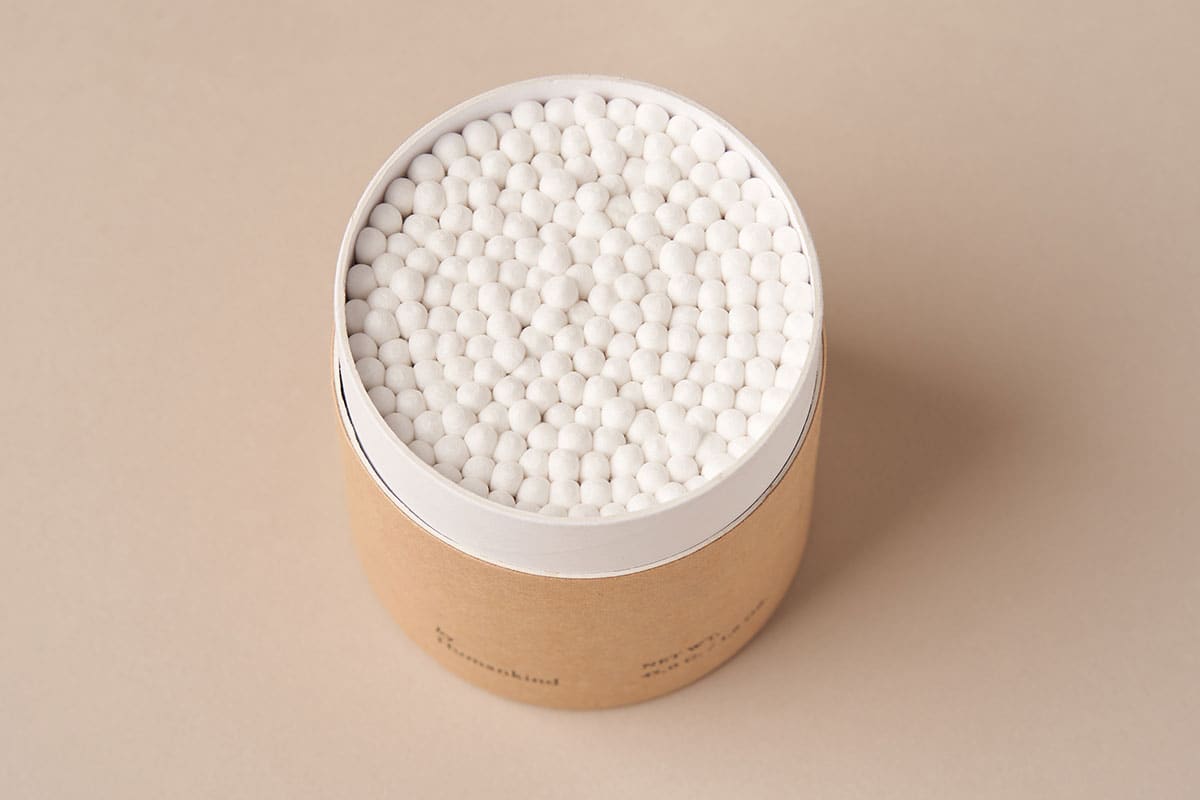 Any plans on the horizon to expand to other products?
Our product roadmap is tied to what we believe our impact can be from a plastic waste reduction standpoint. We are rethinking personal care products one at a time to make them better for us and our planet.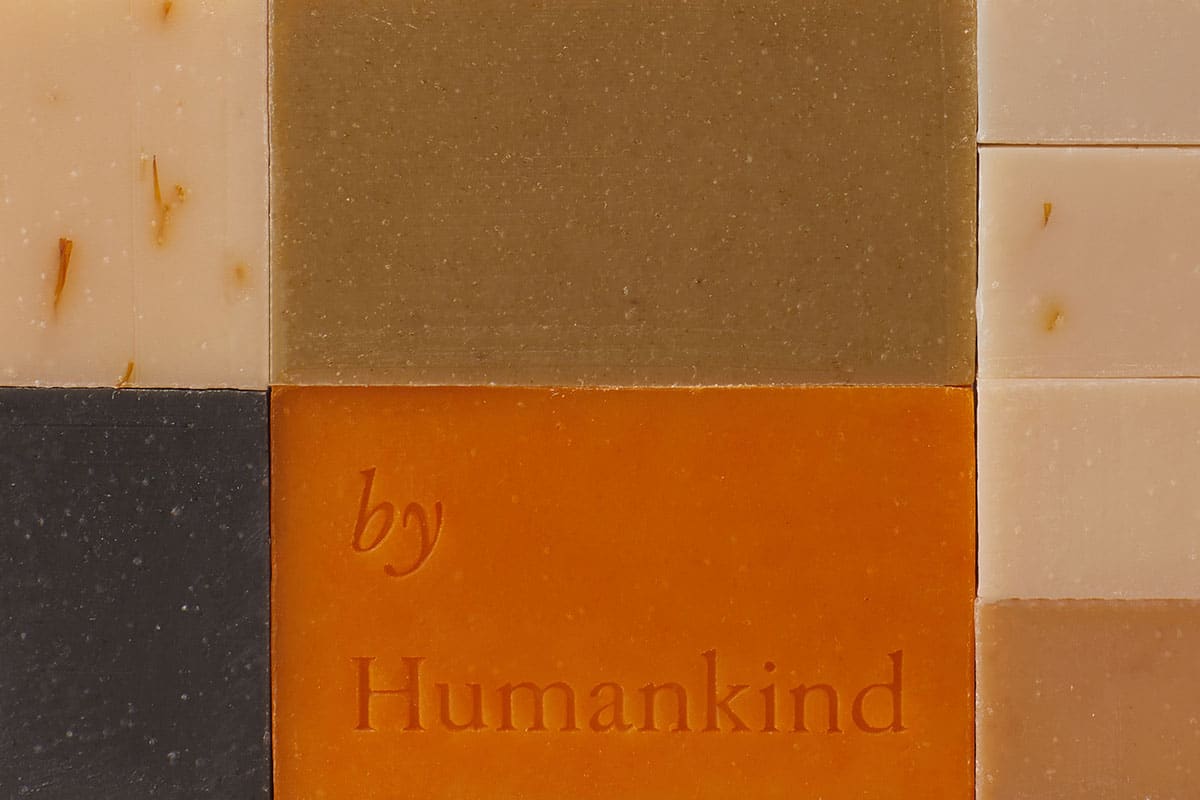 What are the most effective, doable ways people can cut back on plastic in their daily lives?
We created by Humankind so everyone can easily reduce their single-use plastic footprint in their daily routines. Routines are a perfect focal point to tackle the plastic crisis at an individual level because of the repetition involved in the products we use daily. We are all busy and want easy-to-use products, but also want to do better by our planet. Great personal care products shouldn't have to come at Earth's expense.
Some people may feel guilty about not being 100% zero waste as it's still a hard reality for many, but they shouldn't. We need to celebrate individual progress toward routines that respect the planet and remember that on the road to being perfect at anything, the first step is doing better.