Spotlight on:
Dock to Dish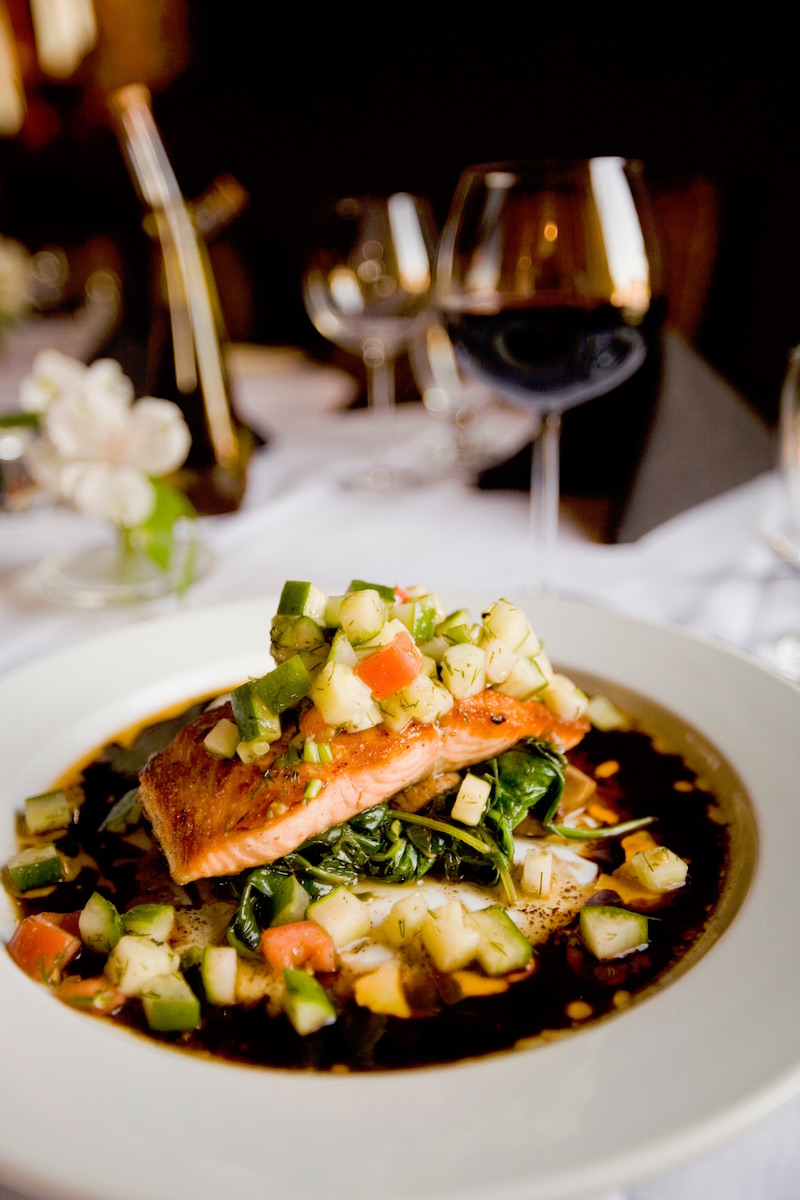 What's the story?
Dock to Dish serves as the saltwater counterpart of the farm-to-table movement, providing local chefs and subscribing members with direct dock access to fresh, wild and fully traceable fish.
How are they different?
The first business of its kind within the seafood industry, Dock to Dish is transforming the marketplace into a community-supported fishery model, showing producers, through consumer demand, the important economic and ecological value of eating traceable, sustainably-caught seafood. Dock to Dish is additionally elevating the standard of traceability within the fishing industry, offering consumers complete transparency within the supply chain from the time the fish is caught to when it is served.
What's the latest?
In March of 2017, Dock to Dish launched a Kickstarter campaign to create a traceability system for all restaurant guests to track fish from dock to dish.
What inspires us?
With the simple call to action "Know Your Fishermen," Dock to Dish underscores the importance of educating consumers and engaging local communities in sustainable seafood harvesting. By reinventing the relationship between fishermen and consumers, Dock to Dish actively advocates for the health of the ocean fish, fishermen, and seafood lovers alike.
Subscribe to your membership here.
Hear more from the Founder, Sean Barrett, below.