Growing up in Bangalore, India, Arunima Sen was acutely aware of the challenges presented by climate change and population growth. In her tightly packed city, water and electricity shortages were commonplace. As Sen grew older, she learned that urban dwellings were responsible for 31% of worldwide global greenhouse gas emissions. Concerned by the negative impact this demand for fossil fuels placed on the environment, Sen teamed up with five other teens from around the world for the United Technologies Future of Buildings and Cities Challenge. Together they designed a "smart building" replete with living walls of vines that purify the air, solar panels that generate electricity, a state-of-the-art greywater recycling system, and indoor sensors to ensure the most efficient use of energy. They called it Homestead Green and won the top prize. Sen has gone on to win many more prizes including Pradhan Mantri Rashtriya Bal Puraskar—the  highest civilian honor for Indian citizens under the age of 18—and the MPower Financing Women in STEM grand award. She's even given a TED talk on growing up with an abusive father and how overcoming challenges helped fortify her to go after her dreams. —Jane Ratcliffe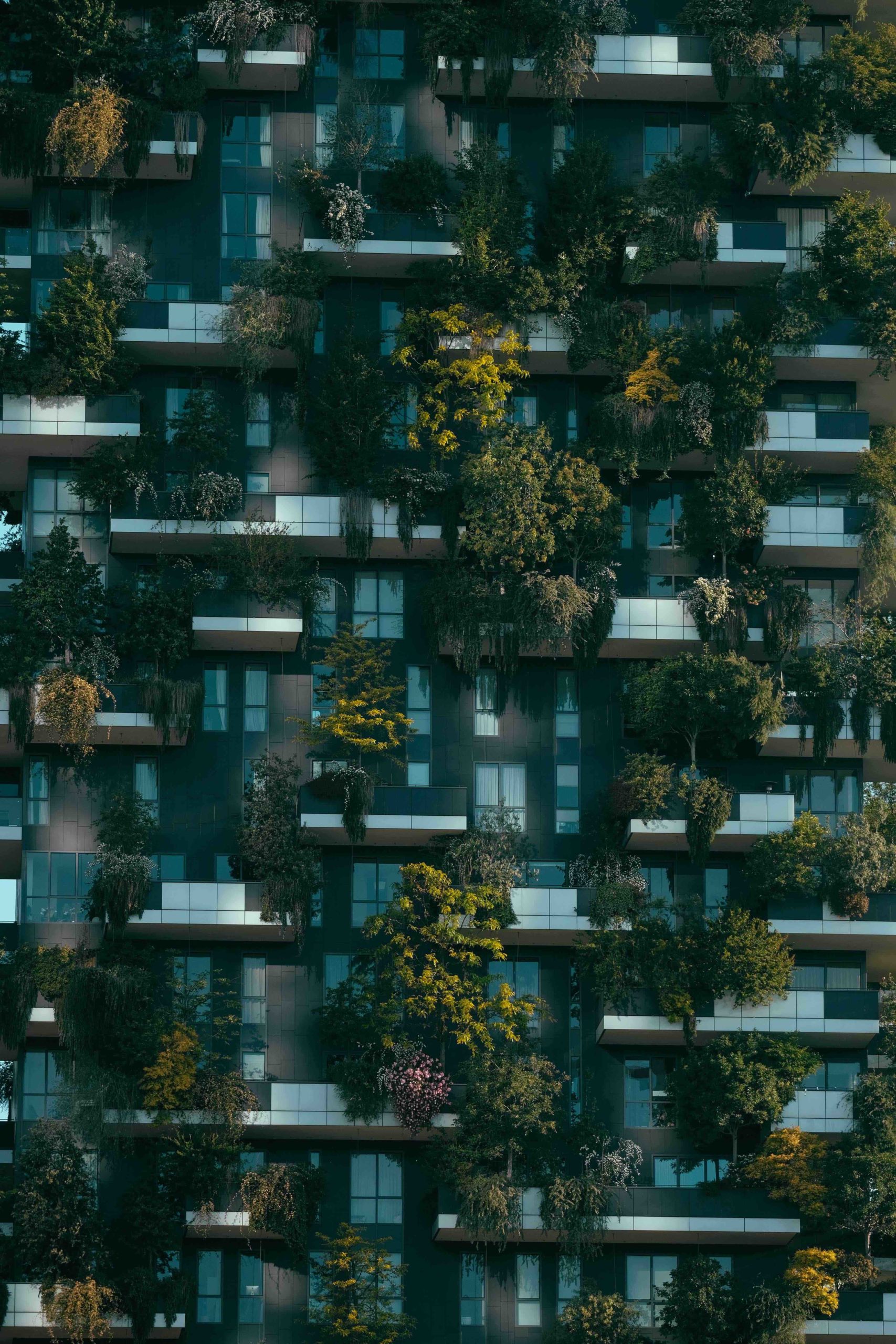 How did you become passionate about this work?
Coming from Bangalore—a majorly populated cosmopolitan city—I often faced sporadic water and energy shortages. It was when I researched this issue that I found how our industrial and personal needs were met at the expense of the environment. The unsustainable use of energy and resources, and destruction of ecosystems to fulfill our greed has led to an unprecedented impact on the environment that directly affects our lives. Continuing population growth and urbanization is projected to add a further 2.5 billion people in addition to 7 billion people already living in cities. Without smarter, cleaner and affordable urban design, we threaten to put billions of individuals at risk of spending their lives in unsustainable, uninhabitable cities with uncertain futures. Furthermore, 2.3 and 1.9 billion people do not have access to electricity and clean water, respectively. In an attempt to solve some of the environmental challenges caused by the rapid urban expansion in the last few decades, Homestead Green was formed in collaboration between teenagers from Romania, Norway, Bangladesh, Nepal and India. We designed an energy-efficient skyscraper for both residential and commercial use with a low carbon footprint on the environment, featuring all modern conveniences that enhance the wellbeing of occupants while merging nature and technology to promote a green lifestyle. Our approach is based on augmenting existing buildings through a greywater recycling system as well as constructing new innovative buildings.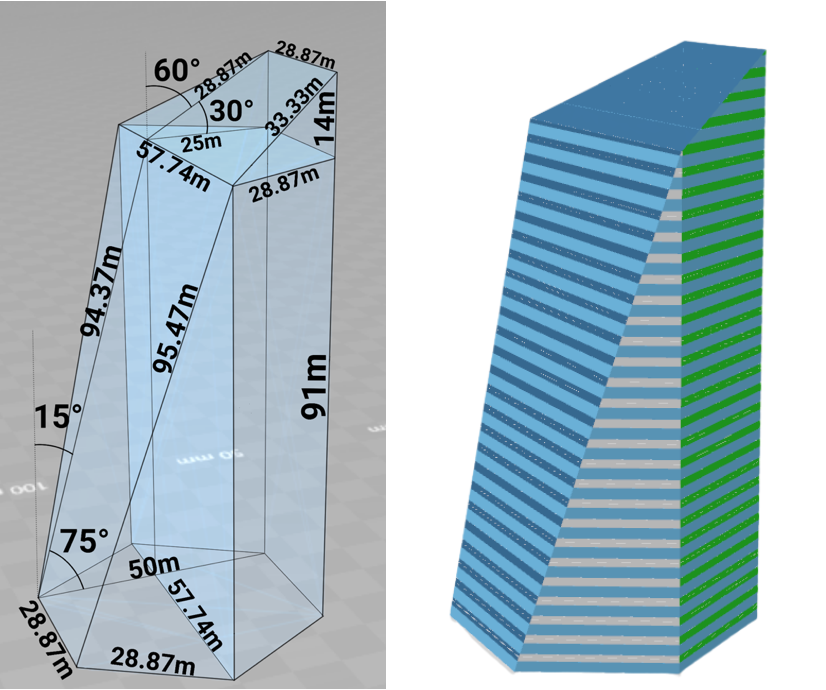 What difficulties did you face in designing an energy-efficient skyscraper without formal training?
Being an international team spread across five continents, we had our share of scheduling and communication failures. And most of us were still in high school at the time, so we didn't have access to professional software. We also didn't have the knowledge or background in many aspects like architecture and design, so it was a great learning experience.
Engineering is still a largely male-dominated field. Do you face particular challenges as a young woman?
As a young BIPOC woman in STEM, I do face challenges. I often find it difficult to make my voice heard as a minority—being both a woman and a person of color—because of the systems that exist to deliberately fail us. I come from India, which, unfortunately, is still a majorly patriarchal society. I was mocked when I first shared my ambitions to pursue a career in STEM, but my mother and my motivation to succeed inspired me to keep persevering. I was conditioned to believe that I didn't belong in this field, so I have always wanted to defy all odds and encourage other young women going through similar circumstances to continue being ambitious and let them know that despite it being a male-dominated field, they have the potential to find and occupy their space in STEM. We need to let the world know that we are smart; we are capable; and we have the potential to benefit the world!
Can you tell us more about your living walls?
The green walls consist of all kinds of vines (eg. Lonicera, Wisteria), leaf twiners (eg. Clemantis), and leaf climbers (eg. Lathyrus lathifolius) on grid-like supports. The walls will not only purify the air coming in, but also serve as ecological corridors for many birds and insects, which will contribute to fauna adaptation in an urban environment. Calculations found that annual carbon dioxide absorbed per square meter is 2.3kg for an area of 8.5 tons and the annual oxygen produced per square meter is 1.7 kg for an area of 6.3 tons.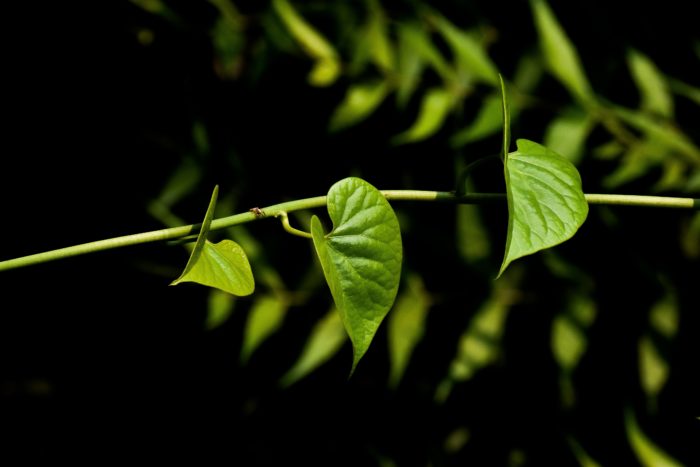 Your water collection system is impressive. How does it work?
The system incorporates a tank and all electrical components are controlled by a microcontroller. A capacitive floating sensor indicates the tank's water level by using a 4-20mA current loop. Then a 3-way actuated butterfly valve guides greywater from the upper floors to the tank. When the tank is full, the water will be guided to the closest reservoir below. All the separate systems communicate through an ethernet bus, and in case of a water shortage in the toilet system, a spare tank above opens the lower solenoid valve to transfer water for a single flush. If there are no spare tanks, the upper electric solenoid valve provides fresh water. Kitchen and unused bathroom greywater is analyzed, treated and filtered at the base of the building, and is further used on-site or for watering surrounding green areas.
Through the implementation of our greywater recycling system, we were able to see 32.68% water savings, a 63.62% greywater recycling rate, and a cost reduction of 42.17%. According to water consumption offered by the Water Research Agency, our system can save 16,425 gallons of water, recycle 31,974 gallons, and reduce costs by about $280 per annum for each household. Considering an estimated system price of $350, the water supply and treatment fees in a large city like New York, and the average water consumption pattern provided by WRF, the payback time would be 15 months.
Why are the exterior walls of your building tilted at a 75-degree angle?
After a lot of research, trial-and-error, and calculations, we found that a 75-degree angle tilt produced 23.7% more energy than the traditional 90-degree angle, so we used that to improve the building's efficiency.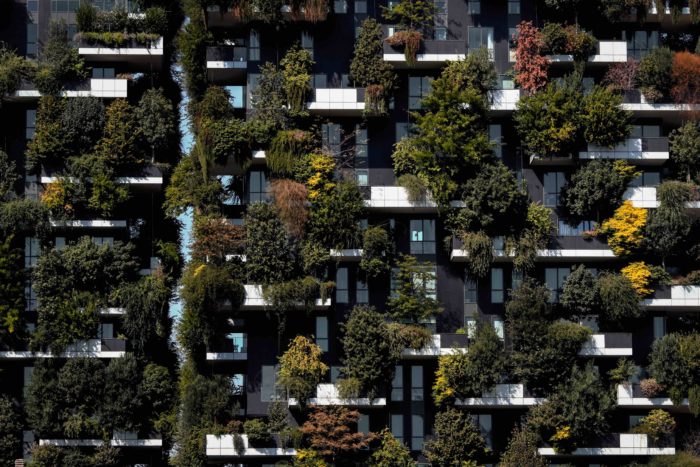 You've been open about the domestic abuse you, your brother and mother endured. When you were sixteen, you managed to find a safe home for your family and took on the responsibility of caring for them. How did this experience influence your work ethic?
I've been open about my experiences because I believe that every single person has a story unique to them of how they survived and why they do what they do. While I acknowledge the hard and traumatic events I experienced, I also acknowledge the strength and resilience these experiences imparted to me. It was a hard and long route of self-development. I realized that sometimes you have to continue doing what you do without seeking for or needing external validation because at some point you have to start with yourself, you have to be comfortable in your company, and you have to be your own motivation. Having people to share your journey with can be amazing but irrespective of how something turns out. Whether good or bad, you always "come home" to yourself. I'm glad I took the time to realize that failures are an integral part of successes and beating myself up whenever something doesn't go right is not going to make me feel better. I try to incorporate that into my work ethic and vision.