We spend a third of our lives in bed.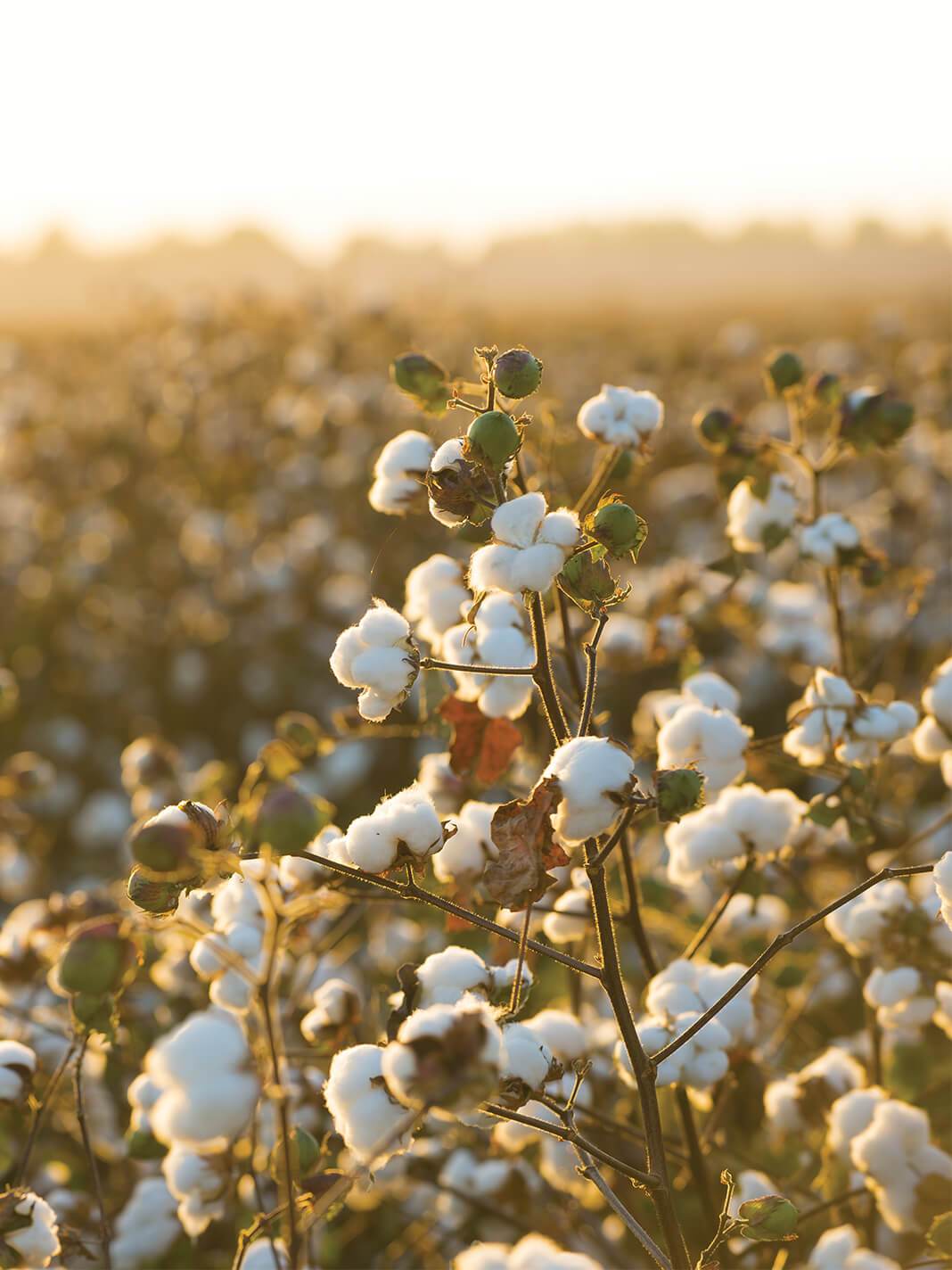 Unfortunately, for many of us, it means we spend that time snuggled up with formaldehyde, PBDEs (polybrominated diphenyl ethers), and antimony oxide—all known carcinogens. And that's just the flame retardant. Popular foam mattresses are made from polyurethane, a petroleum-based material that can out-gas as many as sixty-one chemicals. Let's not forget the sheets—conventionally grown cotton is loaded with more pesticides than any other crop on the planet. So you're cuddling up with those toxic chemicals as well. Nighttime is meant to be restorative for our bodies, not damaging. With this in mind, Scott and Missy Tannen created Boll & Branch, a line of sheets, towels and mattresses that are not only kind to our bodies, they're kind to the planet, as well as the farmers and factory workers who produce them.
What inspired you to start Boll & Branch?
Like most entrepreneurs, I started this journey as a consumer. Missy and I were searching the market for a product that we believed shouldn't be so difficult to find—a truly great, quality set of sheets at a great price. As we learned more about the textile industry, we quickly learned that its not-so-great reputation was well-earned. For generations, textile manufacturers have been polluting our planet, marginalizing workers, and selling consumers the lowest quality products at the highest possible prices. We knew we could do better. And, so we did!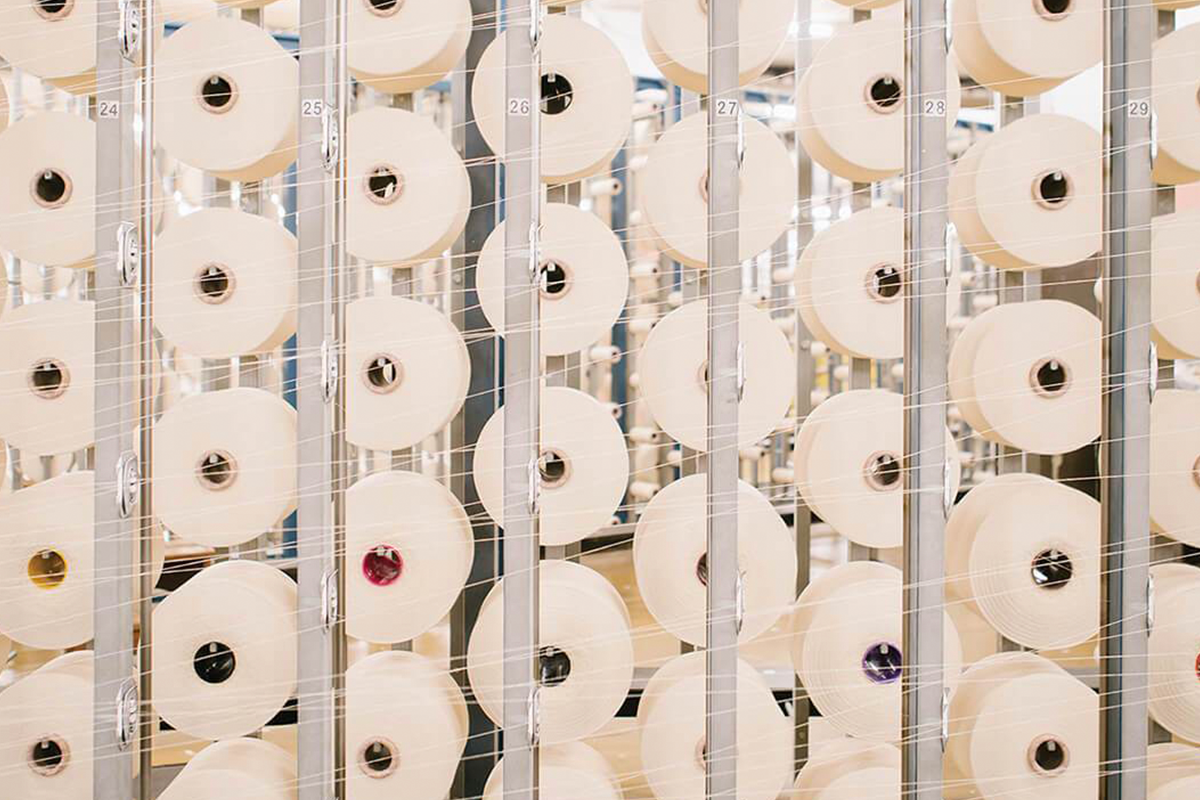 How is Boll & Branch better for the planet?
We proudly make our products from 100% certified organic cotton. Organic cotton is grown using methods that have a substantially lower environmental impact. Not only does organic cotton farming use less water, but the growing methods help to maintain soil fertility and biodiverse agriculture. Most importantly, certified organic cotton crops are not treated with the dangerous pesticides, insecticides, herbicides, and GMOs that are used to grow conventional cotton crops. Conventional cotton farming can be harmful for farmers and workers as well as wildlife ecosystems.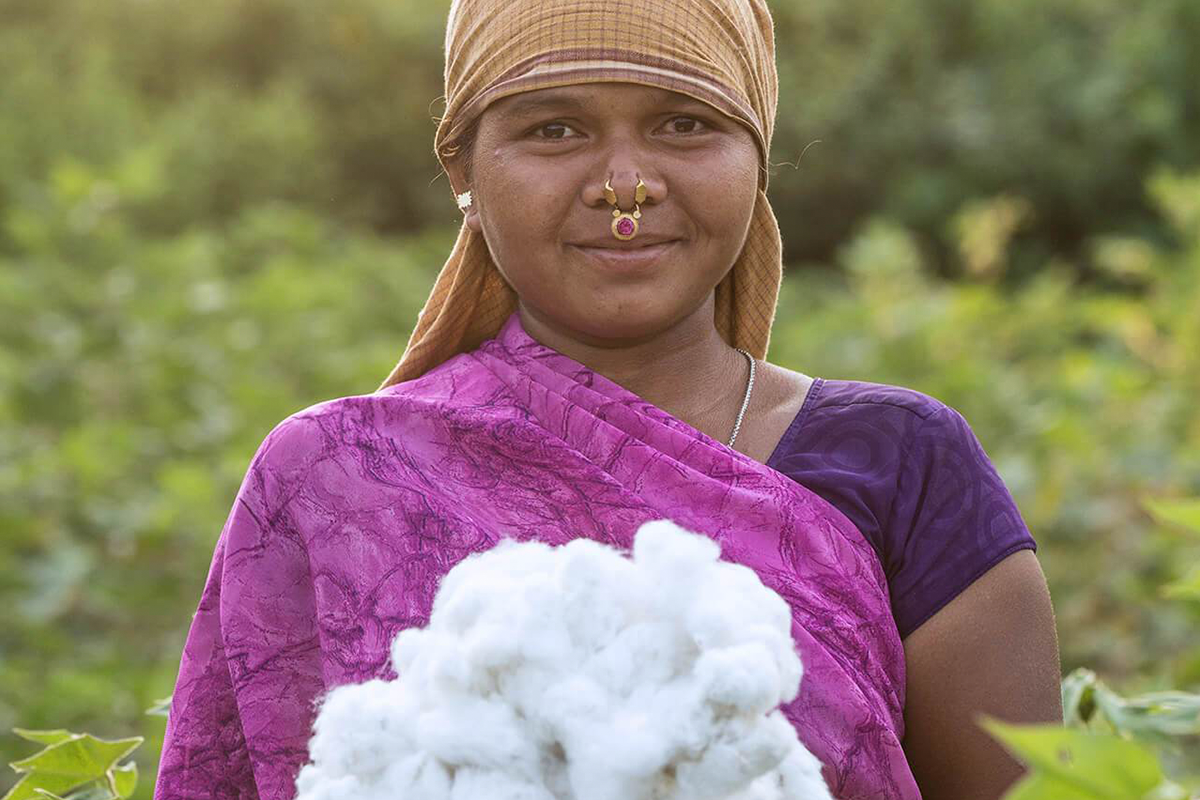 Your cotton is grown in India by farmers who depend on the monsoon for irrigation. What does this entail? And why did this approach seem like the best choice for you?
The parts of India where most of our cotton is sourced is extremely rural. Unlike large-scale American farms, there are no artificial irrigation systems. Our farmers rely on the monsoons to water their crops. We believe that our pure, rain-fed organic cotton makes for the best possible material for bedding, measured in so many different ways.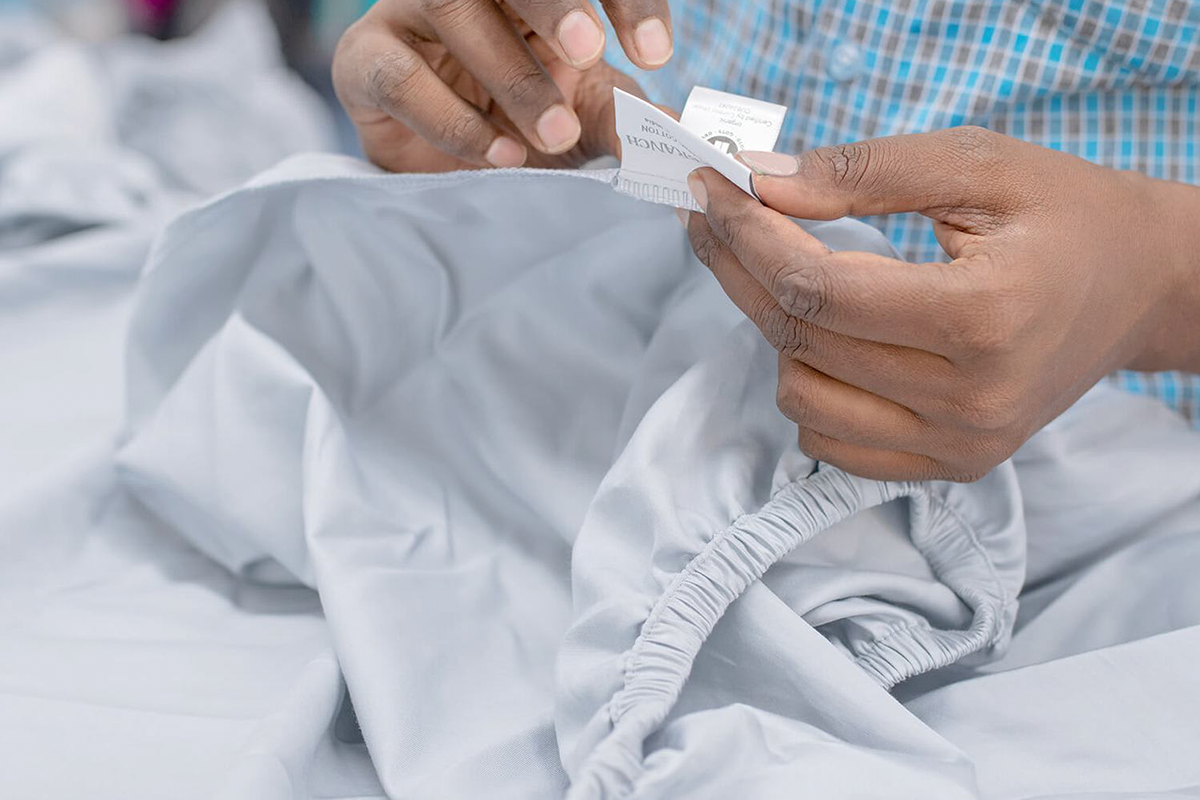 What year did Boll & Branch become the first Fair Trade Certified manufacturer of linens? What other certifications or awards have been received since inception?
We were the first brand to earn Fair Trade USA's certification in 2014, our first year in business. We have also been certified by GOTS (Global Organic Textile Standards) and OKEO-TEX among others.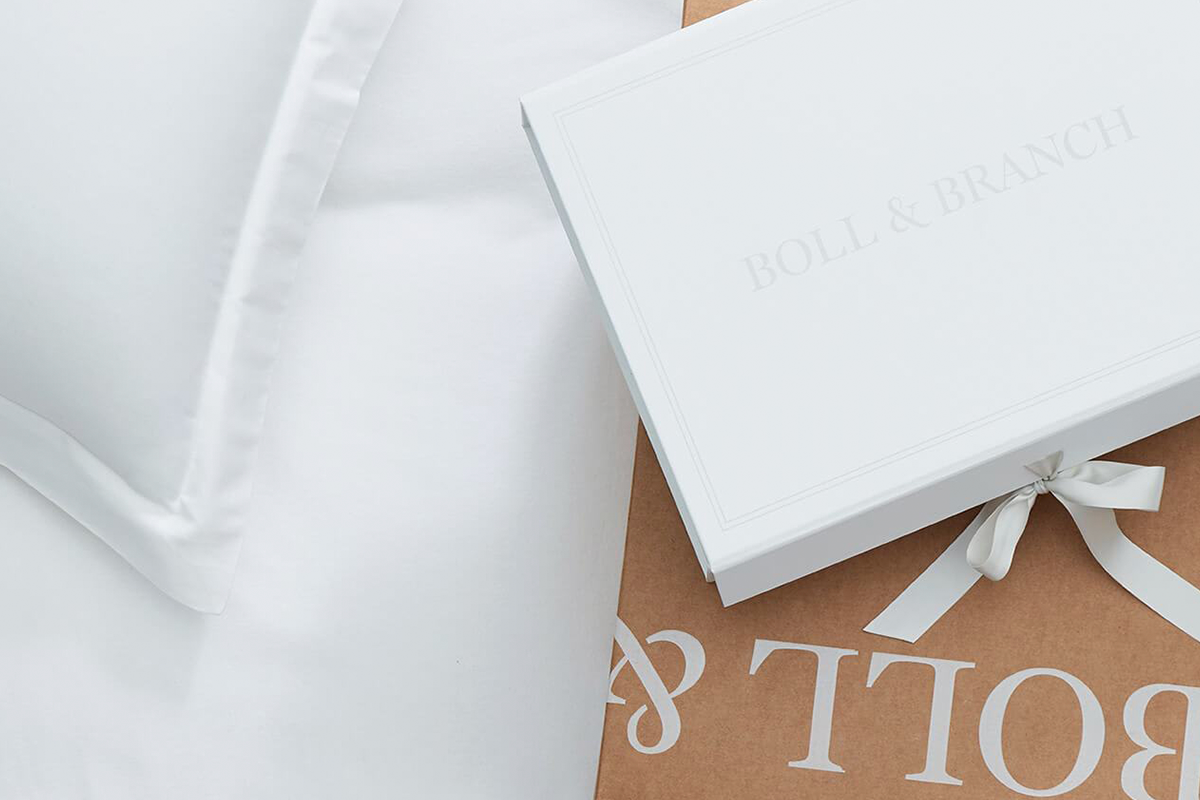 Tell us about your packaging.
Packaging is all FSC (Forest Stewardship Council) certified. Our shipping boxes are made from recycled cardboard and all packaging elements are recyclable.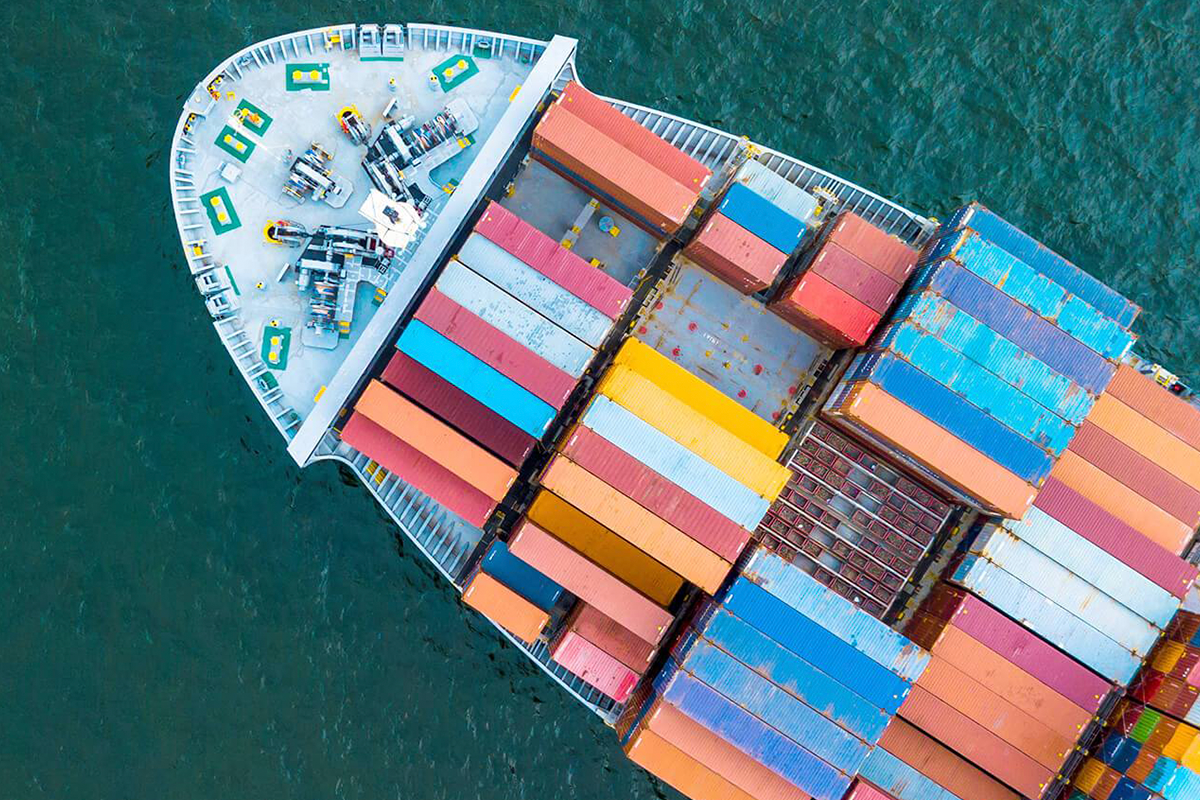 How difficult has it been to source your materials and run a company with such high standards?
The funny thing is that it's not as hard as most of the companies who DON'T make these important choices make it out to be. It's certainly more time-consuming and expensive, but we see it as an investment in our workers, our planet and our future. We look forward to a world where Boll & Branch's high standards no longer make us unique because we know that millions around the world will be better for it.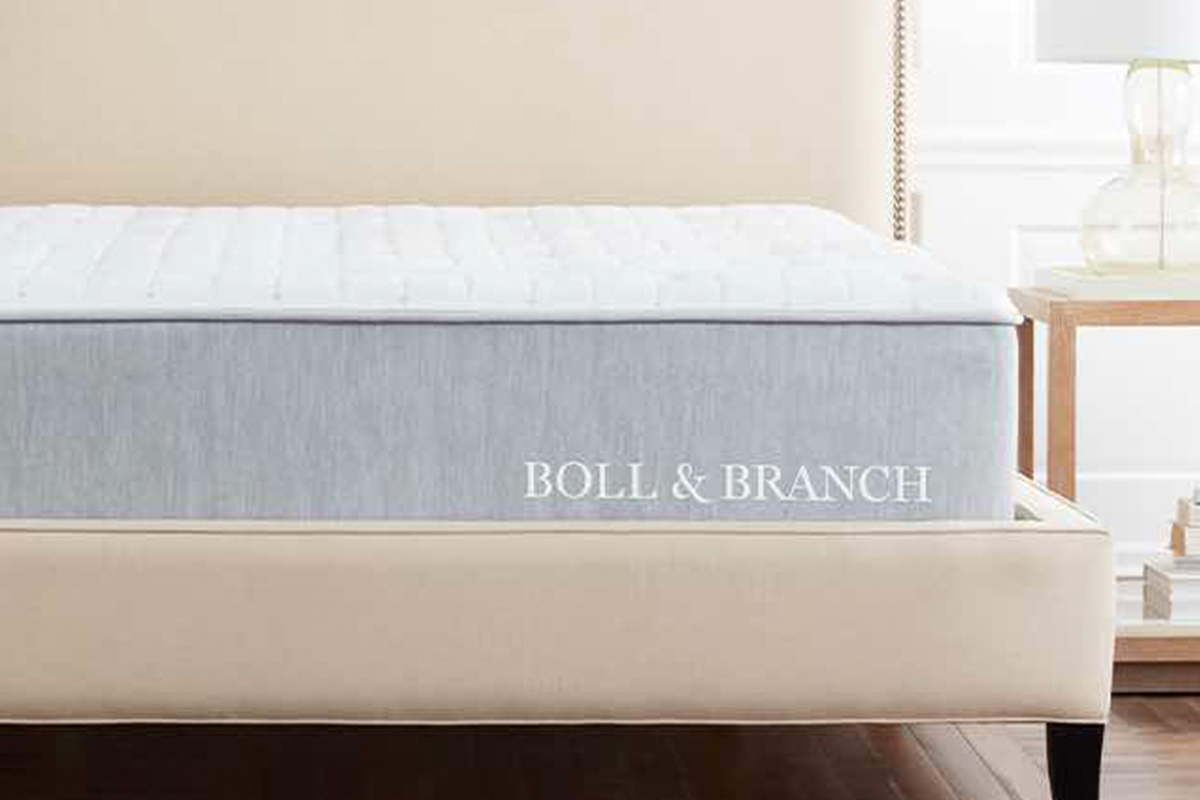 Since sleeping on your sheets and mattress, do you notice a difference with your health?
Of course I do! I've never slept better, but I'm a bit biased.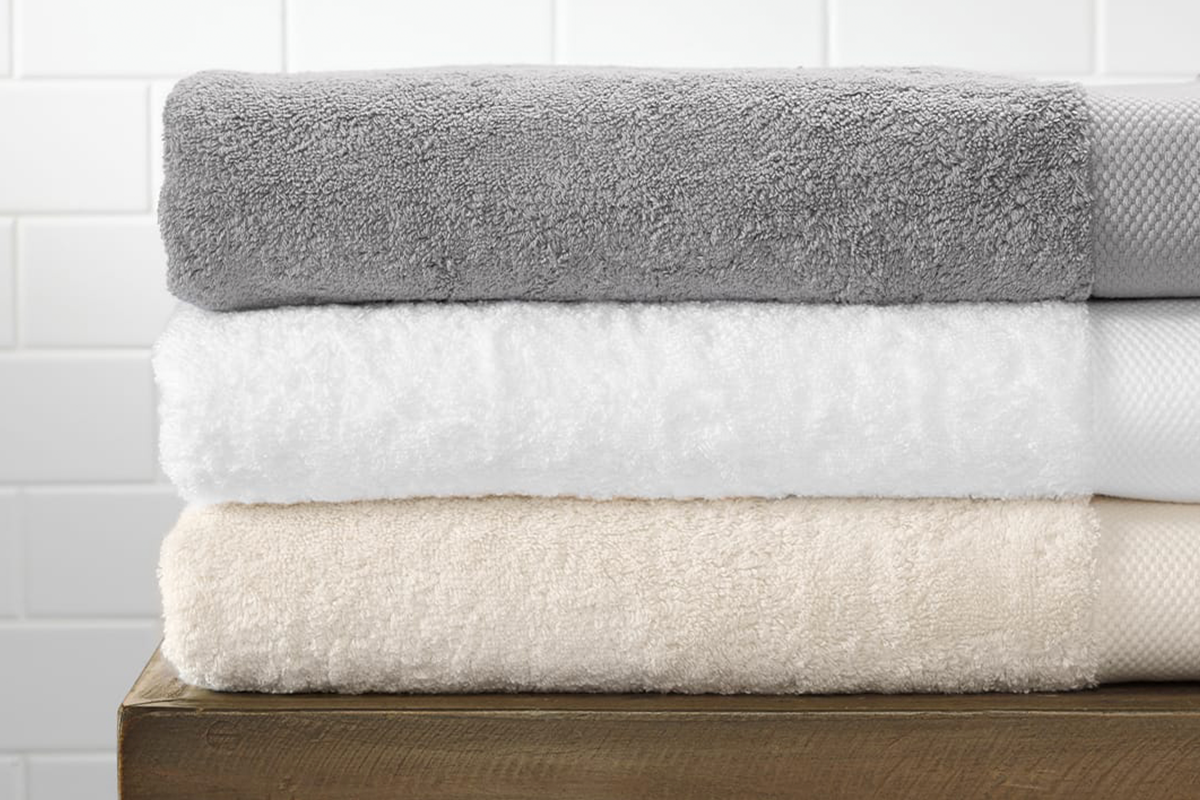 Aside from bedding and mattresses, what other organic products do you provide?
We also make incredible organic cotton bath towels. They've been really popular since we launched our bath line in 2015. The Boll & Branch throw blankets are pretty legendary too. They are just so soft, warm and cozy!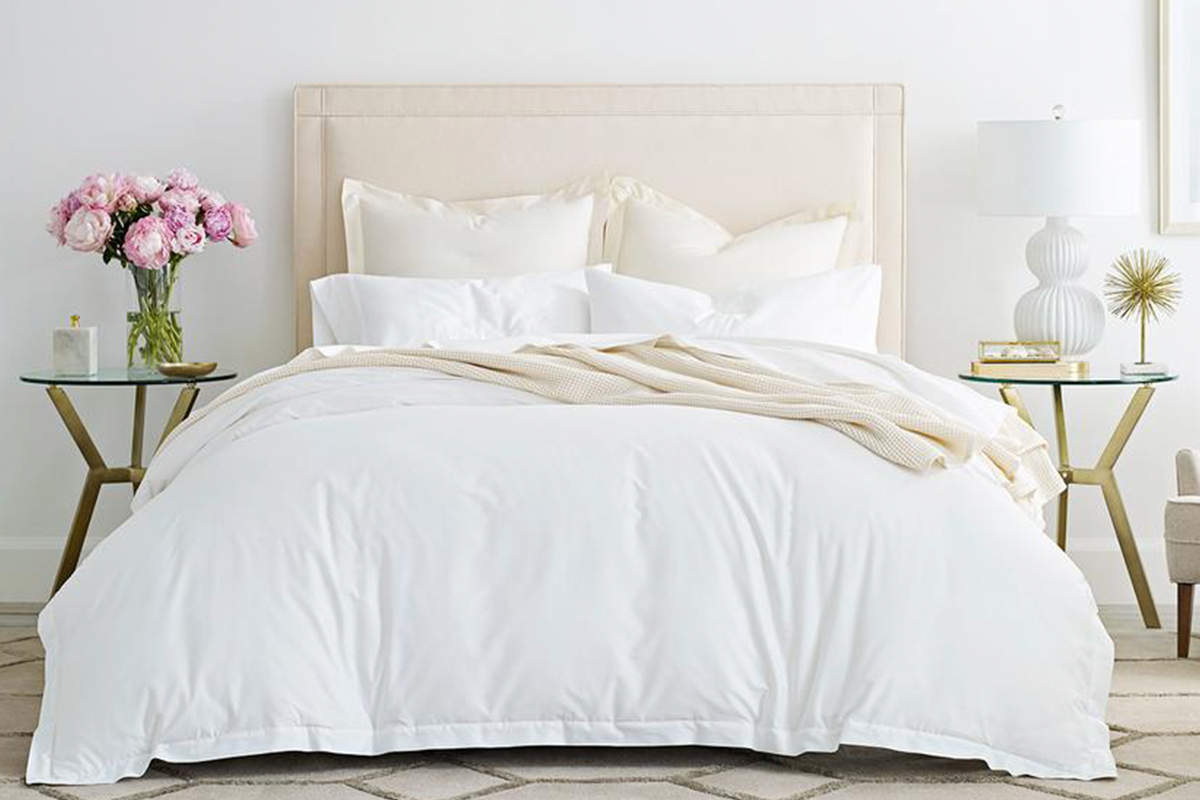 What lessons have you learned along this journey that might benefit others?
Sometimes the road less traveled is the most rewarding. We are very lucky that Boll & Branch is one of the largest online retailers of luxury bedding, but what gets Missy and I out of bed each morning is the fact that we know our business truly makes a positive impact. There are few things that we are prouder of than that.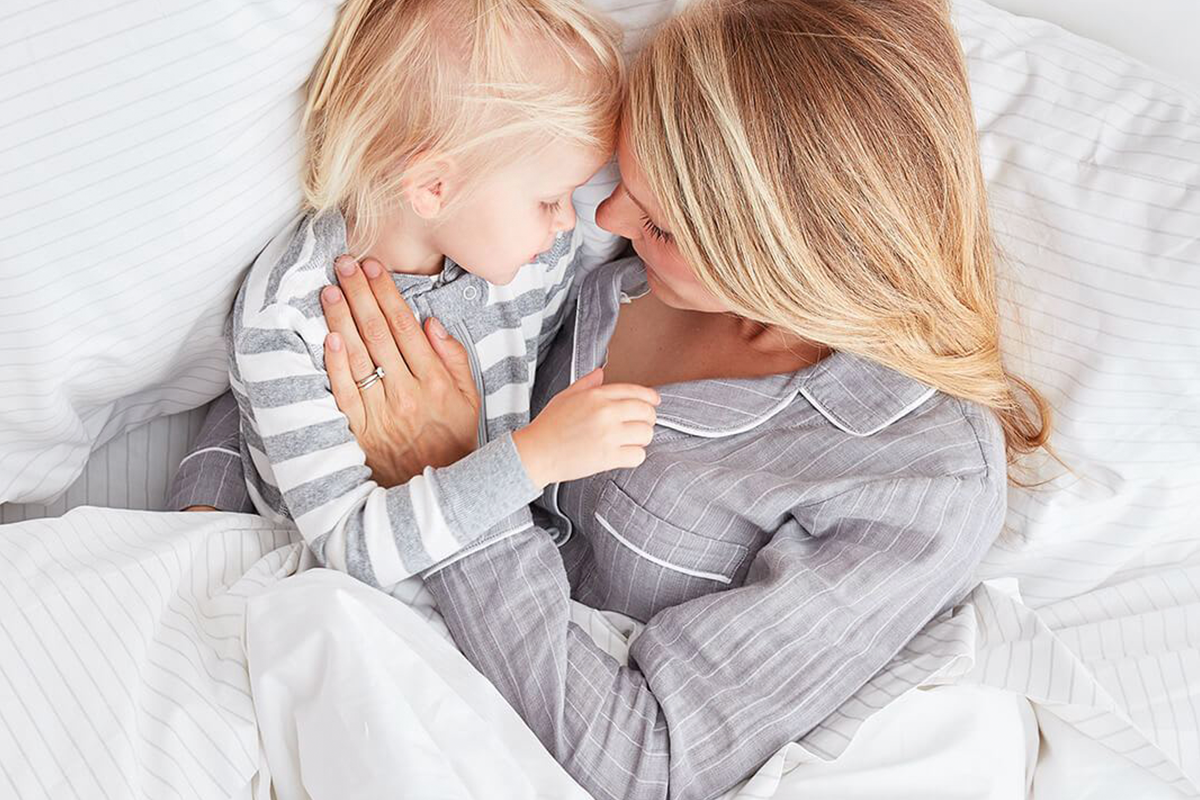 What are some changes we can make to ensure we have safe bedrooms and healthy sleep?
Besides making the switch to organic cotton bedding, making sure that you change your pillows every couple of years will have a very positive impact on your health (we make those too!). Dust mites and other things live in our old pillows and mattresses, so swapping those out can make a huge difference.