While in her twenties, Jennifer Schwab hoped to find female mentorship in her professional life and kept coming up empty handed. She honed her craft on her own: through a lot of trial and error. While she ended up with a successful career, Schwab wanted to ensure that the next generation of women had a smoother path. In 2016, she founded ENTITY, which began as a women's media platform (ENTITY Mag). Over the years, it blossomed into ENTITY Academy with the mission to support women in business by closing the gender skill, confidence, and wage gap. Their program focuses on four main pillars: hard skills, soft skills, mentorship, and experience, and they have a keen eye on EdTech (data science, software development, fintech) with mentors in a variety of industries from STEM and entertainment to health and beauty. Alumni have landed jobs at IBM, Amazon, TikTok, ViacomCBS, Bacardi, Boeing and more, and are forever part of this supportive, empowering network. —Jane Ratcliffe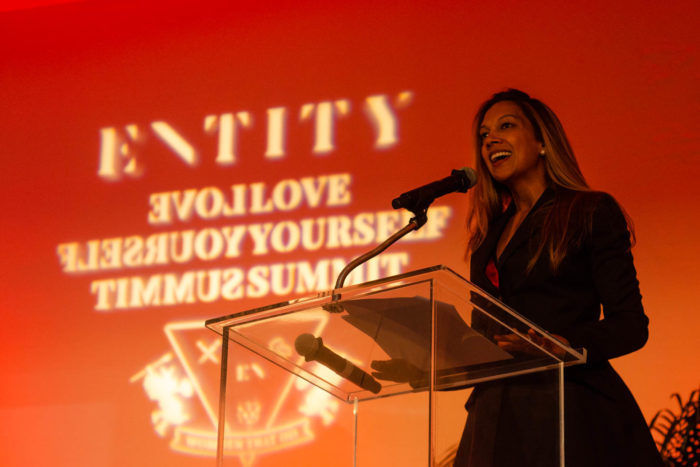 It's 2021. How is the gender pay gap still a thing?
I know, it seems hard to believe! But it is true that on average, women in the United States earn 82 cents for every dollar a man makes. Many of the industries that are dominated by women tend to not pay as much. If you look at careers like nursing and teaching, you'll see so many women that are very bright and educated who are not making the salaries that they deserve. Meanwhile, STEM careers like data science and software development are very lucrative but are male-dominated. That is why the national average that I mentioned earlier is so prevalent—women are not landing the jobs that make a lot of money. Some women will also settle for a lower salary in exchange for benefits like sick days, or the ability to work remotely, since they are often shouldering the burden of childcare and maintaining the household in addition to working 40 hours per week.
There are a lot of factors that contribute to the gender gap, but the areas that ENTITY Academy focuses on are upskilling and confidence building. For a lot of their lives, women have been conditioned to believe that they aren't "good" at math and science, and that unconscious bias does follow them into adulthood. We wanted to create a space where women could build a technical toolkit while being surrounded by female role models that encourage and empower them.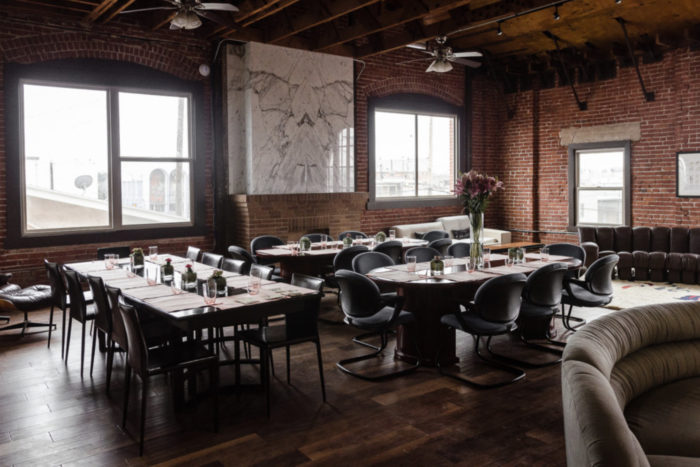 What does mentorship with ENTITY look like?
Mentorship is the backbone of everything we do at ENTITY. Looking back on the early days of my career, I truly believe I would have climbed the ladder faster if I had female influences in my professional life. I want to give other women the opportunities that I wish I had.
Mentees are invited to intimate Fireside Chats with guest speakers from esteemed companies like Microsoft, Boeing, Amazon, and Intel. These mentors have deep insights to share about advancing in their industries. Many of our students are career shifters, so they are completely new to data science, software development or professional sales, and may not know anyone in their personal life with experience in these fields. These Firesides are great opportunities to get their questions answered, get an idea of what their future careers could look like, and network with people who may want to hire them one day.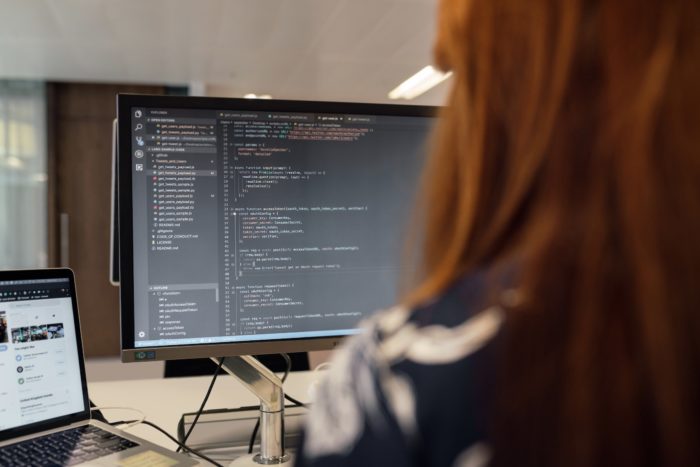 Are there job markets you're particularly passionate about?
I'm particularly passionate about getting women into tech careers such as data science, software development, UI/UX design, digital marketing, and fintech. I'm also interested in sales, which may not seem like a particularly tech-heavy field, but it is becoming one due to the nature of businesses shifting to online commerce and the use of customer management relationship systems. All the careers I've mentioned are male-dominated, especially the further up the ladder you go. We want women in all positions, from entry-level all the way up to the C-suite.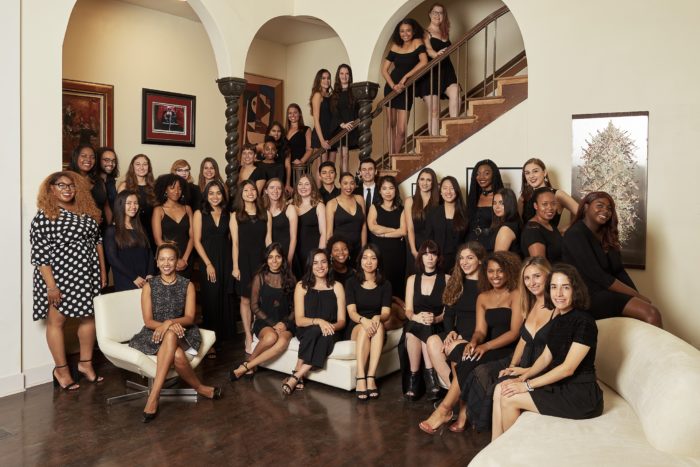 What is your Four Pillar Approach to education?
Our Four Pillars are hard skills, soft skills, mentorship, and career success services. The hard skills are essentially the tools of the trade—the programming languages necessary for a job in data science or software development, or customer relationship management software needed to work in the sales field. Hard skills are what you put on your resume to prove to employers that you have what it takes. But at ENTITY, we believe that there's more to landing a job and being successful in your field than tech skills. That is why we have a wraparound approach to education that focuses on the whole person, which is where soft skills come into play. We hold group workshops led by one of our ENTITY coaches in areas such as developing a growth mindset, time management, asking for help, and managing stress. These skills are crucial to building up women's confidence, especially for those who are transitioning into brand-new career fields. We want our mentees to feel confident in what they bring to the table so they can hit the ground running with vigor upon graduation.
The third pillar is mentorship, which I spoke a bit about earlier. In addition to our Fireside Chats, students in our Data Science and Software Development Virtual Academies have a technical mentor that they work with one-on-one. They meet with their technical mentor every week to discuss assignments and ensure they are on the right track. For our Professional Sales program, we have a whole host of incredible instructors ready to coach our students both in groups and one-on-one.
Our fourth pillar is our career success services. At the end of the day, student employment is our greatest metric of success—if our alums are landing jobs then we are doing something right! We help students polish their resumes and portfolios and conduct mock technical interviews to make sure they are ready for whatever questions a hiring manager throws at them. Plus, we offer workshops in compensation negotiation, which is critical for women. As I mentioned earlier, women are prone to settling for a lower salary and may not have the confidence needed to ask for the compensation they deserve. And I think what many people don't know is that compensation is so much more than salary—it's benefits, sick time, vacation time, and company stock options.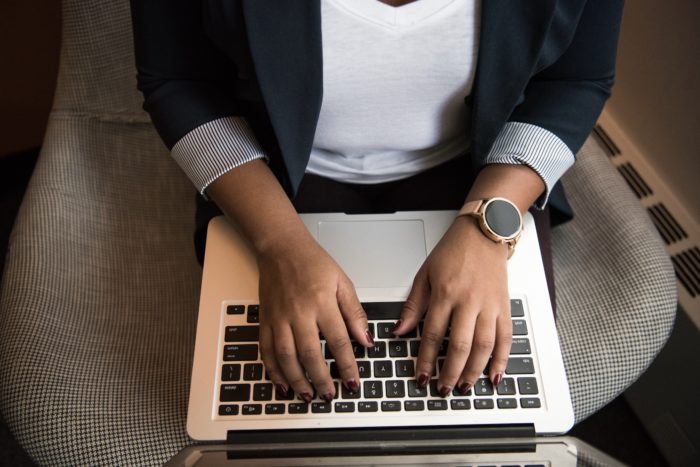 How has Covid impacted your work?
Covid has taken a toll on the female workforce and has therefore greatly impacted what we do at ENTITY. During the first few months of the pandemic all the way up to now, most of the jobs that suffered the most were in the service and hospitality industries, which are traditionally seen as "women's work." It also goes back to the issue of women taking on the lion's share of unpaid housework when it came to childcare and helping their kids with their schooling. Many women cut their hours or had to leave their jobs entirely to be at home to support their families.
I think more women are looking into jobs that can be done remotely since we've now learned that companies can indeed still be productive if employees work from home. Many women saw the pandemic as a time where they could re-evaluate what it is they really want out of their career and are choosing to reskill or upskill.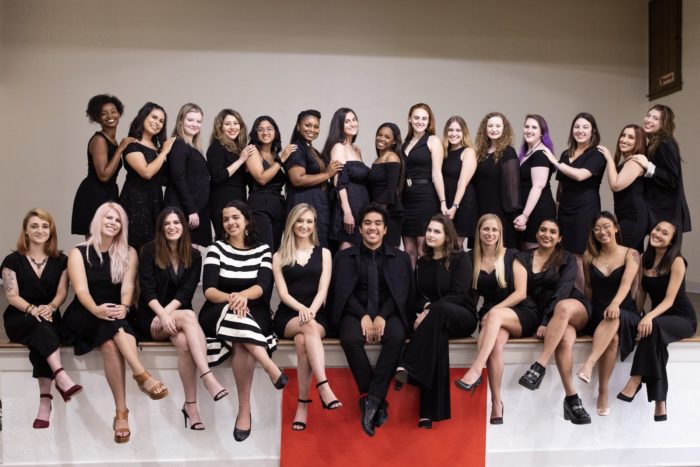 You offer your students Income Share Agreements (ISAs). What are those?
Income Share Agreements are a popular financing method among our students because it is incentive aligned. Essentially, the student does not have to pay any money down before starting the program, and only pays a certain percentage of their monthly income after they land a job earning a certain amount of money annually.
This financing method has made ENTITY's programs far more accessible. It ensures that graduates are employed and in a financial situation where they can make their monthly payments. If they lose their job, the payments pause until they are making enough money to pay again.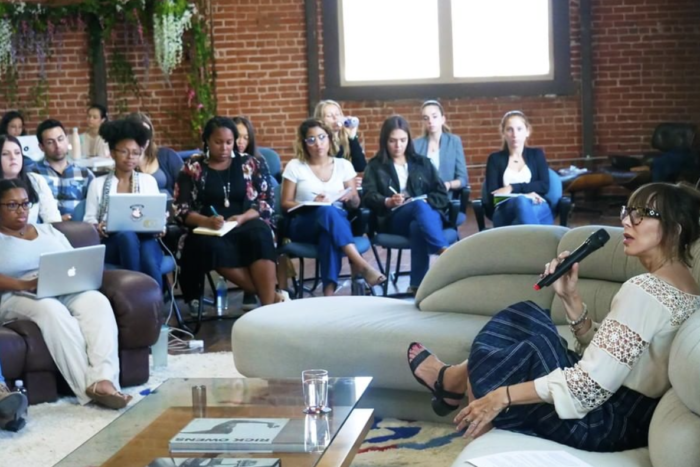 What are the results you've been seeing among ENTITY graduates?
We have been running our digital marketing program since 2016 and graduates from those collectives have landed jobs at many high-profile companies such as IBM, TikTok, ViacomCBS, and more. We made the shift to all online programming just last year, so students from those cohorts have only recently started to graduate, but some have already landed jobs at companies like Amazon, Bacardi, Boeing, and Accenture.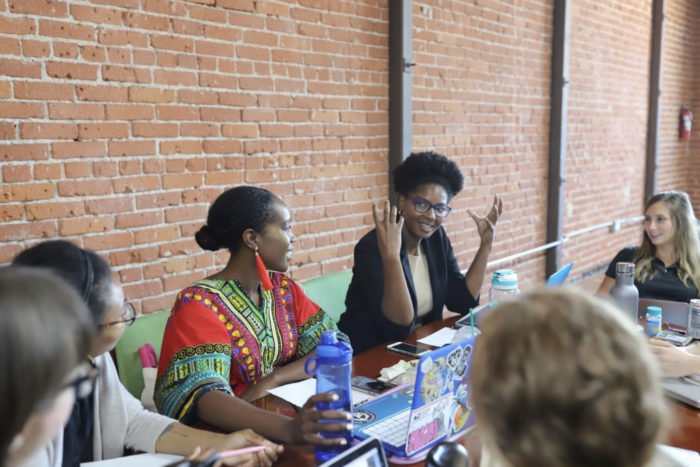 What's your vision for the future?
I believe that women participating in digital transformation is an opportunity of a lifetime to close the gender wealth gap. Fields like data science and software development need more diversity and inclusivity to drive innovation. ENTITY would like to be a part of seeing this happen at scale. We envision becoming THE go-to hub for women to upskill. Everyone on the ENTITY team, from marketing to retention to placement and beyond, is passionate about our mission. I strongly believe that with the internal team and the services we offer women, the only direction we can possibly go is up!