Intelligent Nutrients is on a mission to save the planet through safe skincare. The company was founded by Horst Rechelbacher, founder of natural hair salon powerhouse Aveda, and is now run by his wife Kiran, and her daughter Nicole. Intelligent Nutrients is changing the game when it comes to natural beauty by combining the simplicity of nature with innovative plant technology. They've created a line of products that are vegan, cruelty-free and petroleum-free—and that's not all. The line boasts a number of third-party certifications, including MADE SAFE Certified, USDA Organic, ICEA Sustainable & Dermocompatible and 100% Certified Wind Energy.
In recent years, Kiran and Nicole have taken the helm, and are working to keep Horst's natural beauty ethos at the forefront of the brand. We caught up with Kiran and discussed the passion, science and family roots at the heart of this innovative company.

What motivated you to launch Intelligent Nutrients?
We see beauty as something that starts from the inside out—what we put in our bodies matters! Horst Rechelbacher, my husband and founder of both Intelligent Nutrients and Aveda, was determined to take health and beauty to the next level. As a salon owner and renowned hairdresser, he was the first to see the importance of safe, pure, non-toxic beauty. He was focused on eliminating harmful ingredients and replacing them with safe alternatives. Horst left Aveda determined to make certified organic, sustainable, inside-out beauty the benchmark for cosmetics. In 2008, Intelligent Nutrients launched the first USDA certified organic hair care line.
What important lessons did Horst Rechelbacher learn from Aveda that helped shape Intelligent Nutrients?
Our main goal is just to do better all the time. We try to turn to the wisdom and wildness of the natural world for solutions—letting it teach us what it, and we, can do. Beyond that, our aim is to do it responsibly, sustainably, and with compassion. Horst felt an obligation to clean up the beauty industry—not just to talk about change, but to develop products that set a standard for safe chemistry.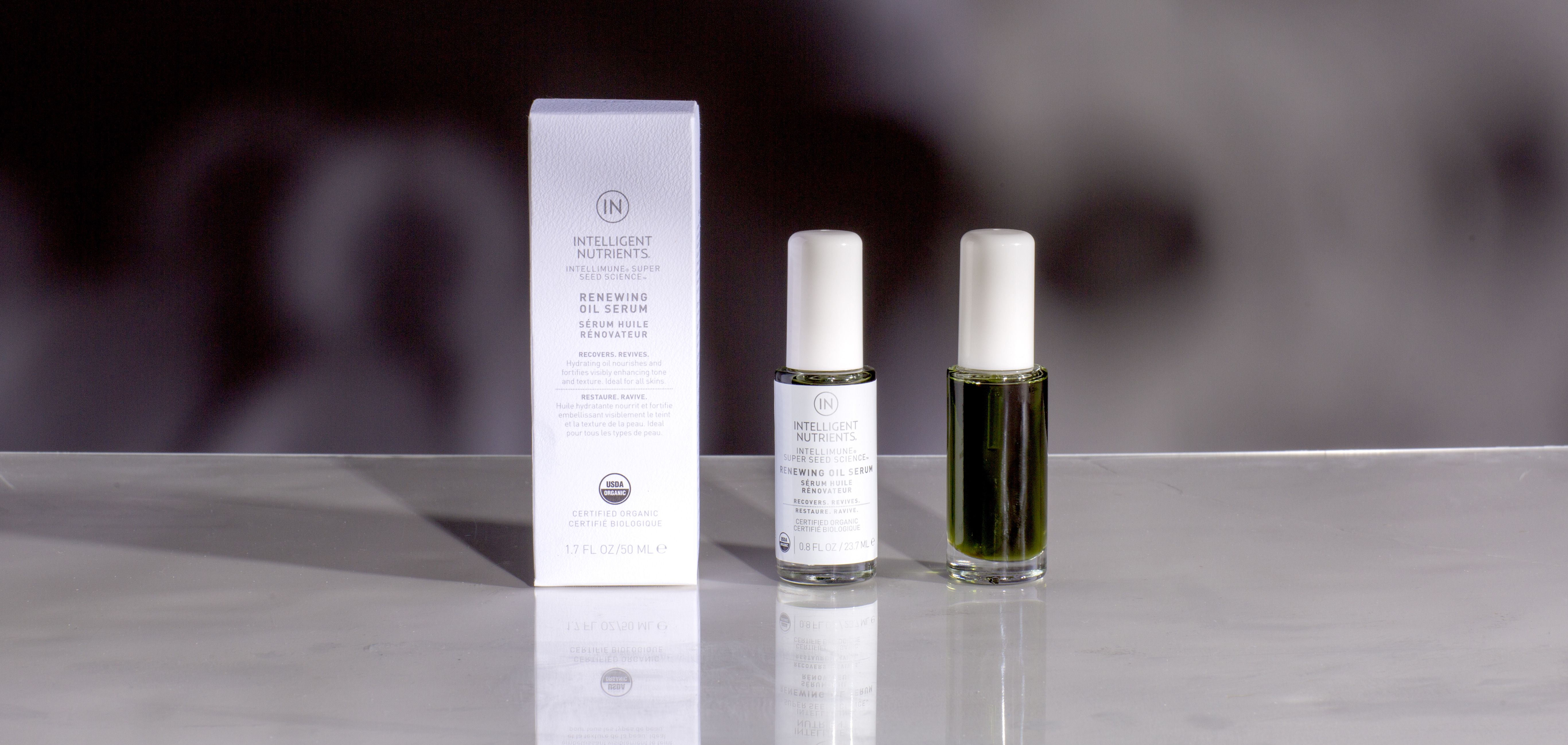 Tell us about the HMR Farm and the Pollinator Project.
Horst and I lived on a farm in for many years experimenting with different farming techniques and essential oil distillation. We always kept bees through The University of Minnesota Bee Squad after the HMR Pollinator Project was established. There is ample evidence that pesticides are contributing to colony collapse disorder. If it continues, our food supply and planetary life will be in jeopardy. So for us organic growing methods really do matter. The farm has become a learning site for scientists, beekeepers, students and educators in the hope of making a meaningful difference in our world.
What is the source of your plant technology that is used in your products?
We've been in this business a long time and have cultivated deep relationships with experts in a variety of plant-based disciplines including ethnobotanists, food scientists, nutritionists and aromatherapists, along with masters in plant-based cosmetics R&D from around the world. All are incredible resources that complement our internal staffs' knowledge. Together, we seek out the most advanced, efficacious plant-based raw materials for our products. We use the natural world as inspiration, and the power of 21st-century technology equally in our product development process.
What are the three most important things we can do to take care of our bodies and our skin?
One of the best things you can do for your skin is to protect it every day from UV radiation with an effective sunscreen. It's nothing new, but sun exposure prematurely ages skin, breaking down collagen. And as everyone knows, it can also cause skin cancer. Hands down, staying out of the sun is the greatest skincare practice.
Second, it's never too early to start thinking about using anti-aging products—whether it's plant stem cells and bioactives, glycols or natural retinols. Taking a preventative approach to your skincare routine will yield better results in the long term. And lastly, if at all possible, try to keep stress at a minimum. Stress and anxiety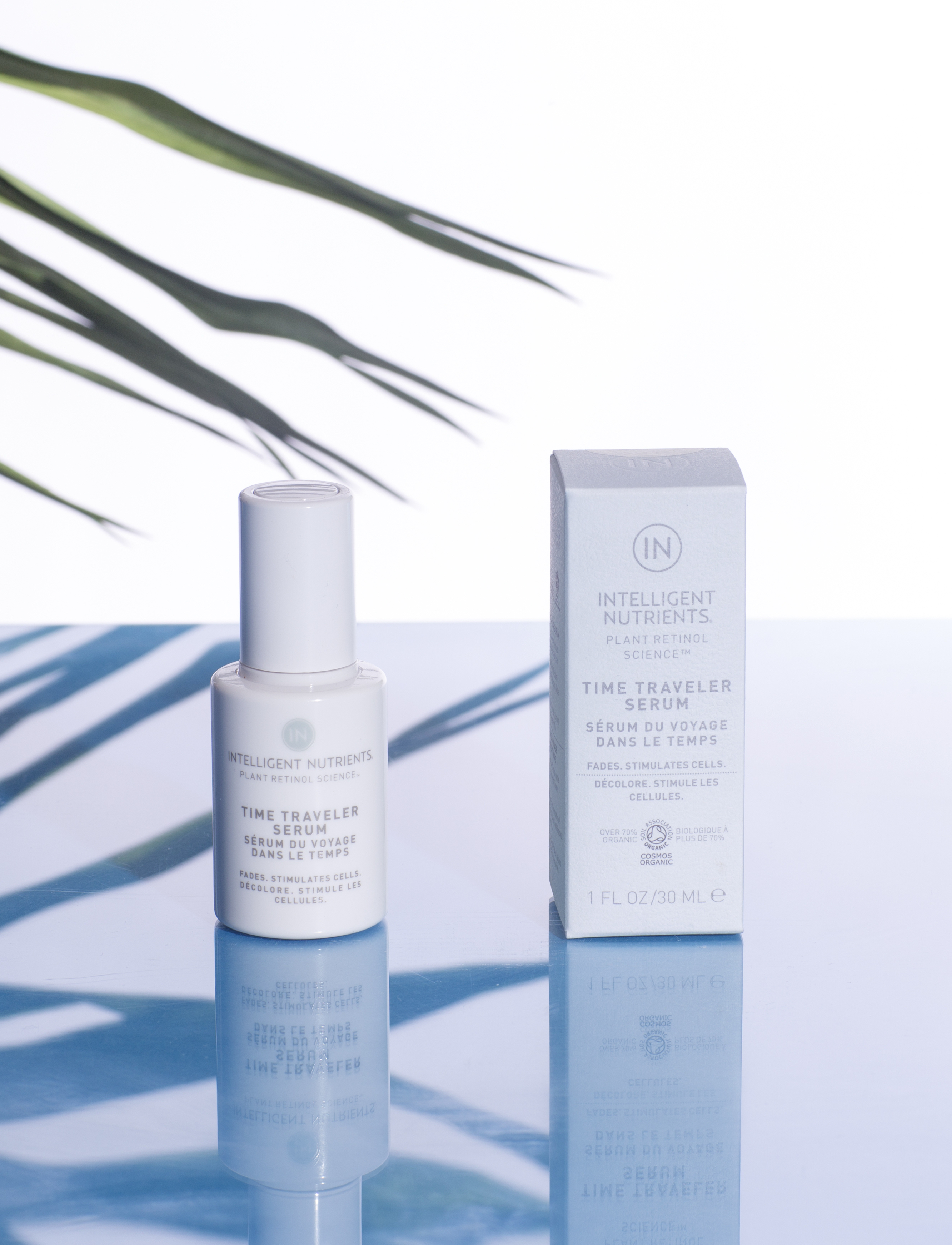 wreak havoc on the mind and body on a cellular level, deteriorating your whole system. In short: give yourself a break!
What excites you most about skin and body care these days?
I love seeing amazing raw materials come to life in products and demonstrating that true luxury and environmental responsibility can coexist. Yes, you read that right! Now more than ever, natural products can offer real efficacy. Unleashing their potency and seeing visible results is really exciting. So many of these ingredients offer up intense hydration and are powerful antioxidants.