Spotlight on: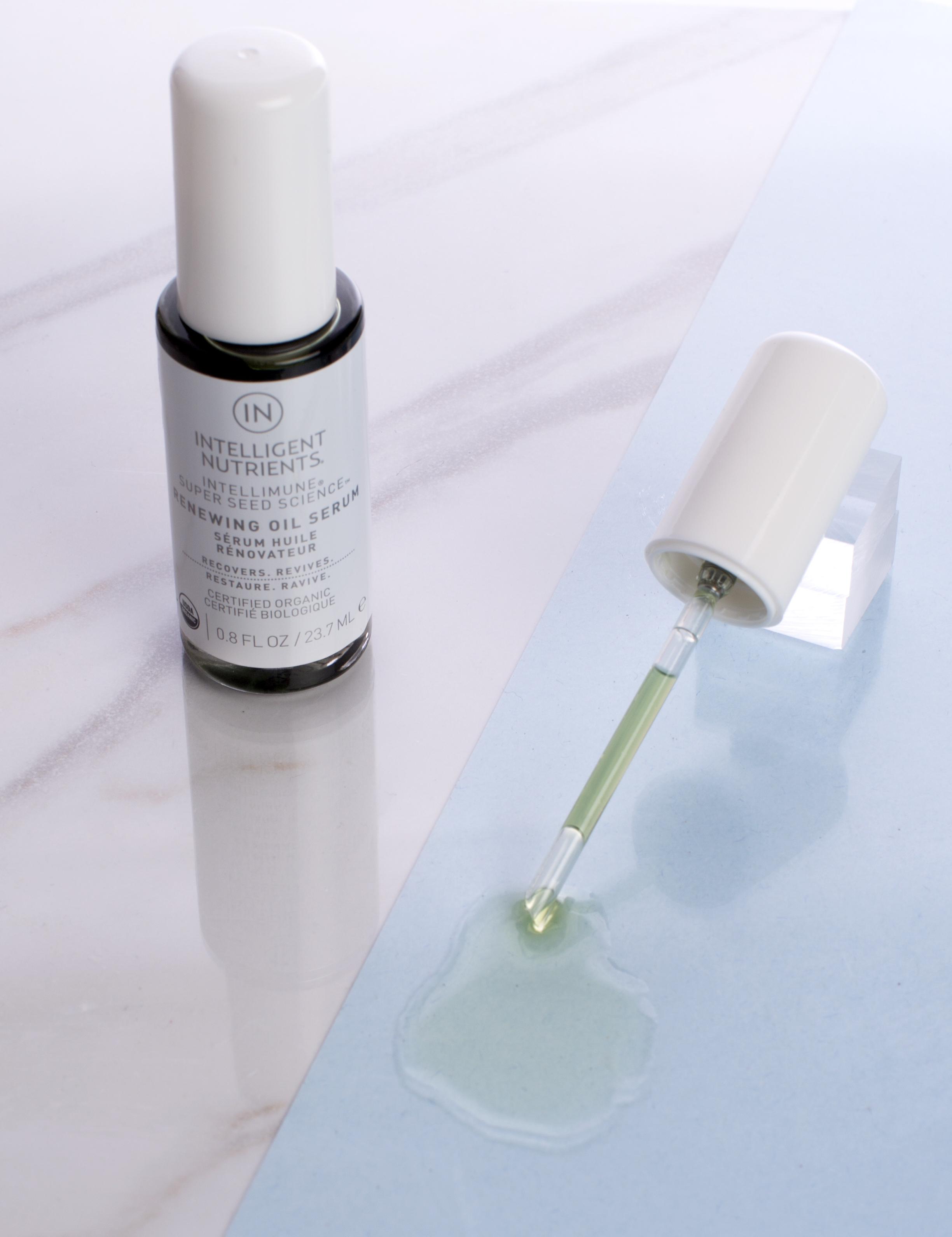 Intelligent Nutrients
What's the story?
Intelligent Nutrients believes that everything we put on—and in—our bodies should be nutritious and safe, and that plant-based, wild materials are the answer.
How are they different?
From skincare and haircare to aromas and elixirs, Intelligent Nutrients's products are made using the latest plant technologies, and are third-party certified organic, cruelty-free, and sustainable.
What inspires us?
Embracing the motto "saving the planet and ourselves" Intelligent Nutrients not only offers healthy and sustainable products and packing, but also donates proceeds from select products to the HMR Pollinator Project, which supports pollinator health and fights against colony collapse.