Most people toss their plastic water bottles and packaging into the nearest recycling receptacle and feel at peace—they've done their job for the environment. Somewhere along the way, we stopped asking important questions: Where are my recyclables going? How are they disposed of? As a teenager, Tom Szaky knew that this wasteful linear system did nothing but harm in the long run.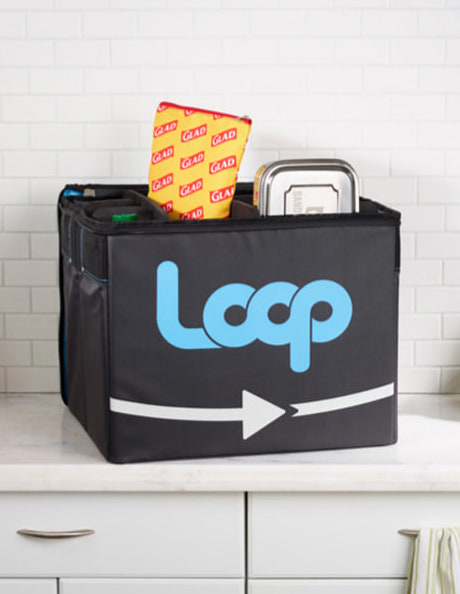 He launched TerraCycle in 2001 with a focus on food waste, making quality fertilizer through worm farms. By the end of 2006, he had sold over $1 million worth of worm poop fertilizer packaged in reused soda bottles. Since then, Szaky's circular vision for waste has grown into a global empire of various recycling programs from proper disposal of cigarette butts and batteries to baby diapers and beauty products. Their most recent endeavor, Loop, is a circular shopping system delivered to your doorstep with refillable containers of some of your favorite brands (think Tropicana glass bottles and Seventh Generation stainless steel canisters). —Charlotte DeFazio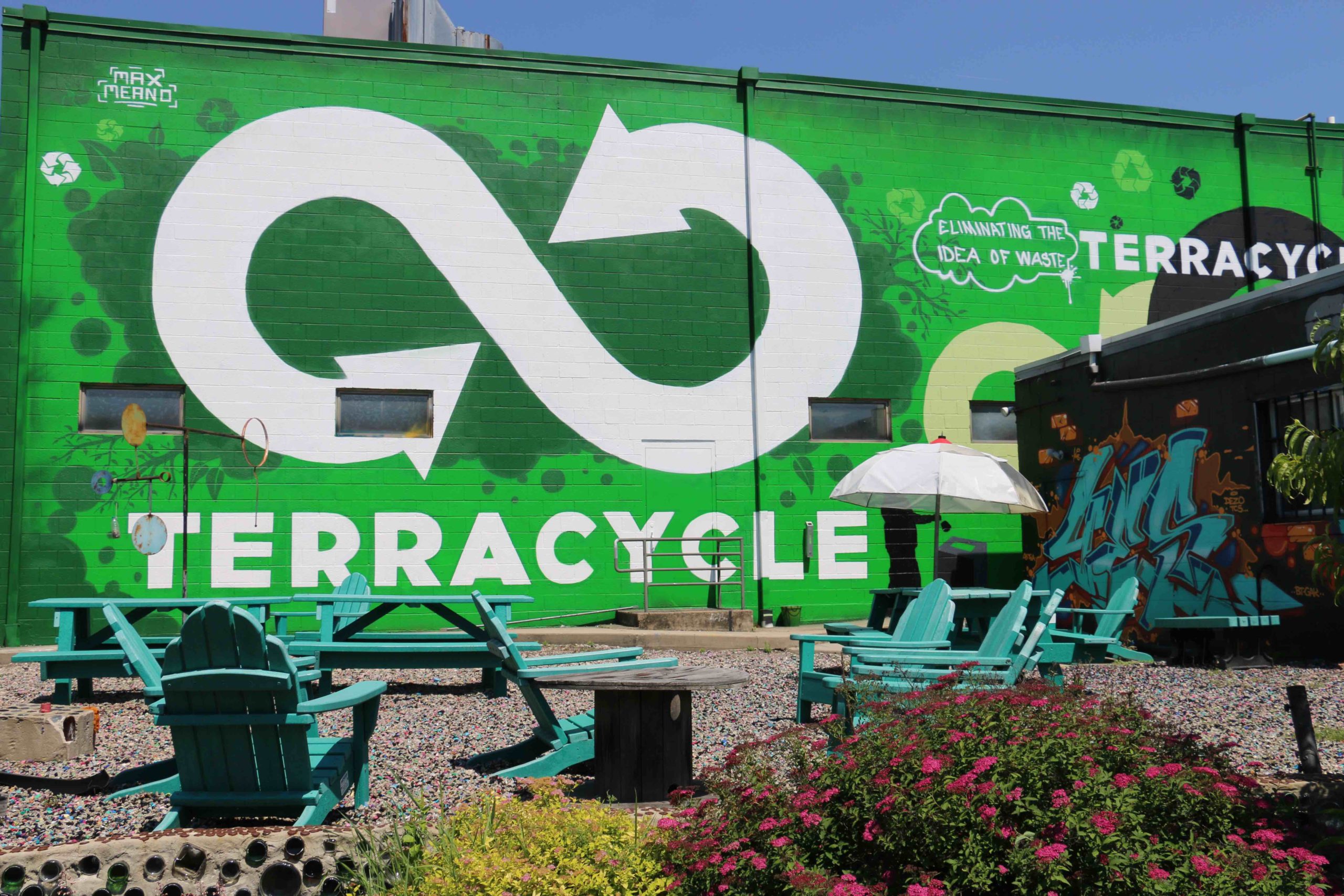 Over the past 20 years, TerraCycle has gone from a small operation producing worm poop fertilizer to a global waste-collecting empire. In the beginning, did you imagine it would become this?
Don't get me wrong, I thought the worm poop fertilizer was a great, novel idea, but I don't think we ever envisioned TerraCycle blossoming into what it is today. The business has consistently grown as we've added new business segments—first, our free recycling programs, then strategic partnerships, Zero Waste Box, Regulated Waste, and most recently, Loop. The goal is to diversify our efforts as much as possible to get us closer to realizing our goal of eliminating the idea of waste for good.
What kept you motivated in those broke, early years in business?
In TerraCycle's early years when finances were tight, motivation really came from my friends who were helping me run the business and our environmentally-driven purpose overall. Even when we were essentially financing the company with prize money from various business plan competitions, I still turned down a million-dollar investment because the investors wanted to fire the existing staff and tone down TerraCycle's environmental focus. I wanted our purpose and commitment to be just as important as our bottom line.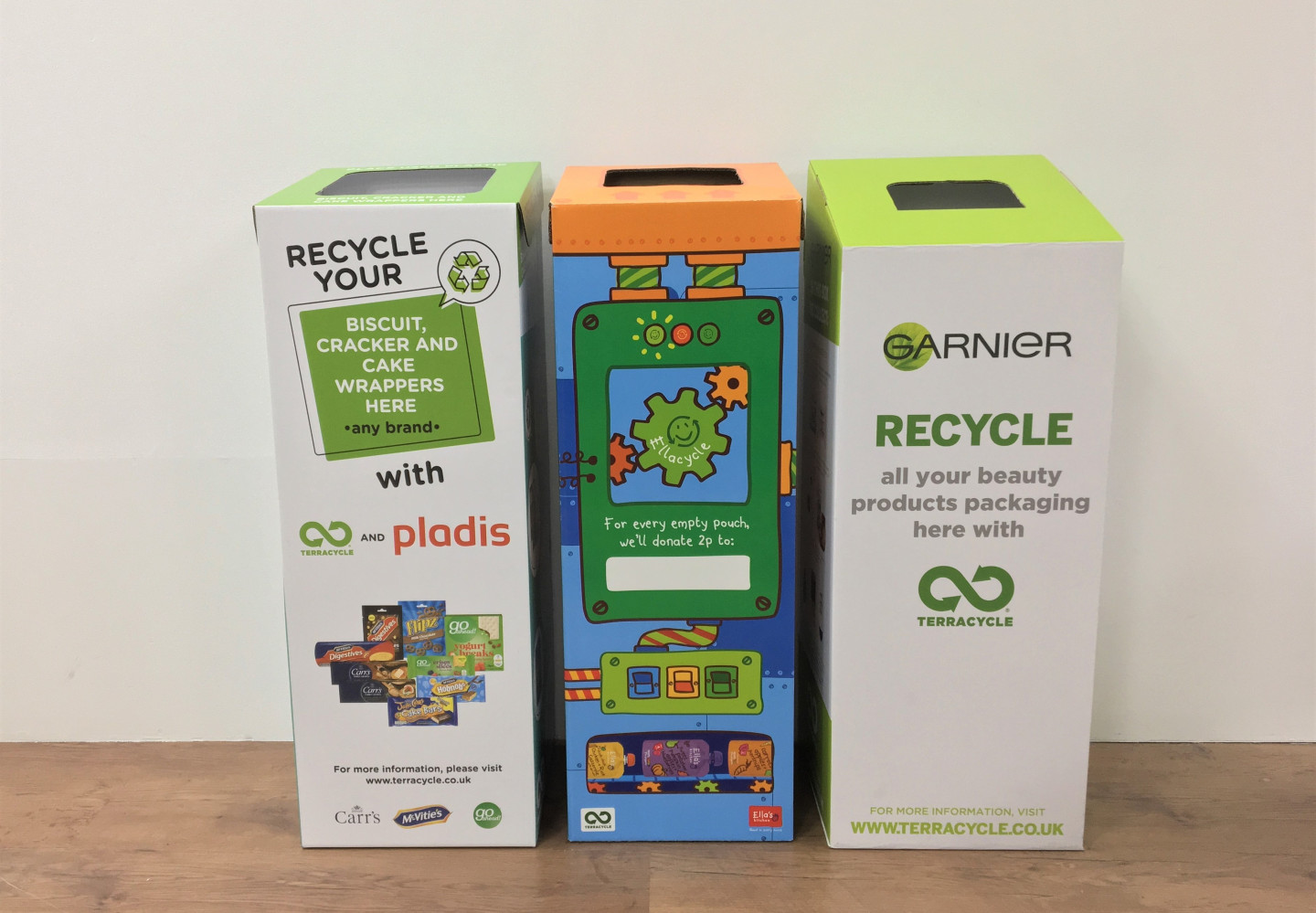 Do you find that most people are willing to take the extra step to ensure their waste is being disposed of properly?
Many of our recycling program participants say they gain some peace of mind by recycling with us as they're reassured that their waste will not pollute natural habitats or clog landfills. Many of our programs also have a donation component where collectors earn money for non-profits and schools with every shipment, so that also motivates people to do their part.
What have been some of the most innovative waste transformations you've done thus far?
Along with DYPER's innovative diaper composting program and the Cigarette Waste Recycling Program, TerraCycle has launched other unique programs like the BIC Stationery Recycling Program for all brands of writing utensils and the Gillette Razor Recycling Program for all brands of disposable razors.
San Francisco was the first city in the US to pass a mandatory composting law. From a policy standpoint, how close (or far away) are we from making this the norm across the States?
Unfortunately, it seems like we have a lot of ground to cover in the US before mandatory composting is the national norm if the current state of the national recycling industry is any indication. To put things in perspective, domestic recyclers have been on their heels since China banned the import of much of the world's recyclables in 2018 and now as recycling plants shut down over COVID-19 related health concerns or budgetary restrictions, the industry is struggling to process this new influx of plastic waste. This fact, coupled with historically low oil prices, has made new or "virgin" plastic cheaper to produce and recycled plastic less economically-advantageous. So, the conventional recycling industry faces an uphill battle on all fronts as the waste is not only harder to process due to plant closures but also harder to sell given China's stance. However, since TerraCycle operates outside of this conventional recycling space and within our own niche, our programs have seen more interest than ever.
Last year, you launched online circular shopping system, Loop. How's it been going?
Loop has grown exponentially since launching in May 2019 in the northeast US and Paris, France. Loop is now available across the 48 contiguous United States, Paris, France and the UK and will be launching in Canada, Japan and Australia in 2021. Beyond traditional grocery store retail partners, Ulta is Loop's first beauty retail partner and we are launching upcoming reusable packaging pilots with some of the largest quick-serve restaurant chains in the world: McDonald's in the UK, Burger King in the US and Tim Hortons in Canada.
None of this would be possible without consumer support and excitement. Since launching, we have received hundreds of thousands of sign ups and have received a huge number of requests for Loop to come to new regions and make all types of goods available in reusable packaging. This momentum is propelling the circular and reusable packaging movement forward.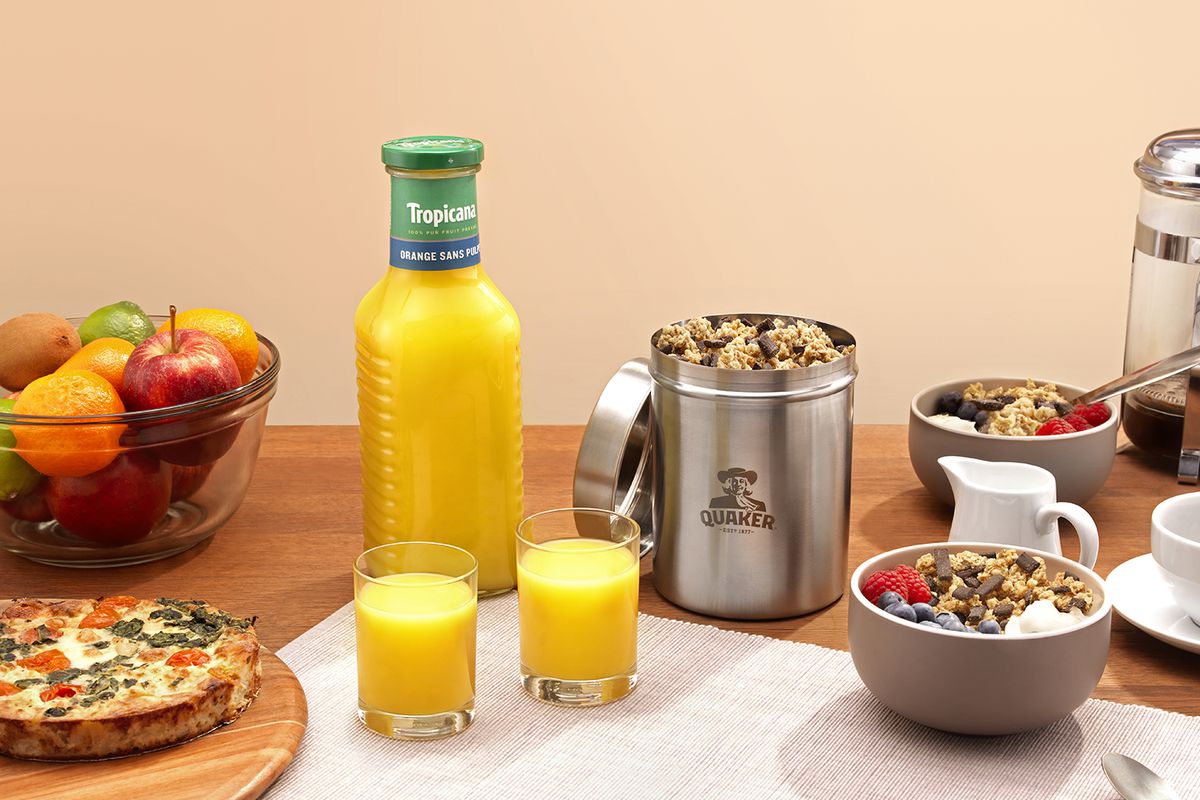 In terms of affordability and convenience, do you think more people will start relying on Loop-style shopping? Has the additional deposit cost been a deterrent for some?
For Loop and reuse to become successful, it must be convenient and easily accessible. Our goal is to make reuse as convenient as possible and have price parity with products one could find when shopping for traditional disposable items. The deposit has not been a deterrent since it is fully refunded once the empty container is returned.
Some of the products offered could take weeks before emptying, if not longer, while others may empty fast. Are customers able to return individual items as they go? What's the best way of doing this without too much back and forth?
In our current stand-alone pilot in which Loop is only available online at loopstore.com, consumers tend to accumulate multiple empty containers before requesting their Loop tote be picked up. We anticipate that once Loop is available in-store, the return cycle will be much shorter since US consumers take multiple shopping trips to the store each week.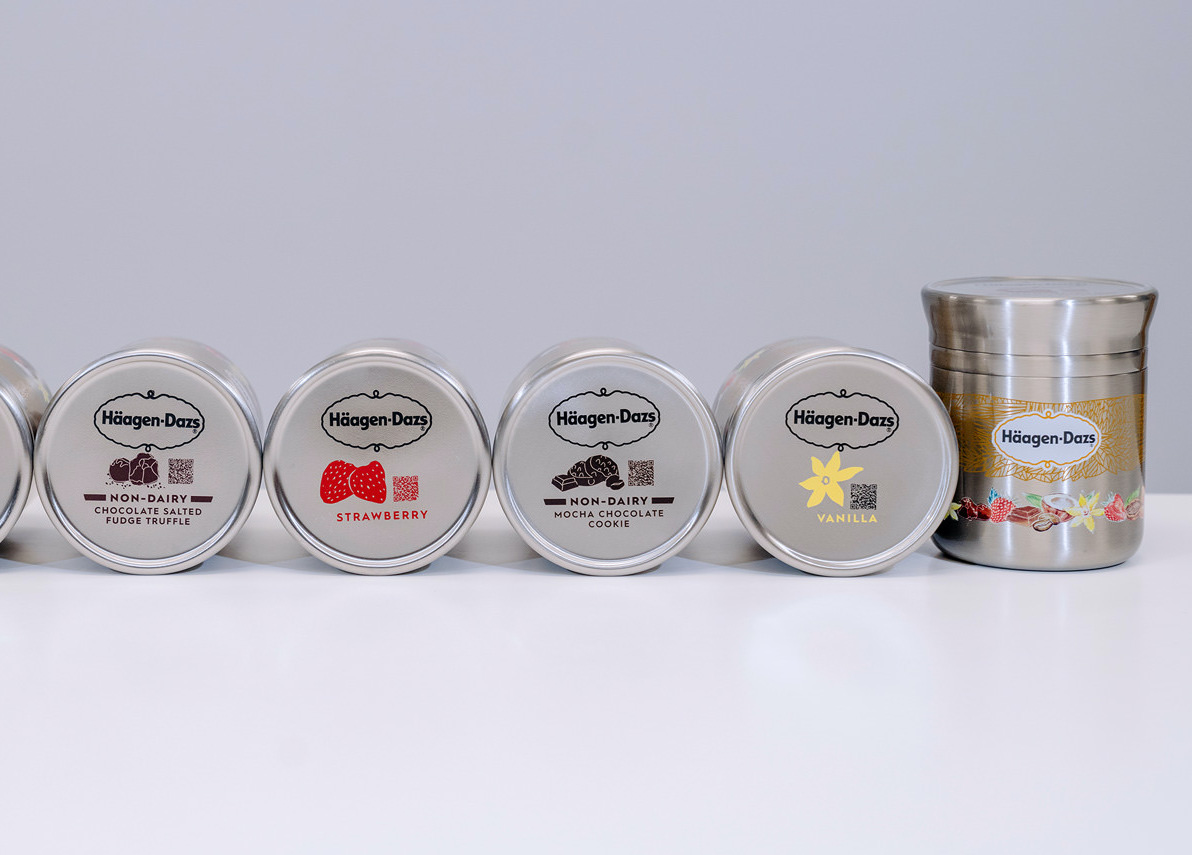 A lot of items are often out of stock. How is Loop planning to keep up with demand moving forward?
Items are out of stock because we are victims of our own success—consumer interest fuels Loop's growth, but it does take time to develop durable packaging for products. To ensure we are providing a wide assortment of products to our customers, we continue to add more and more brand partners and products on a near weekly basis.
Are you optimistic about the future?
The world in general right now, and in our sector of waste solutions, is overwhelming and it's easy to feel uncertain about the future. But I'm optimistic that as TerraCycle and Loop continue to grow and evolve, we will continue to discover innovative ways to fight the waste crisis. Loop's recent partnership announcements with quick-serve restaurants McDonald's, Burger King and Tim Hortons establish a new frontier in creating large-scale reusable models. And the fact that so many companies, both large and small, want to take meaningful actions to reduce waste makes me hopeful for the future.