What do all humans spend roughly 30% of their time doing?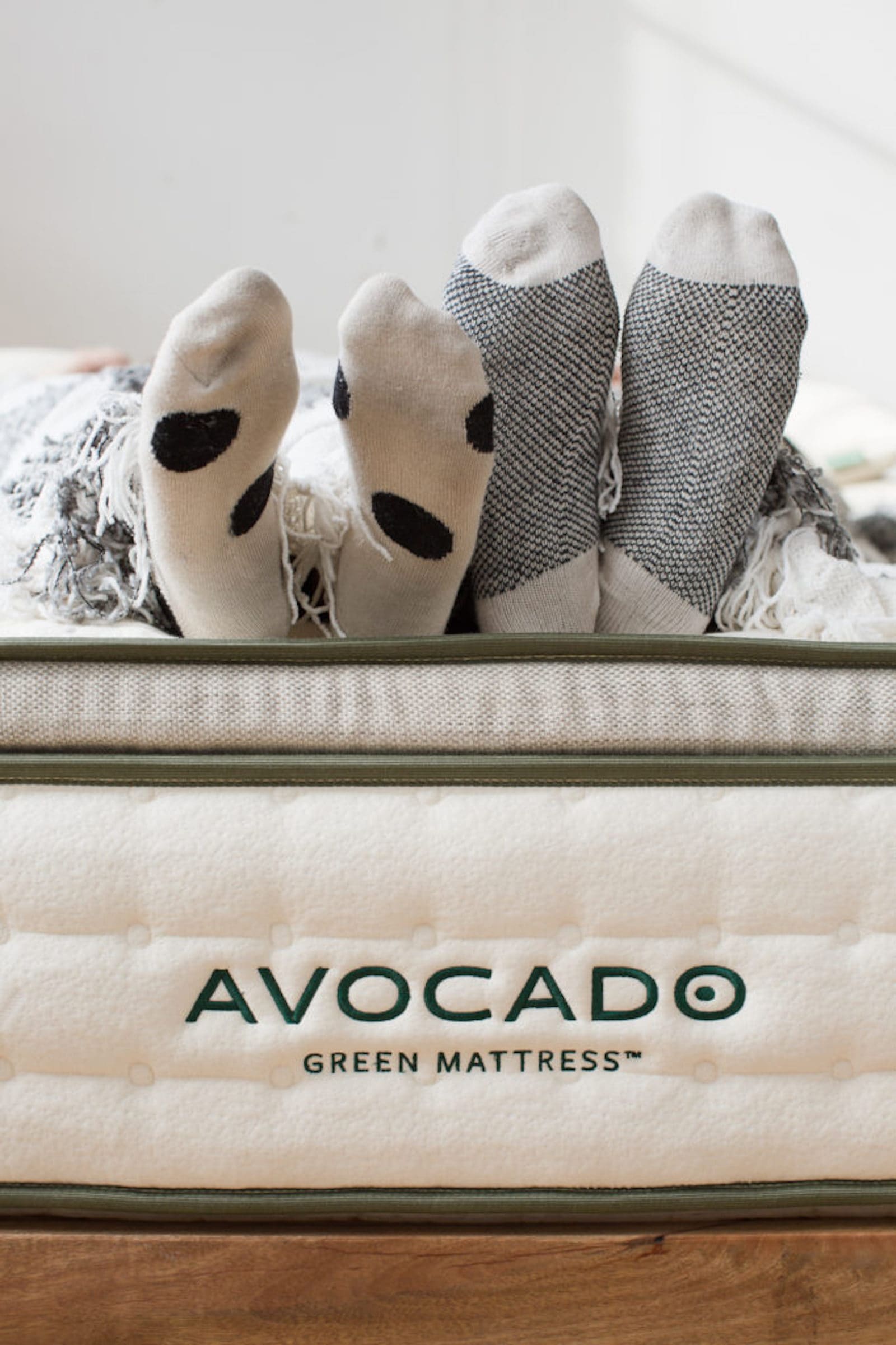 Sleeping. That's a large portion of our lives, which is why Jeff D'Andrea, Jay Decker, Dan D'Andrea and Mark Abrials founded Avocado Green Mattress, a non-toxic, Made Safe certified organic mattress company. They sought out to educate consumers about the healthiest choices when it comes to purchasing, both for people and planet. Their sustainably-harvested wool is one of the most breathable, soft, and thermoregulating natural fibers in the world. And the latex foam cores found in their mattresses and toppers are made from pure rubber tree sap. But as a mission-driven company, they don't stop there. This incredible team also launched Avocado magazine, an online platform designed to inspire others to live sustainably conscious lives. Last year, Avocado became Carbon Neutral certified. Today, they are classified as carbon negative, meaning they offset more carbon than they produce. —Annabel Schulz
You started Avocado in 2016 after discovering a lack of organic mattress options on the market. How has your company, and the mattress market as a whole, shifted since then?
We founded Avocado on a singular vision: a world united by sustainability and social responsibility. We were created out of a need to do better. As we've grown, our ability to have global impact has grown, too. Sustainability remains a core value that is truly at the center of everything we do and every product we make.
There is still a lot of work to do in the mattress industry, but consumer curiosity is increasing — and that's a really good thing. We back up every claim we make about our mattresses or processes with third-party certifications because we want to inspire consumer confidence and encourage conscious consumerism.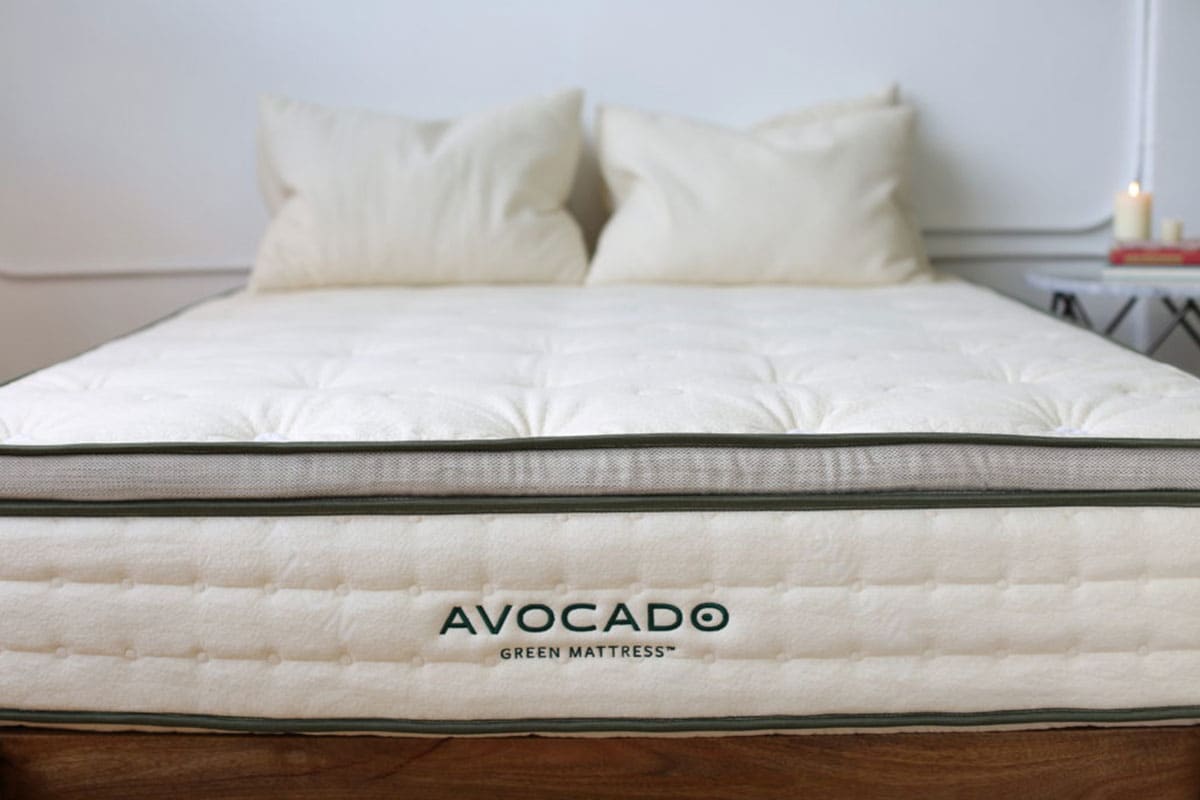 Tell us about your growth story.
Avocado Green Mattress was founded in 2016 by Jeff D'Andrea, Jay Decker, Dan D'Andrea and myself—a team with expertise in branding, marketing, advertising, customer experience and software development—with just $40k between us.
Just two years later, in 2018, we completed a merger with our Los Angeles factory, becoming Avocado Green Brands and naming Jeff D'Andrea and industry veteran Vy Nguyen Co-CEOs. In 2019, Avocado became completely vertically integrated. Not only do we own and operate our factory in Los Angeles, but we also took part ownership in our wool and latex farms and factories in India. We also got Climate Neutral certified, offsetting our entire carbon footprint.
Today, we employ nearly 400 in the U.S. alone, with another several hundred at the factories and farms we co-own in India. We are also "carbon negative," meaning we offset more carbon than we produce.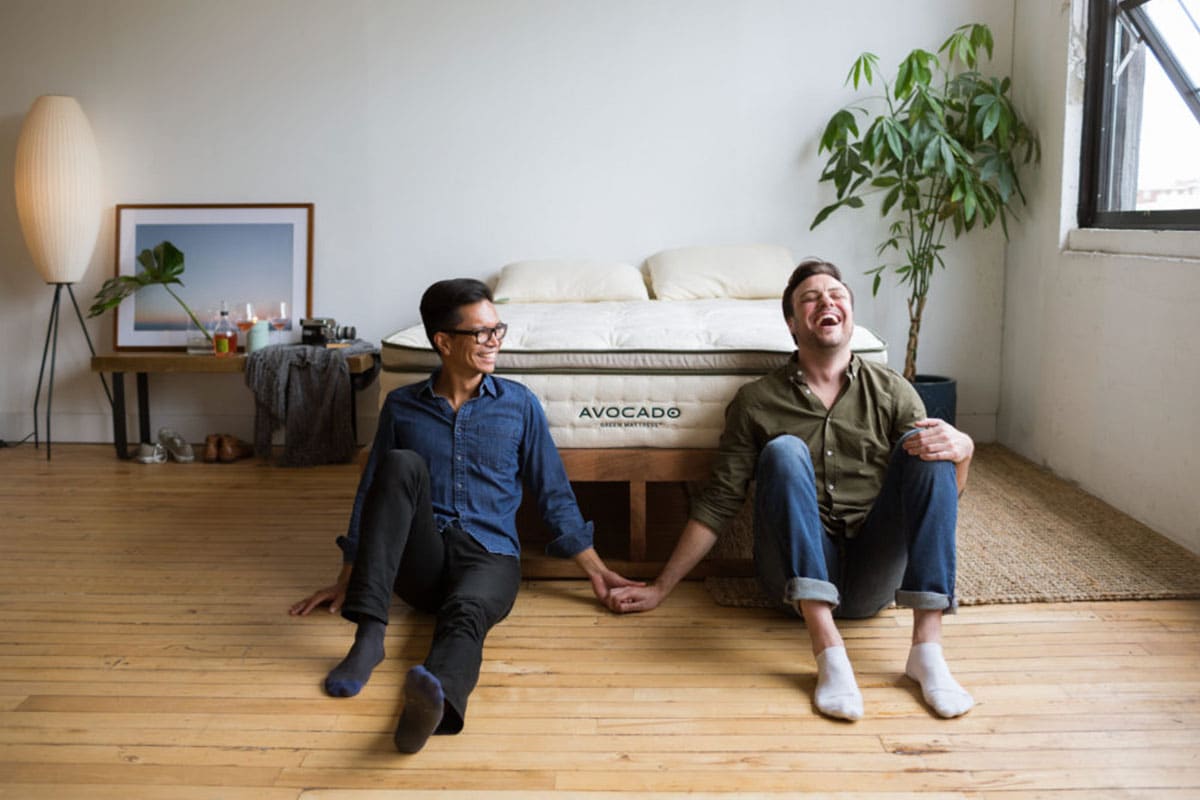 Why is a good mattress important for wellbeing?
A non-toxic, certified organic mattress is better for you and for the planet. As a culture, we're just now beginning to properly value sleep as the essential component of overall health that it is. The right mattress can maximize the time you do spend in bed, by giving you restful, deep sleep.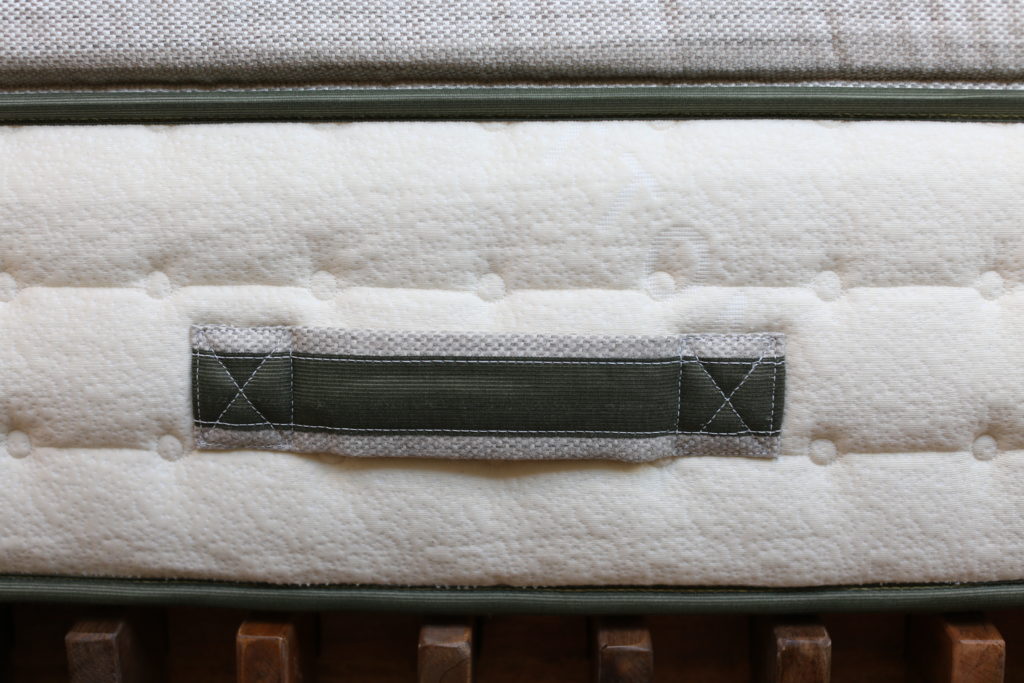 Why the name Avocado?
Because they're healthy, grown in California, and everyone loves them.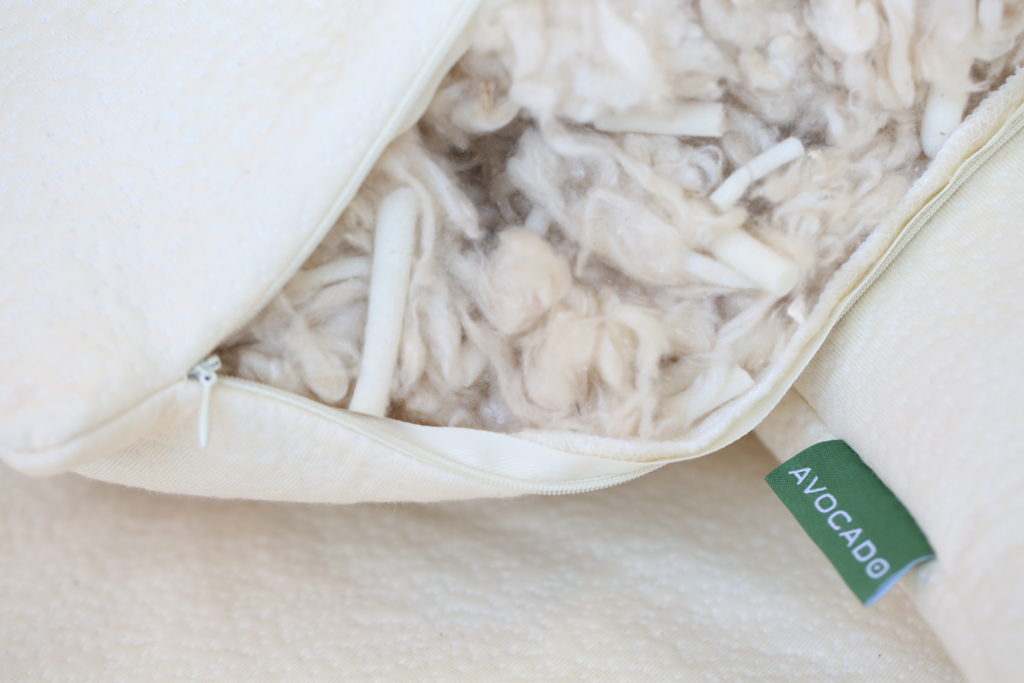 What have been some of the biggest challenges you've faced in starting your company?
As a company, we're committed to continually challenging ourselves to do better. So we're constantly problem-solving and tackling new ways of looking at how we do business. We recently became a certified B Corp, and we're so proud of the initiatives we've started to make that happen.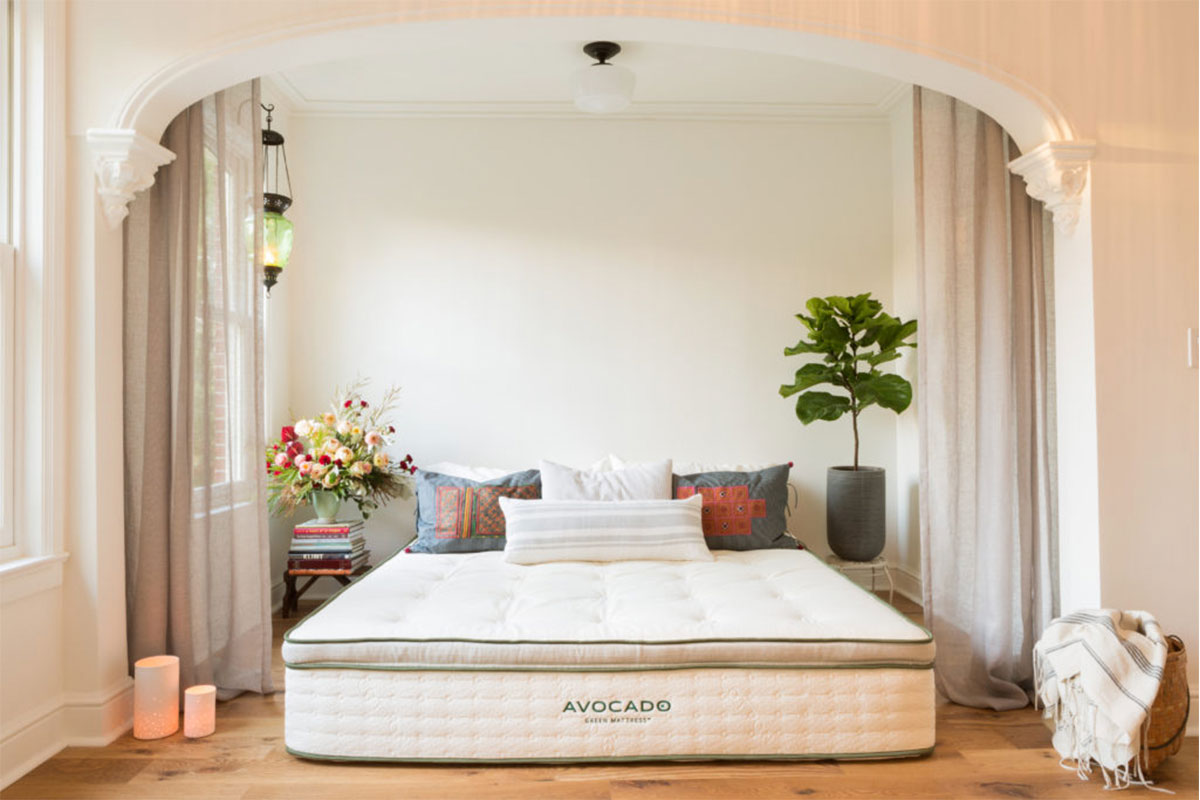 What was the inspiration behind Avocado magazine, the lifestyle component of your brand?
As a mission-driven company, we needed a place to explore our brand voice and connect with our audience. Social media is a great place to do that, but we knew we needed to go deeper. Our magazine was born out of a need to tell the stories of like-minded brands and nonprofits and inspire conscious lifestyles.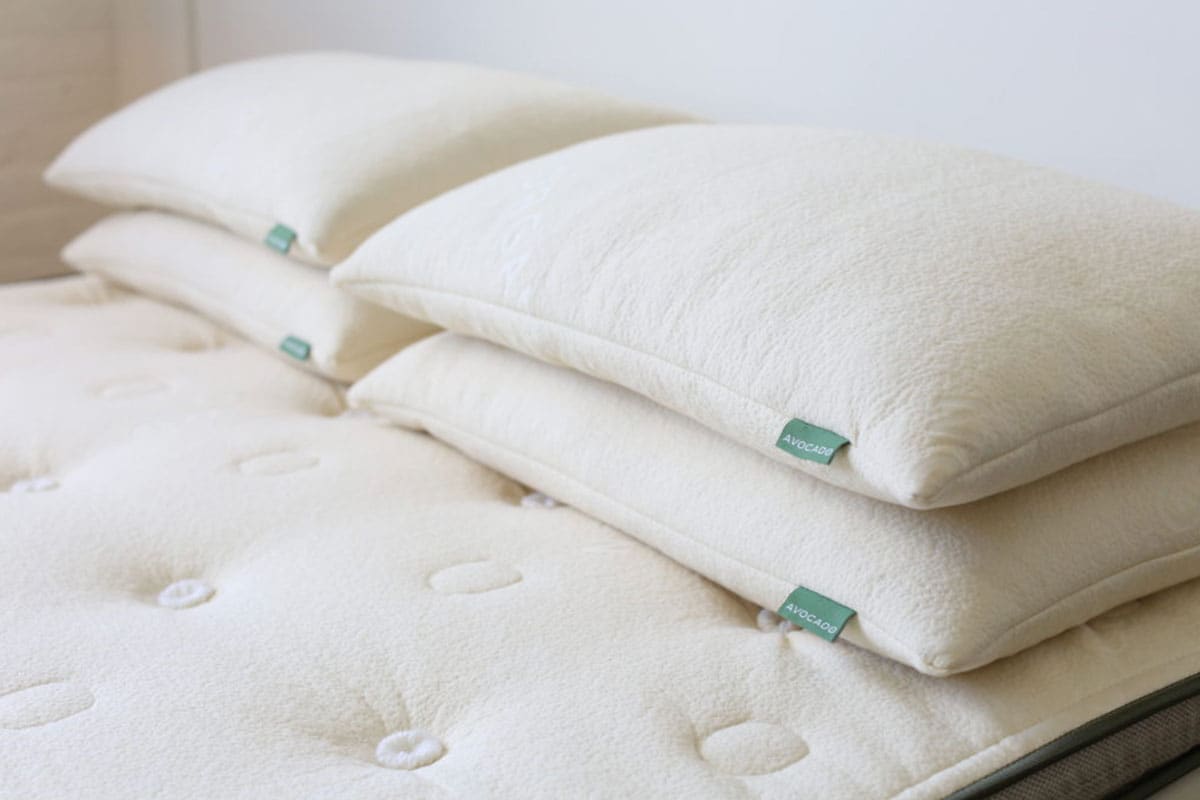 On average, people spend 1/3 of their lives sleeping. Why do you think most mattresses are so toxic? Is it an issue of lack of awareness or a price point challenge?
The mattress industry was stuck in the past. A past where consumers didn't have the information to question what they were buying, and why it might not be the best choice for their health and our planet. Our goal has always been to educate the customer, and then empower them to make the right choice for their family.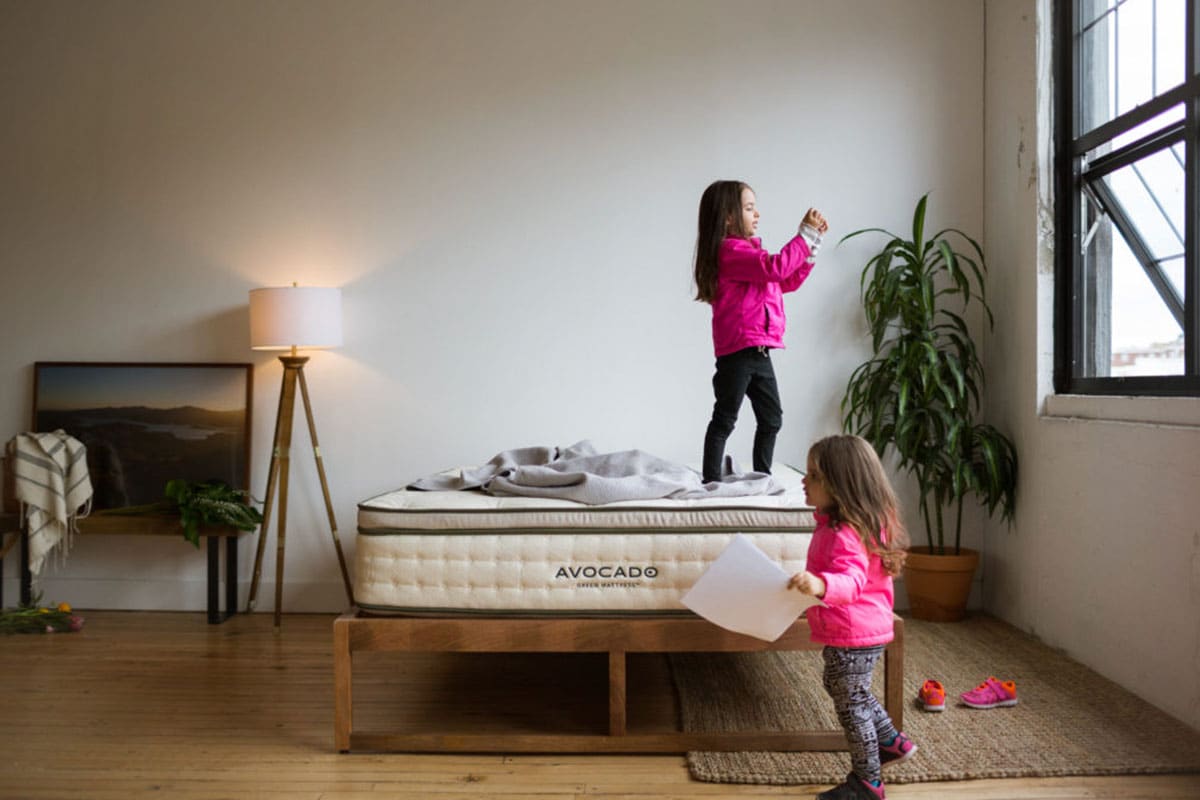 How has your company shifted to adjust to this new world during COVID-19?
We've been fortunate enough to help answer the call for the common good during the COVID-19 pandemic. We saw the mask shortage and knew we had to act. Several months ago, we refocused a large part of our Cut & Sew Department to the production of organic, reusable face masks. We sold these masks at cost, not for profit. Since then, we've produced nearly 300,000.
We are now selling an upgraded version that is filter-ready. Although our masks are no longer a non-profit initiative, we still offer low-cost pricing (that includes the most appropriate shipping) to make our organic face masks affordable and accessible.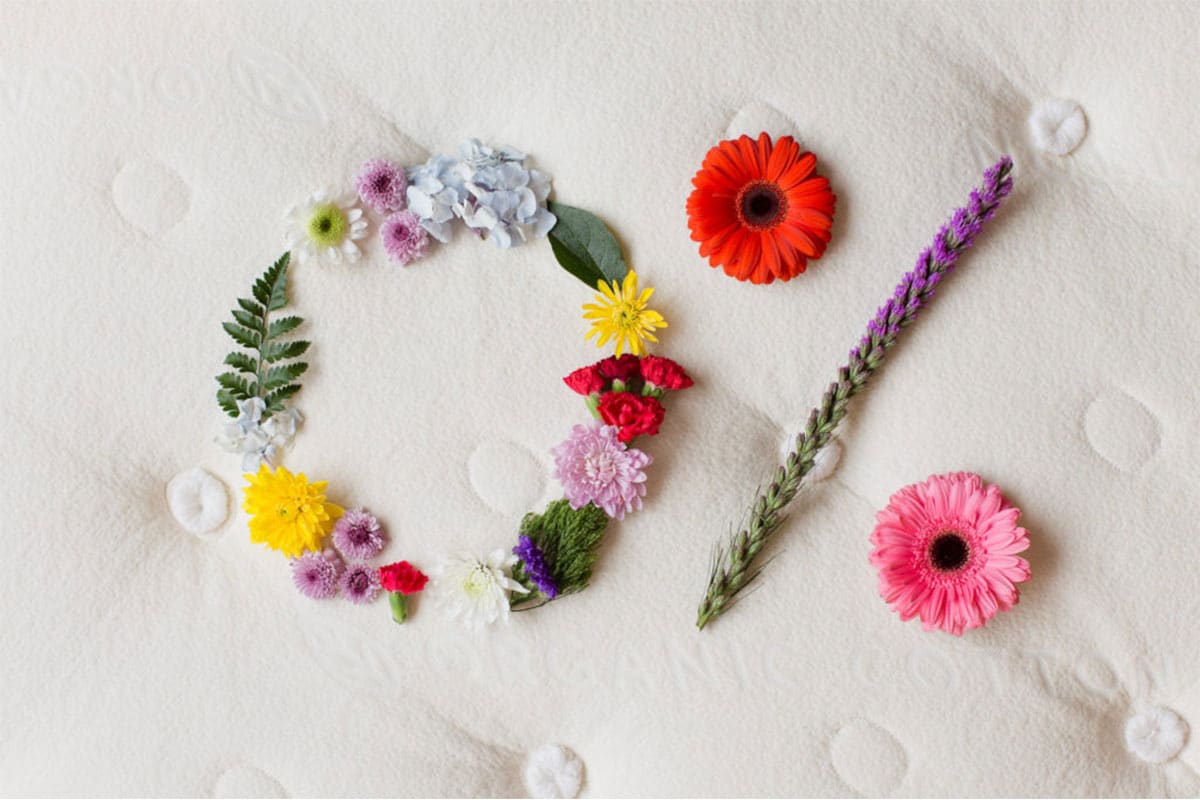 What can we learn from this pandemic? Do you think people will be kinder to Mother Earth and learn to be more sustainable?
According to our research, yes! We partnered with OnePoll to survey Americans and found that 79% of respondents think more about the connectedness of people and the planet as a result of COVID-19. And 64% have had a self-described "eco wake-up call" where they realized they needed to be more eco-friendly.
Through this crisis, it has become undeniably apparent how connected our own health is to the health of our planet. We truly are all in this together, on a global scale, and even the smallest actions add up to create meaningful change.