By 10 years old, youth activist Katie Eder was leading sit-ins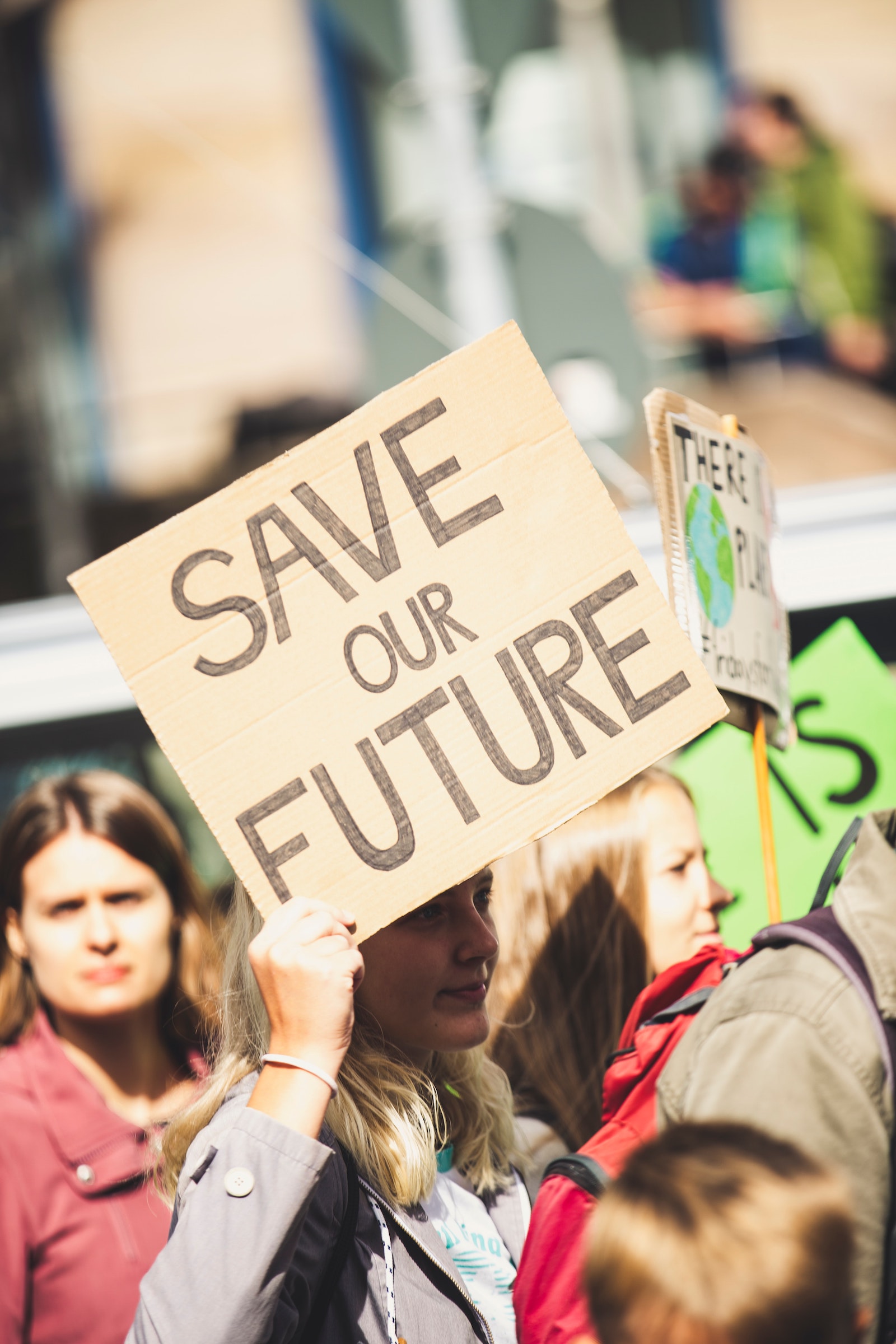 at her school to protest the separation of boys and girls in gym class sports games. Her efforts succeeded and the teacher was eventually persuaded to allow genders to play contact sports together, which ignited a fire within Katie for social change beyond the walls of her school. At 13, she founded Kids Tales, a nonprofit organization that brings creative writing workshops to underserved children around the world and publishes their stories in annual anthologies. In 2018, she organized 50 Miles More, a nationwide campaign and 50-mile march to end gun violence—an act that no doubt aided in her placement on Forbes' 2019 30 Under 30 list in Law and Policy. Now, as co-founder and executive director of Future Coalition, she is leading one of her largest campaigns yet in celebration of the 50th Earth Day. Due to COVID-19, Future Coalition and the entire youth climate movement were forced to reimagine their approach, bringing inspiration and action from the streets to a worldwide platform online. Earth Day Live, a three-day digital strike, kicked off yesterday with a packed schedule of performances and political conversations. They have managed to rally musicians, politicians, youth activists, chefs, actors/actresses, scientists, yoga instructors and more. Visit earthdaylive2020.org for today and tomorrow's scheduling. —Charlotte DeFazio
What first inspired your passion for activism?
I was ten years old when I had my first experience. At school, my gym teacher always made the girls and boys play separately during contact sports games like basketball, soccer and floor hockey. I wanted us all to be able to play together so I convinced my class to stage a sit-in to demand our teacher let us play together in the same game. It worked, and he eventually gave in. From that point forward, I kept trying to do little things here and there to implement change in my school or my town.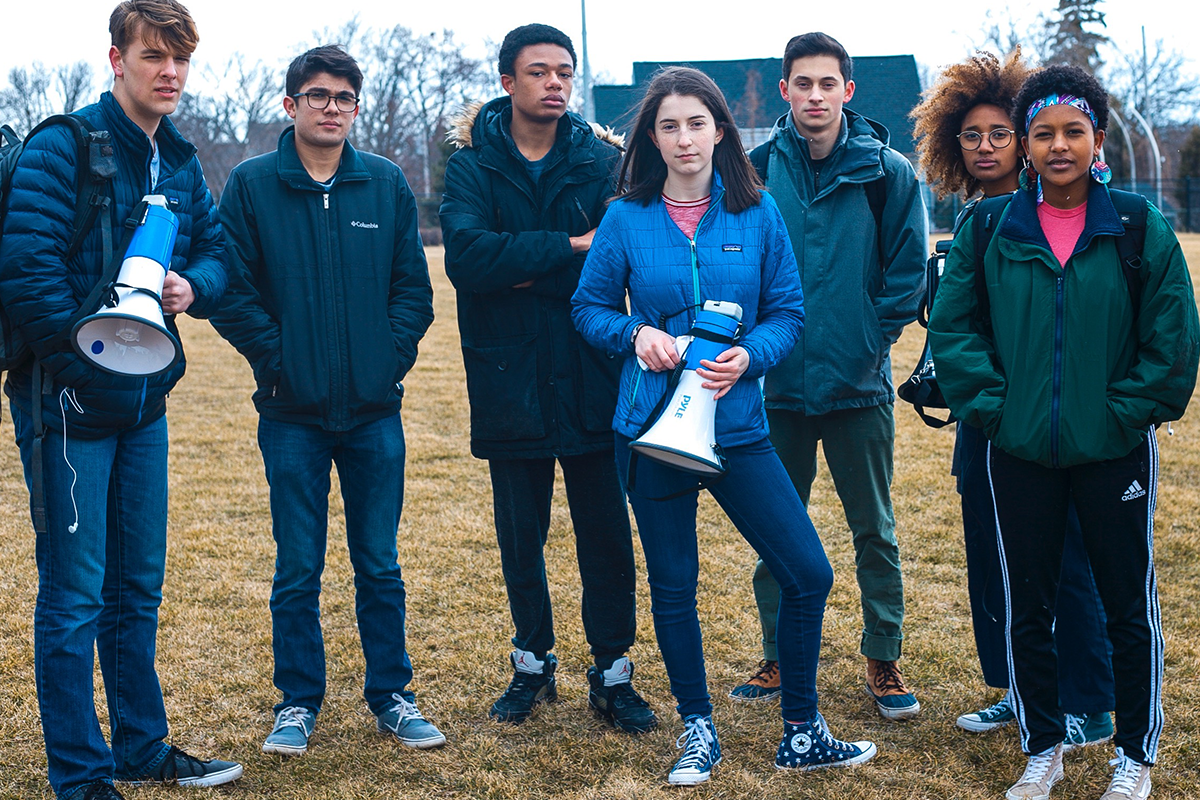 What is Future Coalition and how is it helping youth activists around the world?
Founded by youth activists for youth activists, Future Coalition is a network and community for youth-led organizations and youth leaders across the country. Future Coalition works collaboratively to provide young people with the resources, tools and support they need to create the change they want to see in their communities and country.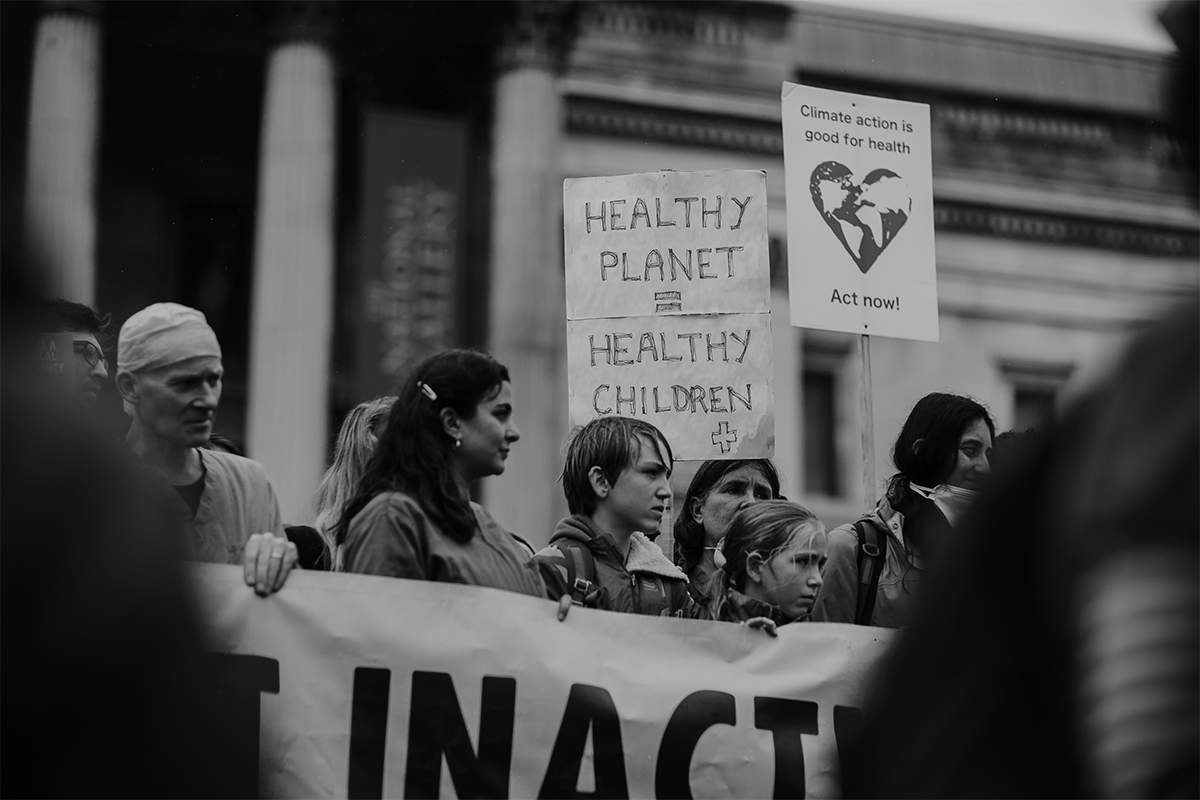 Which causes does the organization mainly focus on?
We support young people working on a whole range of issues including civic engagement, climate justice, gun violence prevention, education reform, gender equity, racial justice and more!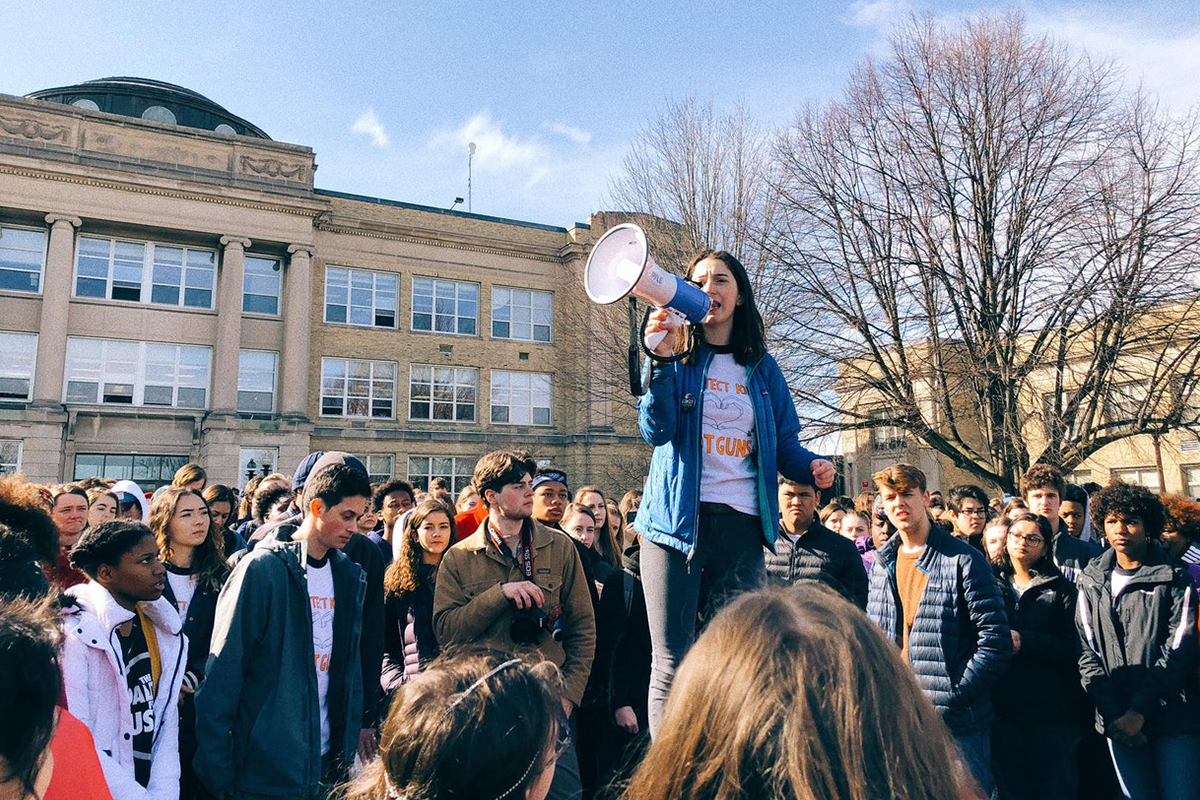 You're starting at Stanford in the fall. What will you be studying?
I'm not quite sure yet, but definitely something humanities-based—most likely sociology or political science.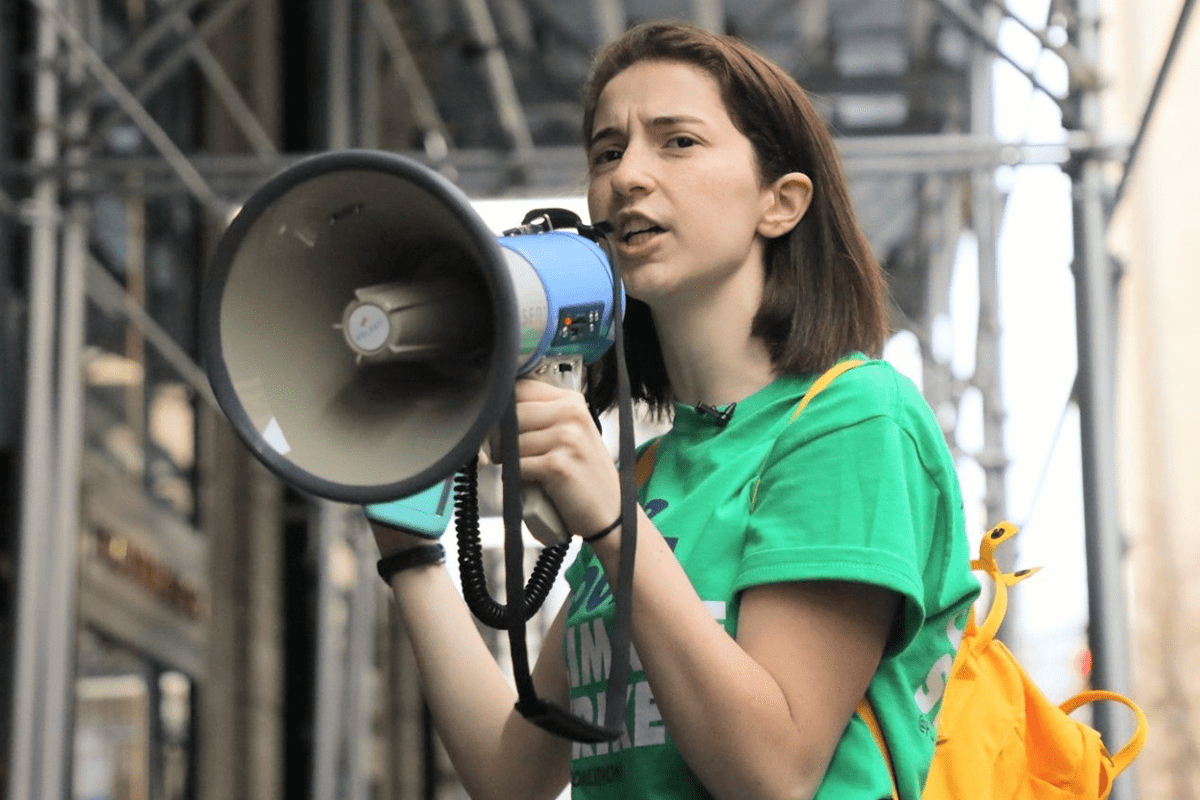 How have you maintained balance between your activist work, schoolwork and personal life? Do you envision that becoming more difficult as you start college?
In total honesty, I work a lot, and will not be able to work this much when I start school. I'm still learning how to find a balance between work and personal life, so I'm really excited to take a little break to enjoy being young. At the same time, I will miss being able to focus exclusively on organizing.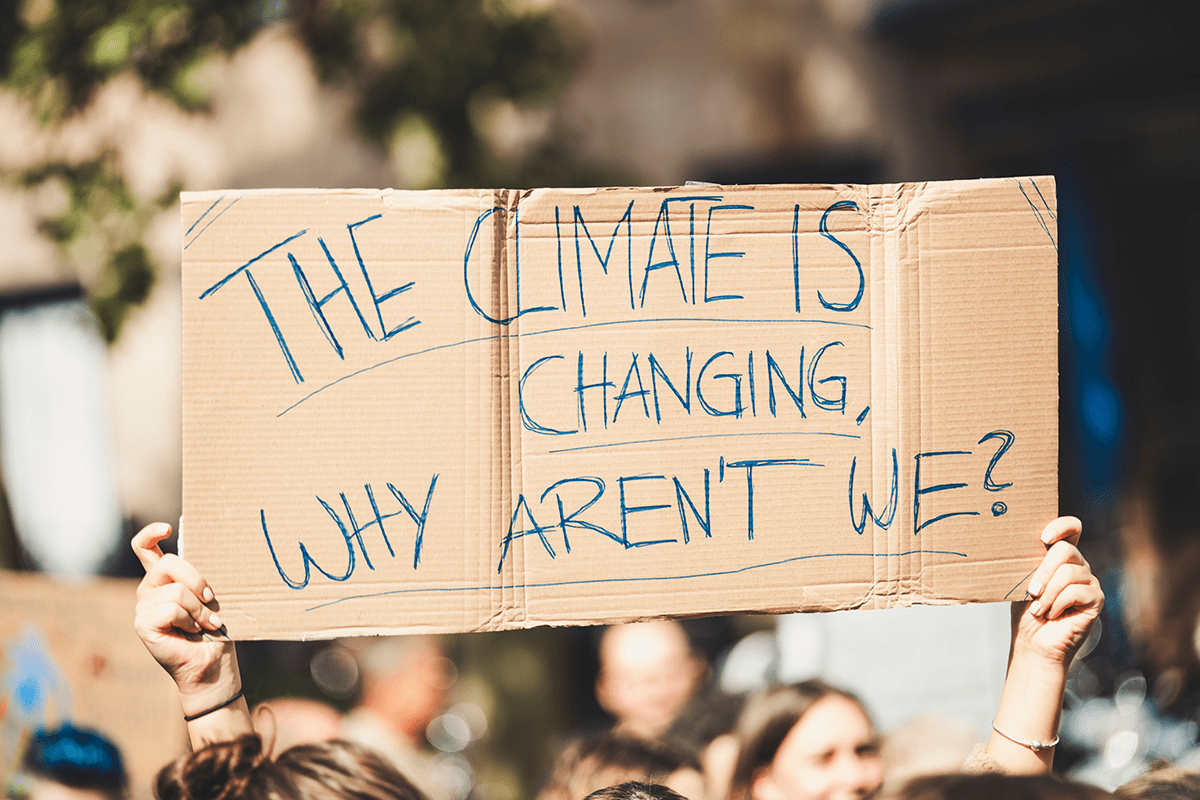 As COVID-19 has caused mass shutdowns and event cancellations, what is Future Coalition doing to stay connected to its community?
Future Coalition is an organization all about bringing people together, so we've had to do a lot of adjusting because of COVID-19. I'm really proud of our team and community for rising to this occasion and finding ways to virtually build community. Whether it be midnight zoom parties, coordinated tweetstorms or three-day livestreams, we're finding ways to reimagine how social change is made in the digital age and how we can foster collaboration in new and creative ways.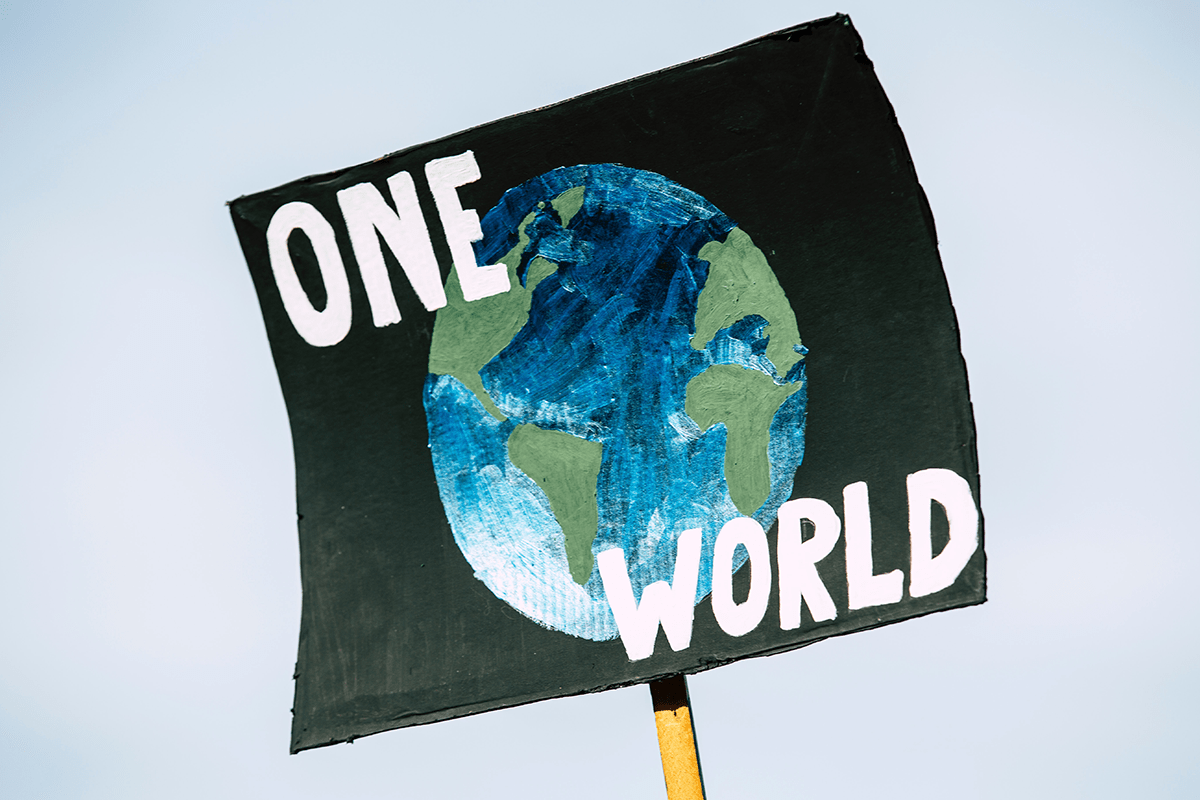 What is Earth Day Live?
As the COVID-19 pandemic upends life in the United States and across the world, the youth climate strike movement is taking our organizing online. In a time of overwhelming uncertainty, the movement is providing a way for people to come together to not only take immediate action, but also to build a framework to ensure a crisis of this magnitude never happens again. Since January, young people around the country had been planning what was to be the largest climate strike in history—a three consecutive day strike beginning on April 22, the 50th Anniversary of Earth Day. Now, we are pivoting our plans and will take Earth Day 2020 digital.
Earth Day kicked off a three consecutive day livestream, bringing together celebrities, activists, performers and thought leaders for an empowering, inspiring and communal digital experience. The schedule inspires wonder and collective reflection in the hearts and minds of people all around the country and world at a time when we need it most. The fight against coronavirus and the climate crisis go hand-in-hand, and as we work to flatten the curve of this pandemic, we must strive toward the longer term goal of building a society rooted in sustainability and justice.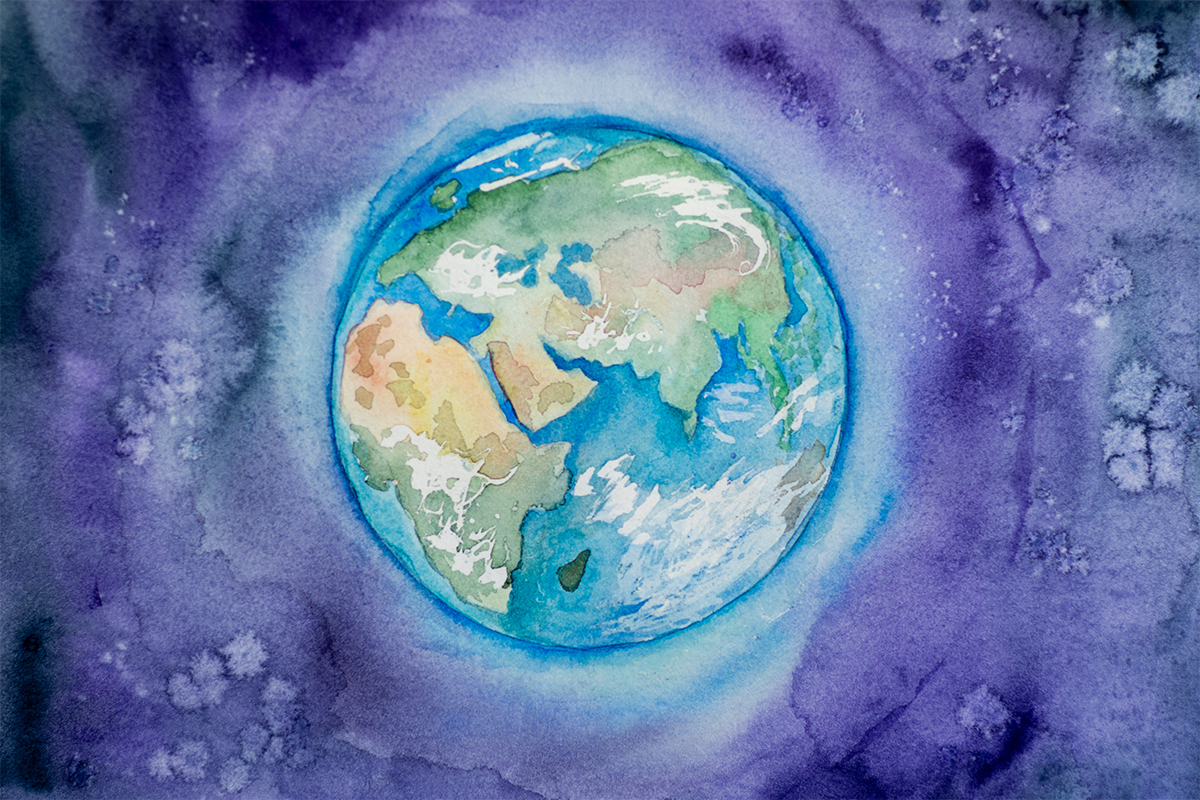 Climate change has instilled a lot of fear among youth. How do you personally combat that fear and sustain a feeling of hope for our planet?
I think that the best antidote to climate anxiety and fear is action. I know that I'm doing everything in my power to combat the climate emergency, so while it is overwhelming and scary at times, knowing that I get to wake up every day and advocate for change makes it a lot more manageable.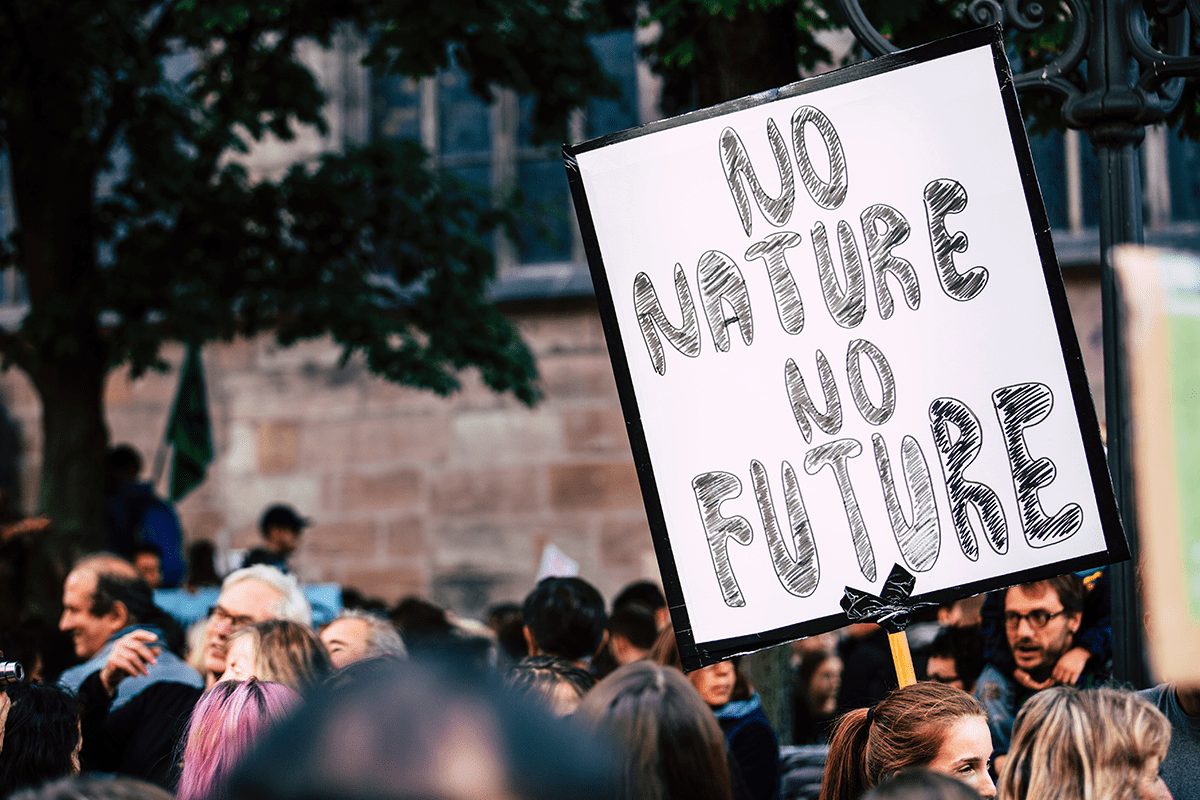 Why does the environmental movement play such an important role in the 2020 U.S. elections?
The strategy for the climate strikes this year—and the broader youth climate justice movement—is to electoralize every piece of what we're doing to mobilize a historic number of youth voters to show up at the polls in November. We saw how powerful issue-based voting around gun violence prevention was for increasing voter turnout for 18-29-year-olds in the 2018 midterms. This year, we're doing that again but with climate. Climate is one of the defining issues of our generation and we have the ability to use the movement as a vehicle to deliver the youth vote. This is going to be key in how the elections play out and every piece of our strategy is directed toward that right now.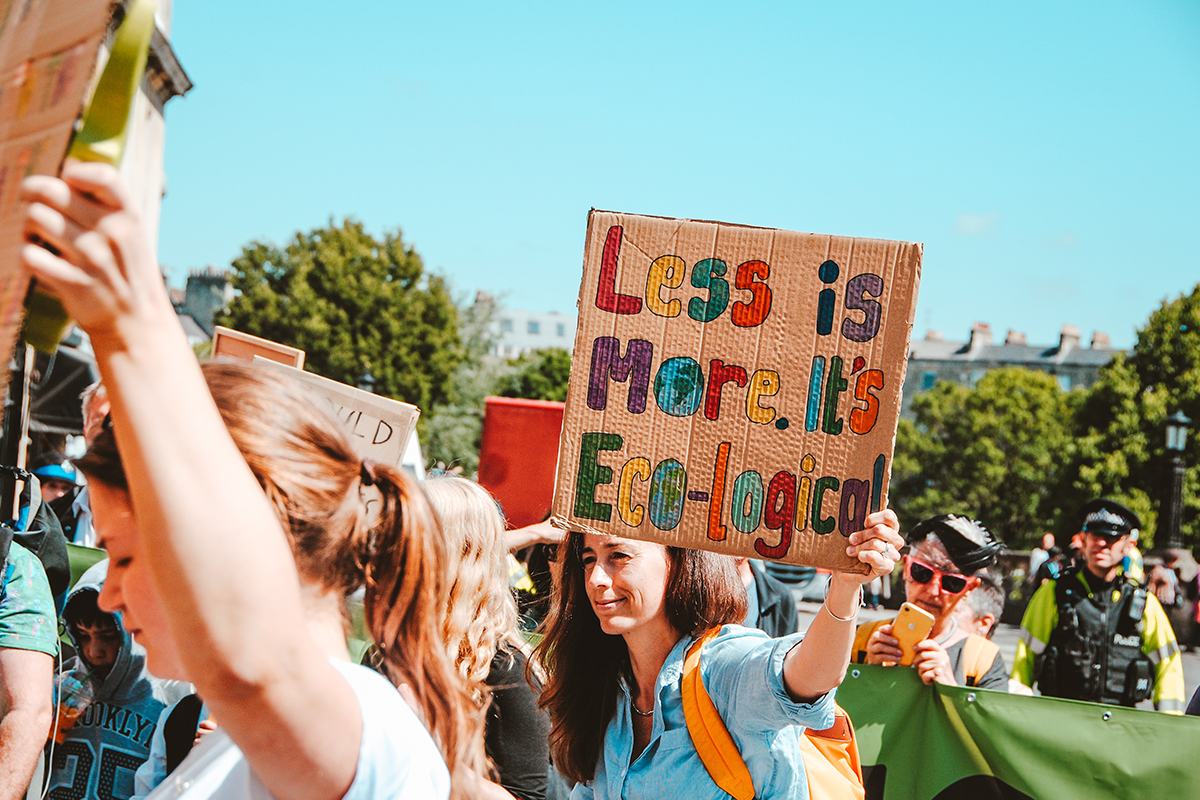 Who is your largest influence, and why?
That's such a hard question. I feel so lucky to get to work with so many amazing adults (and other youth!) mentors every day. However, I'd definitely say that my mom has been my largest influence. She has always allowed me to carry out all my crazy ideas and supported me every step of the way and I most certainly wouldn't be here without her.
What has been a favorite moment in your activist journey thus far?
In 2018, I helped organize a 50-mile march called 50 Miles More from Madison, Wisconsin's capitol to Janesville, Wisconsin, the hometown of then Speaker of the House Paul Ryan. We spent four days walking in the freezing Wisconsin winter and on the morning we arrived at Traxler Park in Janesville, we were met by a huge rally with hundreds of people (which is practically unheard of in a small Wisconsin town). We had picked Traxler Park because in order for us to get there, we had to cross a bridge that looked strikingly similar to the Edmund Pettus Bridge, which was crossed during the 50-mile march from Selma to Montgomery in 1965. We drew a lot of inspiration from that, so finishing the last mile crossing that bridge was an incredibly rewarding and powerful moment.