Chander Payne, a student at Bethesda-Chevy Chase High School,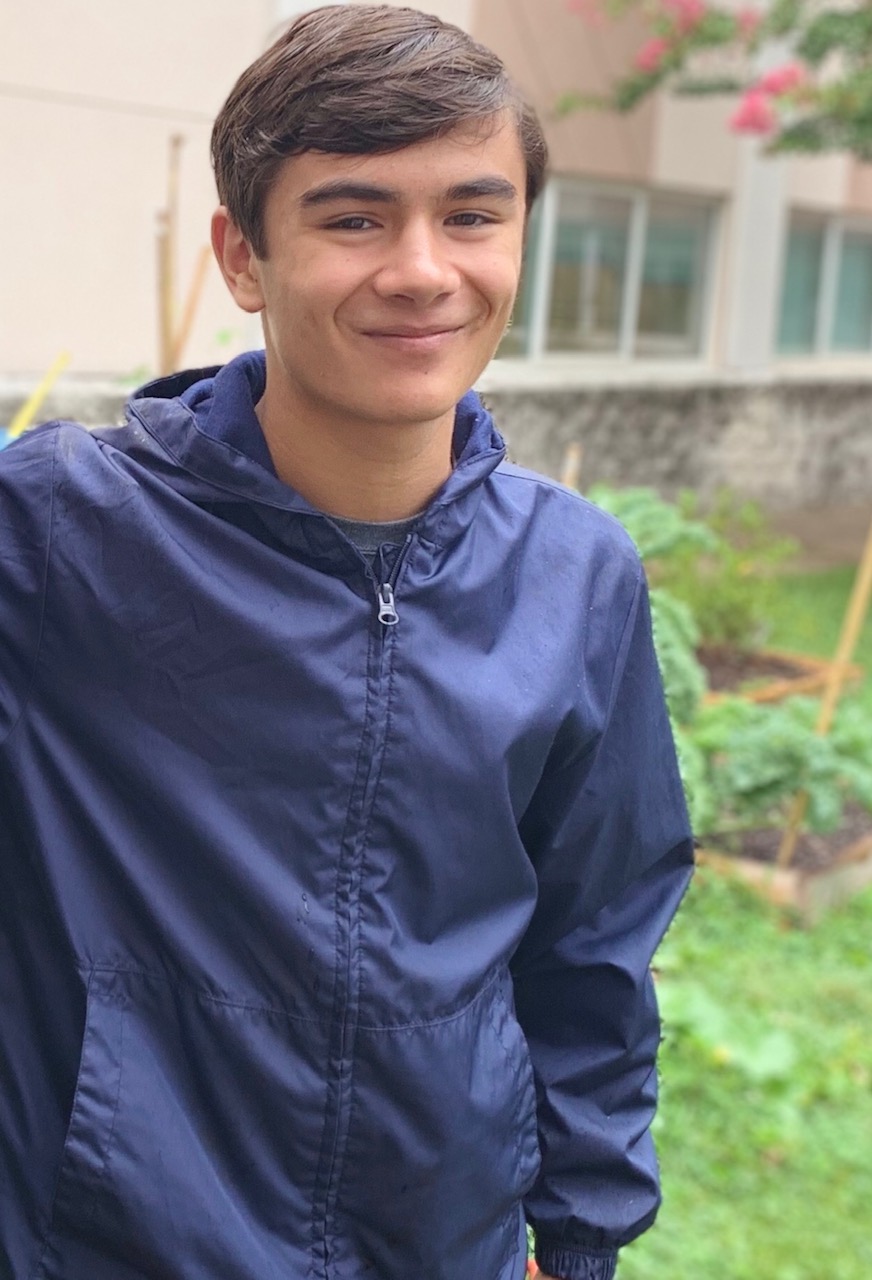 noticed a stark difference in food options for the students. The kids who could not afford to eat off campus had fries as their only vegetable. He knew this wasn't sustainable, and took action to address the severe inequality and health concerns. Chander started connecting local rooftop farms with the school's food pantry, providing fresh produce to the pantry which previously only had canned food. He then started a regenerative farm in the courtyard of the school, and taught other students the magic of growing their own food. As Chander expanded by working with new gardens around DC, he founded Urban Beet to connect city dwellers with their soil, solving the massive food inequality problem in the communities around his school, which included offering fresh produce and workdays to people experiencing homelessness. Urban Beet creates regenerative gardens in urban areas, in turn healing both the people in those communities as well as the soil itself. —Annabel Schulz
Did you have an "aha" moment when you knew you needed to start Urban Beet? What happened?
It all started when I noticed food inequality in my school. My classmates who ate in the cafeteria—typically those without extra money to eat off campus—had french fries as their only "vegetable." I asked to see the school kitchen and looked into the vegetable refrigerator: it was empty. I took a photo to remember. I knew I had to do something, and began delivering 20 pounds of fresh produce to my school food pantry each week. I kept on making those deliveries, fell in love with urban farming, and Urban Beet was born!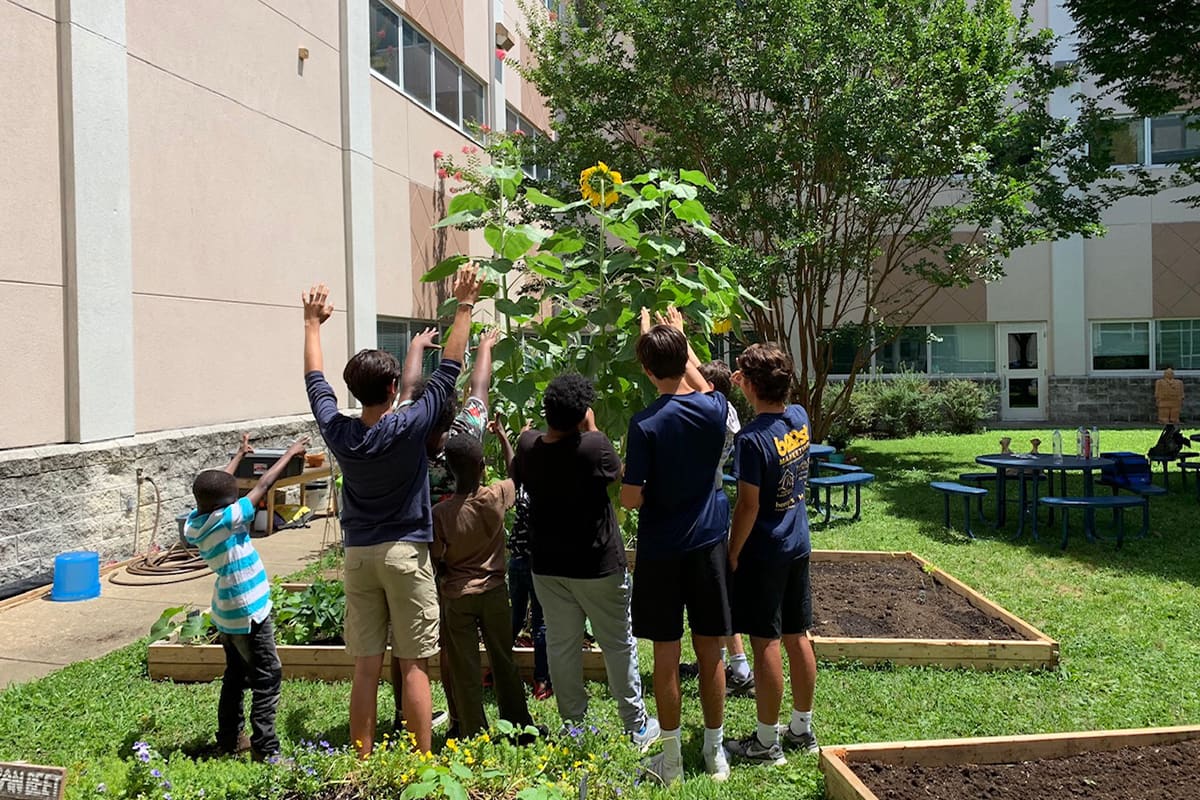 What exactly does Urban Beet do?
We create urban farms to offer fresh produce and community workdays to people experiencing homelessness.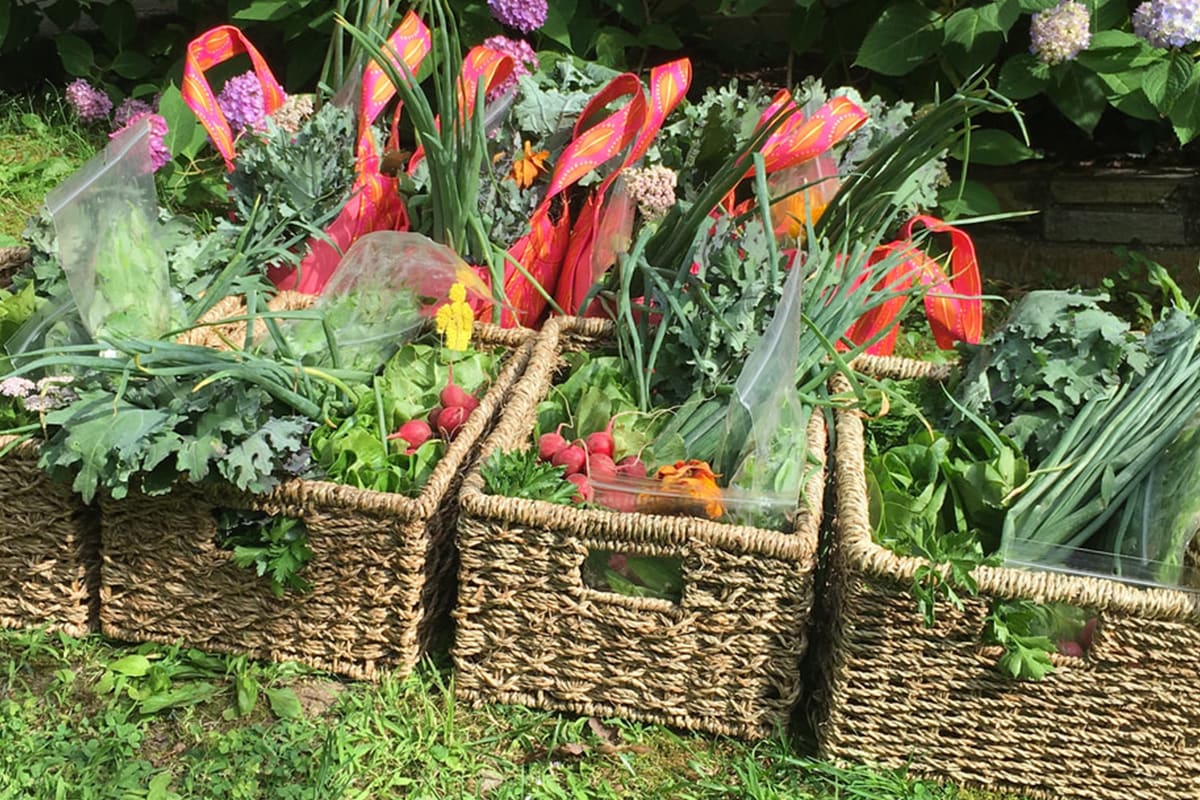 What does your "Free Little Farm" program entail?
We have delivered 200 container vegetable gardens, designed to fit in a windowsill, to underserved families affected by COVID-19. These gardens empower families to grow their very own fresh food at home. In these times, the power to grow food is more important than ever.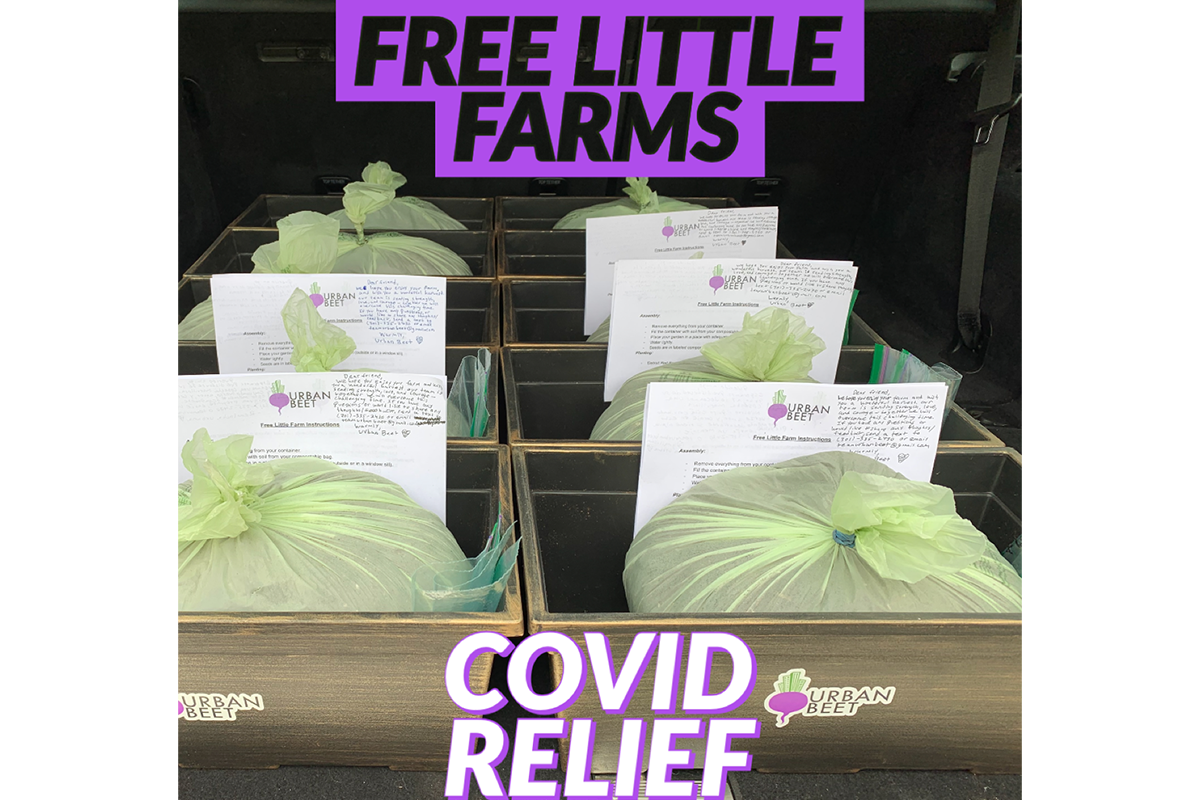 How has Covid-19 impacted your view on urban gardening?
Because food insecurity has worsened so much, I now view urban gardening as an essential aspect to any city and the wellbeing of its residents.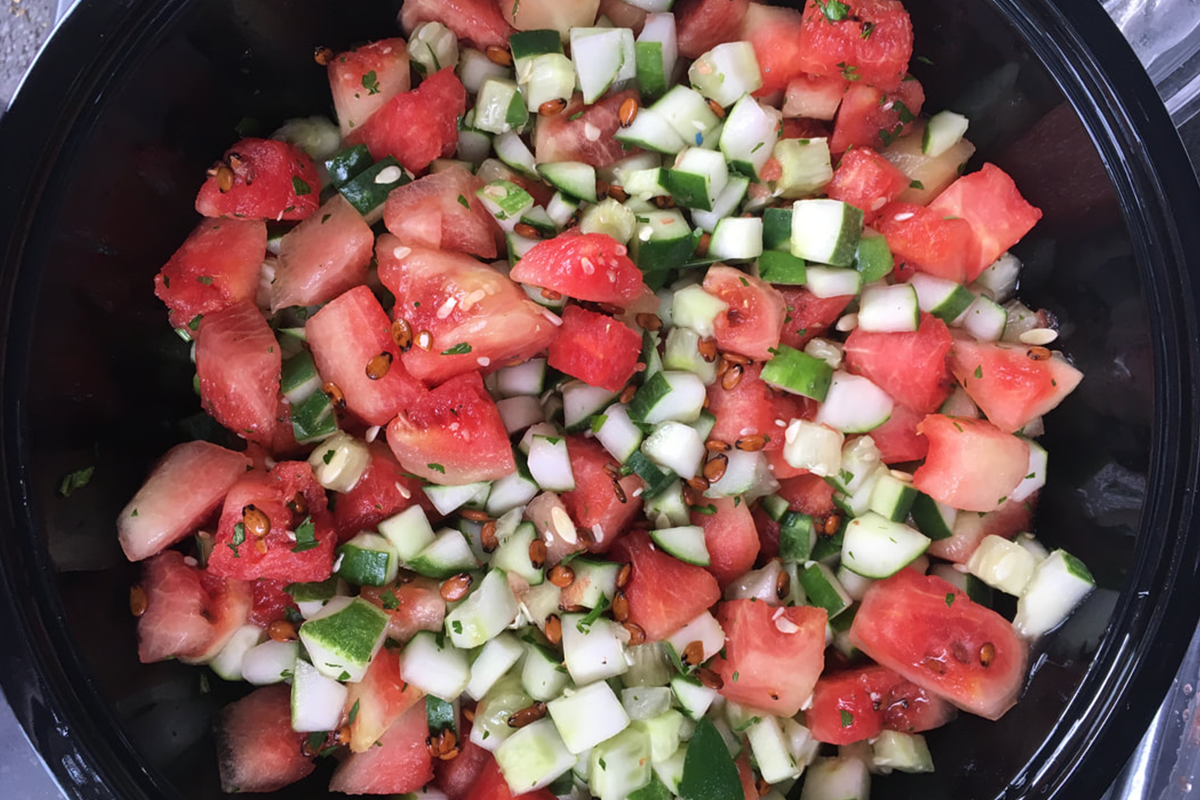 What's the biggest challenge you've faced thus far with your company?
Last summer, we found out that many families we were serving did not have access to a kitchen. We partnered with our local True Food Kitchen who started preparing our fresh produce into nutritious meals for those we serve!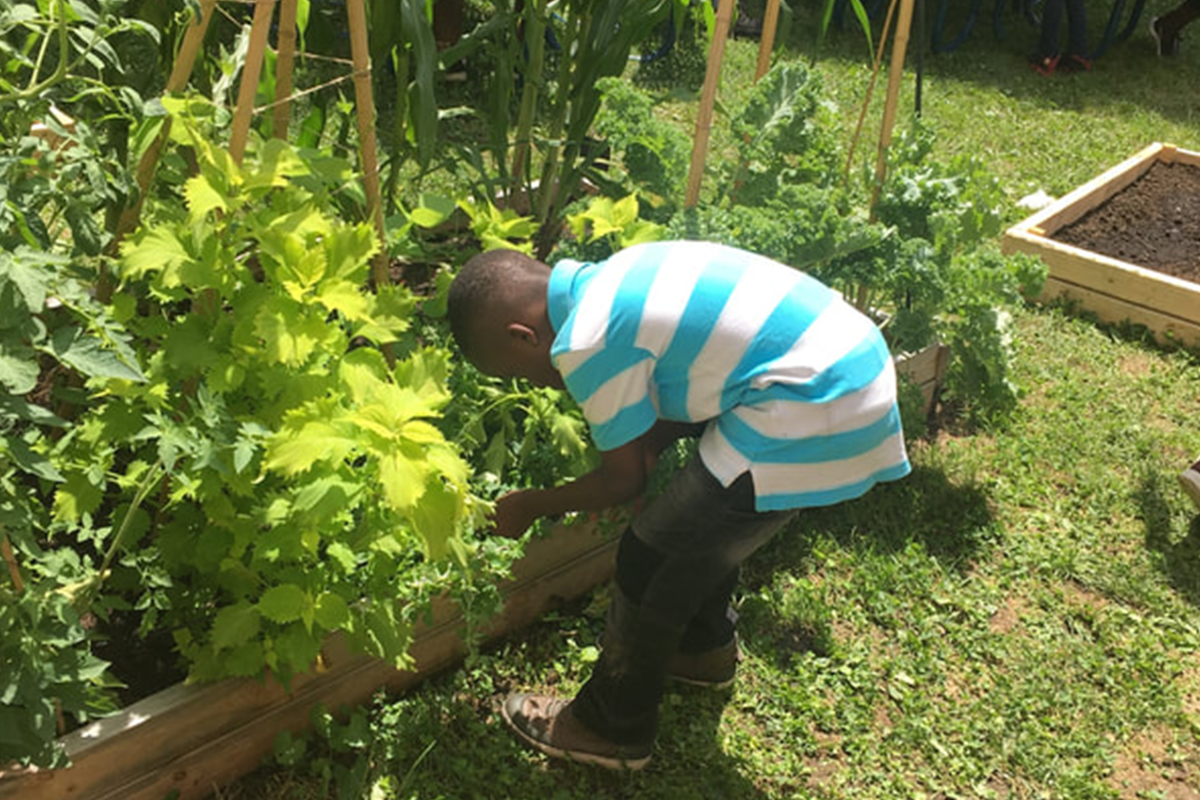 What changes have you seen in students and families as they started learning to garden?
The opportunity to play outside and learn in the garden nourishes the curiosity of the amazing kids we work with. I see parallels between the healing of these children and the healing of the soil (we practice regenerative agriculture at our farms).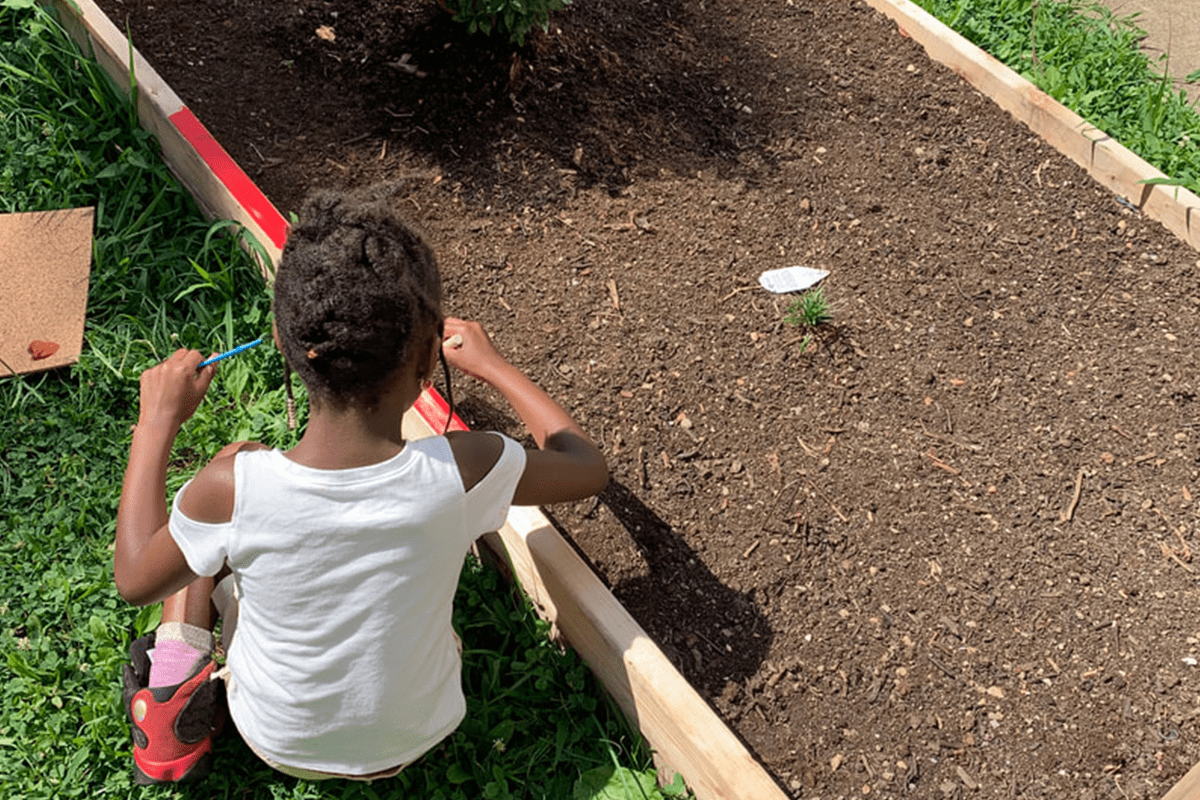 If there's one lesson you hope to teach through gardening, what would it be?
There is beauty in peace in just being here, in this moment, and observing what is around you.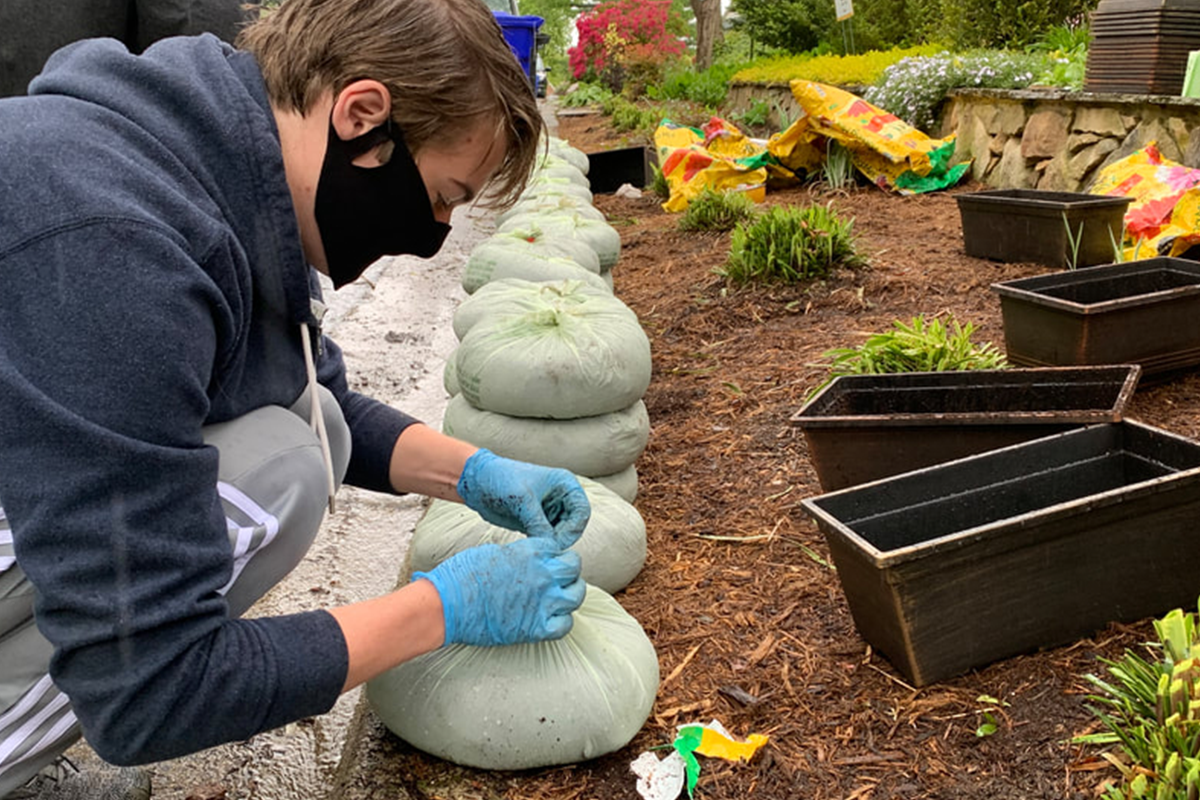 What are some of your favorite things to grow? And what are you growing/harvesting now?
I love to grow kale—the details of their leaves are incredible! We are growing everything from spinach to beets to pollinator-friendly flowers.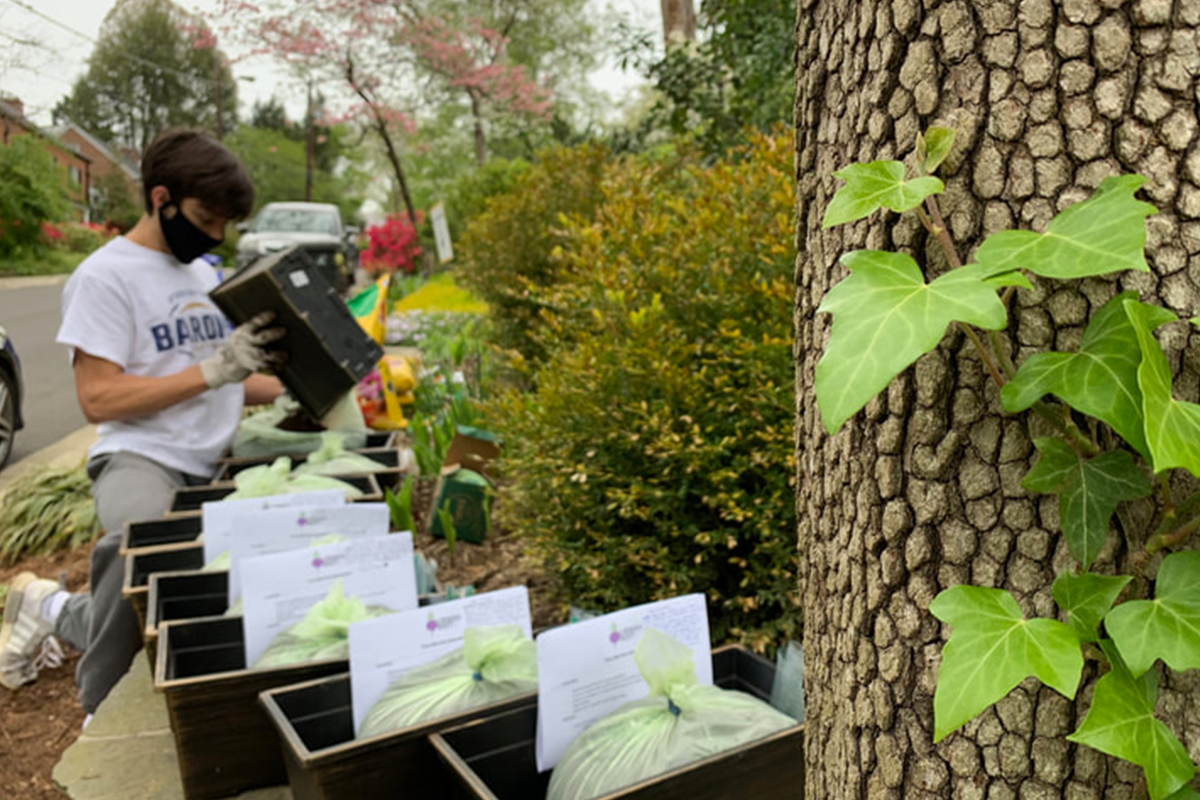 How do you see Urban Beet growing in the next few years? Expanding to more locations?
I hope there will be an Urban Beet farm in every major city across the country, to offer healing to thousands of young people and benefit our planet for generations to come.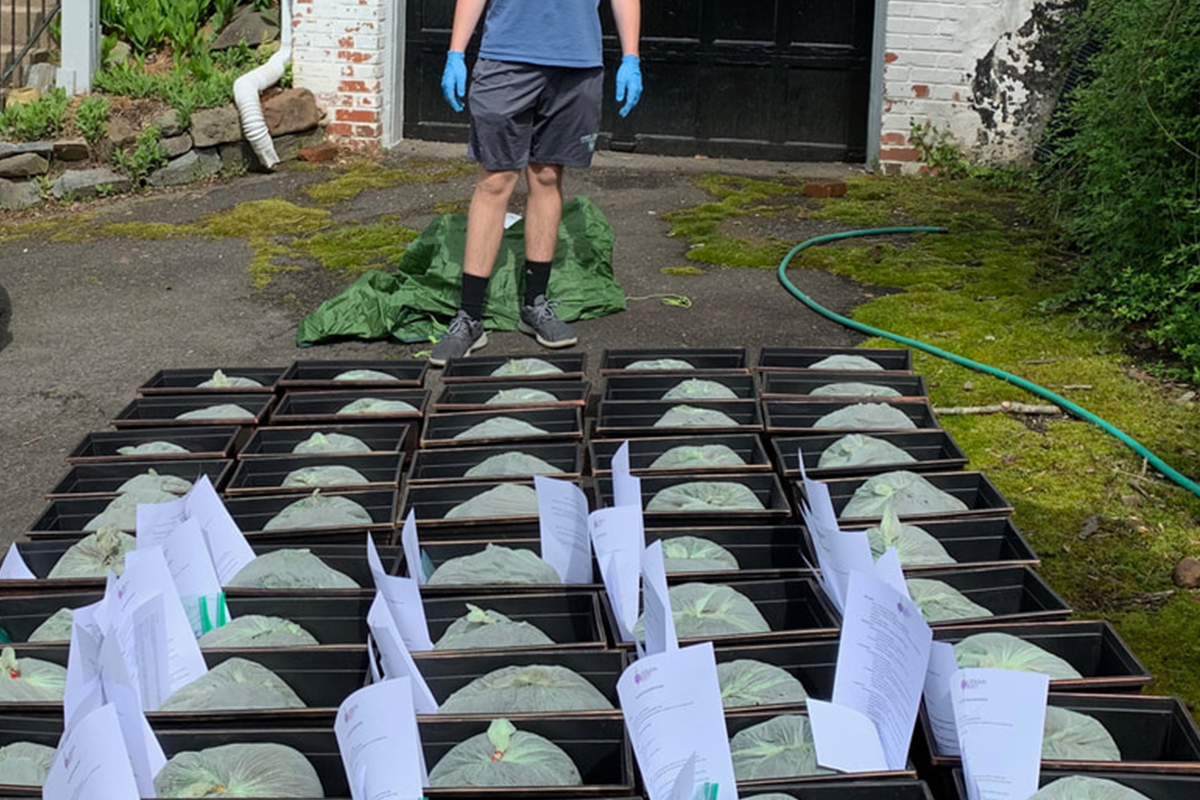 What can our readers do to get involved with and help your organization?
Plant one thing, watch it grow, and you are well on your way to becoming an urban farmer.
If you would like to support our work, please do so at http://www.urbanbeet.org/donate
To contact us for any reason please send an email to teamurbanbeet@gmail.com